Here's Who Could Succeed David Cameron As The Next Tory Leader
Don't all rush at once.
David Cameron has announced that he intends to resign as prime minister and Conservative party leader after Britain voted to leave the European Union. A new leader will be in place by 9 September, the party's board has decided.
So who's up for the job and how the hell does a Tory leadership contest work? BuzzFeed News explains all.
Here's how the contest works.
Ultimately this comes down to two MPs being chosen by their parliamentary colleagues before one is elected in a postal ballot of party members.
Each candidate must be nominated by two sitting Tory MPs and their names are submitted to Graham Brady, the chair of the 1922 committee. If only one nomination is received, that person is immediately elected.
If there are two nominations, both names are put to a postal ballot of party members. If there are three or more nominations, a ballot or series of ballots of all Tory MPs will be held to whittle the candidates down to two. In each round of voting, the candidate with the lowest number of votes will be eliminated.
Once the final two are decided, a wider vote is held via a postal ballot of all Conservative party members. But they must have been members for at least three months.
Cameron has said he wants to see a new party leader in place by 2 October, the start of the Tory autumn conference. On Monday, the 1922 committee said the leader should be elected by 2 September. Nominations will open on Wednesday and close on Thursday.
Who's in the running?
Boris Johnson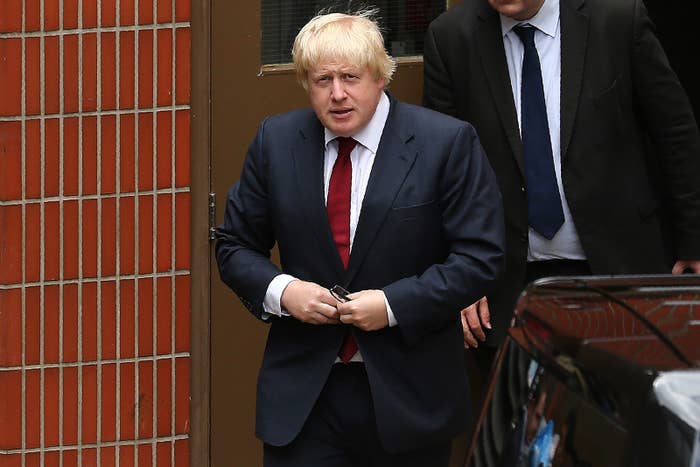 The former mayor of London is the favourite to win. He broke ranks with Cameron, his old friend from Eton and Oxford, to campaign for a Leave vote in the referendum. Johnson has long been considered personally more popular than his party and Tory allies believe he has the best chance of reaching out beyond the core party base. But he faces a fight from pro-Remain MPs and Cameron loyalists who believe he badly let down the PM. They will throw their weight behind a "Stop Boris" candidate.
Theresa May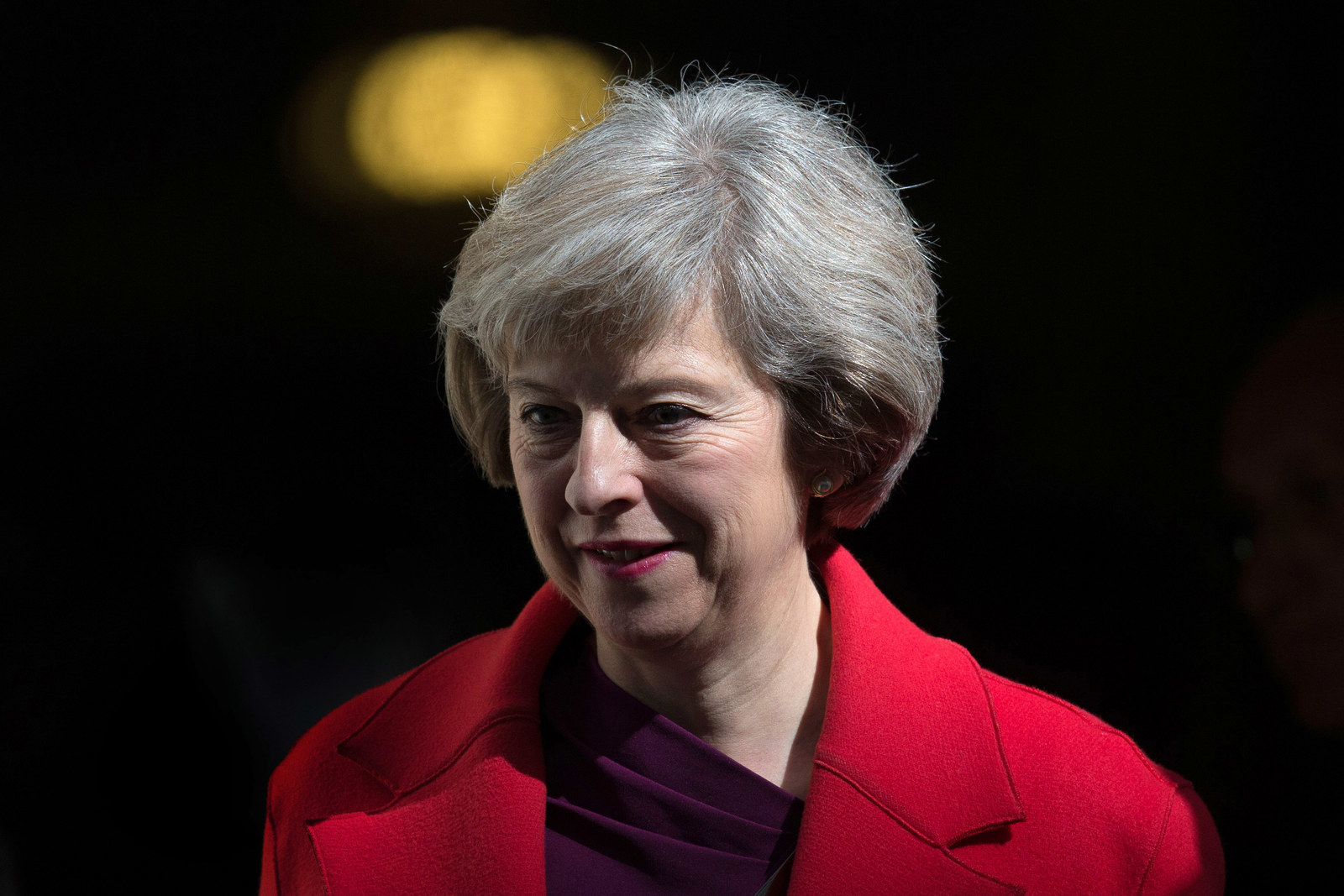 The long-serving home secretary has won deep respect from the parliamentary party and is likely to throw her hat into the ring. She stayed loyal to Cameron and backed the Remain side but kept a very low profile during the campaign, which could appeal to any pro-Leave MPs who don't much like Johnson. Her staunchly anti-immigration speech to Tory party conference last year was seen as an unashamed bid to win over the grassroots ahead of a potential leadership contest.
Stephen Crabb
The work and pensions secretary, who was raised by a single mother on a council estate, is often dubbed a "compassionate Conservative". He only became an MP in 2010 but was swiftly elevated to Wales secretary before succeeding Iain Duncan Smith on welfare. He backed Remain in the referendum, which will no doubt put a few MPs off, but others will see him as a clear break from the past. However, there are doubts about his lack of experience and whether he's up to the job.
George Osborne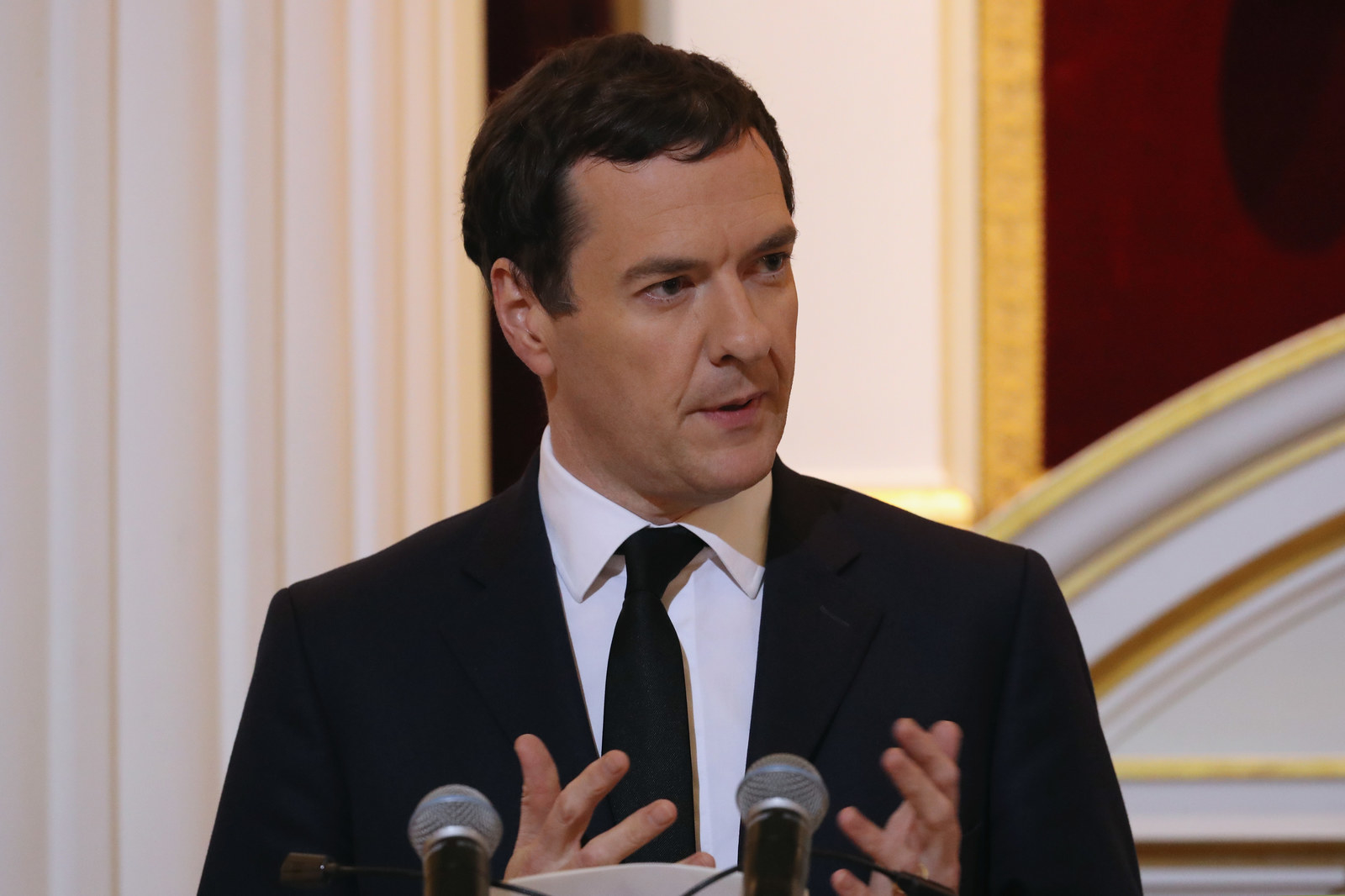 The chancellor was long expected to automatically succeed his close friend and ally Cameron as Tory leader. But his stock among Tory backbenchers has plummeted in recent months over his handling of the failed Remain campaign and a string of embarrassing U-turns following the last Budget. Pro-Leave MPs, and many Tory members, were also furious at his "emergency Budget" promise to hike taxes and slash spending in the wake of a Brexit vote. On Monday, he appeared for the first time since the referendum to insist he wanted to "play an active part" in negotiations between Britain and the EU.
UPDATE: Osborne ruled himself out of the race on Tuesday, telling The Times: "I am not the person to provide the unity my party needs at this time."
Andrea Leadsom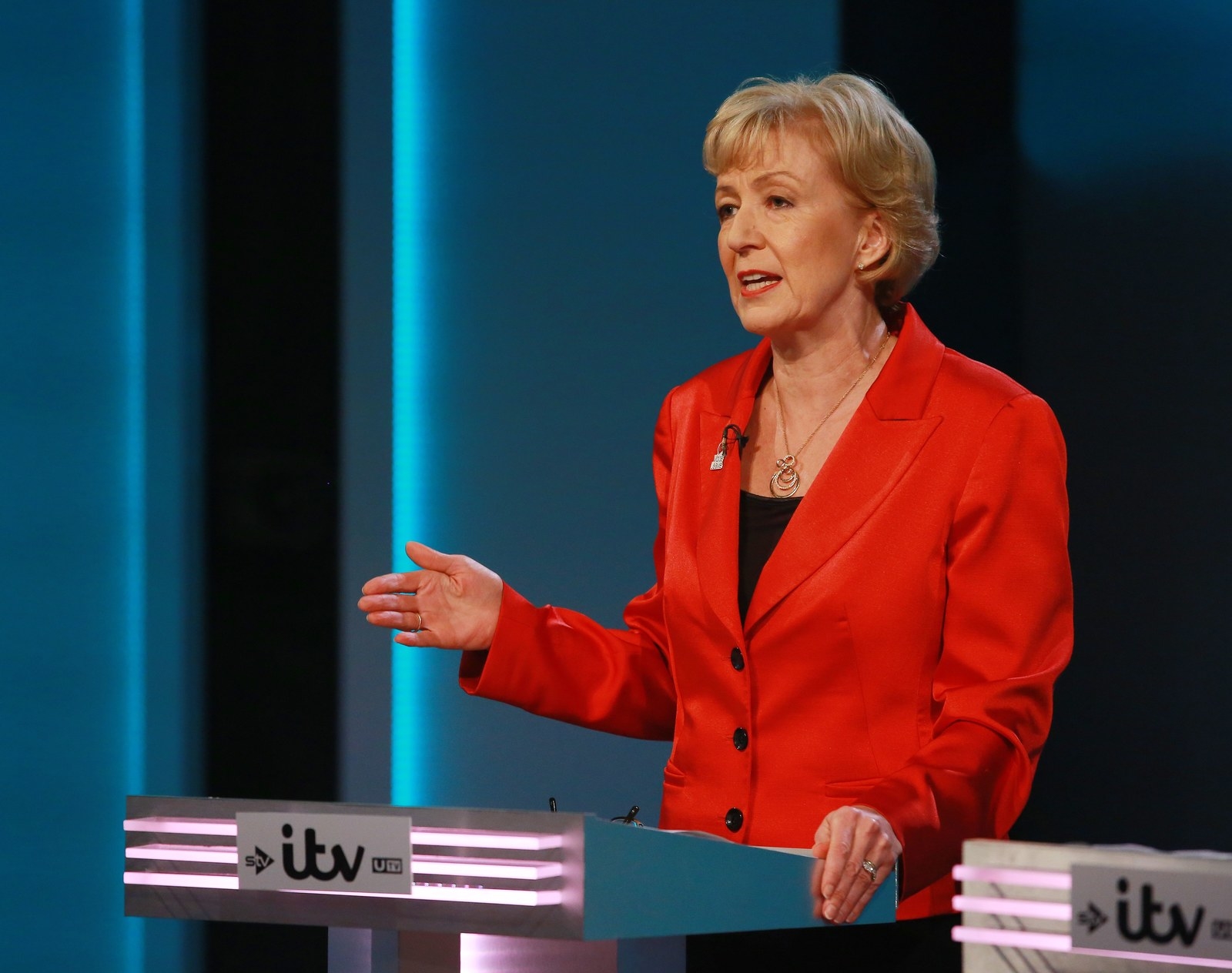 The energy minister came to many people's attention during the referendum campaign, in which she was a prominent campaigner for Leave. Eurosceptic MPs have been singing her praises for months and she will have won over many Tory members at home. But as a former City minister under George Osborne, Leadsom has more than two decades of experience in financial services and might well be a future chancellor rather than PM.

Liam Fox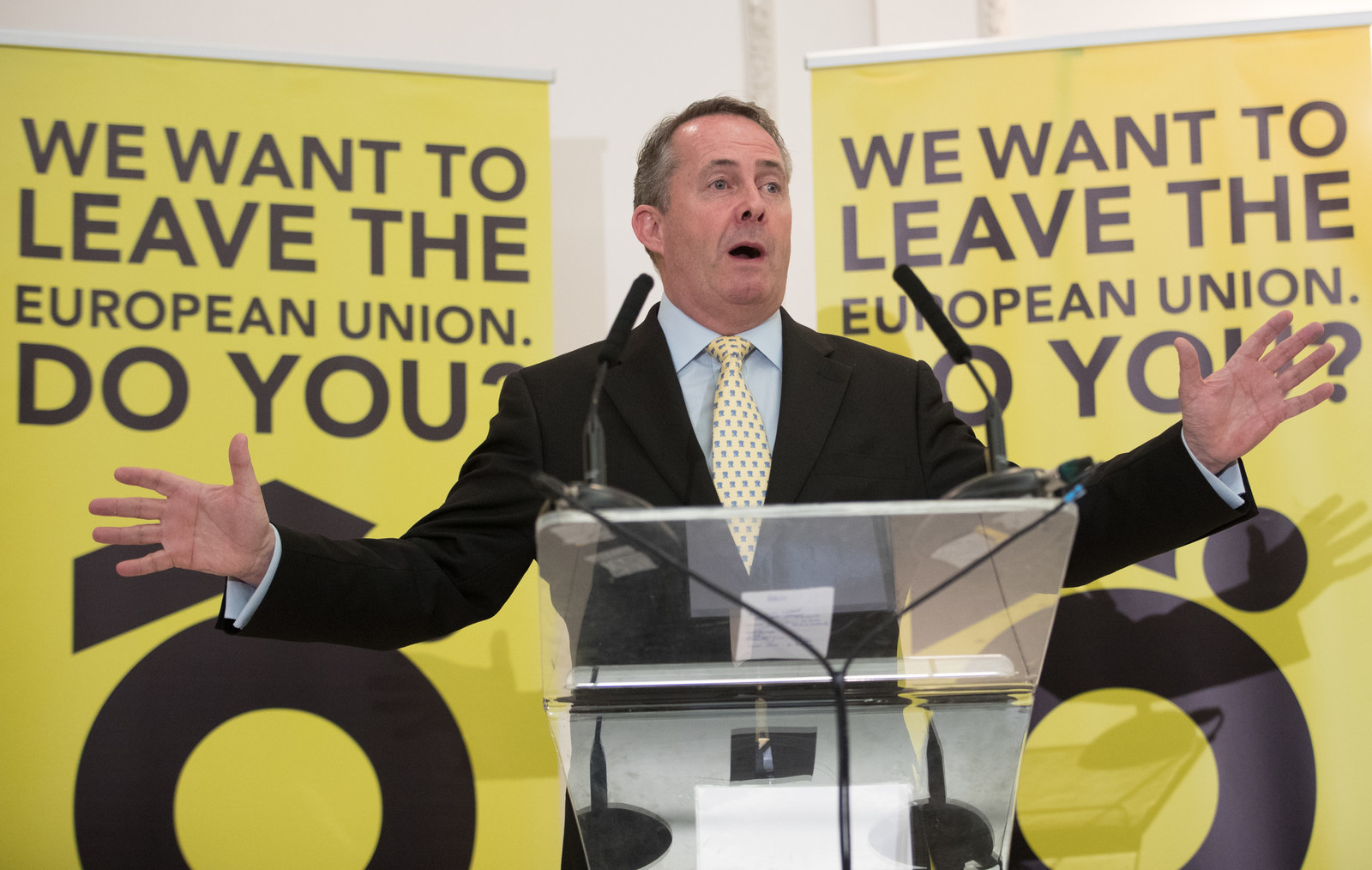 The former defence secretary, who campaigned for Leave, has made no secret of his ambitions to lead the party. He's been on the back benches since 2011 following a lobbying scandal but has impressed many colleagues with his spirited anti-EU campaign. But Fox, who came third in the 2005 leadership contest behind David Cameron and David Davis, remains a long shot.

Dominic Raab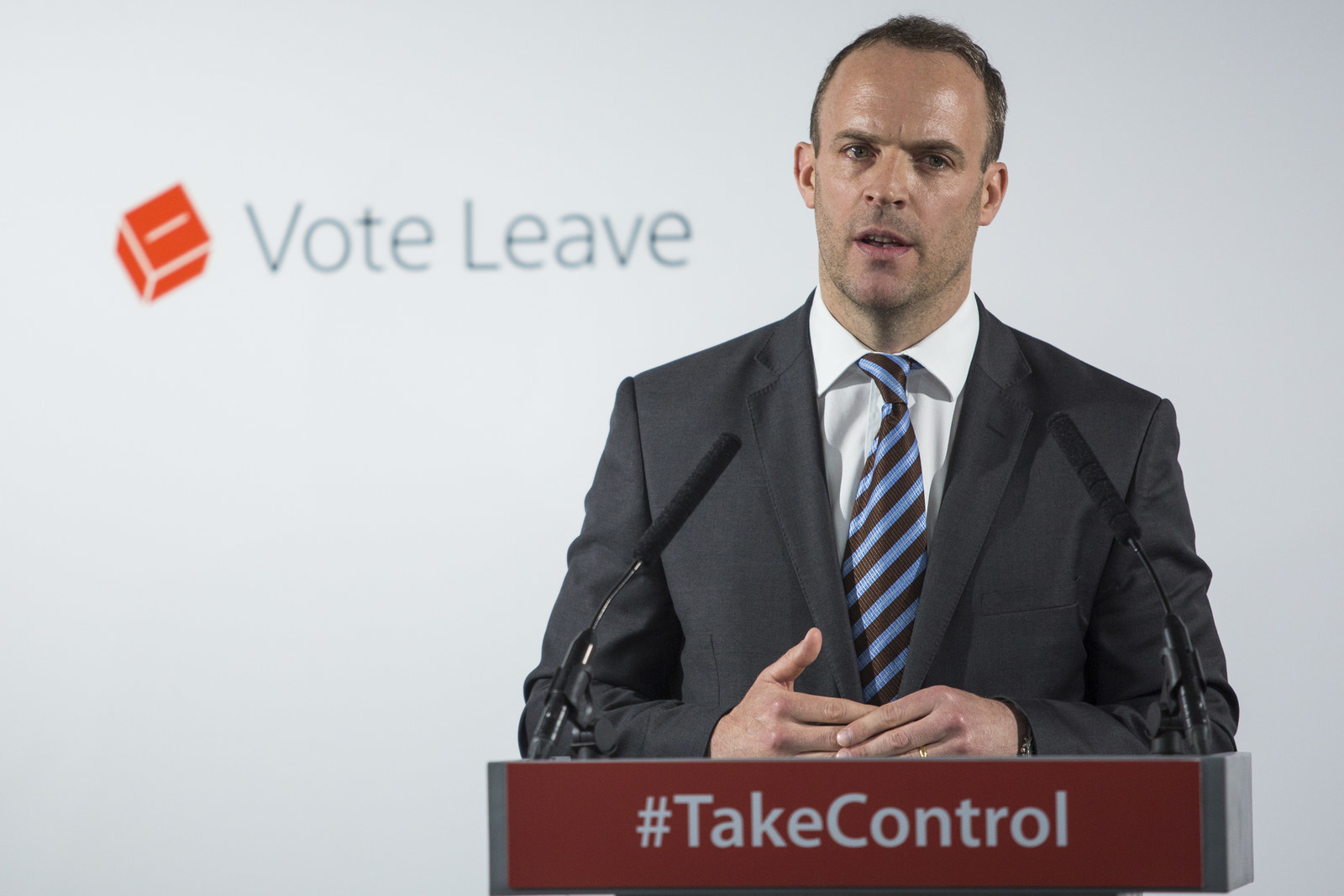 The justice minister has been a key figure in the Leave campaign and could have an outside chance in the Tory leadership contest if he chooses to stand. A former solicitor and chief of staff to David Davis, Raab has only been an MP since 2010 but has made waves with his staunch criticism of Brussels and his fight for civil liberties.

Nicky Morgan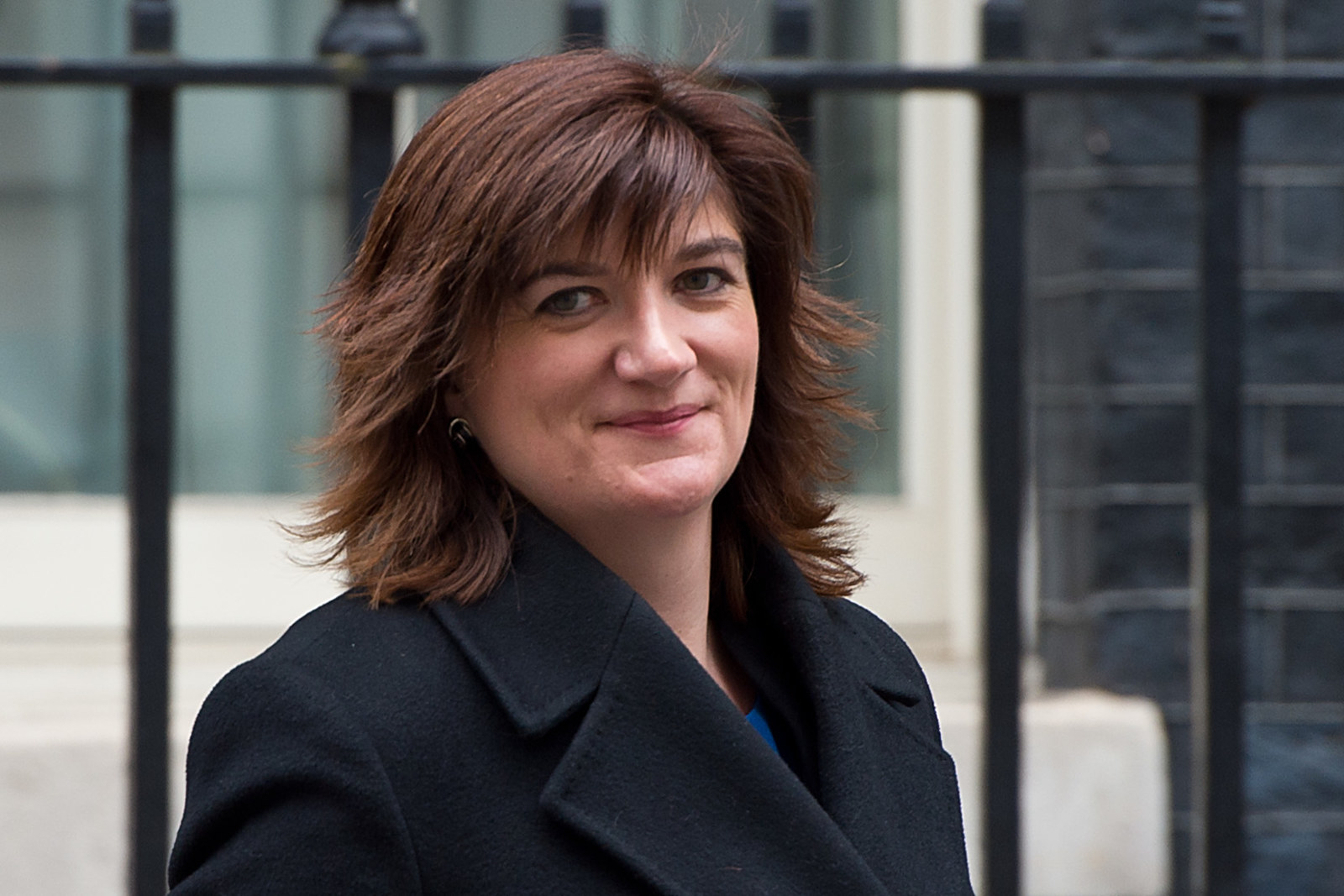 The education secretary has spoken about how she would like to see a woman in the top job. A former Treasury minister, Morgan is on the centre-left of the party and has been a loyal ally of Cameron. But her strong support for a Remain vote is likely to put off many MPs and Tory members.
Jeremy Hunt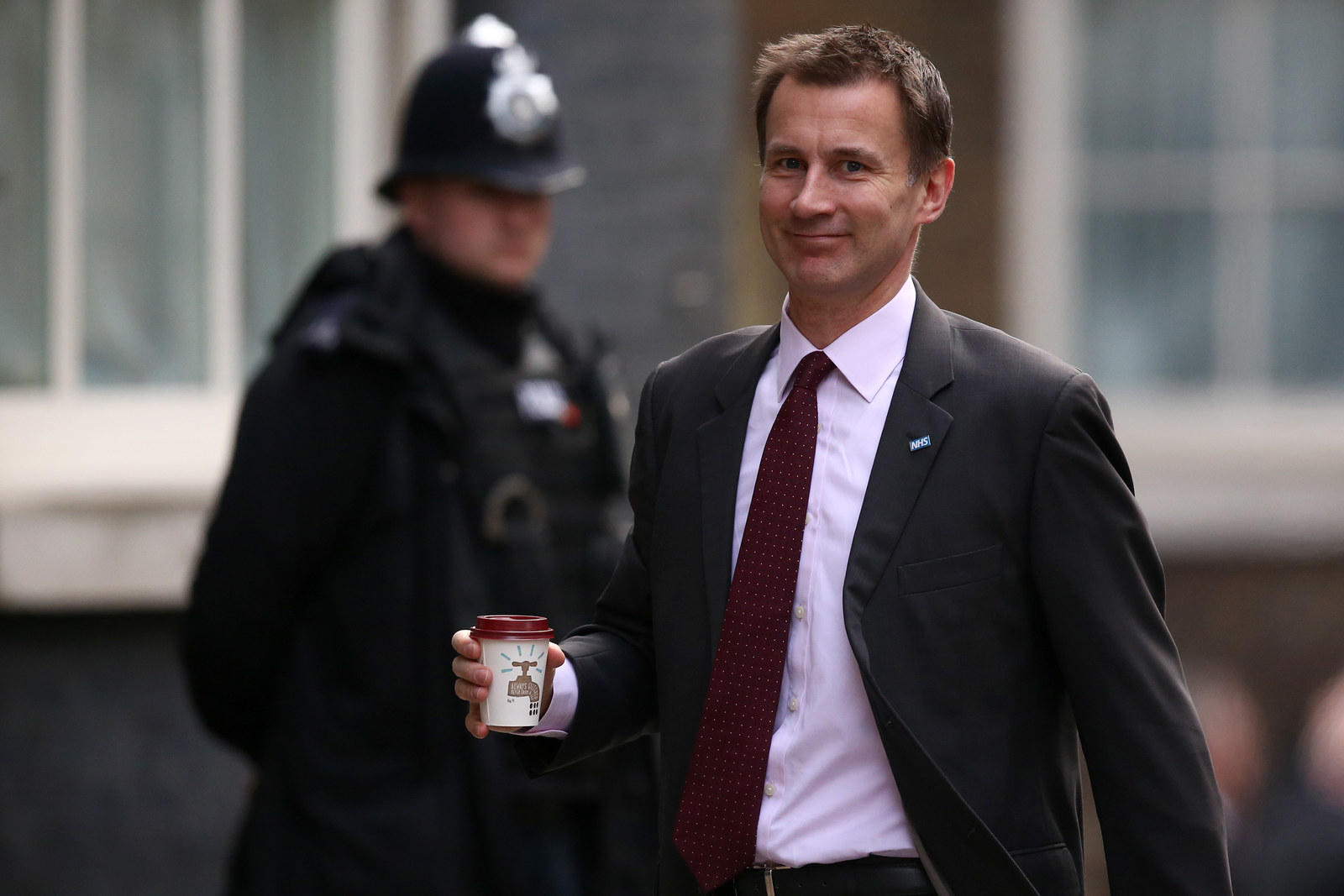 The health secretary said on Tuesday he was "seriously considering" a bid for the leadership. Asked whether he wanted to be prime minister, he told ITV's Good Morning Britain: "I think every MP has a little corner of that in their heart. The corner has been growing. But I've got until Thursday lunchtime to decide." Hunt, who campaigned for Remain, reckons there should be a second referendum on Britain's terms for leaving the EU.