New culture secretary John Whittingale last year declared that the BBC licence fee was "worse than the poll tax".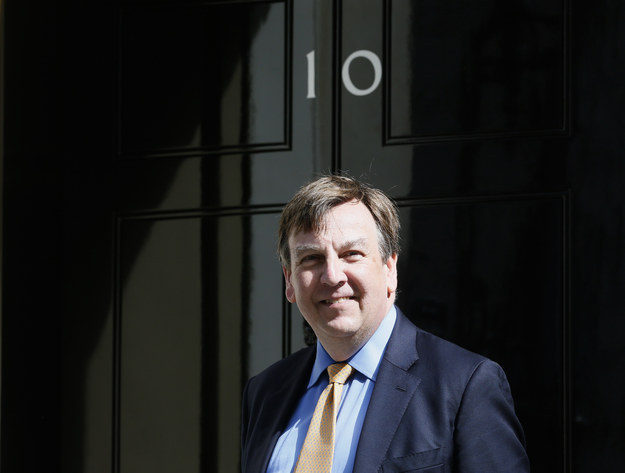 The Tory MP, who was then chair of the Commons culture committee, said the £145.50-a-year levy must be "tweaked" immediately.
According to the Daily Telegraph, he told a Q&A session in October: "It is a poll tax. It's actually worse than a poll tax because under the poll tax, if you were on a very low income you would get a considerable subsidy. The BBC licence fee, there is no means-tested element whatsoever."
Whittingdale added: "I think in the long term it's unsustainable. I think most people, almost everybody, accepts that the licence fee as it currently stands needs some tweaking to sort out anomalies."
The BBC is now bracing itself for major changes because Whittingdale will oversee its charter renewal in 2016.
The Conservative manifesto pledged to keep the annual licence fee frozen at £145.50 until then: an effective real terms cut in funding. The BBC has argued that services will have to be cut to make up the shortfall.
He was chairman of the culture committee for a decade before David Cameron appointed him as culture secretary in his post-election reshuffle. Whittingdale replaces Sajid Javid, who has become business secretary – the post held by Vince Cable in the last parliament.
As a former political secretary to Margaret Thatcher, Whittingdale's appointment will be welcomed by right-wingers in the party – many of whom Cameron needs to get on side over EU reform.