Here's What Happens When Parliament Breaks Up For The Election
As usual with all things Westminster, the process is quite bizarre.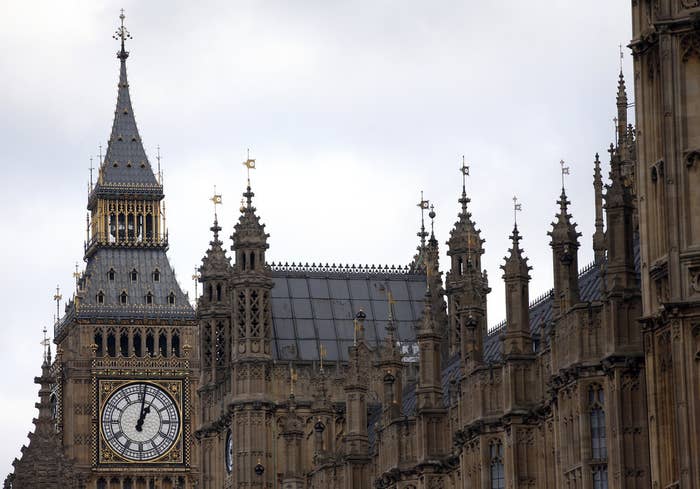 Parliament is preparing to shut down ahead of the most closely fought general election in living memory.
It's already noticeably quieter than usual as MPs spend increasing amounts of time in their constituencies trying to win over voters.
On 30 March, they will officially no longer be MPs. They will become ordinary members of the public again – right up to general election day on 7 May when they hope to get re-elected.
Meanwhile, parliament will effectively shut up shop. Here's what to expect over the election period.
First off, there's the "wash-up" period where parties have to carve out deals to choose what legislation gets through.
This happens in the last few days of a parliament, which in this case has lasted five years. There can be quite a bit of unfinished business that needs to be dealt with quickly to get it on the statute book.
So before parliament breaks up, and once the Budget and its associated finance bill are out of the way, government ministers sit down with their opposition counterparts to agree on what legislation should be passed. Some bills are ditched completely while others are butchered to remove troublesome clauses before being fast-tracked through to royal assent.
A senior government source told BuzzFeed News that "wash-up" this year will involve just a few minor pieces of legislation. That's because the date of the general election has been known for a long time, thanks to the coalition's "fixed-term parliament", so there's been more time to prepare.
Then it's time for "prorogation" – the formal end of the parliamentary year. MPs usually ship out at this point.
Parliament is prorogued at the end of every parliamentary year, which currently runs from spring to spring. It's effectively the last day of term. School's out!
An announcement is made on behalf of the Queen, first in the House of Lords and then in the Commons, setting out the major bills that have been passed over the year. And that's the cue for MPs to grab their coats and head home.
This year, prorogation is likely to happen a few days before parliament is officially "dissolved" on 30 March – because that happens to fall on a Monday. So what's the difference?
Well, the end of the whole parliament is known as "dissolution". From this moment on, MPs do not exist.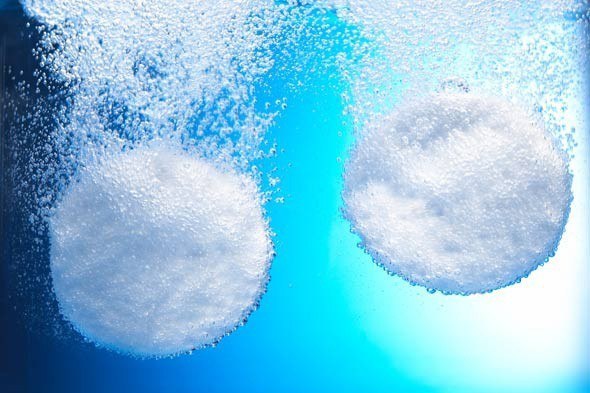 Under the Fixed-term Parliaments Act 2011, the general election must take place on 7 May 2015 and parliament must be dissolved 25 working days before then. That day happens to be Monday 30 March.
On the day of dissolution, every seat in the House of Commons immediately becomes vacant. MPs revert to being members of the public – they'll even have to make sure their Twitter handles don't include the letters "MP".
MPs will still be allowed into parliament for a few days to grab papers from their offices. But the libraries, tearooms, bars, and restaurants will close from 5pm that day.
Because peers are appointed, not elected, they get to keep their positions during the election campaign. But all business inside the House of Lords comes to an end and only limited facilities are available.
Hang on a minute. If MPs are no longer MPs, who's running the country?
Worry not. Parliament and government are two completely separate institutions. Ministers stay in their roles until the election result is known and a new government is formed.
They can keep their ministerial titles during the election campaign, but they can't call themselves MPs. Although they remain in charge of their departments, they have to be careful about any new policies that might affect the next government.
So what do civil servants do while ministers are busy fighting to keep their seats?
Good question. Civil servants refer to the time between dissolution and the election as "purdah" – when nothing much happens in Whitehall at all.
Official rules mean that civil servants are banned from making announcements about a new policy that could help any particular party in the general election. So no decisions can be taken that might see a new government take a different view from the present administration.
In effect, it means that civil servants are on a go-slow for six weeks. This is a great time for Whitehall officials to book a holiday and in fact many are encouraged to do so, before a new government takes over and the madness begins.
Special advisers, who help ministers with policy or media, have a different rulebook. Although they are paid by central government, they are political appointees whose loyalties lie with a certain party. It means they must resign if they want to take part in the election campaign, as most will. They're entitled to severance pay if they do this.
After the general election, MPs need to elect the Commons Speaker and then be sworn in individually.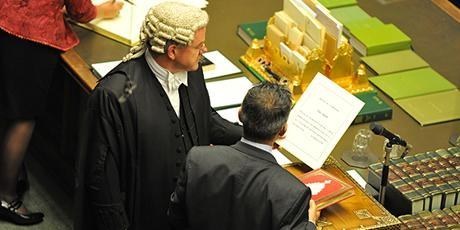 After the May 2010 election, which resulted in a hung parliament, it took 12 days before MPs came back to the Commons. Officials expect it to take a similar amount of time this year. But we won't know the exact date until it is formally announced on the day of dissolution, 30 March.
Graham Allen, a Labour MP and chair of the political and constitutional reform committee, wants parliament to immediately return on 9 May – the day after the election result. He is demanding that MPs get a say in the formation of a new government – to avoid a "private fix" by the party leaders.
Either way, the new parliament will kick off with John Bercow seeking re-election as House of Commons Speaker. Once that's out of the way, MPs must all "swear in" by taking an oath of allegiance to the Queen before taking their seats. With 650 MPs to get through, that process itself took just over three days last time.
After that's all over, the state opening of parliament can take place, breathing life back into Westminster again.