The Lib Dems Are Now Represented By Eight Middle-Aged White Guys
They had 57 MPs in 2010. But here's who's left now.
1.
Nick Clegg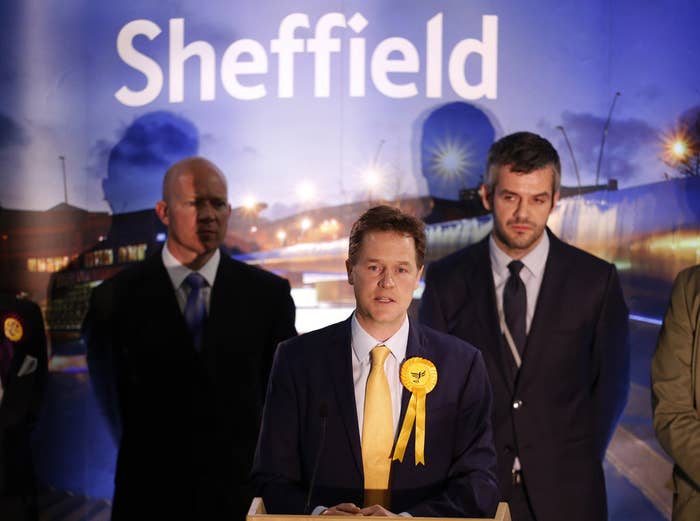 The Liberal Democrat leader held his Sheffield Hallam seat with a narrow 2,353 majority over Labour rival Oliver Coppard.
2.
Norman Lamb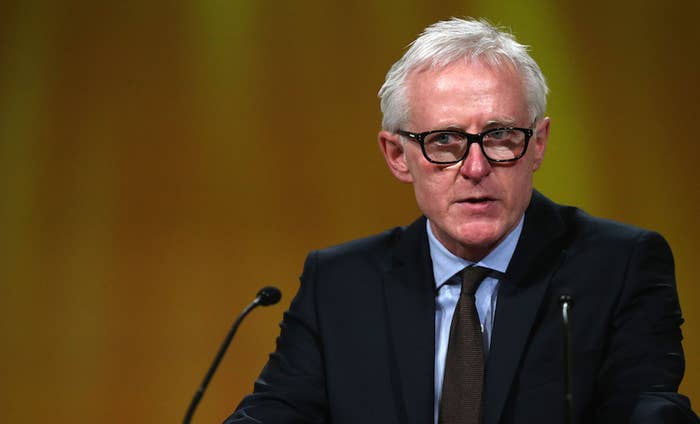 The health minister held Norfolk North with a 4,043 majority over the Conservatives.
3.
John Pugh
Pugh held Southport with a slim 1,322 majority over the Tories.
4.
Tom Brake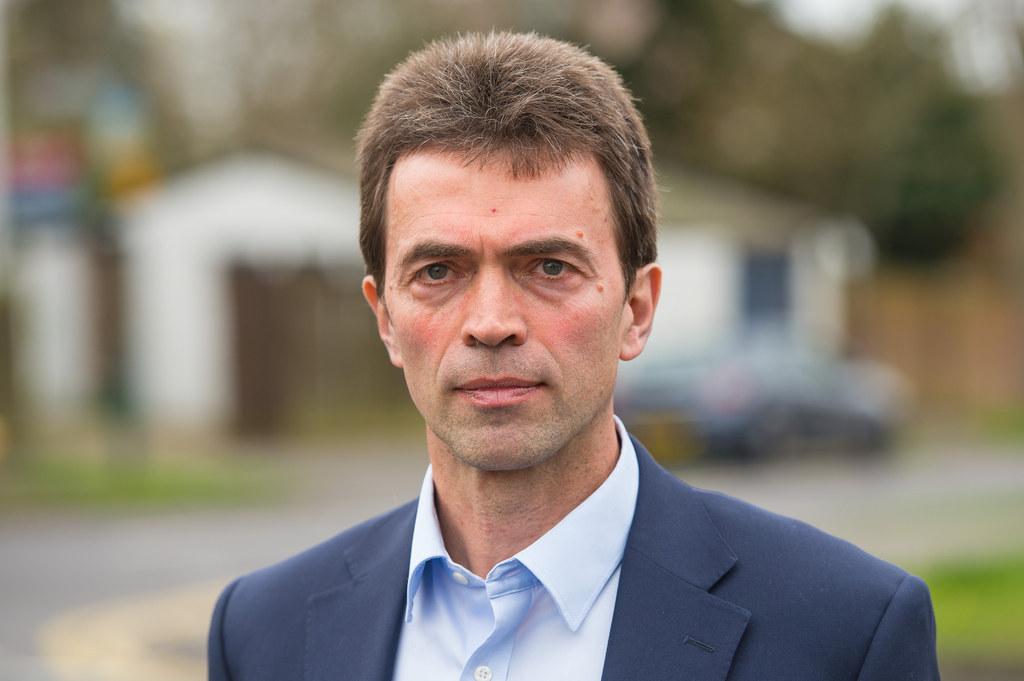 The deputy Commons leader held Carshalton and Wallington with a 1,510 majority over the Tories.
5.
Alistair Carmichael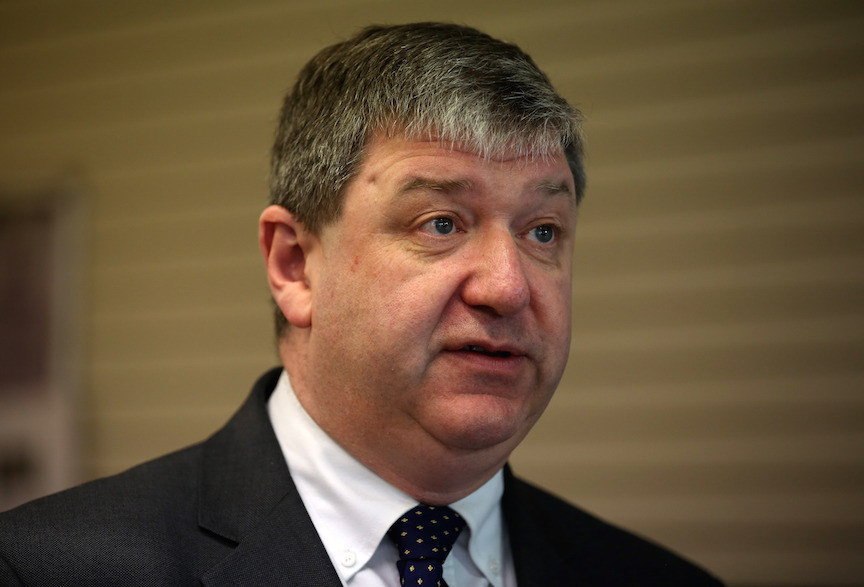 The Scottish secretary was the only Lib Dem MP who managed to fend off the SNP. He won with a wafer-thin 817 majority in Orkney and Shetland.
6.
Tim Farron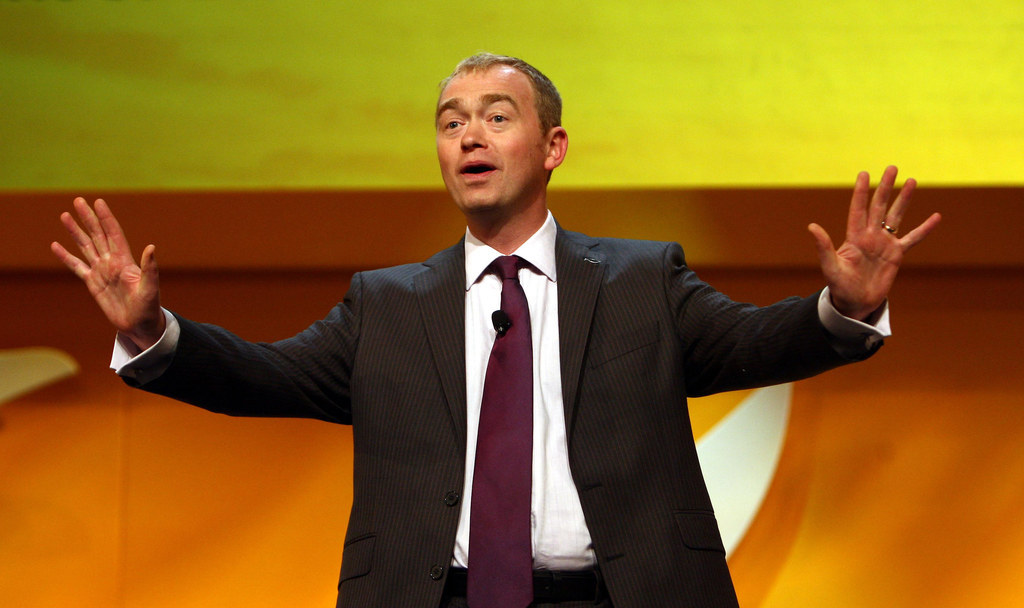 Farron, long tipped as a future Lib Dem leader, held Westmorland and Lonsdale with an impressive 8,949 majority over the Tories.
7.
Mark Williams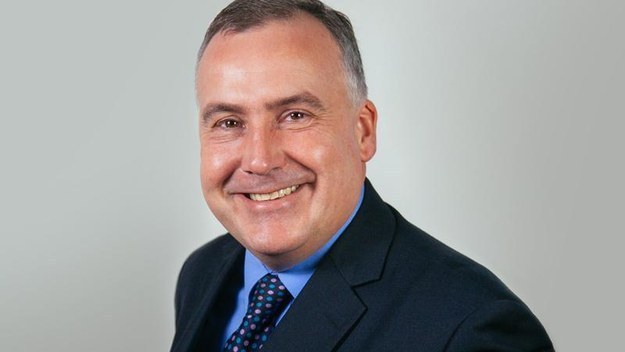 Williams held on to the mid Wales seat of Ceredigion with a 3,067 majority over Plaid Cymru.
8.
Greg Mulholland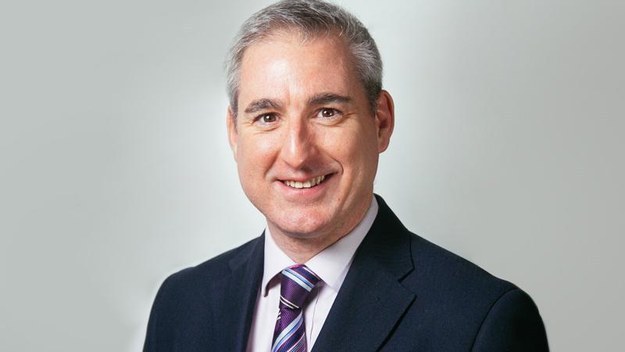 Mulholland held on to Leeds North West with a 2,907 majority over Labour.