Here Are The Labour MPs Who Could Replace Ed Miliband As Party Leader
Miliband is about to stand down after a torrid election night for Labour. Who will be his successor?
Andy Burnham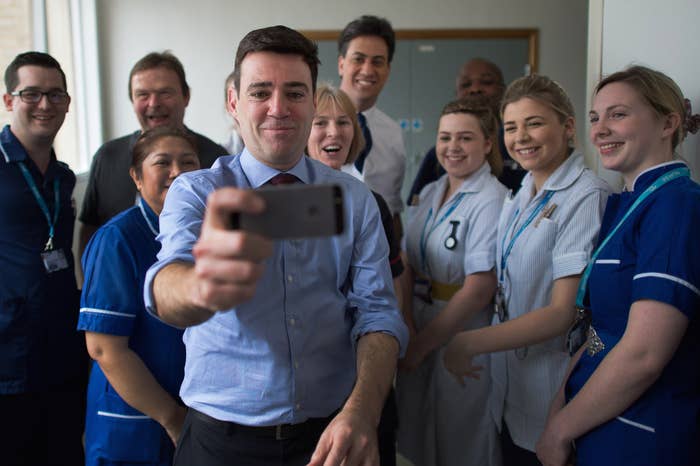 The Liverpool-born shadow health secretary – best known for his passionate defence of the NHS – ran against Miliband for the leadership in 2010. He's likely to want to give it another go.
Odds of winning: 5/2
(According to Ladbrokes as of 10am on Friday.)
Yvette Cooper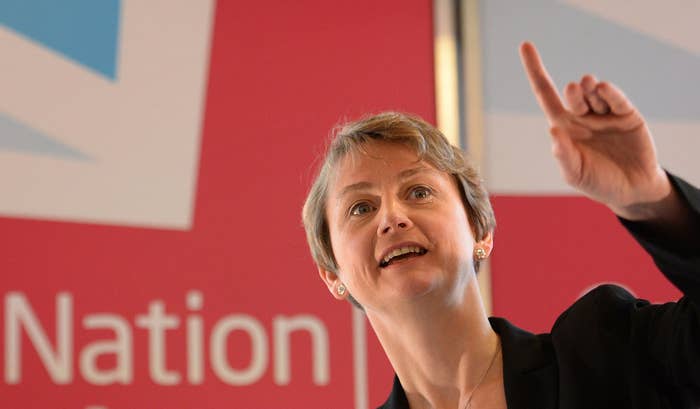 The shadow home secretary could become the first female leader of the Labour party. She has a clear run at it now her husband, Ed Balls, has lost his Commons seat.
Odds of winning: 7/2
Liz Kendall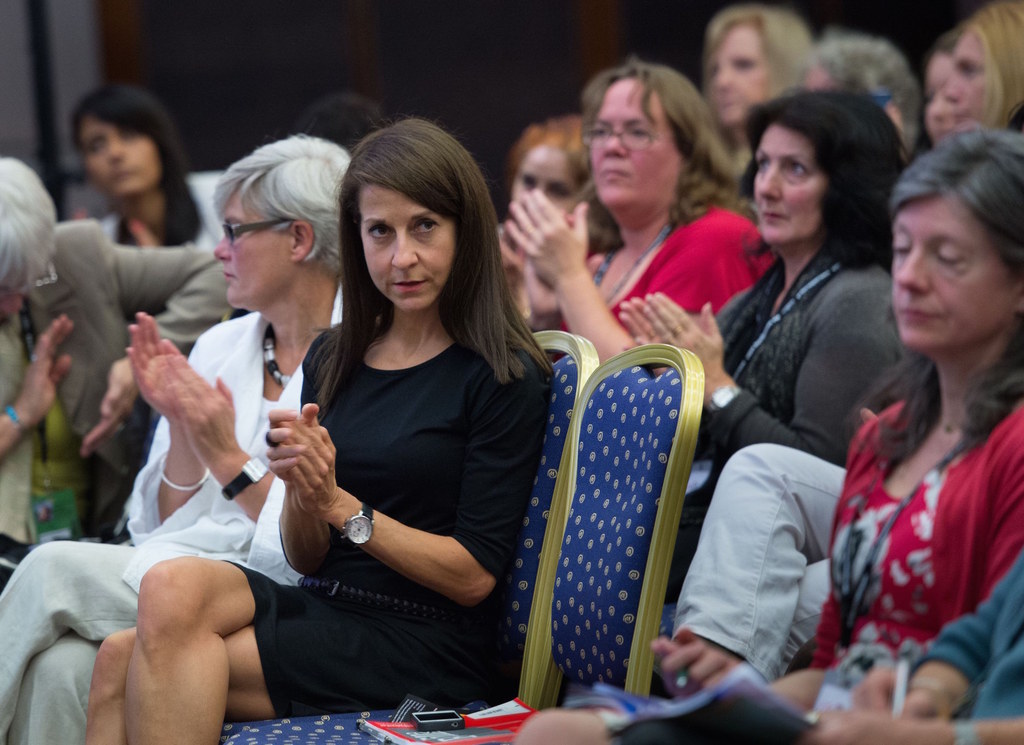 Kendall was only elected in 2010 but impressed many backbenchers as the shadow minister for care and older people. She's widely seen as a Blairite who is not ideologically opposed to privatisation in the NHS.

Odds of winning: 12/1
Tristram Hunt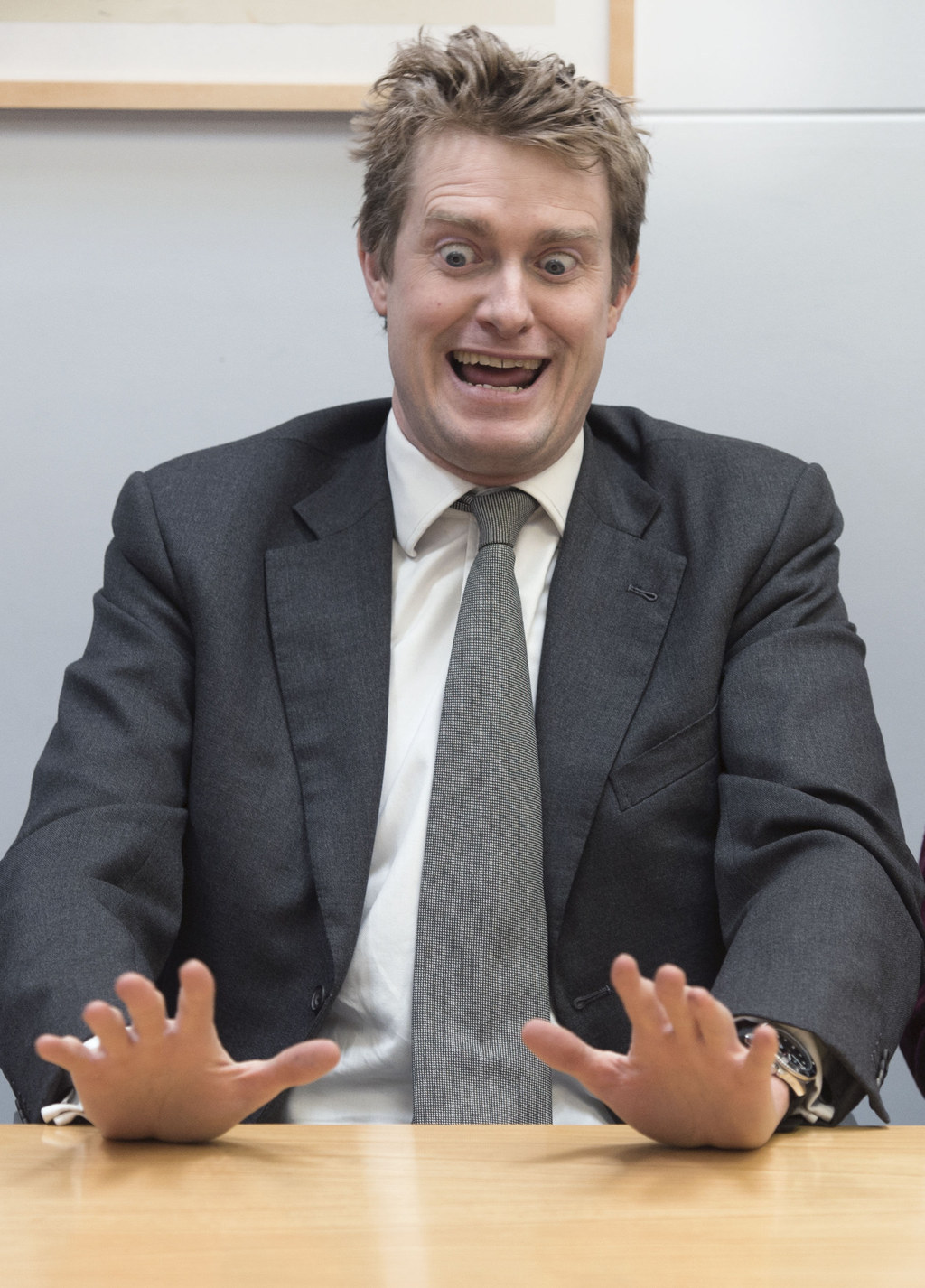 The shadow education secretary and former TV historian could throw his hat into the ring. But his privileged upbringing could be his downfall as Labour seeks someone completely new.
Odds of winning: 12/1
Chuka Umunna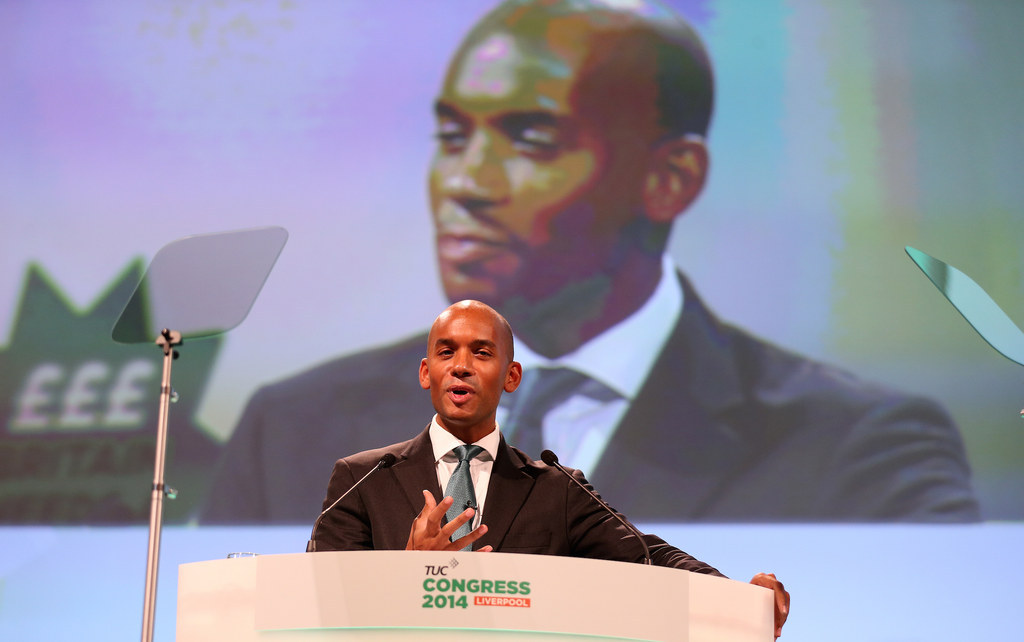 The shadow business secretary has been tipped for leadership from the moment he became an MP in 2010. He has repeatedly dismissed comparisons with Barack Obama.
Odds of winning: 11/4
Dan Jarvis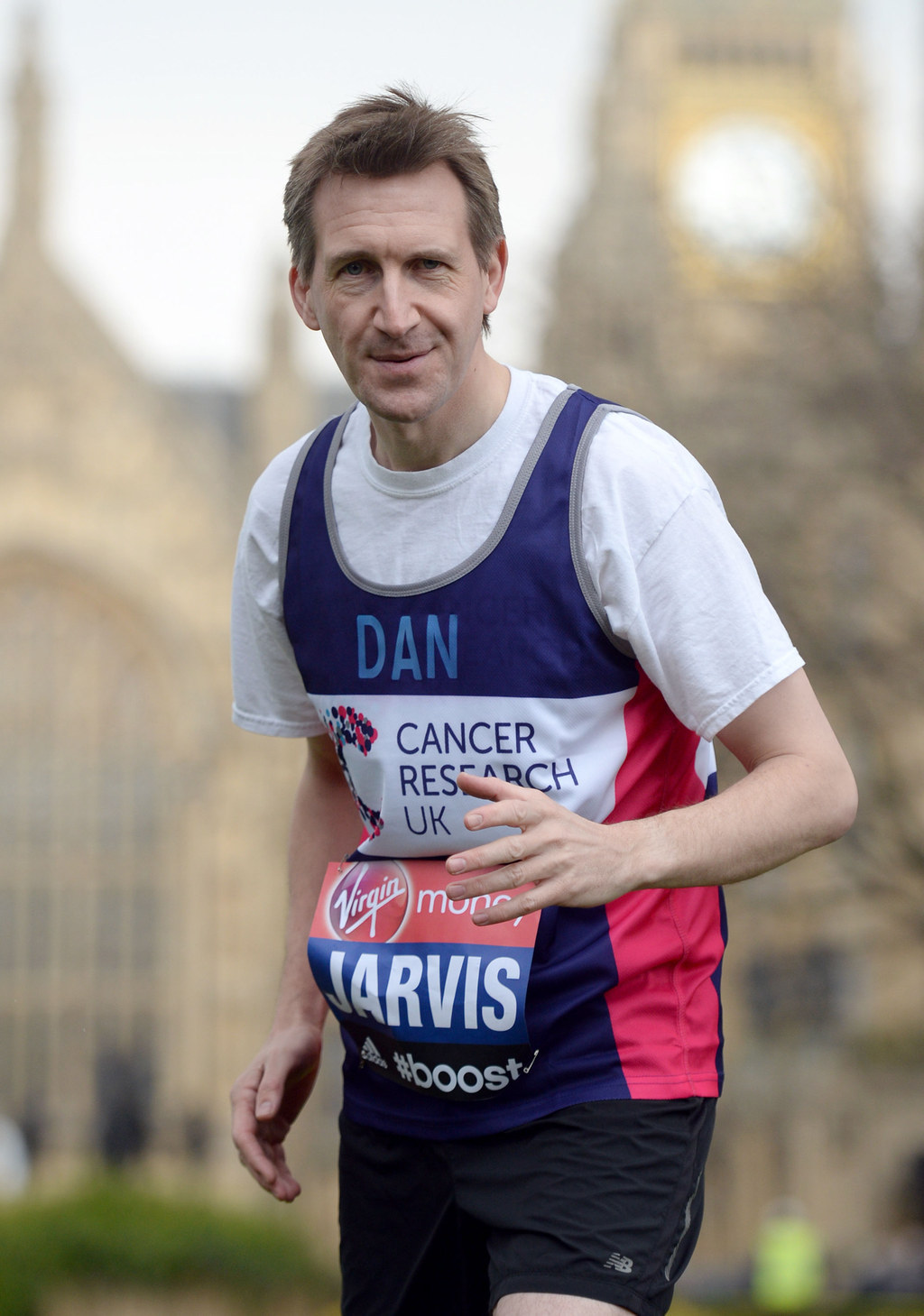 The shadow justice minister is a former army officer who runs marathons in his spare time. Elected as MP in a 2011 by-election, he's no career politician. But does he have enough experience to be leader?
Odds of winning: 5/1
Stella Creasy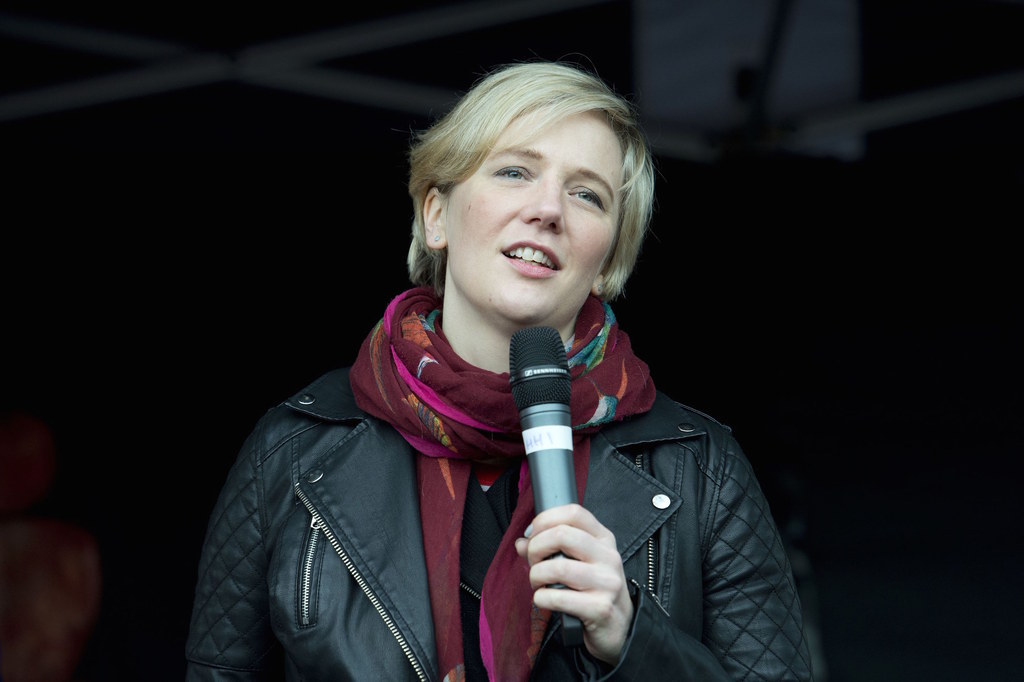 The high-profile MP has relentlessly campaigned for better regulation of payday loan companies and for women's rights. But she's not popular with everyone on the backbenches.

Odds of winning: 20/1
Rachel Reeves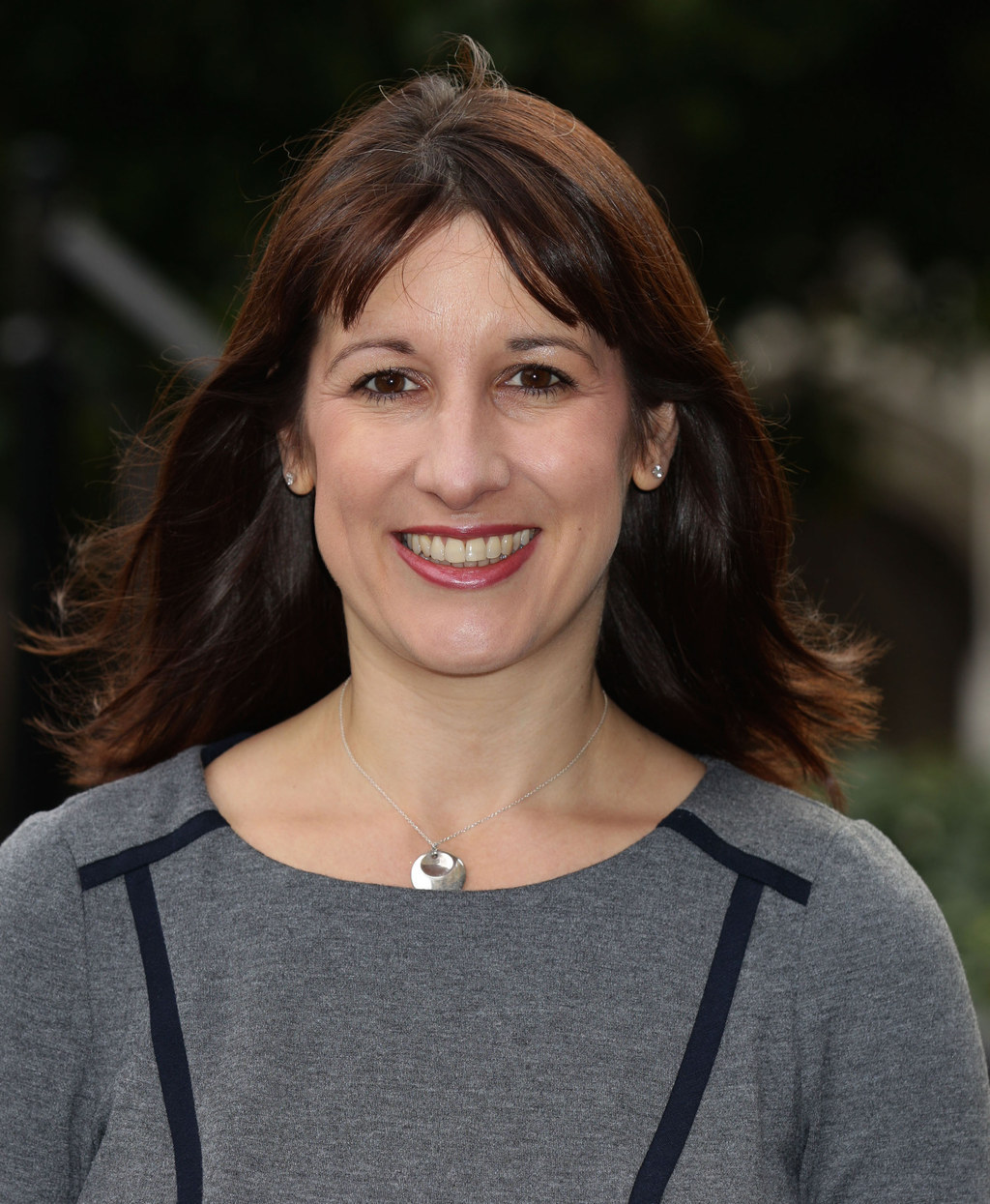 The shadow work and pensions secretary has rocketed through the ranks since being elected in 2010. A former Bank of England economist, she has long been tipped as a capable successor to Miliband.
Odds of winning: 25/1
David Miliband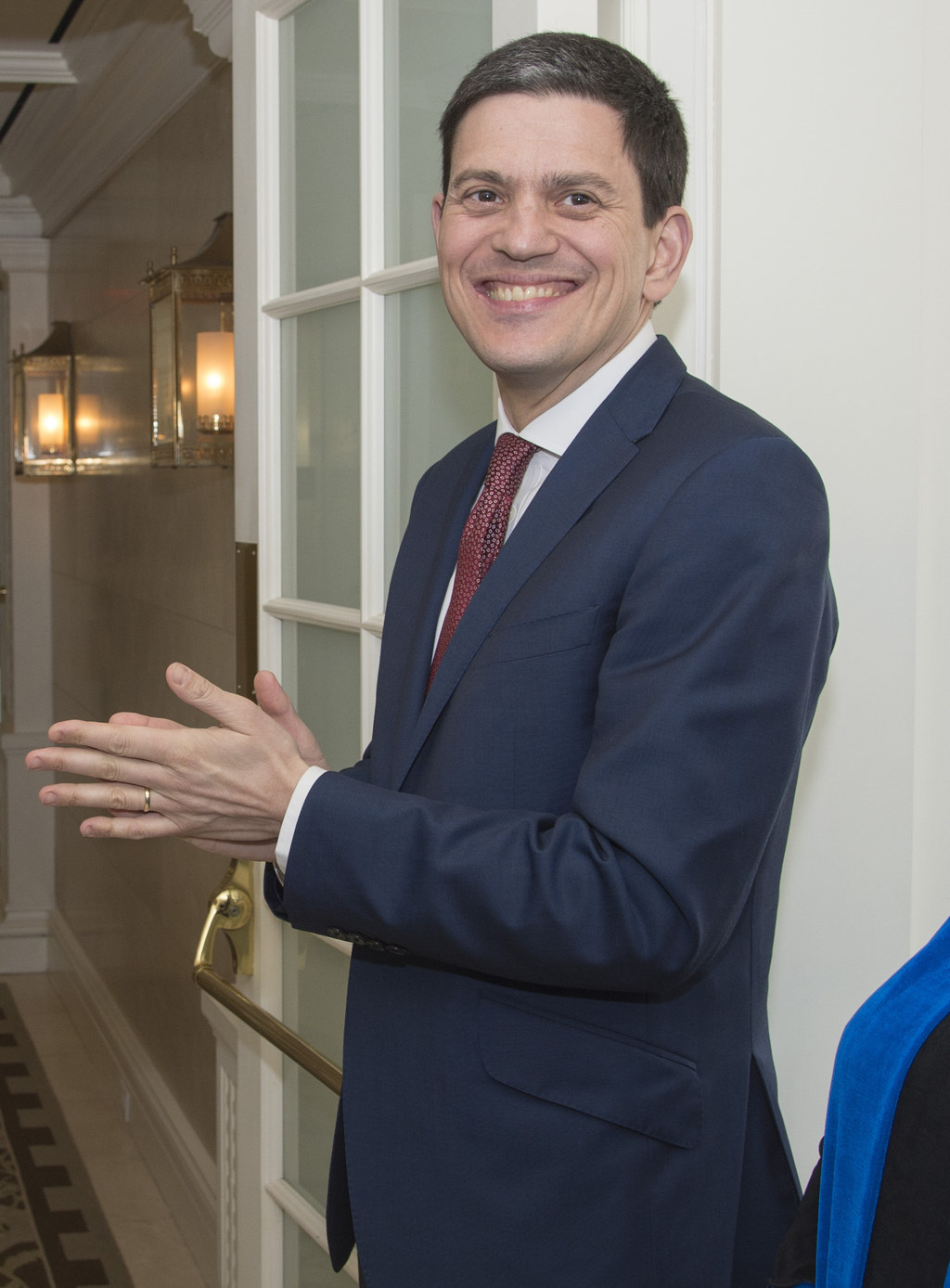 According to some bookies, Ed Miliband's older brother could swoop in to save the day. But it's pretty unlikely, seeing as he isn't an MP and lives in New York.
Odds of winning: 20/1