Radio 4 host John Humphrys accidentally called Natalie Bennett "Caroline Lucas" at the end of an interview on the Today programme.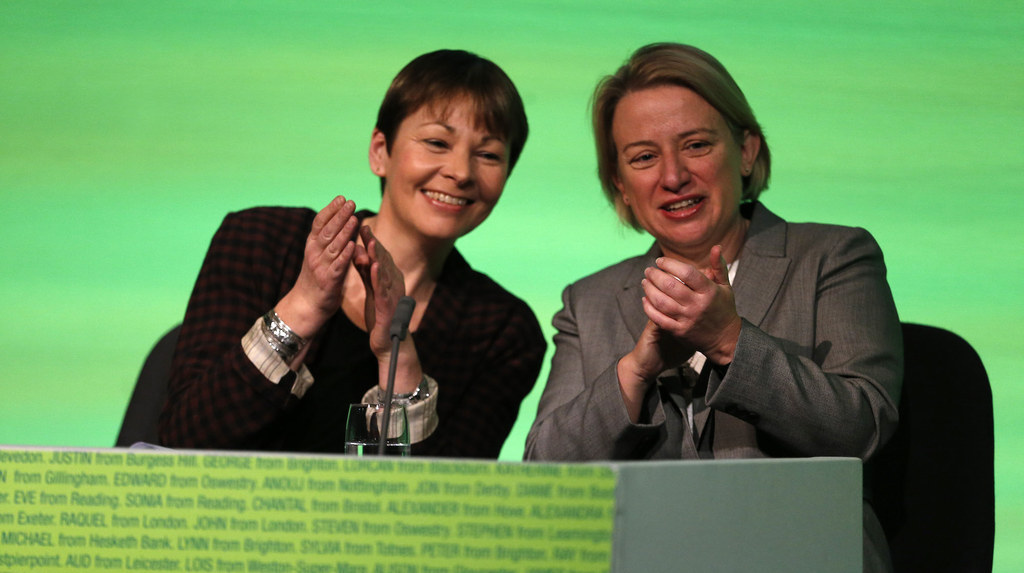 "Caroline Lucas... Caroline Lucas!" he said. "Whoa, there's a Freudian slip, isn't it. Natalie Bennett, I do apologise. Natalie Bennett, thank you very much indeed."
Bennett, who has been the leader of the Greens since September 2012, laughed off the mistake. Lucas was party leader between 2008 and 2012.
But some listeners were furious with Humphrys.
Others offered Bennett some advice in case it happens again.
And it reminded some of how Ed Miliband has repeatedly been called David, after his brother.
Looks like there are no comments yet.
Be the first to comment!