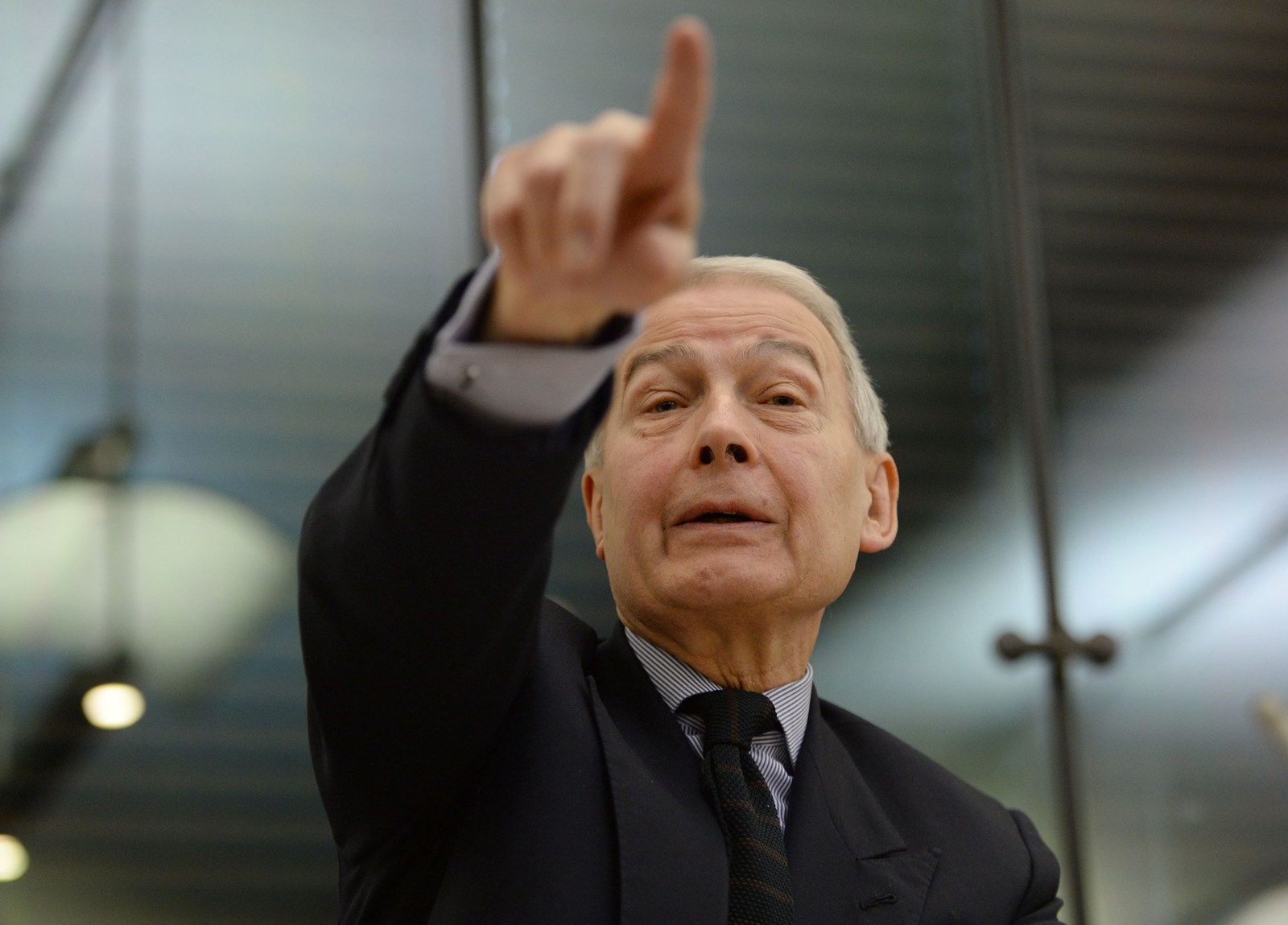 George Osborne has been accused of "dive-bombing" his own supporters with his plans to cut tax credits. Labour MP Frank Field, who chairs the Commons work and pensions committee, said the chancellor had hit the very "strivers" who had voted Conservative.
Field, who briefly served as welfare reform minister under Tony Blair, said he could not "understand the politics" of the Tories' tax credit cuts. Speaking at a Resolution Foundation think-tank event, he said: "In the lead up to and during the election, and after the election, they talked about being the party of strivers.
"And then in the first budget of a clear Tory majority, they dive-bombed on those very strivers, many of whom probably voted for them. And I think that is now spreading among the Tory benches – not simply through fear that they will lose the votes of the strivers and maybe their seats – but because many Tories stood in the election believing that they were going to be supporting strivers and are now increasingly horrified at the situation."
Osborne wants to cut tax credits next April in a bid to save £4.5 billion a year. But experts have warned the changes will see 3 million families lose an average of £1,000 a year. After being defeated twice by the House of Lords – and facing anger from his own backbenchers – the chancellor has promised to "lessen" the impact of the cuts. He will set out details in his autumn statement on 25 November.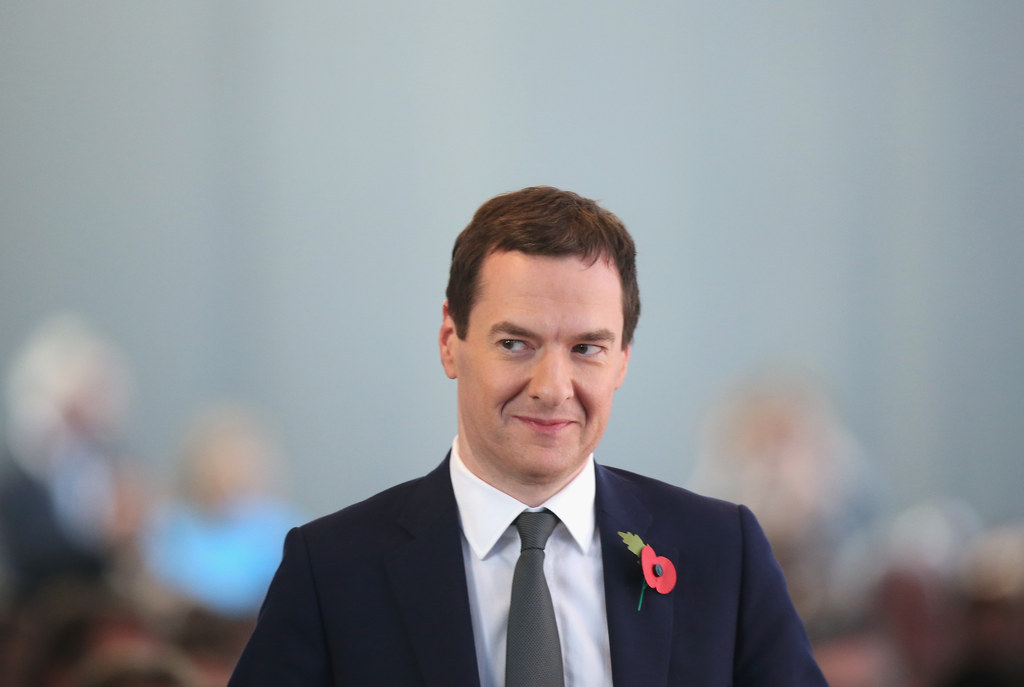 Field, MP for Birkenhead, said Osborne was overseeing the "biggest cuts to welfare since 1945". The chancellor wants to cut £12 billion from the annual welfare bill. Most of the welfare budget is pensions, but the government has promised to keep pensions rising in line with inflation, so those cuts are going to fall on people of working age.
Once people realised how those cuts were going to impact on real families, Field said, "opposition spread like bushfire across the Conservative benches". Tory MPs Heidi Allen and Johnny Mercer have been among those urging the chancellor to mitigate the cuts.
"I think the government now realises it does not have a majority in the House of Commons," Field said. "I think we should applaud those Tories. It's easy for opposition MPs to oppose government – it is jolly, jolly hard for Tories, with all the mechanisms at the whips' disposal to make inflexible views highly flexible."
Field said many Tory MPs were now confident that the changes would be delayed for at least a year. He said: "It's very significant that all the Conservatives who spoke in last week's debate, and all the private conversations I've had with backbenchers who have talked about the message they've relayed through their whips to the government or have relayed directly to the centre of government, is that changes before 2017 are not acceptable."
Looks like there are no comments yet.
Be the first to comment!