Ed Miliband Warns Wildlife Will Be At Risk If Britain Leaves The EU
The former Labour leader is making a fresh push to voters to back Remain in the referendum.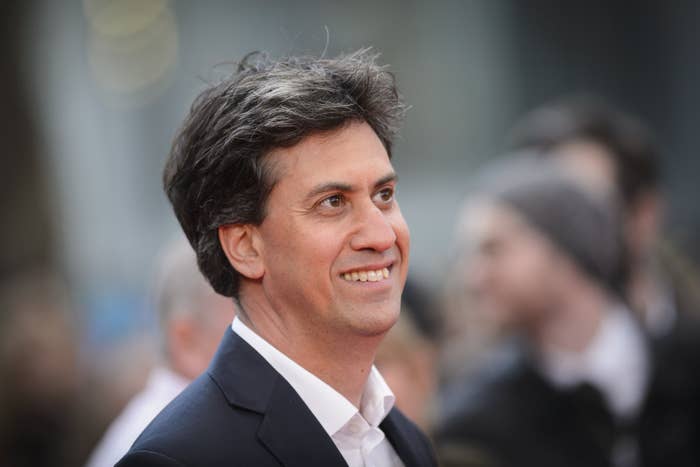 Ed Miliband has warned voters that choosing to leave the European Union will put Britain's environment and wildlife at risk.
With just over seven weeks until the 23 June referendum, the former Labour leader is leading a fresh cross-party drive appealing to Britons to back Remain.
He joined forces with Conservative environment secretary Liz Truss, Liberal Democrat ex-energy secretary Ed Davey and Green Party MP Caroline Lucas to warn of the damage that would be caused by Brexit.
In a joint statement on Monday, they lashed out at "extreme and outdated" Leave campaigners who believe that climate change is "mumbo jumbo".
They said: "If Britain leaves Europe, our environment, our wildlife and our global habitat will be starved of investment, bereft of protections and denied the leadership it needs.
"Those campaigning for Britain to leave Europe cannot be trusted on the environment. They have opposed vital green measures and denounced climate change as 'mumbo jumbo'.
"They demonstrate a cavalier ignorance about climate matters which embodies the extreme and outdated outlook of those who want to leave."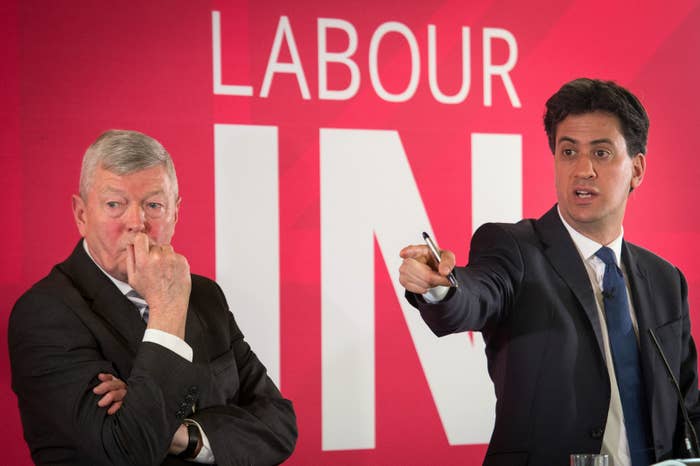 The quartet also warned that "collective action is the only solution to rising seas and rising temperatures", adding that the EU was "a leader in the battle to secure binding agreements on climate action".
Miliband, a former energy and climate change secretary, has kept a relatively low profile since his defeat in the general election last year.
This is his second major intervention in the EU referendum campaign, after he made a speech in March claiming that "social justice and progressive change" could only be secured inside the EU.
Labour MP Gisela Stuart, chair of the Vote Leave campaign, dismissed the warning. "Pro-EU campaigners are descending into absurdity," she said.
"It seems there is no good in the world that they cannot somehow attribute to the EU and no imagined disaster they cannot predict if we Vote Leave.
"In reality, if we Vote Leave on 23 June we can reclaim our voice at international institutions and spend the £350 million we hand to Brussels every week on our priorities like the environment."