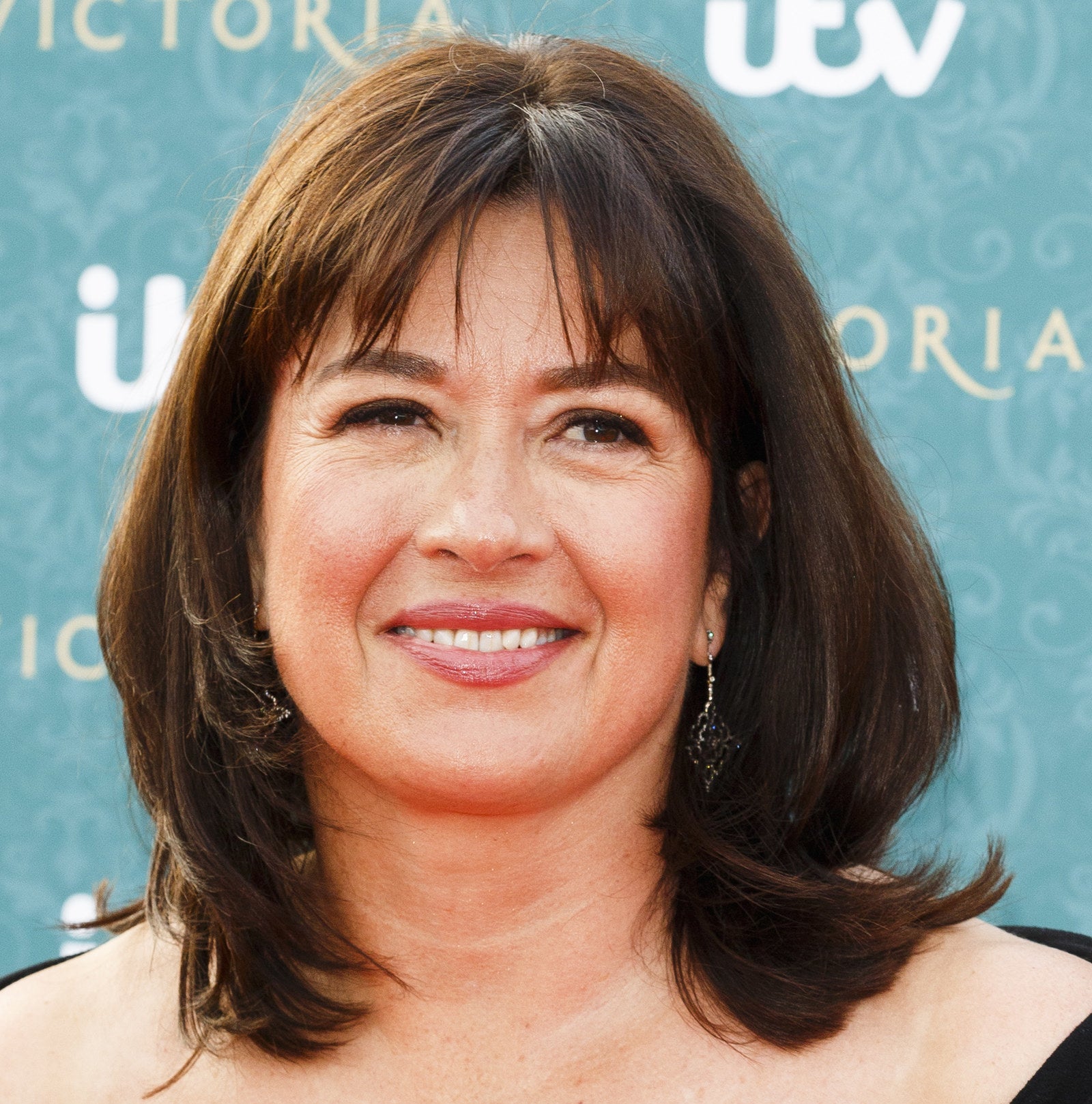 Downing Street has contacted TV producer Daisy Goodwin after she said she was groped by a government official during a visit to Number 10.
Goodwin, the creator of ITV series Victoria, said the man put his hand on her breast after they had met to discuss an idea for a new television show.
A Whitehall source told BuzzFeed News that Downing Street had contacted Goodwin in a bid to assure her that if she was to make a complaint, it would be treated with the "utmost seriousness".
The alleged incident took place a number of years ago when David Cameron was prime minister. A spokesperson for Cameron said he was first made aware of the allegation on Monday.

"He was alarmed, shocked and concerned to learn of it and immediately informed the Cabinet Office," he said. "As is usual practice, the Cabinet Office will thoroughly investigate any complaint made."
In an article for the Radio Times, Goodwin said it did not occur to her to report the incident at the time but she had later wondered whether she should have, in the light of "abusive behaviour by men in power from Hollywood to Westminster".
Goodwin said she had first met the official at a dinner and he had followed up with an email inviting her to Number 10. The official, who was a few years younger than her, allegedly showed her into an office before putting his feet on her chair and telling her she looked "like a Bond girl".
She wrote: "At the end of the meeting we both stood up and the official, to my astonishment, put his hand on my breast.
"I looked at the hand and then in my best Lady Bracknell voice said, 'Are you actually touching my breast?' He dropped his hand and laughed nervously."
Her story follows weeks of allegations of unwanted sexual advances in Westminster. Party leaders have agreed to set up a new independent complaints system amid concerns that reports of sexual assault and harassment are being ignored.

The prime minister's official spokesman did not say whether a complaint had been received and it would be "inappropriate" for him to say whether Downing Street had contacted Goodwin.

"I've seen the response from David Cameron's office and we will make sure it is properly looked into," he said.