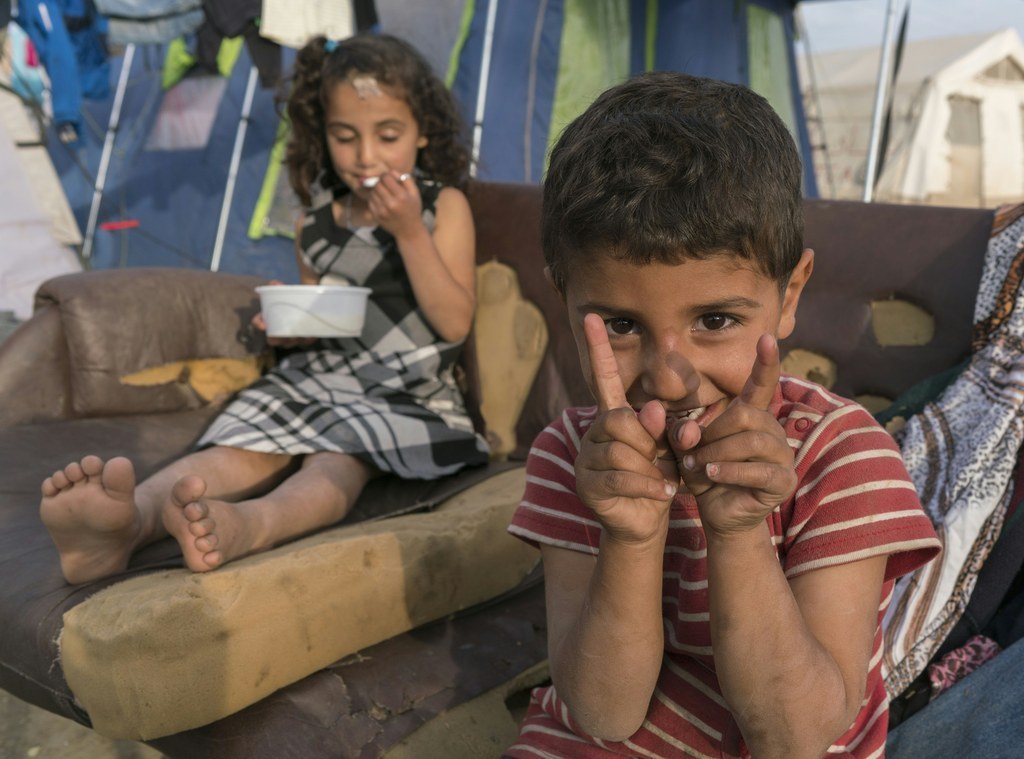 A senior Labour MP has made a last-ditch appeal to Conservatives to help defeat the government over its refusal to accept thousands of child refugees stranded in Europe.
Yvette Cooper, chair of Labour's refugee taskforce, told BuzzFeed News it would be "immoral" to ignore the plight of lone children on Britain's doorstep at risk of prostitution and exploitation.
Comparing the potential rescue effort to that of the Kindertransport, which helped bring thousands of children from Nazi-occupied areas to Britain ahead of the second world war, she urged Tories not to "walk on by" – warning that they would regret their decision forever.
MPs are set to vote later on Monday on an amendment to the immigration bill that would force the government to accept 3,000 unaccompanied children from Europe.
Alf Dubs, a former child refugee who introduced the proposal, managed to defeat the government in the House of Lords last month but it needs to pass the House of Commons to become law. Heidi Allen is among a number of Tory rebels who plan to back the measure and vote against the government.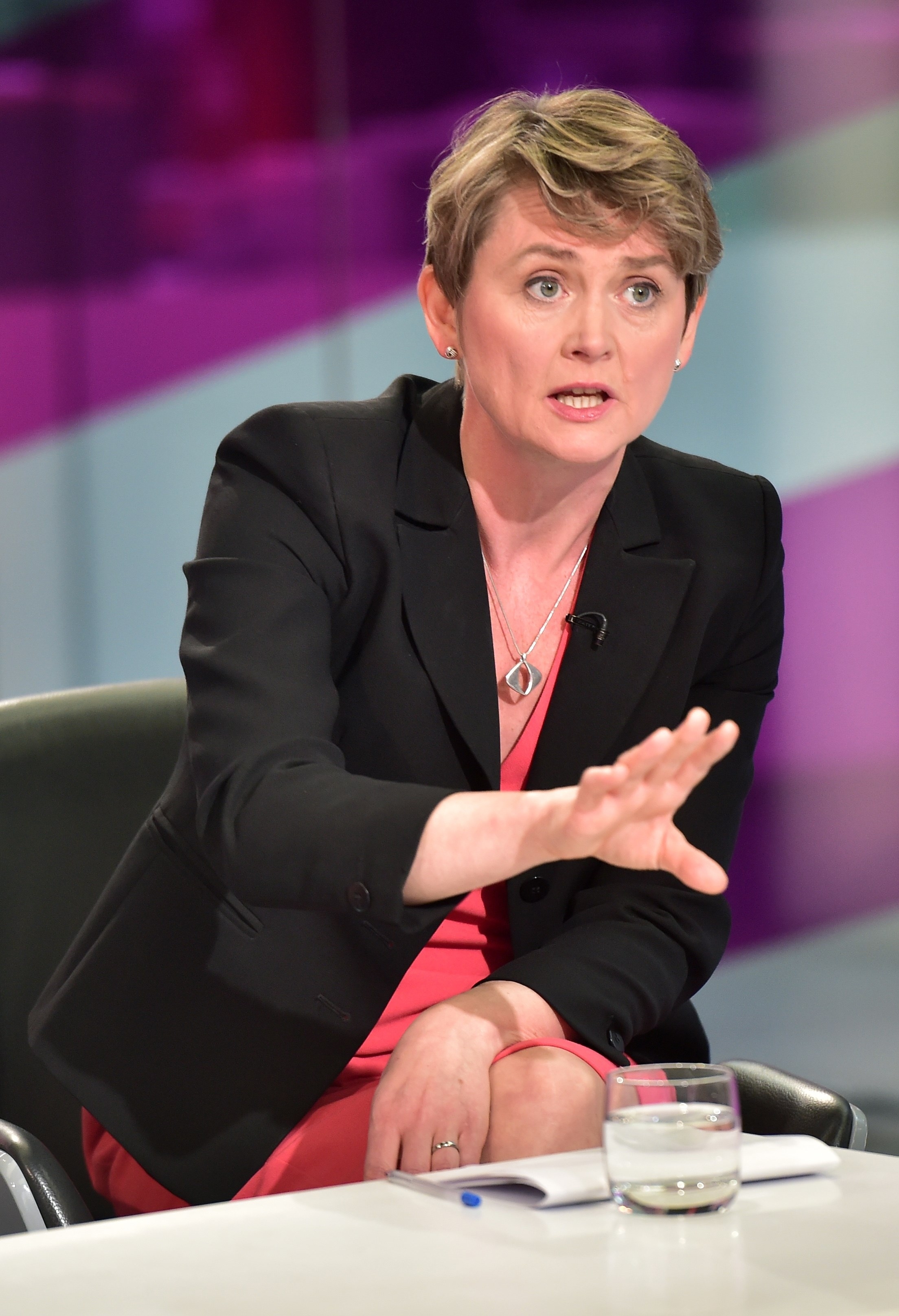 Cooper called on more Tory MPs to stand up against the plans. "In the past the Conservative party has supported help for refugees and gave strong support to the Kindertransport and I don't think this is a moment to walk on by," she said.
"I think we're elected as MPs and shouldn't look back on this decision in 20 years' time and think, 'Actually, I should have been helping.'"
The government is wary of taking in refugees directly from Europe for fear it will encourage more people escaping conflicts in Syria, Iraq, and Afghanistan to make dangerous sea crossings. Instead, ministers have agreed to support an extra 3,000 children from camps in the Middle East and North Africa.

But Cooper said this did not go far enough. "They're already here and the idea that you would just write off thousands of children to a life of abuse and prostitution and exploitation simply in order to deter others is immoral," she said.
"I just think they're wrong on this and I think they're using it as a reason not to help – when actually all countries need to help those kids who are currently here and suffering."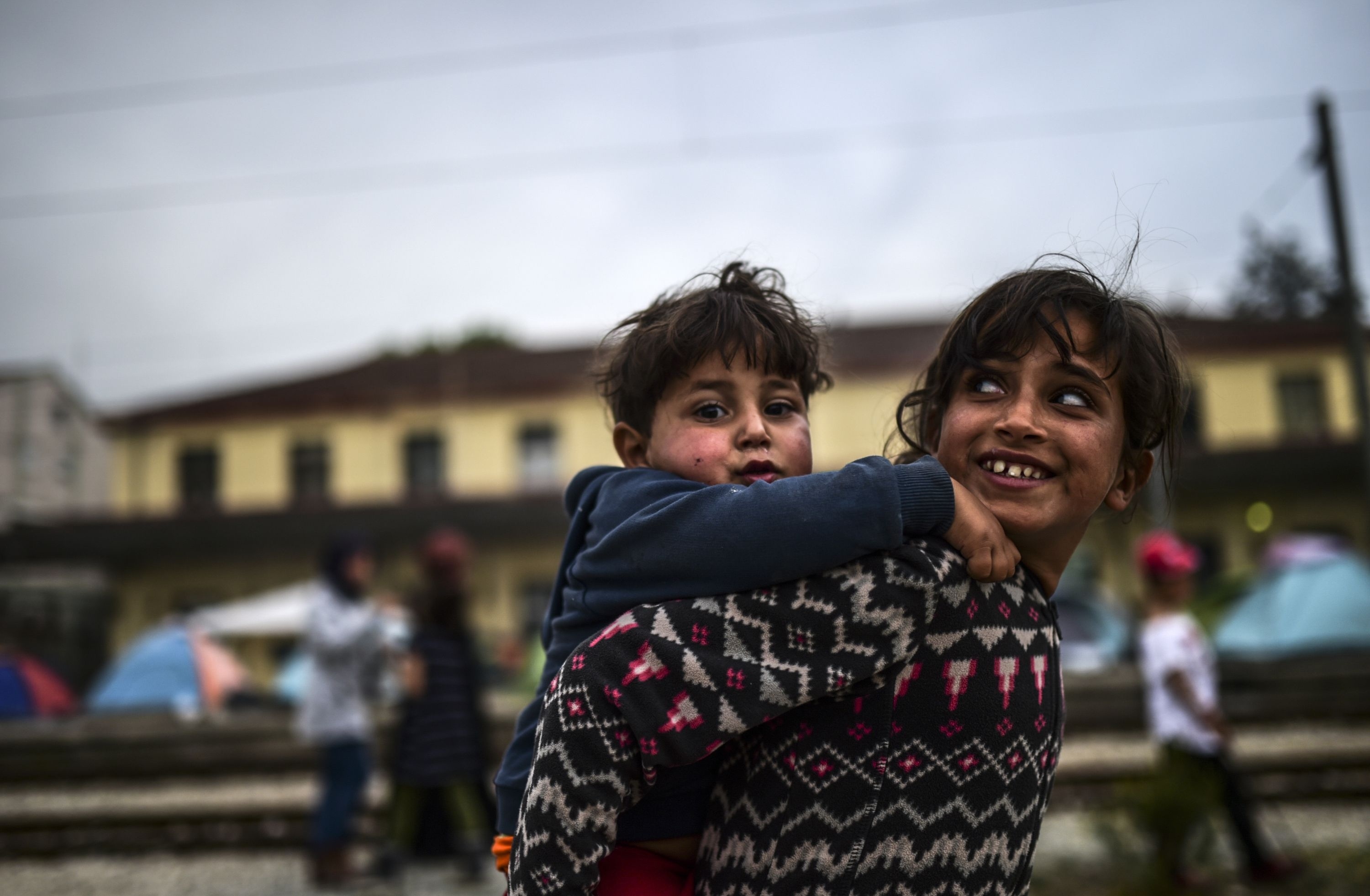 Cooper pointed to recent research that estimates 95,000 children are now unaccompanied in Europe, after becoming separated from family members or having been sent by parents who feared they were at risk in their war-torn home countries.
"I've met 11- and 12-year-olds in Calais who were suffering from scabies and bronchitis – the same age as my kids – and also at huge risk of abuse," she said.
"The government has spoken a lot about tackling trafficking and modern slavery. This is happening on our doorstep and we should be doing our bit to help children and teenagers who are at such grave risk.

"Especially for those cases where they have family in Britain who could be looking after them, who could be keeping them safe, who could be pushing them into school, the fact that instead they're just stuck on their own at huge risk is just morally wrong."