Health secretary Jeremy Hunt demanded on Thursday that hospital doctors start working seven days a week.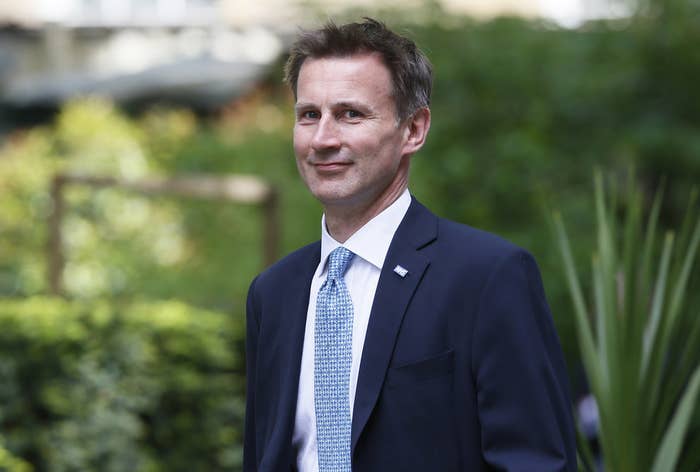 But that's caused some bemusement among doctors who are actually working in hospitals this weekend.
Medics are using the #ImInWorkJeremy hashtag to show Hunt they're not taking the weekend off.
The hashtag was launched by campaign group Keep Our NHS Public.
And doctors across England rushed to share their antisocial working hours with Hunt.
Nurses and other NHS staff got involved too.
Hunt's Twitter mentions will probably be pretty full today.
But some were rather cynical about whether Hunt would notice their campaign.