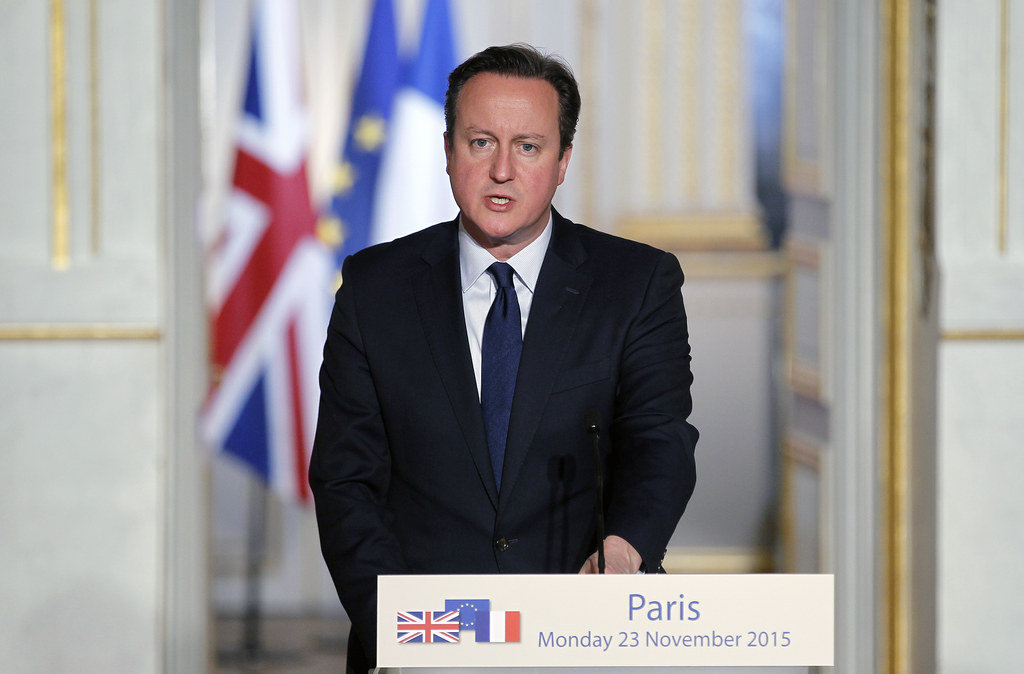 David Cameron is about to unveil £178 billion worth of defence spending over the next decade – including an extra £12 billion on equipment.
The prime minister will reveal the outcome of the government's Strategic Defence and Security Review (SDSR) in the House of Commons on Monday afternoon.
The extra money for military kit will be in marked contrast to the 2010 defence review, which inflicted deep cuts to the armed forces as part of the coalition's austerity drive.
Cameron will announce two new 5,000-strong "strike brigades", to be formed from existing army forces by 2025, that could be deployed anywhere in the world using new armoured vehicles.
Nine new Boeing P8 maritime patrol aircraft will be bought to protect Britain from enemy warships and submarines. Britain will speed up the purchase of F35 Joint Strike Fighter aircraft, so that 24 will be operating from the navy's two new carriers by 2023.
And a 10-year extension to the lifespan of the RAF's Typhoon jets will effectively create two extra squadrons. Shadow defence secretary Maria Eagle said she was glad the government was going to "put straight the botched decisions made five years ago".
But experts raised fears that civil service jobs and allowances for troops would be cut to pay for the massive uplift in equipment spending.
The defence review comes as Cameron prepares to outline the case later this week for Britain to join airstrikes in Syria, to help defeat ISIS in the wake of the Paris terror attacks.
Writing in the foreword to the SDSR, Cameron said: "At its heart is an understanding that we cannot choose between conventional defences against state-based threats and the need to counter threats that do not recognise national borders.
"Today we face both and we must respond to both. So over the course of this parliament our priorities are to deter state-based threats, tackle terrorism, remain a world leader in cyber security and ensure we have the capability to respond rapidly to crises as they emerge."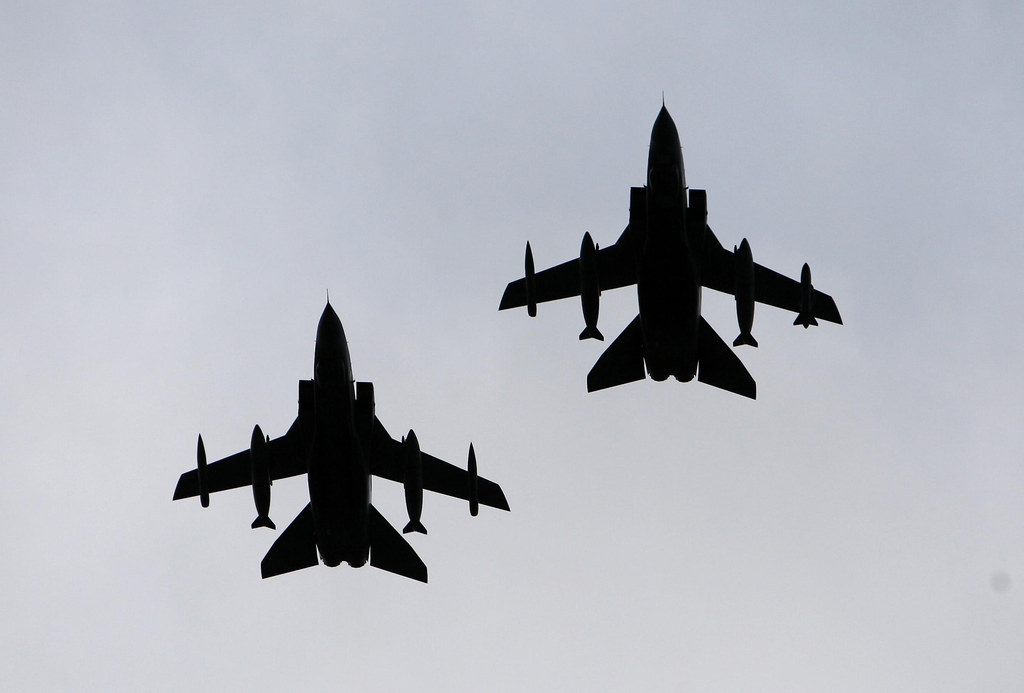 Professor Malcolm Chalmers, director of research at defence think-tank the Royal United Services Institute (RUSI), warned that the government would have to cut back on spending elsewhere to help pay for more kit.
He told BuzzFeed News: "In order to fund those significant increases in equipment spending, the government is having to cut back on non-equipment spending.
"So pay for the armed forces will fall further behind their private sector equivalents, it looks as though there's going to be cuts in quite a number of military allowances, and also I think we can expect some quite steep reductions in the number of civilian personnel working in the Ministry of Defence."
Labour sources said they also feared cuts to benefits and allowances to serving personnel. The Times reported that the army faced a ban on automatic pay rises and the watering down of allowances for soldiers posted away from home.
Professor Andrew Dorman, associate fellow at think-tank Chatham House, warned that the government needed to make sure they had enough service personnel to operate the new equipment. "You can bring all this equipment on board but if you haven't got people to man it you've got a real problem," he told BuzzFeed News.
"Unless they're going to increase numbers into the navy, who's going to crew these things?"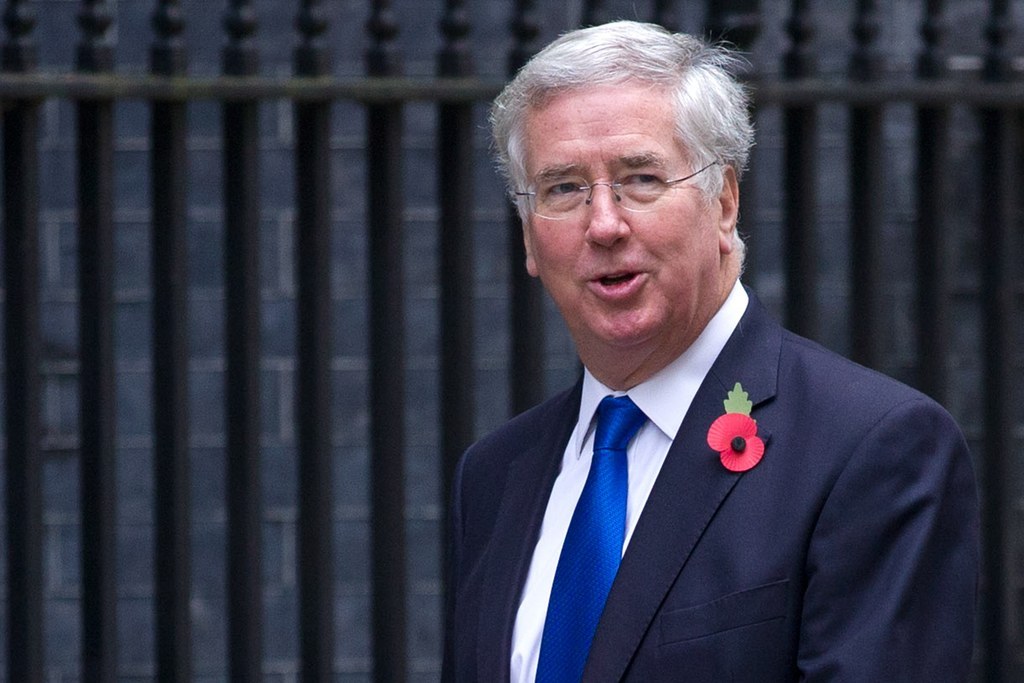 Chalmers also cast doubt on the new rapid-reaction "strike brigades" being created. He said: "These are not new people, it's simply a case of reorganising how the army is configured. We already have forces where reaction brigades have a high level of readiness in responding rapidly.
"So it's not clear this is such a big change, and it's striking that the government's commitment to the strike brigades is by the mid-2020s – so this is not about a change that is going to happen very rapidly."
Back in 2010, Cameron took an axe to the armed forces – scrapping Harrier jump jets and the navy's HMS Ark Royal and cutting thousands of jobs across the army and navy.
The PM declared then: "This review sets out a step change in the way we protect this country's security interests – from a Ministry of Defence that is too big, too inefficient, and too overspent to a department that is smaller, smarter, and more responsible in its spending."
Chalmers said: "Last time round there were significant real-time cuts and this time round there is very significant additional money. And that is particularly striking because both in 2010 and today the government as a whole is carrying out an austerity package with many government departments making cuts."
So why the change of heart? Dorman said the reason was clear: "The big difference between 2010 and 2015 is the world looked an awful lot nicer and more peaceful than it does now.
"If you think about it, there wasn't concern about Russia, there wasn't Islamic State, Syria hadn't broken out, Libya hadn't started, we hadn't got all the refugee crisis. From a UK point of view, it all looked relatively peaceful. So therefore they were able to take some risks. The world looks an awful lot nastier now."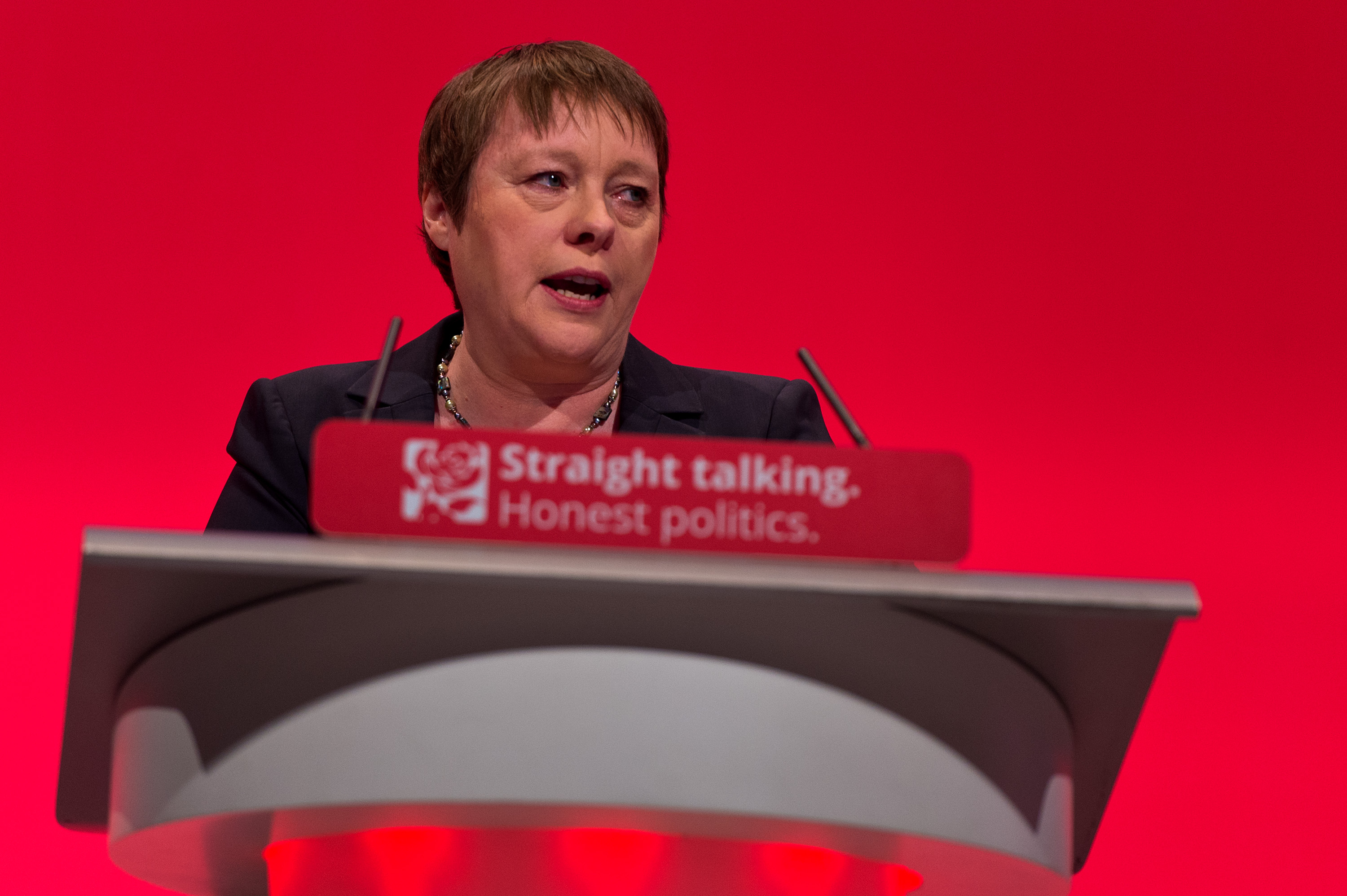 Chalmers said recent terror attacks had "increased the salience" of counter-terrorism within this defence review. Chancellor George Osborne is also set to announce more cash for the intelligence agencies in Wednesday's spending review.
But Chalmers pointed out that most of the decisions in the SDSR were not addressing immediate threats from ISIS. He said this was not about how "our armed forces will look next year because they won't look very different next year compared to this year".
He added: "Where they will make a difference is how our armed forces will be configured in 2020 or 2025. And so thinking about Russia is just as important as thinking about ISIL."
Can we be confident this defence review will keep us all safe? Dorman said: "All government can do is to mitigate against the threats and risks and be able to deal with them as they come.
"At the end of the day you cannot completely prevent lone wolf attacks like we've seen in the UK in the past.
"The general experience of most defence reviews in the UK is that two years afterwards it finds itself in a conflict it hasn't predicted. It's the Sod's Law of defence reviews in the UK."
Like BuzzFeed UK Politics on Facebook