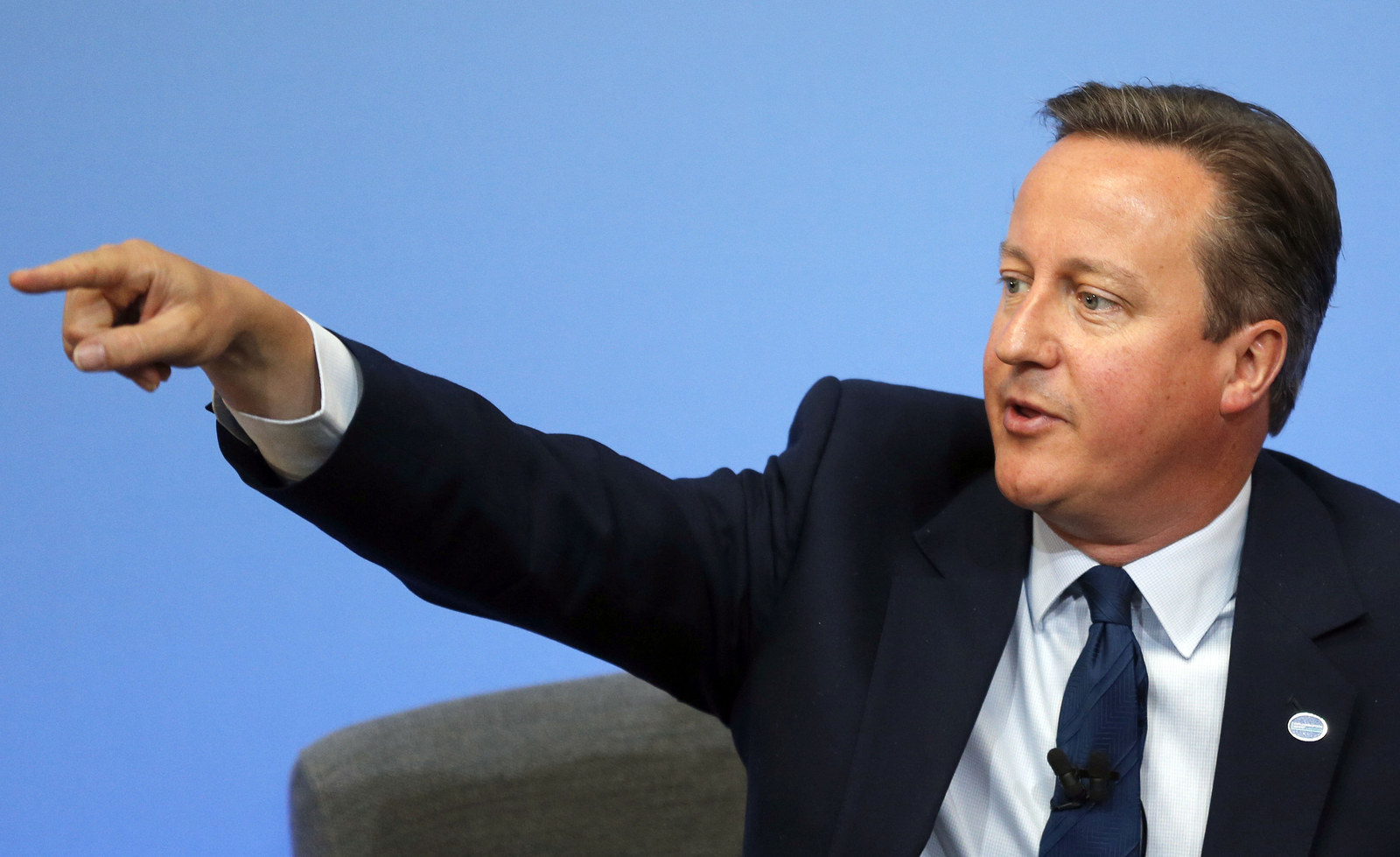 David Cameron has said people should stop "picking on" island tax havens such as the British Virgin Islands over hidden wealth, and called instead for the US and other countries to introduce more financial transparency.
The prime minister made a robust defence of Britain's overseas territories and crown dependencies as he wrapped up his anti-corruption summit in London.
Five countries have joined Britain in agreeing to publish registers of who really owns companies in their territories – Afghanistan, France, Kenya, the Netherlands, and Nigeria. Six more countries are considering doing so.
Eleven countries have now joined a group of 29 that are already committed to sharing information on true company ownership with each other. They include Jersey and the Cayman Islands – but the British Virgin Islands is not among them.
Asked about this at the end of the summit, Cameron insisted Britain's overseas territories were playing their part in exposing hidden wealth.
He said even some European countries do not have public registers of company ownership yet. "As I keep saying, the gold standard – what I will push for as long as there's breath in my body – is for everybody to do them and not just picking on small islands," the PM said.
"I want to see the United States of America, China, India, everybody doing it, and that's what this is all about."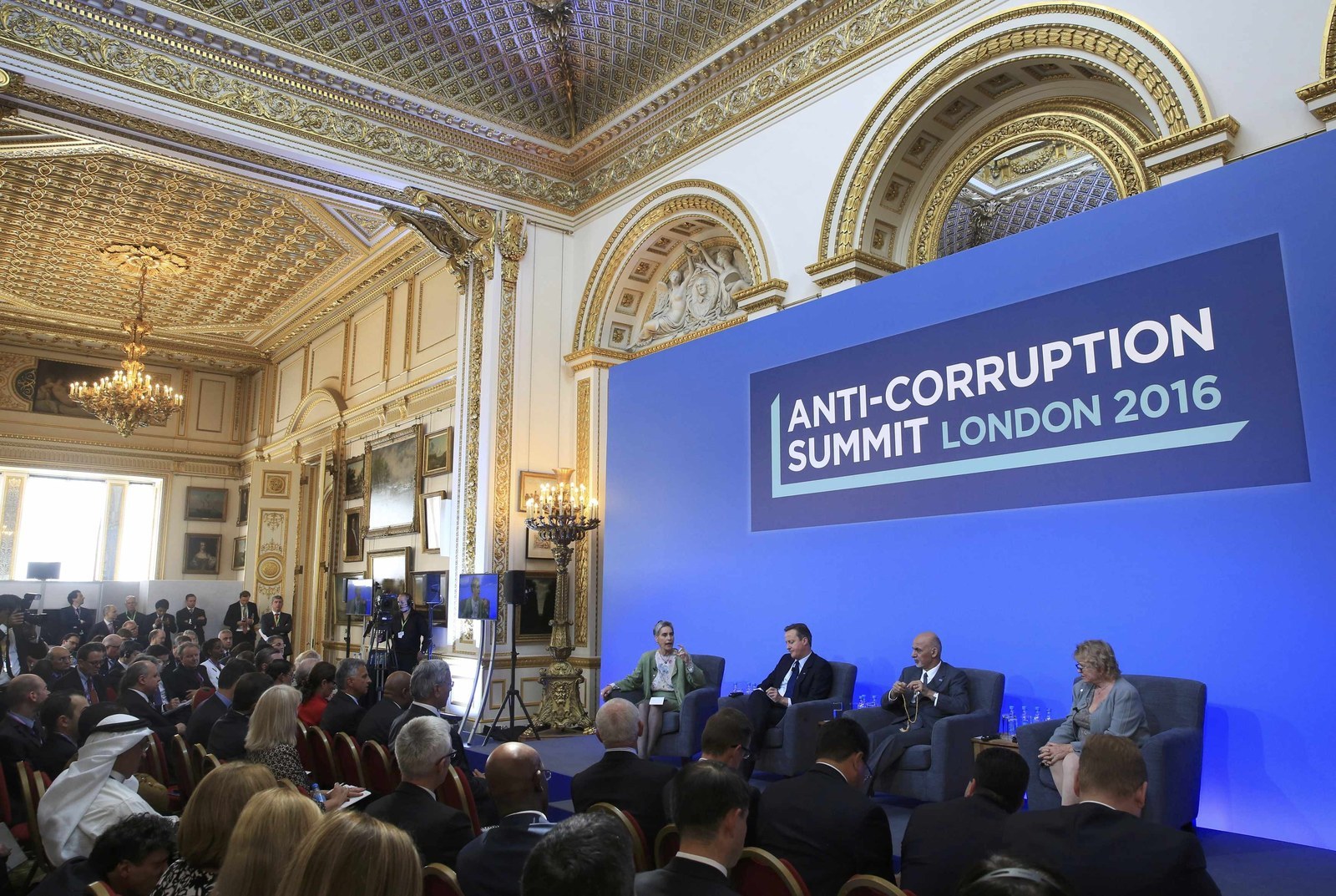 Cameron insisted that all of Britain's overseas territories have now committed to having registers of "beneficial ownership". Campaigners welcomed this move but argue that, like Britain, they should now make them public.
"It's been an easy target for the press, campaigners and other countries to point at the overseas territories and crown dependencies in the past," the PM said. "I think it might be more difficult to do that now because they have raised their game."
At the summit, Cameron announced that Britain would force anyone who owns or buys property in the UK through an offshore company to reveal the identities of their ultimate beneficial owners. The aim is to stop corrupt individuals and firms laundering their money through Britain's property market.
Earlier on Thursday, US secretary of state John Kerry warned that corruption was as big a danger as terrorism. He said it led to extremism and war because of growing anger by people at their unfair treatment by the establishment.