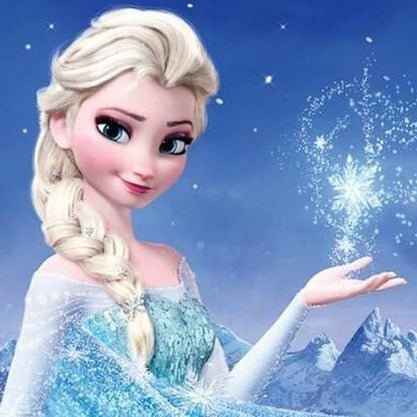 David Cameron has revealed that he can recite the film Frozen almost word for word.
He said his youngest daughter Florence was so obsessed with the movie that he found he'd learned it off by heart.
In an interview with Heat magazine, which is on sale now, he said: "Have I watched Frozen? I have a 4-year-old daughter! I can virtually recite it all! I can see it's brilliantly done. I mean, 4-year-old-girls, they love it."
The prime minister also admitted that he's scared of rats – but can deal with spiders.
"I'm not very keen on rats, we had one in our kitchen once, it came in through the cat flap," he said. "It was horrible, and I kind of found it in the middle of the night. I'd like to say I stripped down to the waist and wrestled it and threw it out, but I didn't.
"It had found a hole in the skirting board and it was disappearing through that. So, not nice! But if there's a spider in the bath send for me! Samantha's not good on spiders, but I can do creepy crawlies."
Oh, and he had to hold a baby crocodile recently, which he didn't particularly enjoy.
He also admitted there were some things he really missed about normal life.
"I miss just jumping in the car, driving down to the village shop, picking up the newspaper and a pint of milk," he said.
"I miss driving as well, actually. You know, putting some music on, driving the car, losing yourself a bit, I miss that."
The prime minister answered questions from celebrities including Alan Carr, Gemma Collins, Tom Daley, and Joey Essex.
He said he "loved" Steph and Dom from Gogglebox. Because of course. He looked slightly alarmed at Lauren Goodger's offer to help him with his selfies, insisting he had quite enough already. Oh, and he told Joey Essex that he'd be an animal "at the top of the food chain".
The prime minister also told Heat that unlike Tony Blair, he would "never" be a candidate for its "Torso of the Week" feature. He added that he found it impossible to listen to music while working out. Who knew?
You can see the full interview on the Heat website.