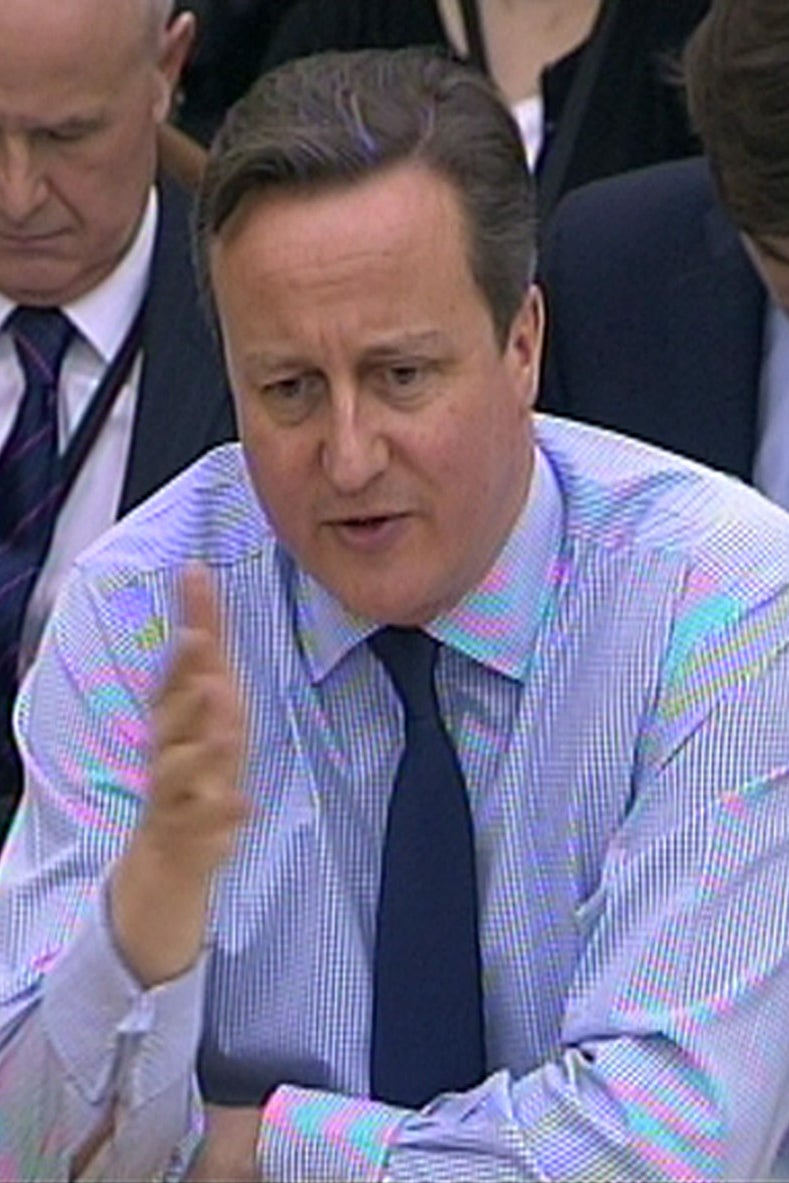 David Cameron has spoken about his "personal epiphany" with a pair of water voles.
The prime minister was being grilled by the Liaison Committee, the powerful group of select committee chairs, when he made the surprise revelation.
Asked about the merits of river dredging in preventing floods, Cameron said: "My personal epiphany here was I had a constituency case where some farmers dredged a stream in Kelmscott [Oxfordshire] and they were being taken to court for destruction of wildlife.
"I said 'This is ridiculous' and I got everyone together – the Environment Agency, the farmers and everyone else – and we stood by the banks outside the Plough pub.
"I said 'It doesn't look to me as if they've done anything wrong' and the Environment Agency said 'Well there's a real danger they would have endangered the habitats of water voles'.
"And I'm not making this up – at that moment two water voles appeared on the riverbank, almost in conversation, on film. To my mind, at that moment, the argument was settled."
Cameron was answering a question from Tory MP Neil Parish, the chair of the environment committee, who laughed politely at the story.