David Cameron Did Own Shares In His Late Father's Offshore Trust
The PM sold them for around £30,000 in 2010, he told ITV News. Labour said it was an "extraordinary admission".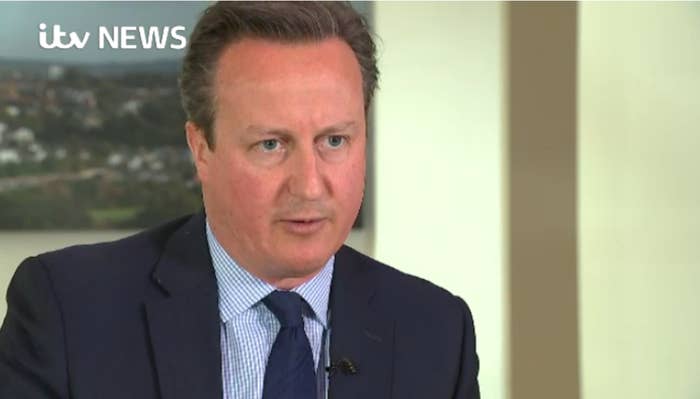 David Cameron has admitted that he and his wife did own shares in the offshore trust set up by his late father.
The prime minister told ITV News they sold the shares for around £30,000 in 2010 and insisted he didn't have "anything to hide".
He has been under mounting pressure to detail his interests after his late father, Ian Cameron, was exposed in the Panama Papers as being a client of secretive law firm Mossack Fonseca.
Downing Street has been forced to issue four statements on the situation – initially dismissing it as a "private matter" before stating on Wednesday that the Camerons will not benefit from the offshore funds "in future".
Cameron said on Thursday evening: "Of course I did own stocks and shares in the past, quite naturally because my father was a stockbroker.
"I sold them all in 2010, because if I was going to become prime minister I didn't want anyone to say you have other agendas, vested interests. Samantha and I had a joint account.
"We owned 5,000 units in Blairmore Investment Trust, which we sold in January 2010. That was worth something like £30,000."
Number 10 said the Camerons bought their holding in April 1997 for £12,497 and sold it in January 2010 for £31,500.
Cameron said his father had been "unfairly written about" by the press and it had been an upsetting week.
"It has been a difficult few days, reading criticisms of my father and his business practices – my dad, a man I love and admire and miss every day," he said.
"I think a lot of the criticisms are based on a fundamental misconception, which is that Blairmore Investment, a unit trust, was set up with the idea of avoiding tax. It wasn't.
"It was set up after exchange controls went so that people who wanted to invest in dollar denominated shares and companies could do so. And there are thousands of other unit trusts set up in this way.
"It was reported to the HMRC, the Inland Revenue, it reported itself every year. It was properly audited."
The PM also revealed details of the inheritance he received from his father, which he said amounted to around £300,000.
He was asked whether he had benefited from any of his father's estate that was based in Jersey. "He left me some money, very generously, quite a lot of money," he said.
"It was £300,000. I obviously can't point to every source of every bit of the money, and Dad isn't around to ask the questions now.
"He was a very hard-working man who built up a business. He left his house to my brother. He left me some money and left things to my brothers and sisters too. And I think there is transparency about all of that."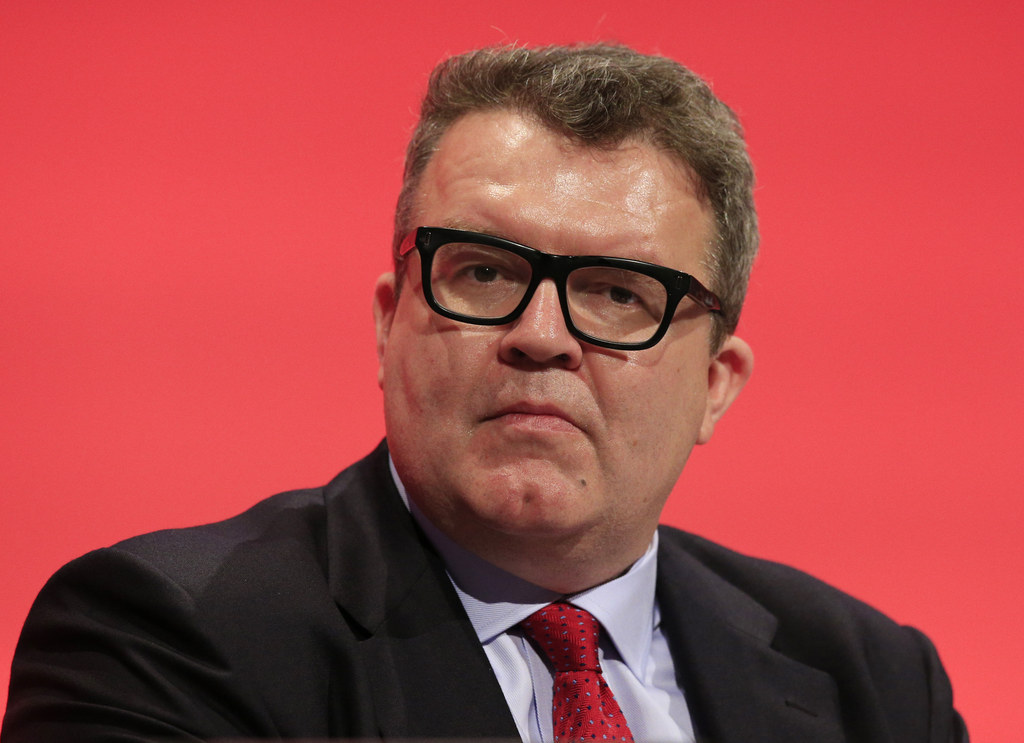 Labour's deputy leader Tom Watson said it was an "extraordinary admission" from the PM.
"David Cameron, who described the use of complex tax avoidance schemes as 'morally wrong', has been forced to admit that he held shares in a fund now linked to tax avoidance," he said.
"Far from being the end of the matter, the questions keep coming. Did the prime minister know that this fund was linked to tax avoidance? If so, when, and if not, why not? Given that he claimed that 'sunlight is the best disinfectant', why has it taken six years for this to come to light?
"The time has come for David Cameron to put the record straight rather than having details dragged from him in instalments."
He added: "I'm sure the prime minister will be considering voluntarily paying the money that, in his own words, should morally belong to the exchequer."