David Cameron Authorised The Killing Of A British ISIS Fighter In Syria By The RAF
The British PM said the UK's first targeted drone strike on a British citizen was an "act of self-defence".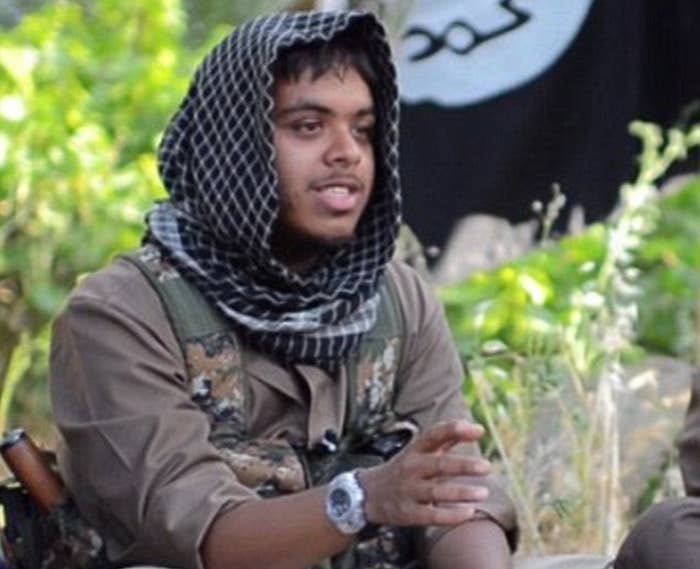 David Cameron has revealed that he authorised an RAF mission to target and kill a British-born ISIS fighter in Syria.
The prime minister told the House of Commons that Reyaad Khan, who was born in Cardiff, was killed in a UK drone attack on 21 August in the area of Raqqah. Two ISIS associates were also killed in the attack, one of whom has been identified as Ruhul Amin from Aberdeen.
The strike is believed to be the UK's first assassination of British citizens since the SAS killed a group of suspected IRA paramilitaries in Gibraltar in 1988.
Cameron said he had authorised the attack on the basis of legal advice from the attorney general that there was a "clear basis for action in international law". But he said the advice would not be made public.
BuzzFeed News has now submitted a request under the Freedom of Information Act for its release.
Cameron revealed details of the airstrike as he announced that Britain would resettle up to 20,000 refugees from Syria between now and May 2020.
"Is this the first time in modern times that a British asset has been used to conduct a strike in a country where we are not involved in a war?" he said. "The answer to that is yes."
In his statement, the prime minister also confirmed that Junaid Hussain, another British ISIS fighter, was killed in a US airstrike on 24 August in Raqqah.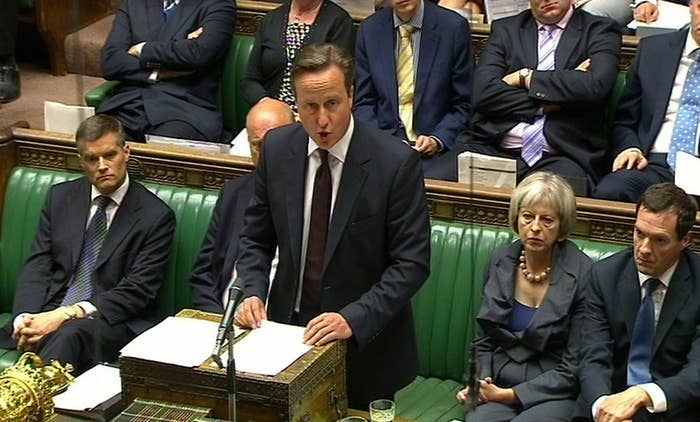 Cameron said: "Both Junaid Hussain and Reyaad Khan were British nationals based in Syria who were involved in actively recruiting ISIL sympathisers and seeking to orchestrate specific and barbaric attacks against the west including directing a number of planned terrorist attacks right here in Britain, such as plots to attack high profile public commemorations, including those taking place this summer.
"We should be under no illusion. Their intention was the murder of British citizens. So on this occasion we ourselves took action.
"Today I can inform the house that in an act of self-defence and after meticulous planning Reyaad Khan was killed in a precision airstrike carried out on 21st August by an RAF remotely-piloted aircraft while he was travelling in a vehicle in the area of Raqqah in Syria.
"In addition to Reyaad Khan who was the target of the strike, two ISIL associates were also killed, one of whom – Ruhul Amin has been identified as a UK national. They were ISIL fighters and I can confirm there were no civilian casualties."
Cameron insisted there had been "no alternative". He said: "In this area, there is no government we can work with. We have no military on the ground to detain those preparing plots.
"And there was nothing to suggest that Reyaad Khan would ever leave Syria or desist from his desire to murder us at home. So we had no way of preventing his planned attacks on our country without taking direct action."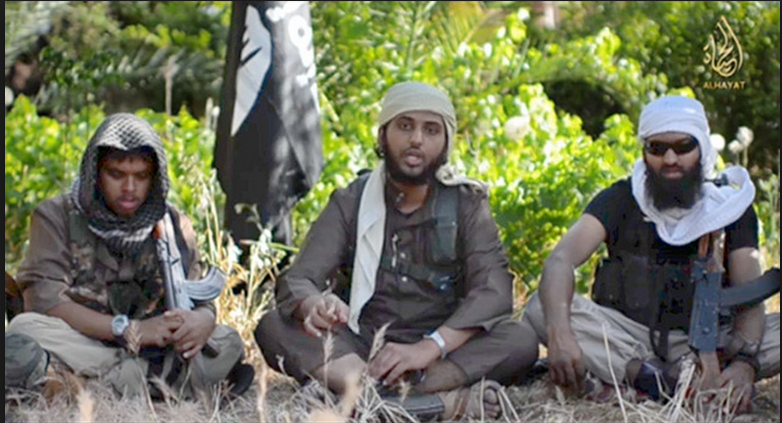 In early 2014, Reyaad Khan was one of three men who appeared in a promotional video for ISIS. He appeared along with Abdul Raquib Amin and Nasser Muthana, both 21. Khan was Muthana's friend from Cantonian High School in Cardiff.
Khan grew up in the same street as Abdul Miah, who was imprisoned in 2012 for plotting to bomb the London Stock Exchange. However, his friends knew him as intelligent and moderate; indeed, he once claimed on Facebook he wanted to become Britain's first Asian prime minister. His social media profile was unremarkable, with interests including Chelsea football club and video games.
In 2010, however, he recorded an interview in which he talked about "illegal wars", people taking "the wrong path" in life, and how he had been stereotyped because of his ethnicity. His application for a place at Madinah University in Saudi Arabia was perhaps evidence of a growing hardline tendency.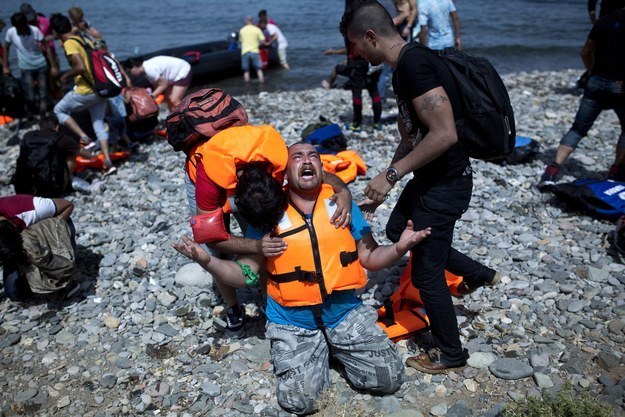 Acting Labour leader Harriet Harman learned of the airstrike for the first time at a briefing earlier on Monday. After Cameron's statement, she called for publication of the legal advice justifying the decision and said David Anderson, the independent reviewer of counter terrorism policy, should review the situation.
She told MPs that Labour would consider the case for any further military action in Syria. "Potential action must command the support of other nations in the region, including Iraq and the coalition already taking action in Syria," she said.
Cameron also unveiled details of Britain's plans for Syrian refugees amid mounting pressure to open the border to desperate families. "We are proposing that Britain should resettle up to 20,000 Syrian refugees over the rest of this parliament," he said.
"In doing so, we will continue to show the world that this country is a country of extraordinary compassion, always standing up for our values and helping those in need."
But he said the UK would not join other European states in accepting those refugees who have already reached the continent. "We will continue with our approach of taking refugees from the camps and elsewhere in Turkey, Jordan and Lebanon," he said.
"This provides refugees with a more direct and safe route to the UK, rather than risking the hazardous journey to Europe which has tragically cost so many lives."
Labour leadership favourite Jeremy Corbyn said this did not go far enough. He said Britain should "sign up to be part of a European-wide response to assist refugees from all parts of the world" and tackle "the misery and desperation of people living in those camps in Calais and other places".
MPs will hold a three-hour emergency debate on the refugee crisis on Tuesday after a call by Labour leadership contender and shadow home secretary Yvette Cooper.