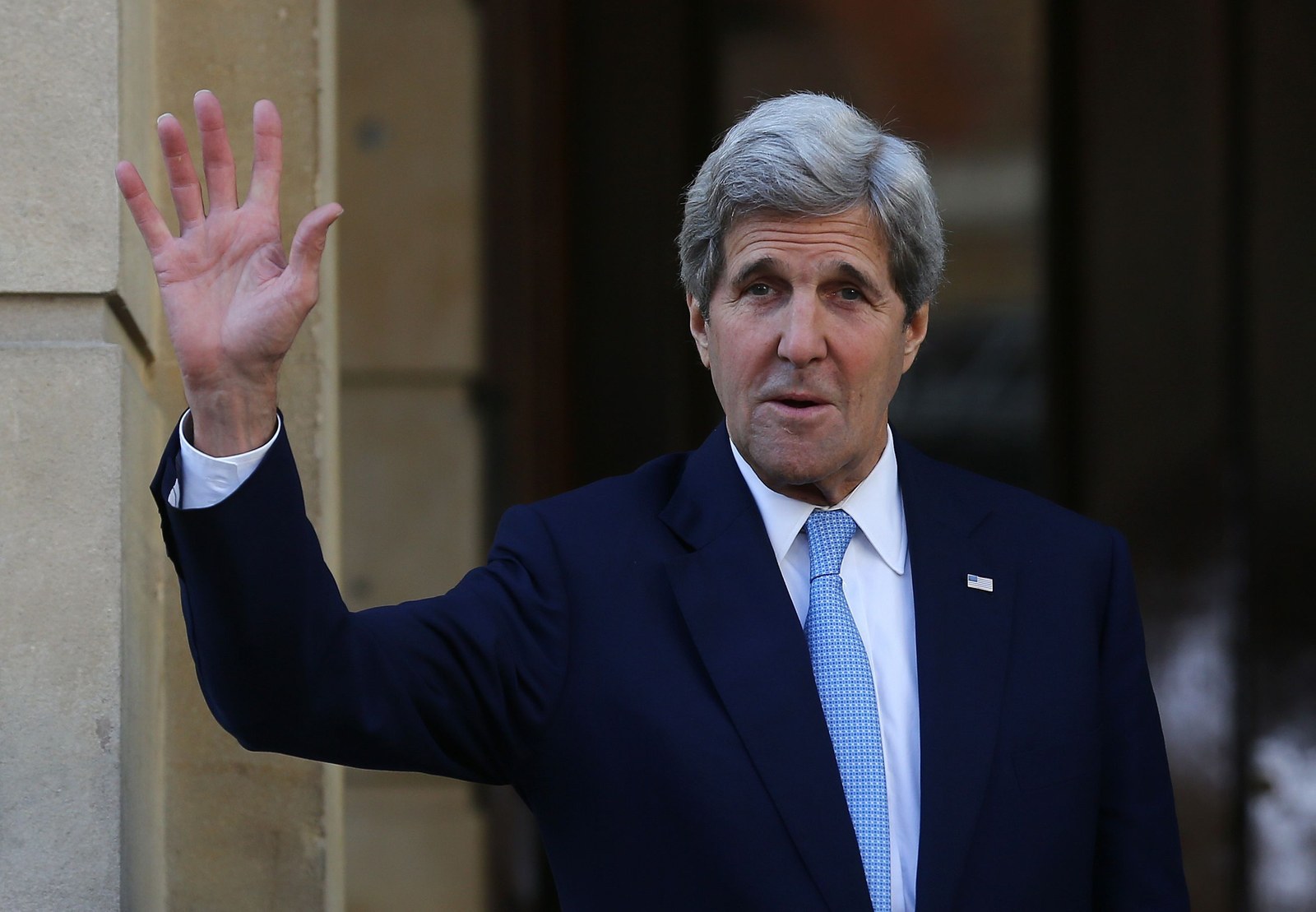 Corruption is as much a danger as terrorism, the US secretary of state has warned as he urged world leaders to help stamp it out once and for all.

John Kerry said corruption led to extremism and war because of growing anger by people at their unfair treatment by the establishment.
He was speaking at an international anti-corruption summit hosted by David Cameron in London on Thursday. The prime minister has so far announced that the secret offshore owners of UK property will be forced to reveal themselves.
Sitting alongside Cameron and Nigerian president Muhammadu Buhari, Kerry said: "We're fighting a battle, all of us, for our states, for our countries. Corruption writ large is as much of an enemy – because it destroys nation states – as some of the extremists we're fighting or some of the other challenges we face.
"Some people say 'Oh that's hogwash, how can that be?' [But] corruption tears at the entire fabric of society."
Kerry added: "It is a contributor to terrorism, my friends, in many different ways. And the extremism we see in the world today comes in no small degree from the exasperation that people have with the sense that the system is rigged.
"People are angry and the anger's going to grow unless we try to prove to people there's a fairness that can be established in the system."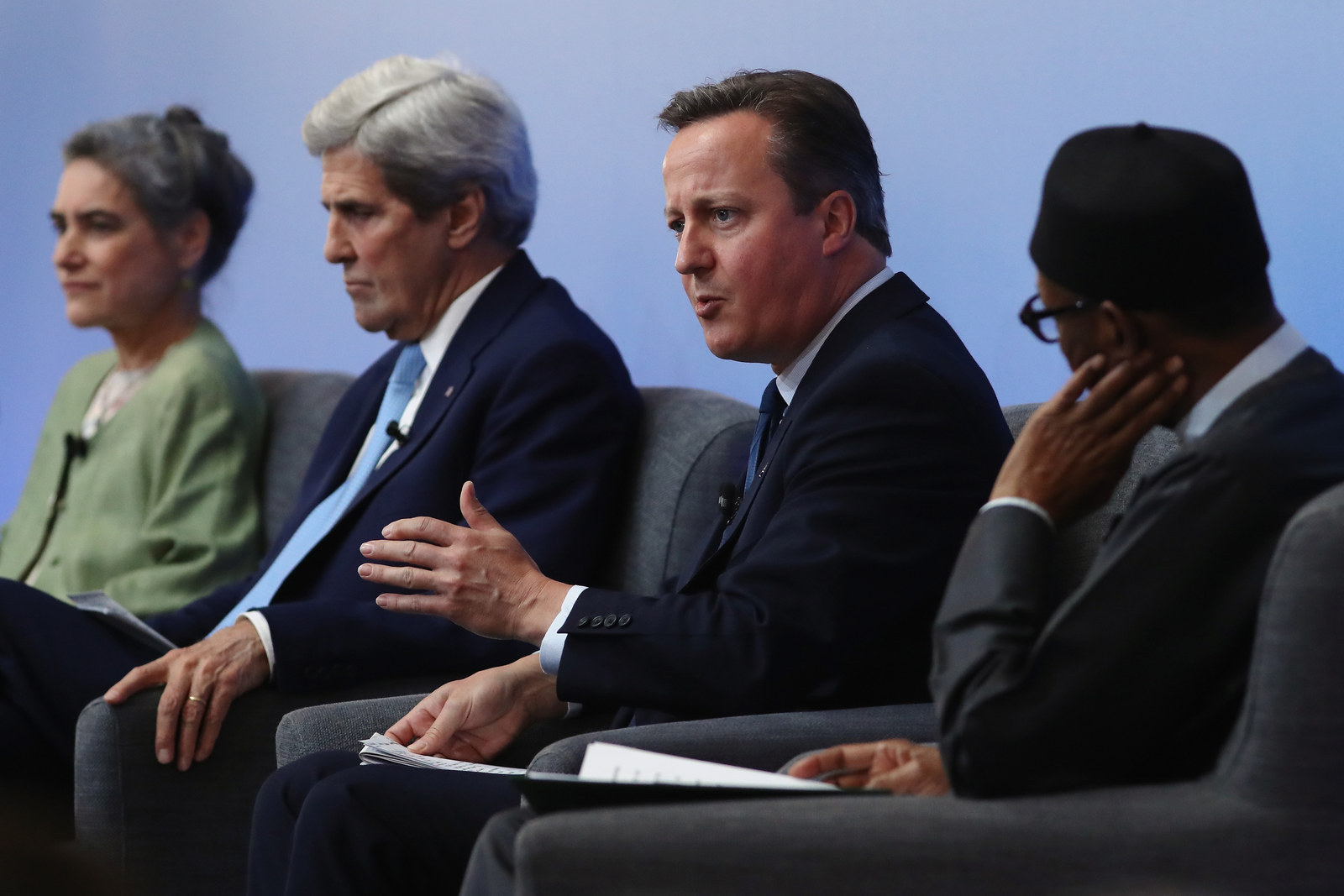 Kerry told how the revolution in Tunisia was kicked off when "a young fruit trader got tired of being slapped around".
"He was so frustrated after a build-up of years that he burned himself to death outside a police station and that ignited the sense of outrage that people had about years of deprivation," he said.
"I'll be very blunt with you – I've been shocked by the degree by which I find corruption pandemic in the world today."
He said the US, the UK, and other countries were left "desperately struggling to figure out how are we going to build a bridge, how are we going to provide healthcare, how are we going to build schools".
And he insisted that while corruption might be ingrained in some cultures, that was no excuse: "Culture can adapt and learn."