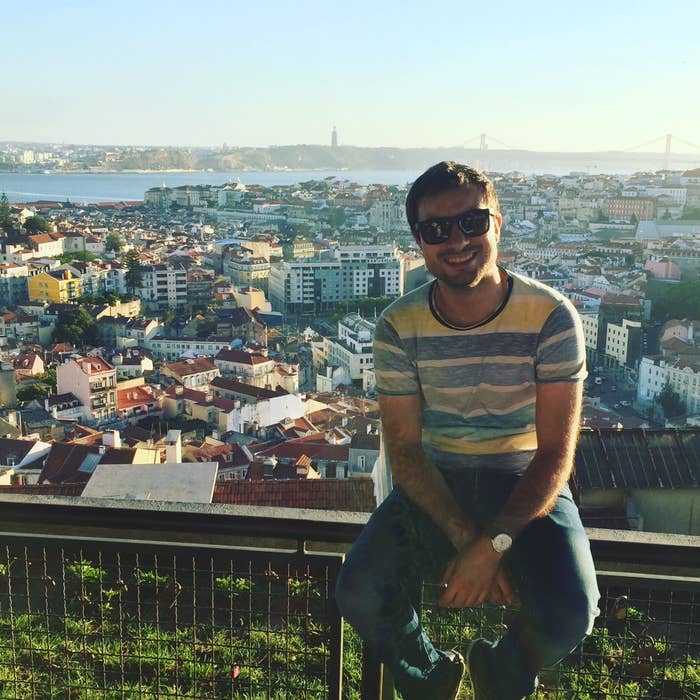 The journalists at BuzzFeed News are proud to bring you trustworthy and relevant reporting about the coronavirus. To help keep this news free, become a member and sign up for our newsletter, Outbreak Today.
A nurse who looked after Boris Johnson while he was in intensive care with the coronavirus has told how he stayed by the prime minister's bedside for three nights.
Luis Pitarma, a 29-year-old from west London, said he was nervous at first when he was chosen to look after Johnson, and the responsibility felt "quite overwhelming".
He said: "Knowing that I was watching over the prime minister felt quite strange because I've never looked after someone high profile before. But he was also a patient like any other patient, a life like any other life. It was a big responsibility and I gave it the same respect as I would with any other patient."
He spoke out for the first time in a press release issued by Guy's and St Thomas' NHS trust, where Johnson was treated earlier this month. The PM was discharged on Easter Sunday after spending a week at St Thomas' hospital sick with COVID-19, including three nights in intensive care.
Pitarma, originally from Aveiro in Portugal, is a critical care nurse who has worked at St Thomas' for nearly four years. He was publicly thanked by Johnson, along with nurse Jenny McGee, in an emotional video statement after he left hospital.
Pitarma said: "I was changing into scrubs before my night shift when the matron called me over and told me the prime minister was about to come to ICU [intensive care unit]. I had been chosen to look after him because they were confident I would cope with the situation well.
"I felt nervous at first — he was the prime minister. The responsibility I was going to hold in my hands was quite overwhelming. I didn't really know how to address him — should I call him Boris, Mr Johnson, or prime minister? My matron reassured me and said to be myself like I am with any other patient."
After meeting the PM, Pitarma asked how he would like to be addressed. "He said to call him Boris," he said. "That made me feel less nervous because he took away any formality. He just wanted to be looked after like anyone else."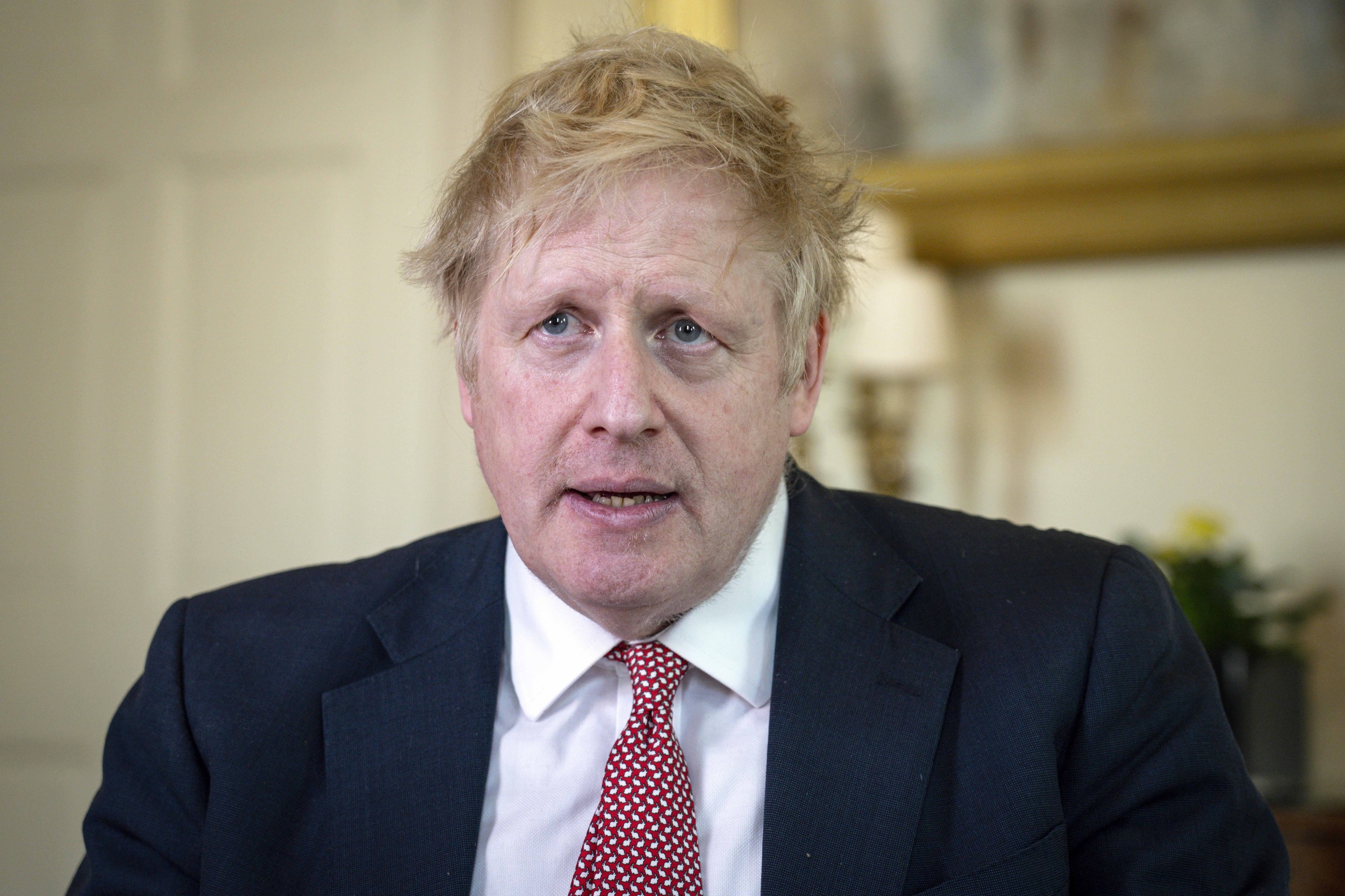 "I was by his side for the three nights he was in ICU," Pitarma said. "We had some conversations, including about where I was from. I told him how I'd dreamed about working at St Thomas' since my first day of training in Portugal in 2009, when I learned about Florence Nightingale and her connection to the hospital.
"He said it was amazing that I wanted to work here for so long and was glad I was there when he needed our care. It was a pleasure to look after him."
The PM thanked him in person for saving his life before he left the hospital. But Pitarma said he did not expect him to single him and his colleague out for praise in his video message.
"I don't have the words to describe how I felt when I watched it," he said. "It made me quite emotional. I was really surprised but so happy. I never thought I would be highlighted like that. The prime minister's message really came from his heart."
Hours later, Portugal's president Marcelo Rebelo de Sousa contacted Pitarma to thank him for his service. "I couldn't really believe what was happening," he said. "Apparently I'm a celebrity in Portugal now! It's great to get more recognition for nurses there."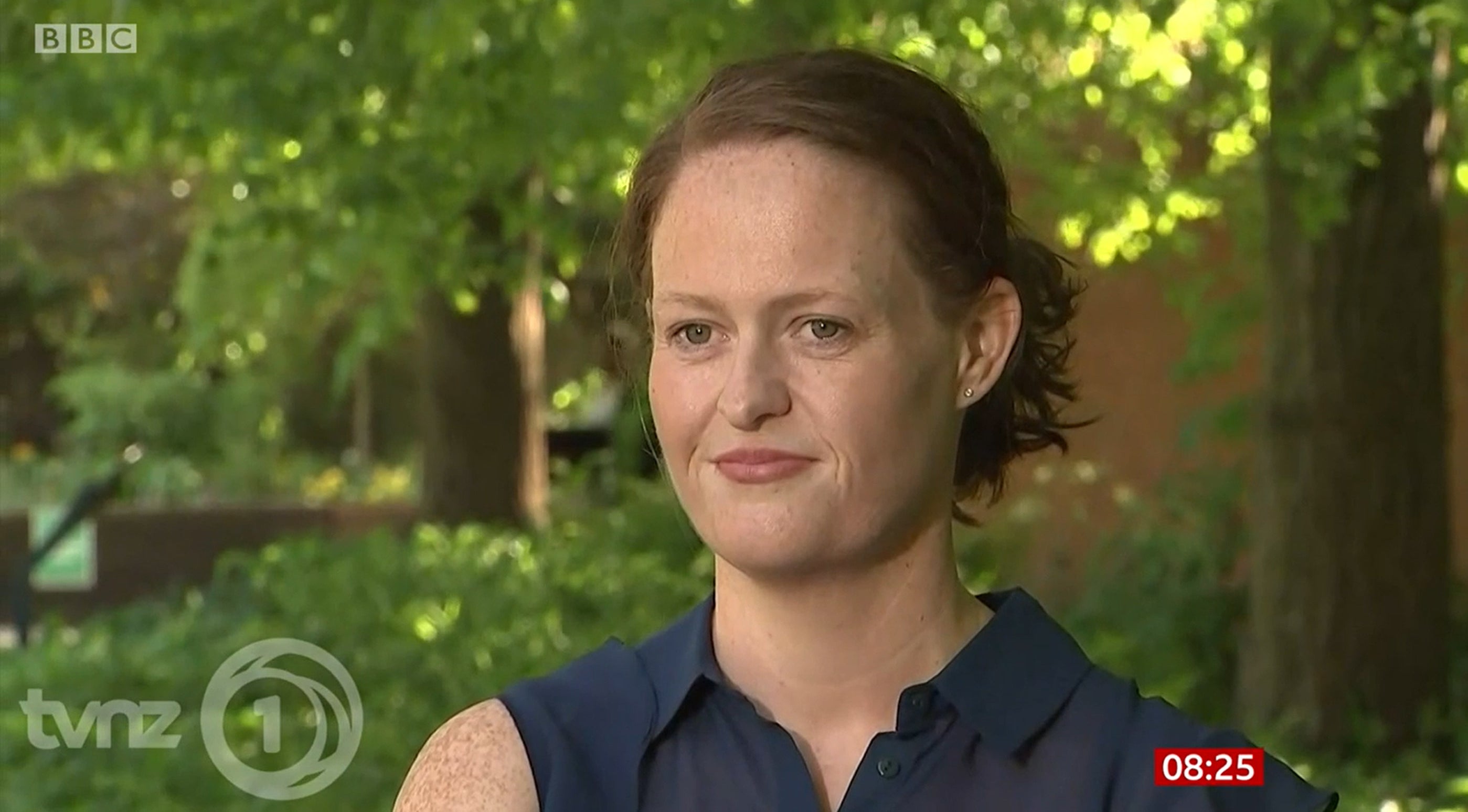 Nurse Jenny McGee, from New Zealand, also spoke of her "shock" at being publicly thanked by the PM.
Speaking to Television New Zealand, she said she was not "fazed" by treating Johnson, saying it was "just another day at the office".
"We take it very seriously who comes into intensive care," she added. "These patients who come in to us, it's a very scary thing for them so we don't take it lightly. He absolutely needed to be there."