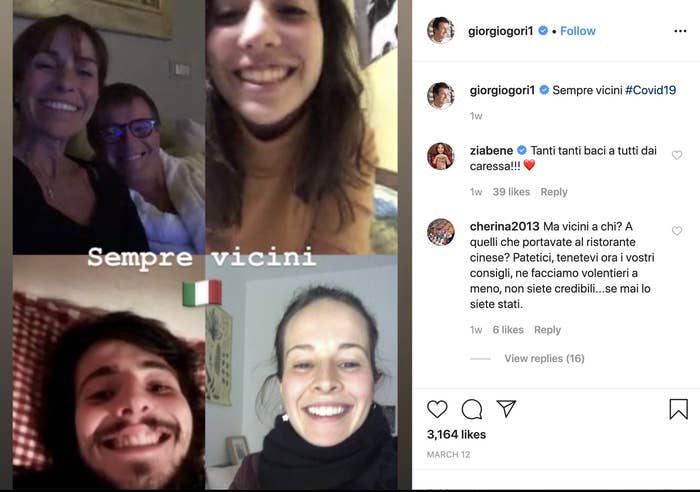 The mayor of Bergamo, the city at the centre of Italy's coronavirus outbreak, is bringing his two student daughters home from England — because he believes they will be safer out of the UK.
Giorgio Gori told Sky News he did not understand why the UK government was not doing more now to "protect the citizens" given the scale of the epidemic.
The walled city of Bergamo in the north of Italy has been hardest hit by the virus that has spread rapidly across the country, killing more than 5,400 people nationwide as of Sunday.
Italy has been in lockdown for over two weeks, with people ordered to stay at home and everything closed down except essential shops. Meanwhile in the UK, pubs and restaurants have closed, as well as schools, but many people are still going out on day trips and using public transport.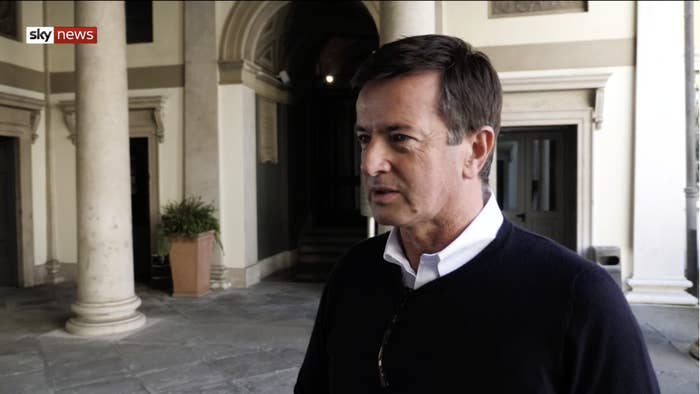 In an interview with Sky News, Gori was asked: "What is your message to the outside world, you have to lock down?"
He replied: "Absolutely yes. I have two daughters, they are studying in England, one in Taunton in college, and the other in Canterbury, she's doing a master's.
"When I saw what the English government was thinking about this problem I decided to bring them back because I think that even if we are at the centre of the epidemic, they are probably more secure here than in England — because I don't understand why the government didn't decide in time to protect the citizens."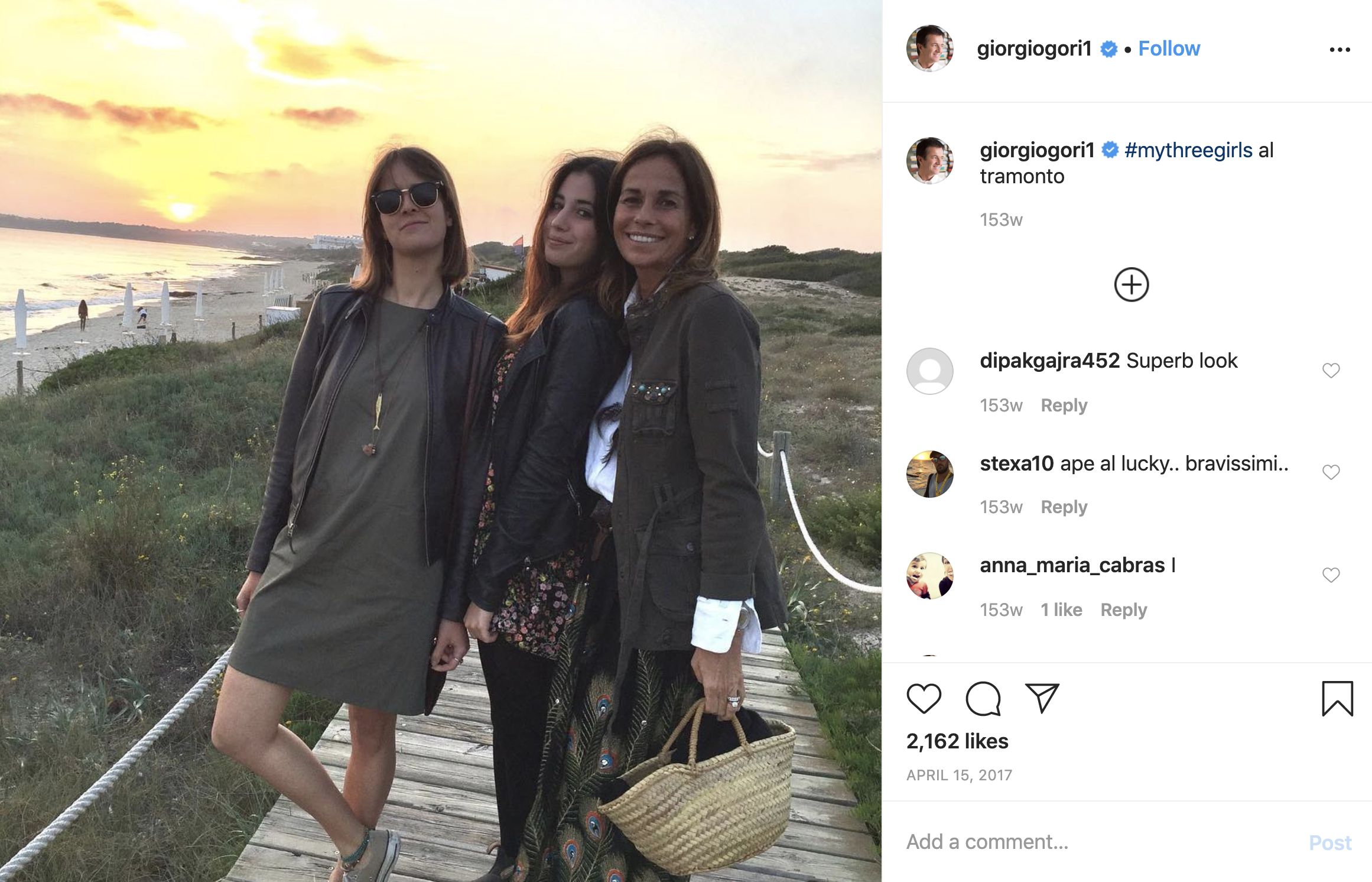 BuzzFeed News reported last week how thousands of Europeans were leaving Britain to return to their home countries, some driven by fear of the coronavirus, according to diplomatic sources.
Others were students or people who want to be close to their loved ones during a crisis that many European leaders have described as the continent's greatest challenge since the end of the Second World War.
"It is well and truly a Dunkirk in reverse," a senior diplomat from a major EU member state told us.
UK prime minister Boris Johnson is coming under increasing pressure to enforce stricter measures to make sure people stay indoors and stop the spread of the virus.
Some 257 people in England had died of COVID-19, the disease caused by the coronavirus, as of Sunday evening. The youngest victim was 18 years old.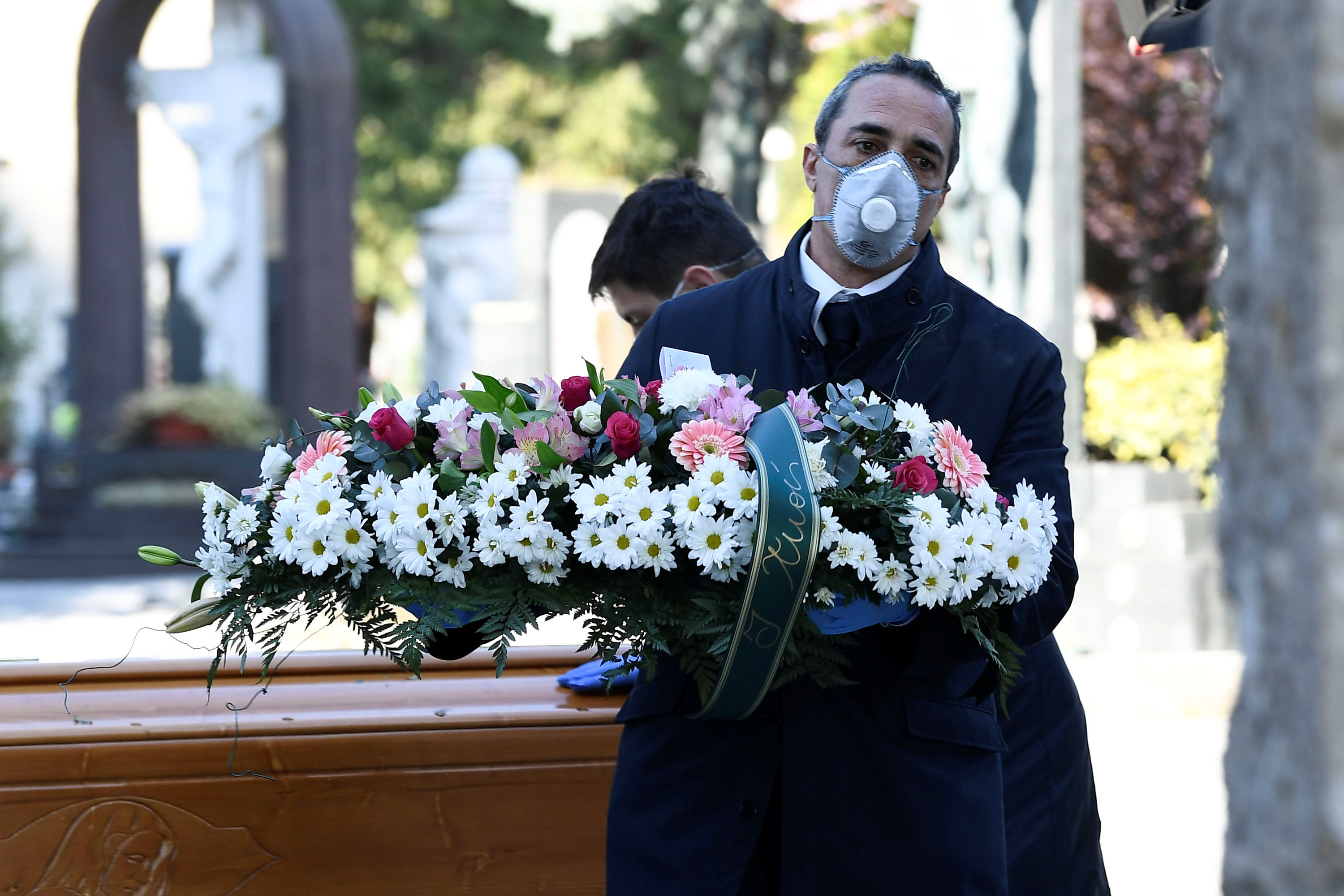 Johnson was warned on Sunday he faced a "full-scale mutiny" from his Cabinet and senior aides if he does not enforce a lockdown of London, including restrictions on nonessential travel.

Cabinet ministers and aides want the prime minister to bring in French- or Italian-style lockdown measures in the next 24 hours — requiring people to demonstrate that they have a good reason to leave their homes — after seeing data that showed the UK is on a trajectory towards as many deaths per day as Italy is currently experiencing.