Labour MP Chuka Umunna has little time for Jeremy Corbyn supporters who believe the party should become more a social movement, less a parliamentary force. In fact the former frontbencher believes Labour's role in parliament will never be more vital than in the months and years following the European Union referendum.
BuzzFeed News is speaking to Umunna in his Westminster office at the end of a long summer recess. The ex-shadow business secretary has been endlessly touted as a future party leader – despite pulling out of the race last year – but is now focusing on his role as chair of Vote Leave Watch, a group aiming to hold pro-Leavers to account for the "overblown, misleading" claims they made about Brexit.
Umunna believes that British workers could lose many of their employment rights when the UK leaves the EU – unless parliament passes new laws to protect them. "I think for the Labour party that's a really important and revealing thing," he says.
"Because there are some – Paul Mason [journalist and Corbyn campaigner] is a good example of this – who support the Labour party who claim that the Labour party is now no longer a political project with a parliamentary arm, it is primarily now all about becoming a social movement.
"But for the Labour party, no amount of rallies, demonstrations, and 38 Degrees petitions are going to be able to do the business that members of parliament will be doing, which is to scrutinise the deal and changing the law. So actually the parliamentary function of the Labour party, and of every political party, has never been so important as during this process."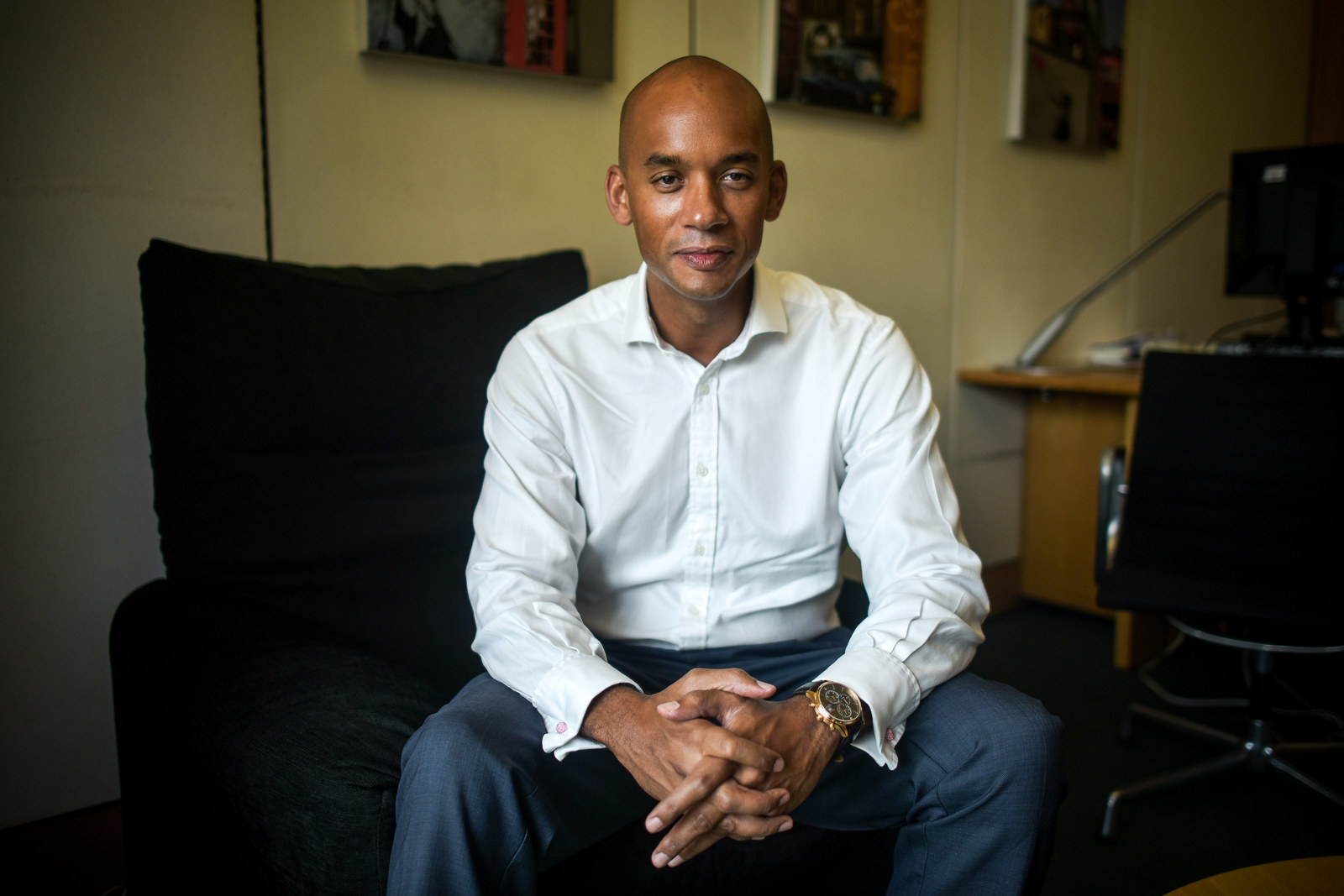 As a divided Britain faces up to a future outside the EU, Labour faces its own impasse in parliament. After losing the support of the vast majority of his MPs in the wake of Brexit, Corbyn is busy fighting off a leadership challenge from Owen Smith and struggling to fill his dwindling shadow cabinet.
Umunna served under Ed Miliband for four years before quitting the front bench "by mutual agreement" when Corbyn became leader last September. It could be argued that Vote Leave Watch is doing the work that the opposition should be doing in holding the government to account on Brexit. Does he believe that Corbyn and his team are doing enough?
"Well to be fair to the front bench, the Labour party's in the middle of a leadership contest at the moment and so even if frontbenchers wanted to make big interventions it's questionable the extent to which it gets covered," he says.
"But once we have the result, the focus of absolutely everybody must be on doing the job in parliament around Brexit. Instead of this mob of a minority who think the way you do politics is to scream abuse and shout at people on social media who within the broad church that is the Labour family might take a different view to you, actually in each community we need people to come together around their MPs and furnish their MP with examples of things that need to be addressed in this Brexit deal to build a progressive future in Streatham, Boston [Lincolnshire], wherever it might be."

Umunna was among the Labour MPs who nominated Smith as leader but he refuses to comment on a YouGov poll for The Times that predicted on Wednesday that Corbyn will win an even bigger mandate than last summer. Instead Umunna calls on Labour MPs to stick together whatever the result.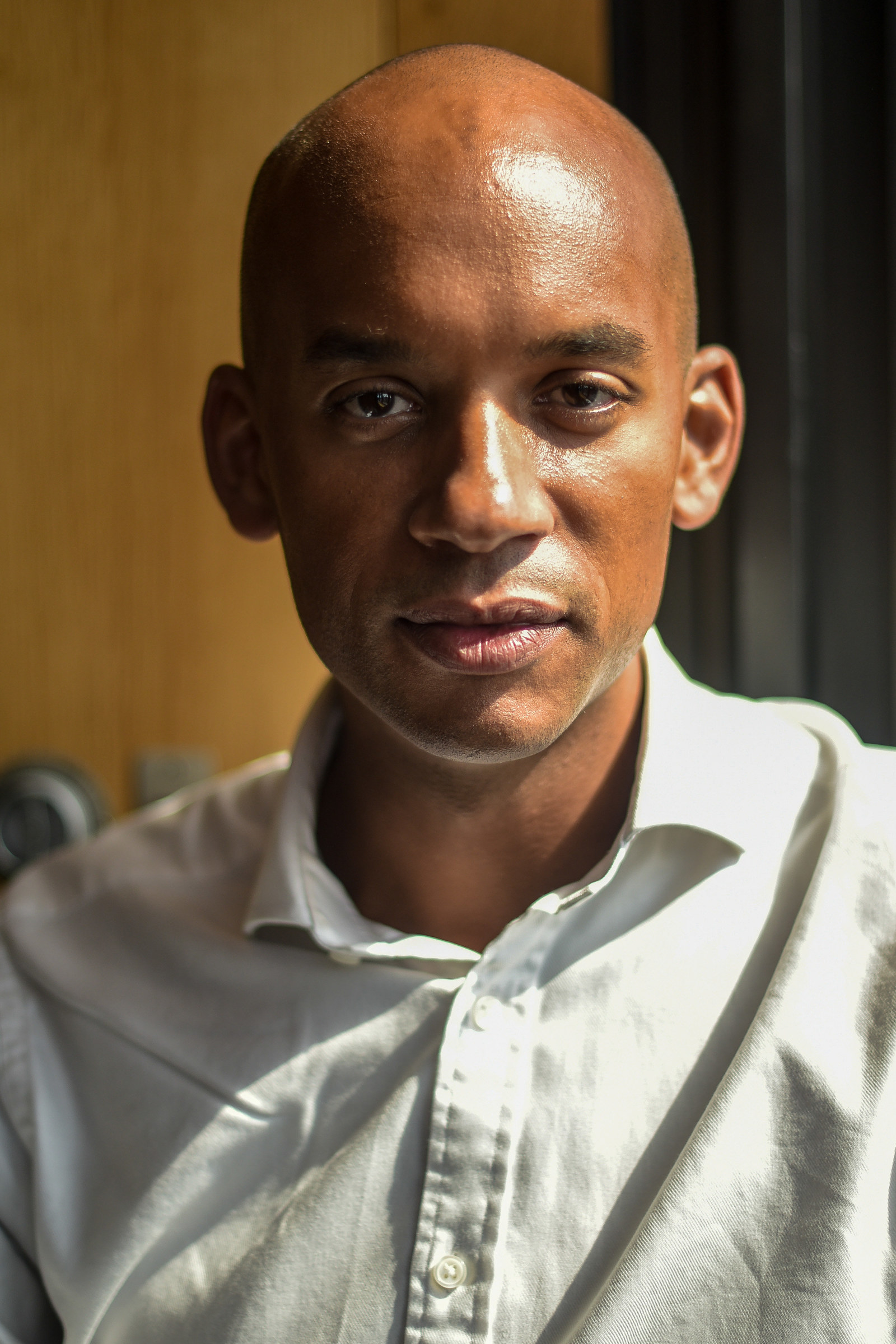 "This Labour party cannot and must not split. That is what many on the hard left of the party would quite like to see," he says. "I am deeply opposed to it because I think it hands the power in this country to the forces of conservatism indefinitely.
"I think you have to stay and fight for what you believe in. When I look at the colossal figures who inspire me in politics, the Mandelas, the Martin Luther Kings, the Keir Hardies, they faced much bigger obstacles to realising their values than even we face now in the Labour party. They wouldn't have walked away and sought to split in these circumstances and we shouldn't have any intention of doing so either."
Those who would like to see him return to the front bench to demonstrate this unity, however, will be sorely disappointed. In the event that Corbyn remains leader, Umunna will stay on the back benches. "I always said, when it was mutually agreed between me and Jeremy, that it probably wouldn't be the best idea for me to be in his shadow cabinet, that it wasn't the only way to contribute," he says. "I think there are lots of ways to make an impact."
And he's convinced that Labour isn't the only political party facing an identity crisis. "Viewed from the position of a Labour member, you could be very gloomy about this but this is a crisis and a challenge for all of mainstream politics across the advanced world," he says.
"The Tories have been given a false sense of security in my view because they are a government which was elected with the support of less than 25% of registered electors and have a prime minister which has no mandate.
"And how you deliver your values in the context of the big global forces knocking people around – the threat of global terror, the climate change catastrophe, the inequalities that globalisation throws up – they have all of this coming down the road and it may not come for a while but they're going to have to deal with the same issues."
Umunna campaigned across England for the Remain campaign but says he knew the week before the referendum that "we'd lost it". He says it was immigration that most motivated people to back Leave, particularly in Labour constituencies, as well as the "chance to give the establishment a good kicking".
As he speaks to us on Wednesday, Theresa May has gathered her cabinet in Chequers to brainstorm ideas for exactly how Britain will exit the EU. More than two months have passed since the 23 June referendum, which saw voters back Brexit by 52% to 48%.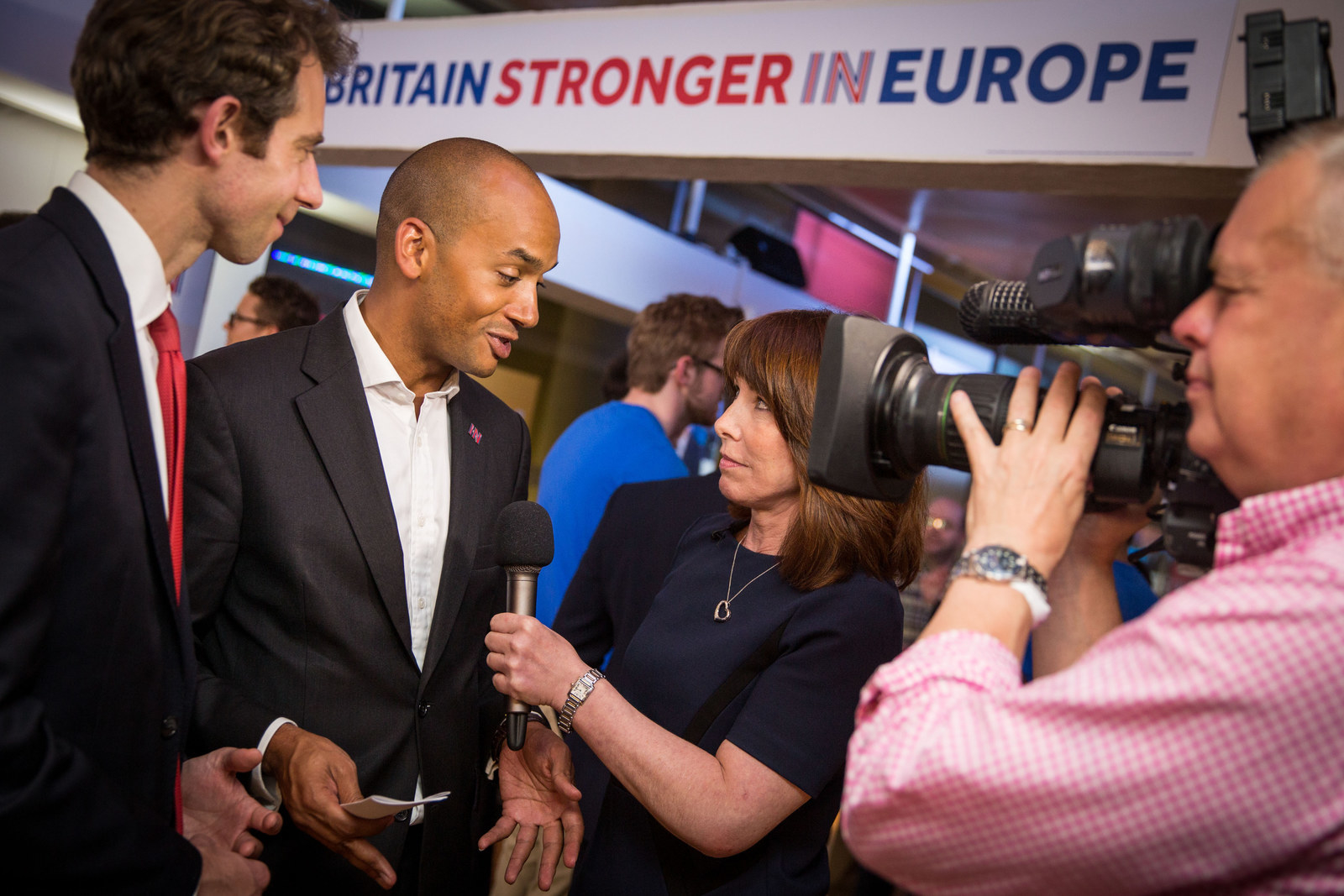 "I think it's outrageous that only now is the cabinet meeting to do a brainstorming on the outline of Brexit," he says. Umunna, who was a solicitor specialising in employment law before becoming MP for Streatham in 2010, believes the importance of parliament in processing the Brexit deal has been "completely underestimated".
"This is like the biggest legislative job in a generation for parliament," he says. "Withdrawal from the EU legislative ecosystem is a seismic event."
The prime minister has insisted that "Brexit means Brexit" – and that MPs won't get a vote on triggering Article 50 of the Lisbon Treaty, which kicks off the two-year process of withdrawal. But Umunna says this is "rather beside the point", given the "huge number of legislative changes which will need to be put through parliament in any event".
He believes the government will have no choice but to repeal the 1972 European Communities Act on which he says many workers' rights depend, including the right to annual leave and rest breaks. "Given a lot of these laws will fall away ... what are we going to put in its place?"
And he's furious that EU citizens in Britain have not been told outright that they can stay no matter what comes of the Brexit deal. Warning that some of his constituents are "sick with worry", he says: "I believe it's not morally defensible to use them as bargaining chips in our negotiation of a departure."
He does believe, however, that May might be able to strike a deal on freedom of movement. The PM vowed on Wednesday to secure "controls on the numbers of people who come to Britain from Europe" but also win "a positive outcome for those who wish to trade goods and services".
"If she can persuade our European partners to change free movement so it doesn't operate as we know it then perhaps she will be able to square the circle," Umunna says.
"She could legitimately turn around to President Hollande, Chancellor Merkel, and prime minister Renzi in Italy and say, 'Look, you have exactly the same debate coming down the road and if you don't want to come a cropper over this issue of free movement then you're going to need to change the way it works.'"