Calais "Jungle" Camp To Be Bulldozed By French Police
The mayor of Calais said it was time for the camp, which houses thousands of migrants, to be demolished.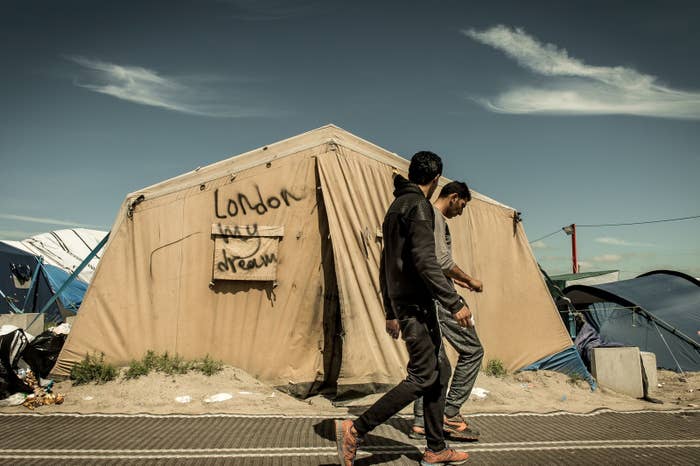 The remaining half of the sprawling "Jungle" migrant camp near Calais will be razed to the ground, the mayor of the French town has said.
Natacha Bouchart said she wanted to see the northern half of the camp, which houses around 4,500 migrants, dismantled as soon as possible. The southern half was torn down earlier this year.
Senior Labour MP Yvette Cooper warned that hundreds of vulnerable children inside the camp would "simply disappear" if the camp was demolished.
She hit out at the UK government for failing to bring over a single child from Calais since parliament voted to help lone child refugees in May.
The migrants, who are mainly from Africa and the Middle East, are sleeping in makeshift huts and tents in squalid conditions as they desperately try to find a way to make it to Britain.
In a series of tweets, Bouchart said French interior minister Bernard Cazeneuve had approved the destruction of the remaining half of the camp and would announce it soon.
She said: "We can't wait any longer, we need to know as fast as possible when and how the Jungle will be torn down."
French officials are frustrated with migrants' nightly efforts to force their way across the Channel, either through the tunnel or aboard trucks. It means that thousands of police have to be deployed around the camp.
But Cooper, chair of Labour's refugee taskforce, warned: "This is a desperate situation. There are over 600 children stuck in the Calais 'Jungle' – 540 of whom are completely on their own and at huge risk from traffickers, abuse and disease.
"Currently the only oversight these children have is the network of volunteers providing aid on the ground. To demolish the camp now with no plan in place means these children will simply disappear."
She added: "The government should be ashamed that it has not brought a single child over from Calais since parliament voted to help lone child refugees in May.
"Rather than thinking about their next job, Home Office ministers must urgently meet with French officials to ensure child protection measures are put in place and nothing is done to remove children's support if there is no new help in place."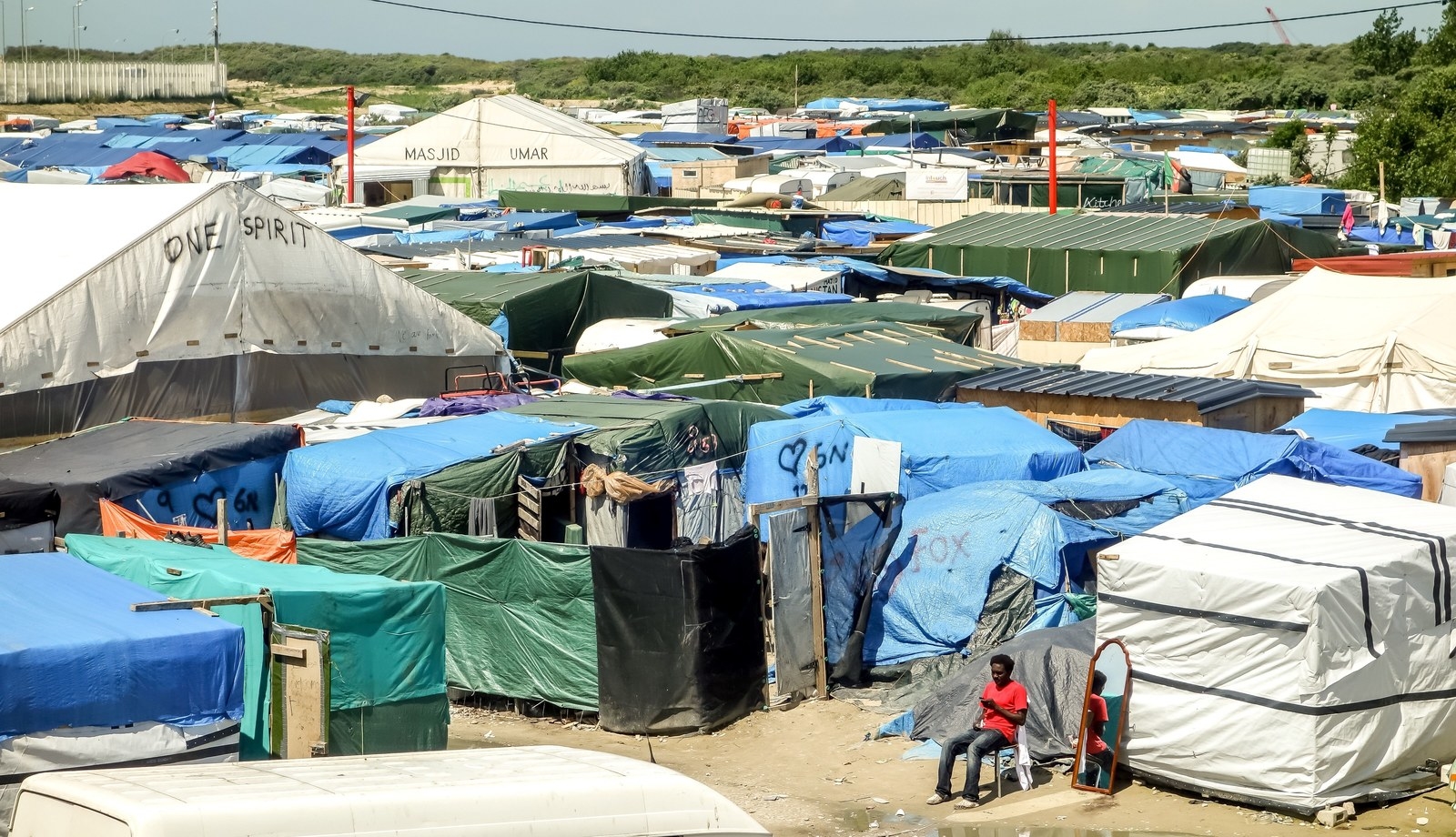 Cazeneuve hopes to transform the sprawling camp into an official refugee centre, allowing migrants to live in converted shipping containers instead of tents.