1.

ThinkStock

Depends – who's gonna be there?

Meh, OK, but only for a bit.

Can't wait to try out my new dance moves.

2.

ThinkStock

"Too Good" – Drake feat. Rihanna

"Someone Like You" – Adele

"Shake It Off" – Taylor Swift

Via Getty

"Shiny Happy People" – REM

Via Getty

"(Sitting' On) The Dock Of The Bay" – Otis Redding

"Road Trippin'" – Red Hot Chili Peppers

3.

ThinkStock

Meeting new people makes life more interesting!

Please just give me some space.

Sometimes I'm in the mood, sometimes I'm not.

Friendships are everything.

4.

ThinkStock

5.

I hate people telling me what to do.

Someone's got to keep order around here.

I'm mad as hell and I'm not gonna take it any more!

As long as my boss is fair, I don't mind.

I'm very glad that important people are in charge – I trust them completely.

Ugh, I wouldn't mind if all people in authority were like me.

6.

Getty

Via Getty

Seen it all before Taylor Swift.

Via Getty

Via Getty

Gazing out of the window Taylor Swift.

Via Getty

Via Getty

On the prowl Taylor Swift.

Via Getty

Via Getty

Eager to please Taylor Swift.

Via Getty

Via Getty

Really couldn't give AF Taylor Swift.

Via Getty

Via Getty

Via Getty

7.

ThinkStock

I Came, I Saw, I Conquered

My Life: An Edible History
Which Political Cat Are You?
You got:

Larry, the Number 10 cat
You're the old bruiser who's seen it all before. You've been quite happy doing your own thing for years so you're not impressed to see young whippersnappers try to muscle into your territory. All you want to do is lie down on the cobbles and watch the world go by. Is that a mouse? Whatever.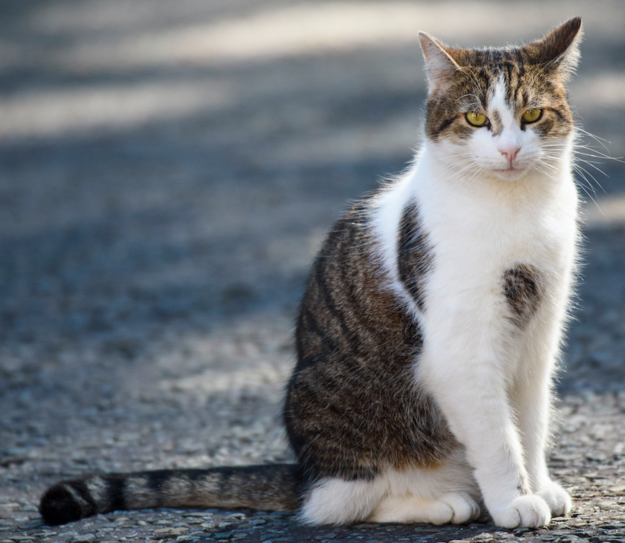 You got:

Palmerston, the Foreign Office cat
You're the excitable one in your group of mates who just can't help getting into trouble. So much to explore, so little time! You can't quite believe your luck at landing such a great job and you love to stick your nose in where you're not wanted – even if that means annoying your older and wiser colleagues.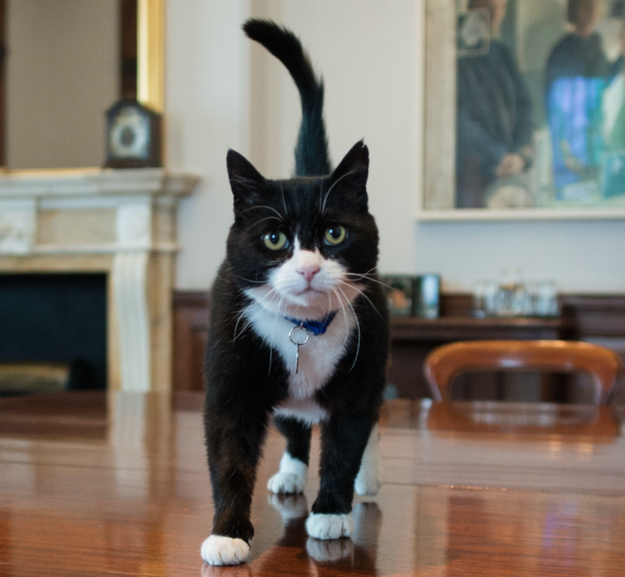 You got:

Gladstone, the Treasury cat
You're the new kid on the block who's keen for new adventures but a little nervous about what the future holds. You can't wait to get out there and make new friends but at the moment you're quite happy snoozing the day away and looking out of the window. Your favourite thing in life is food.