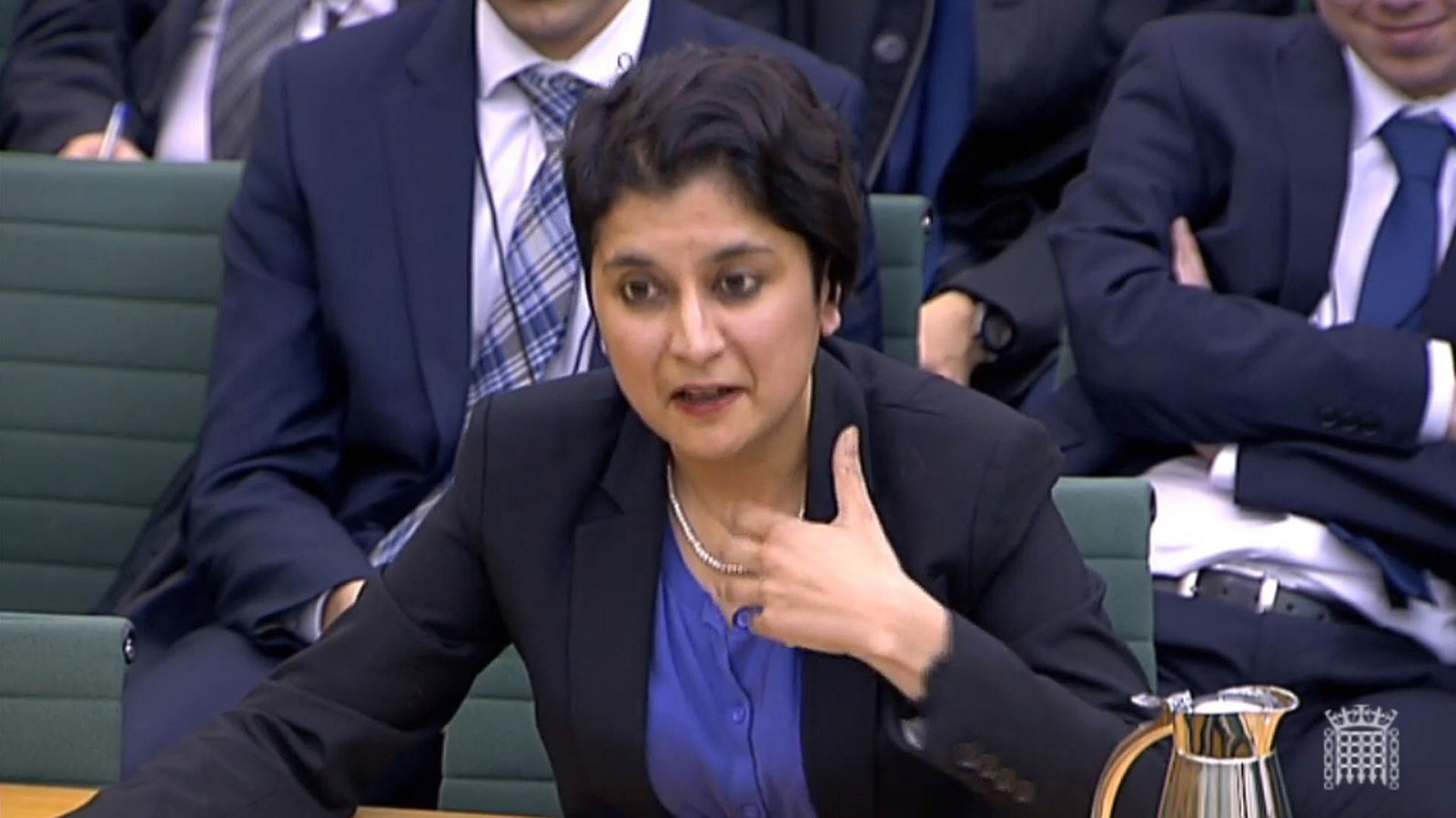 The chair of Labour's independent inquiry into anti-Semitism and other forms of racism within the party has announced that she has joined Labour, insisting it makes her no "less independent".
Shami Chakrabarti, the former director of civil liberties group Liberty, disclosed on Monday that she joined Labour the same day she was appointed by party leader Jeremy Corbyn to head the inquiry.
The probe was launched by Labour two weeks ago after MP Naz Shah and ex-London mayor Ken Livingstone were among those suspended for apparent anti-Semitic outbursts.
The inquiry will explore the "boundaries of acceptable behaviour and language" and look into the need for training programmes for parliamentary candidates, MPs, and councillors.
Outlining her terms of reference, Chakrabarti told journalists in Westminster she had joined the Labour party on 29 April – the date she was appointed to conduct the inquiry.
"It was my judgment that as a Labour supporter who had previously not been affiliated to any political party, because of my work as a cross-party human rights campaigner, I wanted Labour party members and supporters to trust that whilst I am independent of any person or group or wing of the party, I am conducting this inquiry with their best interests and values at heart," she said.
Pressed as to whether the inquiry could be truly "independent" if it was headed by a Labour member, she said: "I just wanted to be honest, because if I hadn't joined I would be..."
"Independent?" interjected one journalist.
Dismissing the remark, Chakrabarti said: "I consider myself to be independent and I don't think I am less independent for making absolutely clear that I share the values of the Labour party constitution and will seek to promote those values in any recommendations and findings I make in this process.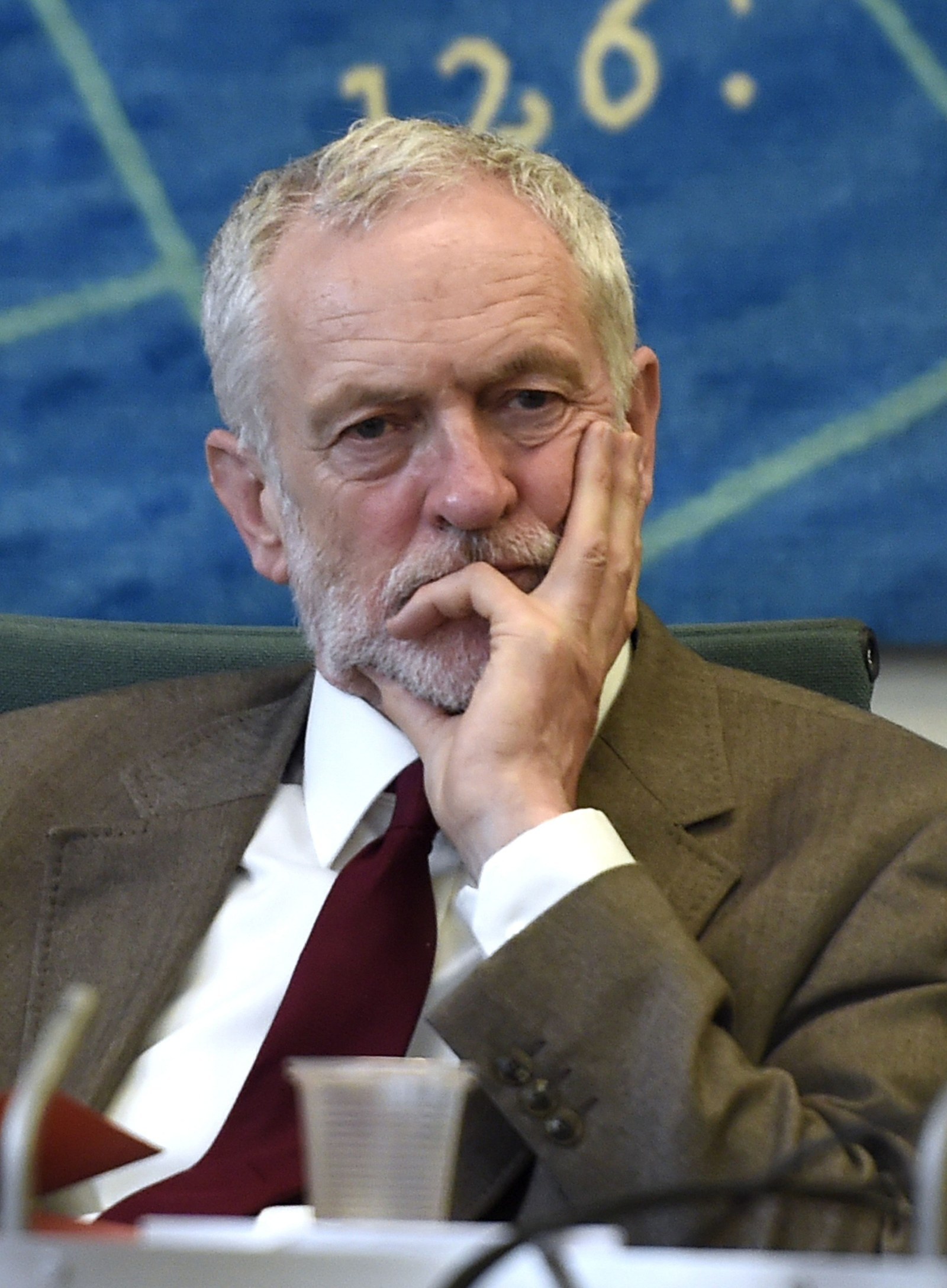 "It's a judgment call but I felt it was the most honest thing to do, to make clear that I was undertaking this because I do believe in the values of the Labour party in order to see them promoted, not just in the party but in the world."

Chakrabarti will be joined by two vice-chairs – Labour peer Baroness Janet Royall and Professor David Feldman, director of the Pears Institute for the Study of Anti-Semitism.
They are seeking submissions from Labour members and supporters, the Jewish community, and other "minority representatives" by 10 June, and aim to produce a report by the end of that month.
Chakrabarti said: "I know the sadness that the arguments and allegations around anti-Semitism in particular have caused in recent weeks. So when Labour leader Jeremy Corbyn asked me to look into anti-Semitism and all other forms of racism, including Islamophobia, I was proud to accept."
A separate inquiry carried out by Royall into reports of anti-Semitism at the Oxford University Labour club and elsewhere will be published on Tuesday and feed into this inquiry.
Jeremy Corbyn has repeatedly denied there is a problem with anti-Semitism in his party. When the inquiry was first announced he said: "I have campaigned against racism all my life and the Jewish community has been at the heart of the Labour party and progressive politics in Britain for more than a hundred years.
"There is no place for anti-semitism or any form of racism in the Labour party, or anywhere in society, and we will make sure that our party is a welcoming home to members of all communities."
Looks like there are no comments yet.
Be the first to comment!