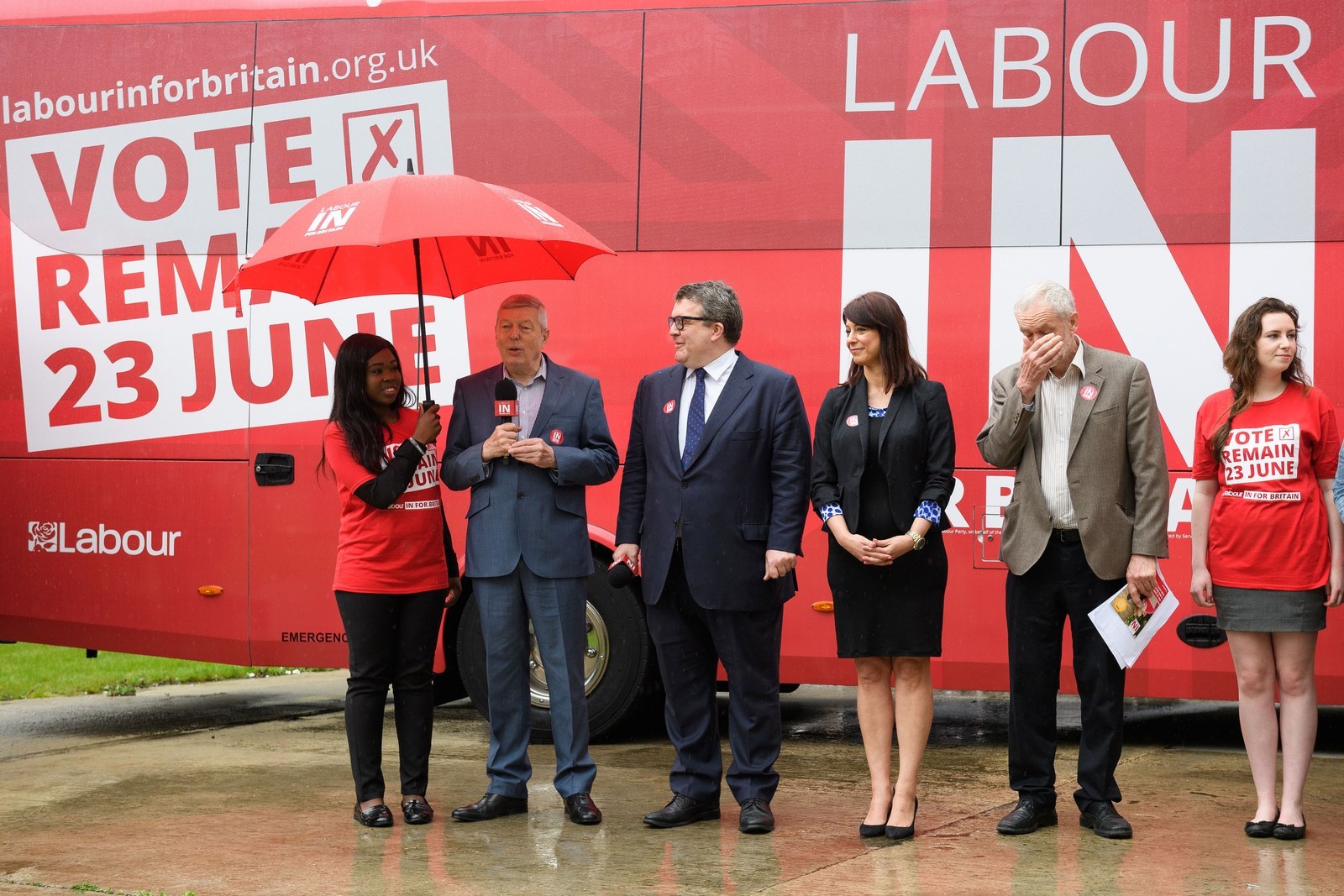 Alan Johnson has urged pro-EU campaigners to get more passionate about their cause – to compete with the raw "emotion" of the Brexit camp.
The head of the Labour In for Britain campaign told BuzzFeed News that his side needed to get more "emotional" about the reasons Britain should stay in the EU.
But he hit out at his popular anti-EU rival Boris Johnson – who has attracted scores of journalists to follow him on a bus around Cornwall – for his "jester" routine, and urged people not to be taken in.
In an interview on Labour's campaign bus in Nottingham on Wednesday, Alan Johnson admitted: "The emotion in this is with the Leavers. They've got the propensity to shout a lot, and – if I try and understand them for a second – for whatever reason they've become obsessed by this, it's an absolute obsession to leave the EU.
"The vast majority of people, the people we talk to, are not extreme about this or even passionate, they just think on the whole we're better off staying in. And I suppose we have to inject a little bit of passion.
"Because I think the principles behind Europe and the reason why it was formed – the Schuman declaration, Churchill, and Britain at the centre of three majestic circles, all of that, the poetry of this – we ought to try and relay it more and get a bit more emotional on our side."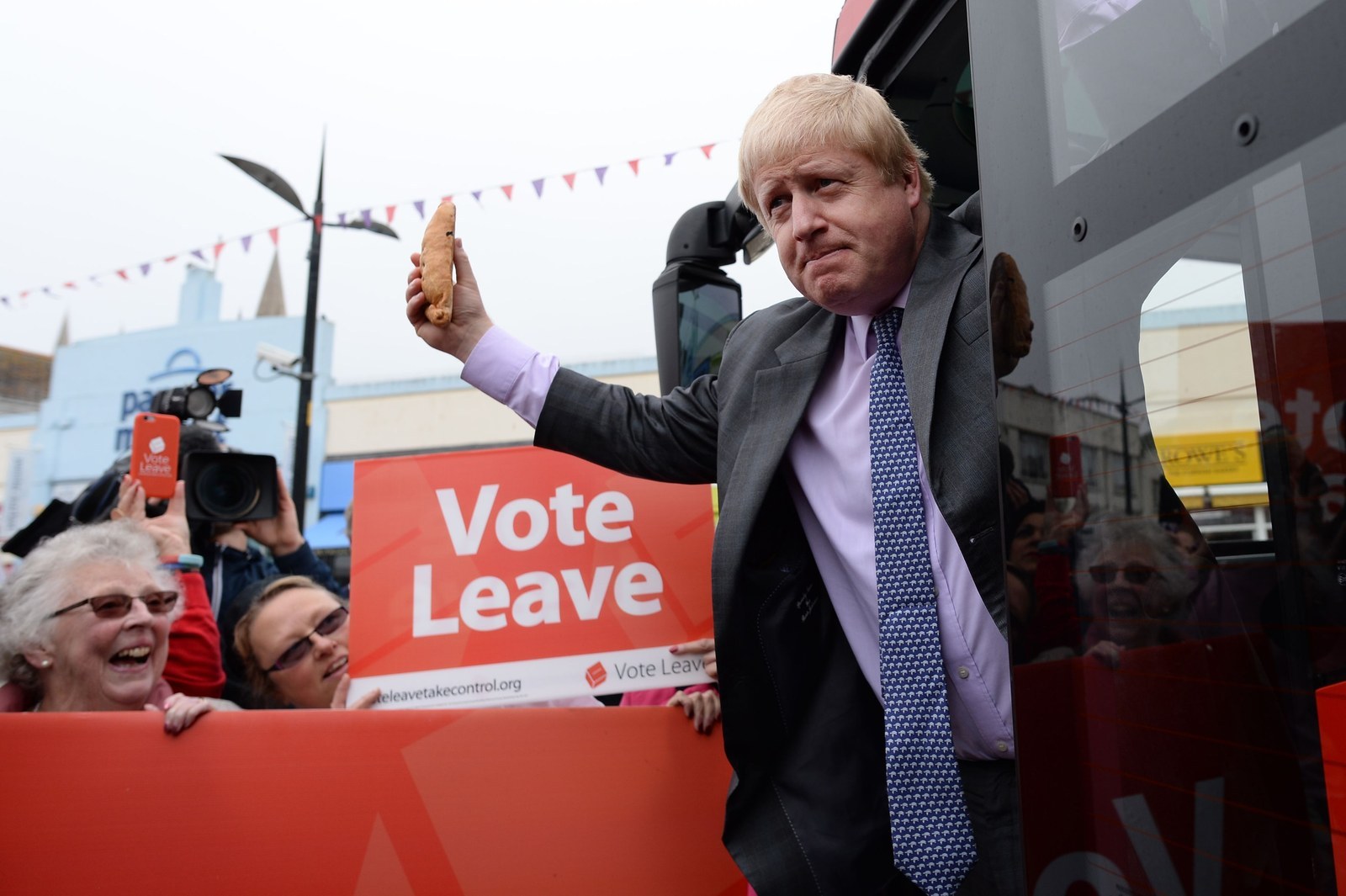 Labour's bus is now touring the country trying to convince voters to back Britain remaining a member of the EU in the 23 June referendum. But its launch this week coincided with the other Johnson, Boris, joining the Vote Leave bus in Cornwall.
The former London mayor's outing was typically energetic and chaotic as he won over crowds by wielding a Cornish pasty and supping pints. Did Alan Johnson agree that his Tory namesake had a way with voters?
"I'd rather have him on the Remain side than the Brexit side," Johnson said. "I thought he was on the Remain side – he was telling most of his friends he was on the Remain side until the last minute, his dad, brother, and sister are on the Remain side.
"No, I get increasingly irritated by this kind of jester's cap thing. I thought his comments about Obama were grubby, this Kenyan ancestry. And in the light of what we know now about Hillsborough, what he did there in 2004, saying families are talking rubbish [and how] it was drunken fans, he has got a propensity to put his foot in it big-time. I don't think it's very attractive.
"So I don't laugh as much at his jokes as I used to. I don't find it as funny as I used to."