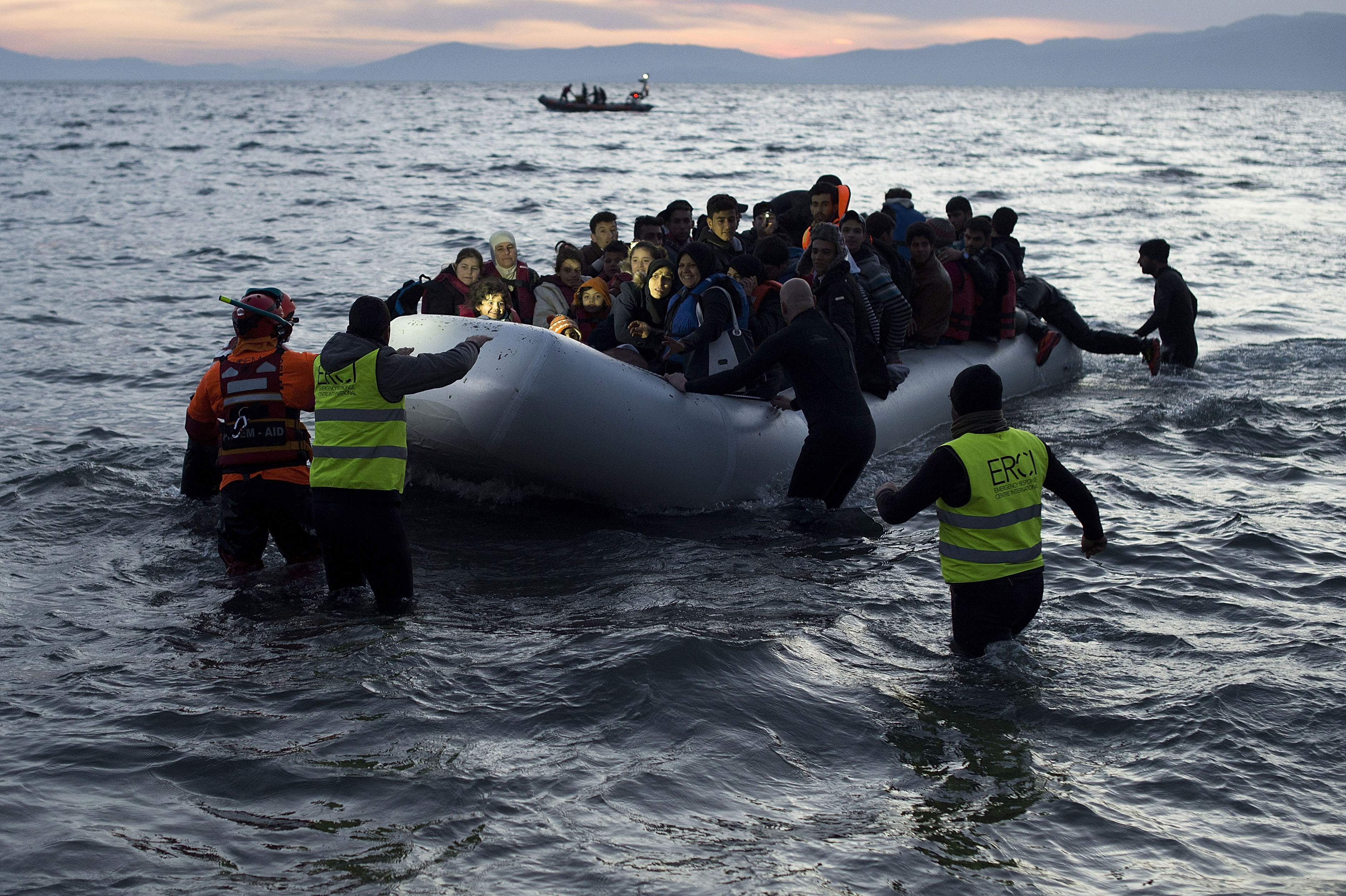 Major aid organisations are scaling back assistance for refugees and migrants in Greece in protest at an EU deal to send new arrivals back to Turkey.
Oxfam announced on Thursday that it was withdrawing from the Moria camp on the Greek island of Lesbos because reception facilities were being transformed into "detention centres".
It followed the suspension of some operations by the United Nations refugee agency (UNHCR), Save the Children, the International Rescue Committee (IRC), the Norwegian Refugee Council, and Médicins Sans Frontières (MSF, aka Doctors Without Borders).
Under a deal struck last week between the EU and Turkey, newcomers to the Greek islands who are not deemed eligible for asylum will be forced to return to Turkey.
The pact is aimed at deterring people from making the dangerous sea crossing, which 850,000 used last year. But the new rules mean new arrivals are now kept in detention in Greece until their claims are assessed.
Up until Sunday, refugees and migrants had been free to leave reception centres and get ferries to the Greek mainland from where they could try to reach western Europe.
Oxfam spokesperson Giovanni Riccardi Candiani said: "It is incomprehensible how Europe has suspended the rights of these people who are looking for protection in Greece.
"The detention of people, who committed no crime and who have risked their lives in search of security and a better future, is an offence to the same values that Europe has so passionately defended in the past.

"Oxfam's withdrawal from Moria is a tragic testament to how the migration crisis is gradually developing into a moral crisis in Europe."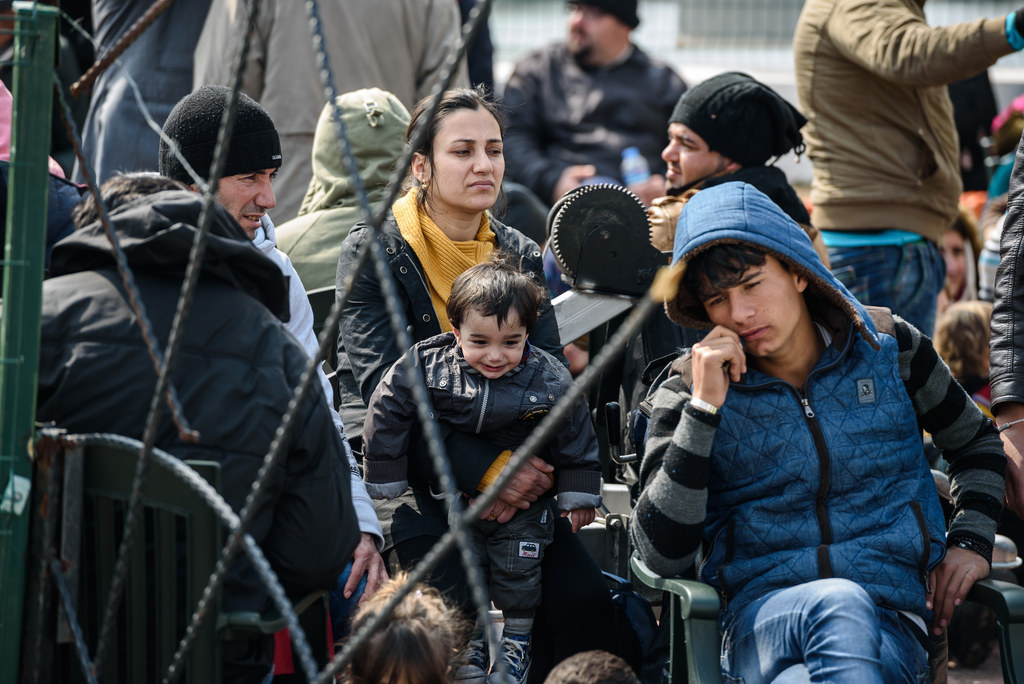 Oxfam will continue its operations at Kara Tepe refugee camp in Lesbos, where refugees and migrants do have freedom of movement.
MSF has also suspended its aid activities in Moria. Marie Elisabeth Ingres, the organisation's head of mission in Greece, said on Wednesday: "We took the extremely difficult decision to end our activities in Moria because continuing to work inside would make us complicit in a system we consider to be both unfair and inhumane.
"We will not allow our assistance to be instrumentalised for a mass expulsion operation and we refuse to be part of a system that has no regard for the humanitarian or protection needs of asylum-seekers and migrants."
The UNHCR said migrants were being held against their will on several Greek islands and that it would stop transporting people from beaches to reception centres.

Spokesperson Melissa Fleming told Reuters: "Under the new provisions, these so-called hotspots have now become detention centres. Accordingly, and in line with UNHCR policy of opposing mandatory detention, we have suspended some of our activities at all closed centres on the island."
The agency will continue to provide other support to refugees, including counselling services.
Save the Children said it had suspended support services on Greek islands due to concerns that "newly arrived vulnerable children and their families are in danger of unlawful and unjustified custody for sustained periods of time".
In a statement on Wednesday evening, spokesperson Kirsty McNeill said: "Asylum applications, interviews, and assessments could take weeks, or even months, and the result is that asylum-seekers are, and will, be placed in unlawful detention, contrary to international and European human rights law."