The government stepped up spending on adverts to promote its policies in the months before the election, new figures show.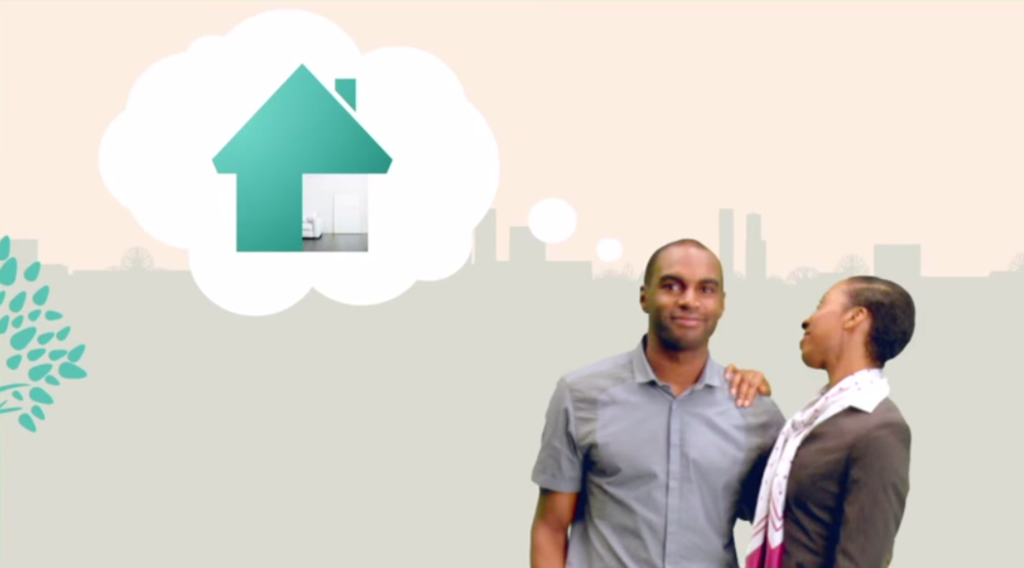 Labour uncovered how much six government departments spent on advertising between September 2014 and March 2015.
The party found that monthly spending crept up ahead of next month's election – indicating, they claimed, what "looks like an abuse of official resources".
Strict rules are in place to prevent the government from spending taxpayers' money on overtly political campaigns.
Spending soared from £4.4 million in September 2014 to £10.5 million in February 2015. The figure for March 2015 is £9.4 million, but this is only an estimate.
This is the total spending on "advertising and communications" by the six departments.

It means they spent almost £25 million of public money in the first three months of 2015 – up from £15 million in the previous quarter.
The departments of business, education, justice, culture, environment, and energy were the only ones to provide comparable data for recent months.
The adverts were to promote policies such as the Help to Buy scheme, which aims to help young people get on the housing ladder. That ad campaign, which cost £1.8 million, was approved at the end of last year.
Some £3.3 million worth of advertising for "Pension Wise" – a free guidance scheme for people who are about to retire – was also approved in the final quarter of last year.
And an advertising campaign for the married couples' tax allowance cost just under £1 million, according to stats obtained by Labour.
Shadow Commons leader Angela Eagle said: "The Tories are using public funds to bankroll their campaign.
"They've been visiting key seats courtesy of the taxpayer and now official advertising campaigns are promoting Tory policies.
"This looks like an abuse of official resources and ministers must urgently clarify how this was agreed and whether all correct procedures have been followed."
It's not the first time the Conservatives have been accused of using government money to promote their election campaign. In January, Labour said they had potentially broken government rules by using official resources to promote their "long-term economic plan" slogan.
Looks like there are no comments yet.
Be the first to comment!