A Tory MP Has Finally Got His International Men's Day Debate In Parliament
Philip Davies told BuzzFeed News he was surprised by the "hoo-ha" sparked by his original request.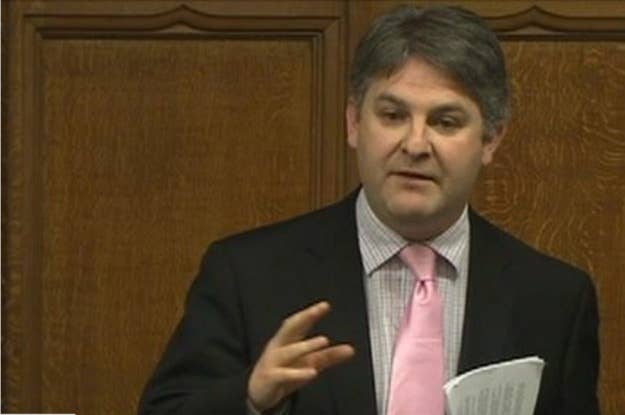 A Tory MP has finally been granted a debate in parliament on International Men's Day after he sparked a major row over the issue two weeks ago.
Philip Davies has been given permission to lead the debate in Westminster Hall next Thursday afternoon, which coincides with International Men's Day on 19 November.
His initial request last month was rejected by the backbench business committee, a group of MPs who allocate time for debates.
He had argued it wasn't right that MPs held an annual debate on International Women's Day and there was no equivalent discussion on men's issues. But Labour MP Jess Phillips, the only female member of the committee, told Davies at the time: "When I've got parity, when women in these buildings have parity, you can have your debate."
Davies told BuzzFeed News the committee had finally agreed to his debate on Tuesday when he got support from Labour MPs including John Cryer, chair of the parliamentary Labour party. His motion for a debate was also backed by a female Tory MP, Lucy Allan.
"I'm really pleased," Davies said. "I'm grateful to the backbench business committee and hopefully we will be able to raise issues in parliament that very seldom get raised and get debated but are very important to people."
The MP for Shipley, West Yorkshire, said he wanted to focus on men's shorter life expectancy, the high male suicide rate, and domestic violence against men.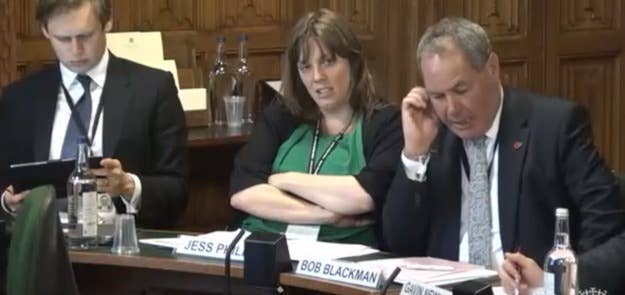 Davies said he was surprised by the "hoo-ha" sparked by his original request for a debate on International Men's Day.
Phillips's refusal to grant him a debate led to her suffering a barrage of online abuse from what she called "men's rights activists". She and Davies later had a bust-up on live TV over the issue.
Davies said: "I didn't really think that I was asking for anything that was particularly controversial, to be honest. I thought it was quite a straightforward request and I didn't really envisage the hoo-ha that happened really.
"I thought it was a simple request that was logical and would be readily accepted. But actually in many respects, if all the hoo-ha has helped raise the awareness of these issues then that's a good thing, that's what it's all about really.
"I think these issues need debating in parliament. I think there's lots of people who are affected by them who want to feel that people in parliament are speaking up for them. I think for parliamentary democracy to work, everybody in the country's got to feel that somebody's speaking up for them. And hopefully it'll encourage the government to take action on some of those issues that usually get ignored."