He later tweeted:
2.
Boris Johnson forgot the name of the Tory candidate in a key by-election.
3.
Nick Clegg forgot the name of the Liberal Democrat candidate running against Alex Salmond.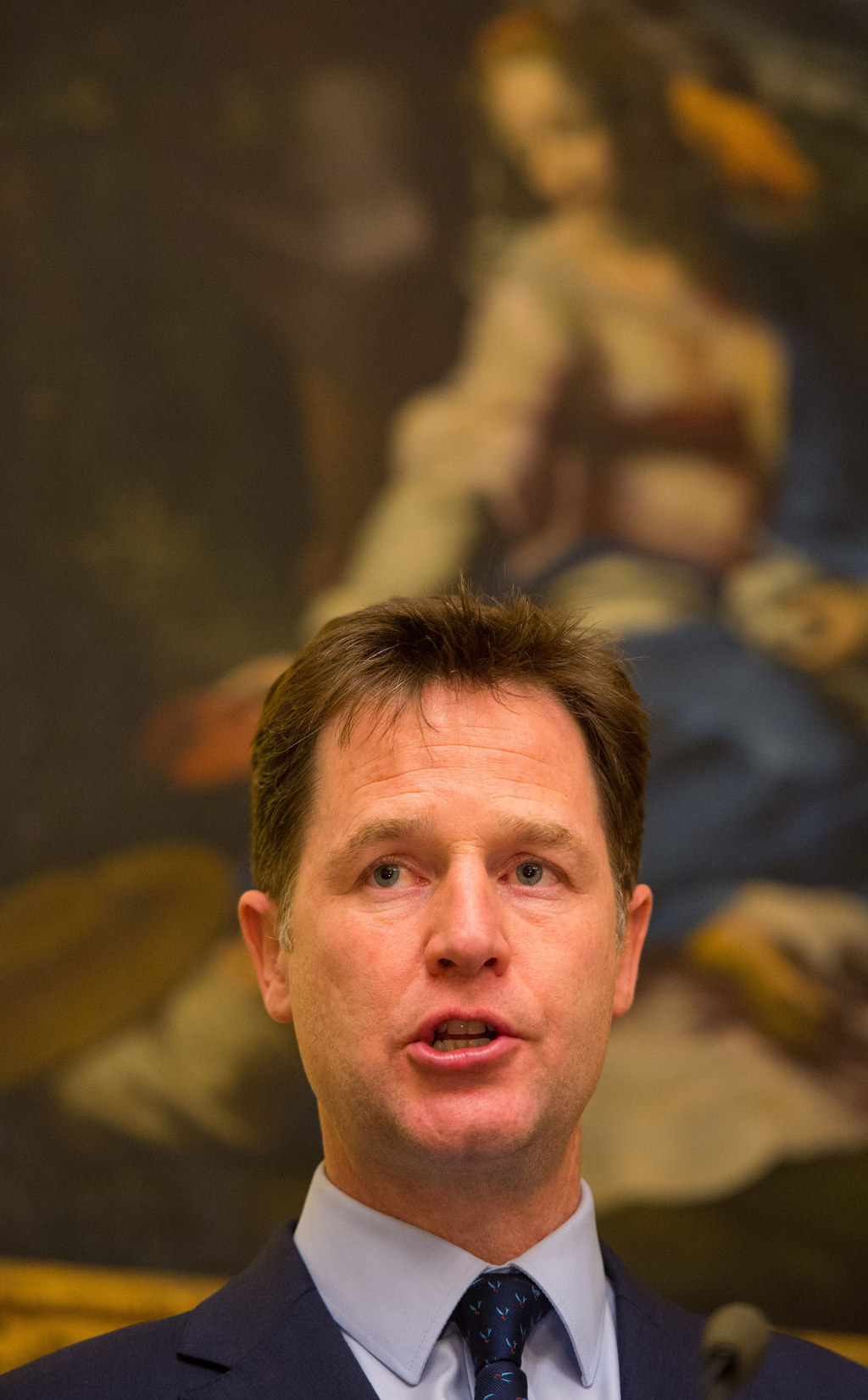 The Lib Dem leader was asked by the Press and Journal about his party's hopes of beating Salmond in Gordon, Aberdeenshire. He accidentally referred to candidate Christine Jardine as Justine.
He said: "I was speaking to Justine…" Corrected by the newspaper, he continued: "Christine, sorry, Jardine."
4.
Ed Miliband forgot the name of Swindon's Labour leader.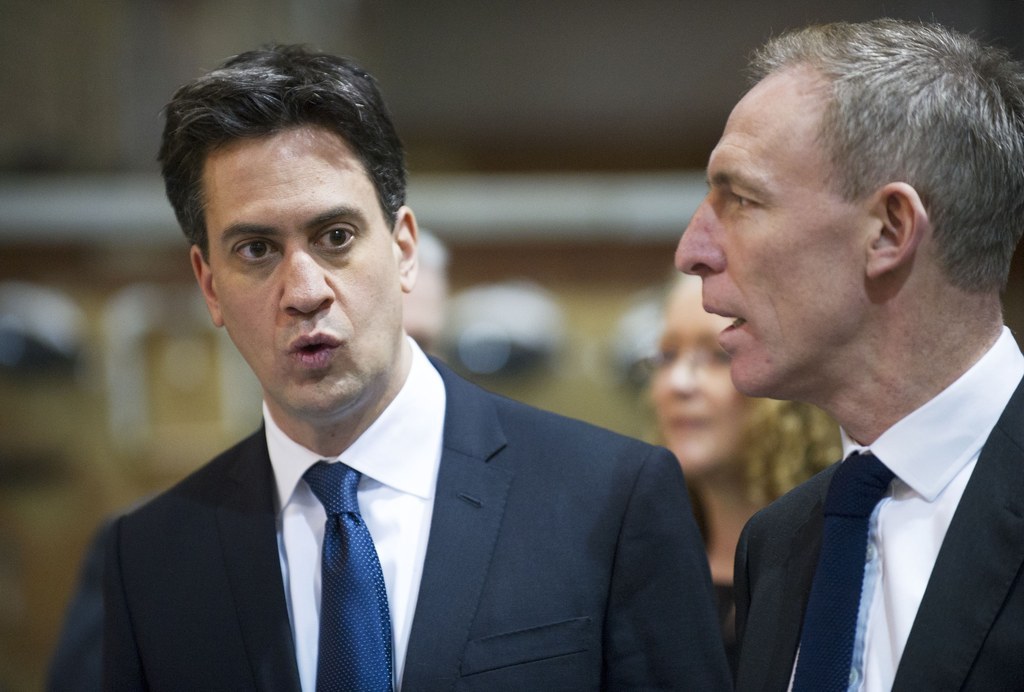 5.
Ed Miliband also forgot the names of all three candidates in the 2011 race to be leader of Scottish Labour.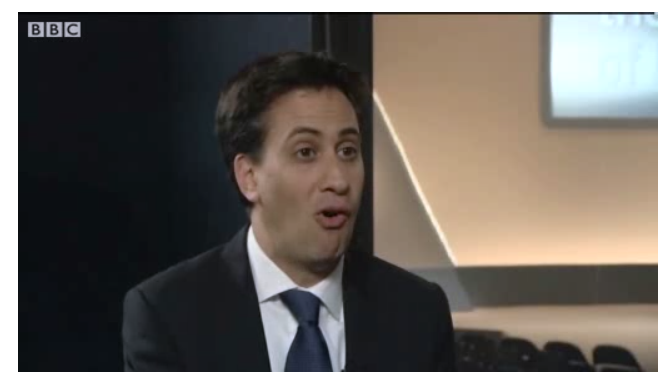 6.
George W. Bush forgot the names of several foreign leaders.
7.
Diane Abbott forgot Scottish Labour leader Jim Murphy's name.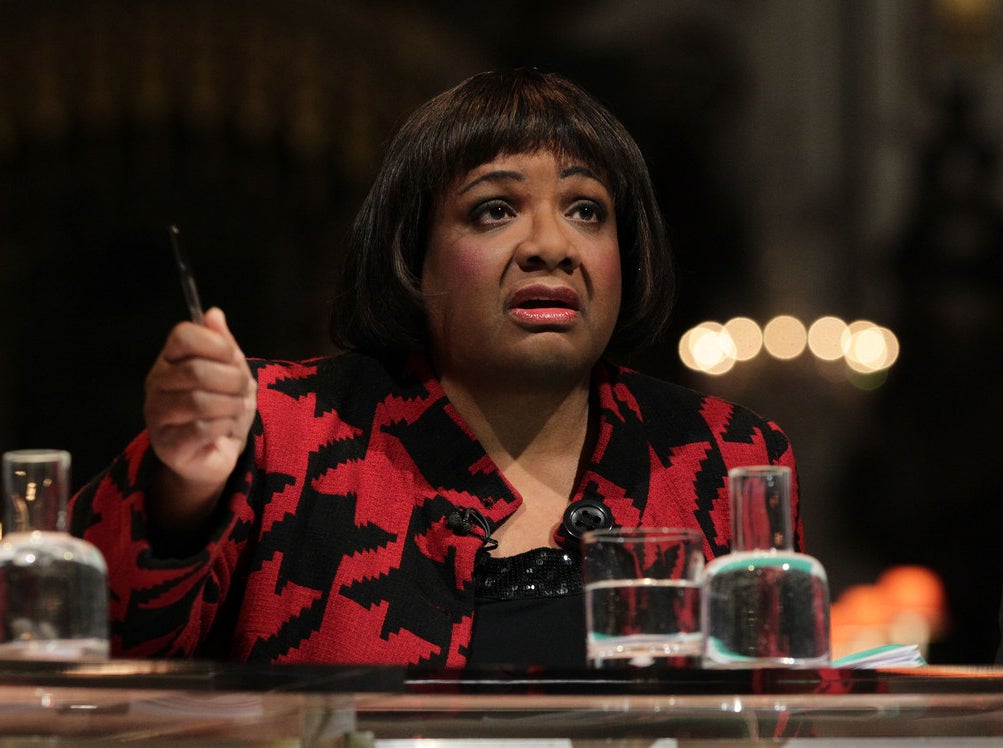 Veteran Labour MP Diane Abbott called Labour's high-profile Scottish leader "John Murphy" in an interview with BBC Radio 4 in January.
She was angry about his plan to hire 1,000 extra nurses in Scotland using the proceeds of a mansion tax in the southeast of England. She said: "I'm very surprised John Murphy is making these boasts. I support the mansion tax in principle but there are to big problems."
Murphy hit back: "It's hard to take this argument seriously. I mean, she didn't even remember my name at the start of it, and I don't have to consult Diane Abbott about what I do in the Scottish Labour party."
8.
The Indian prime minister forgot David Cameron's name.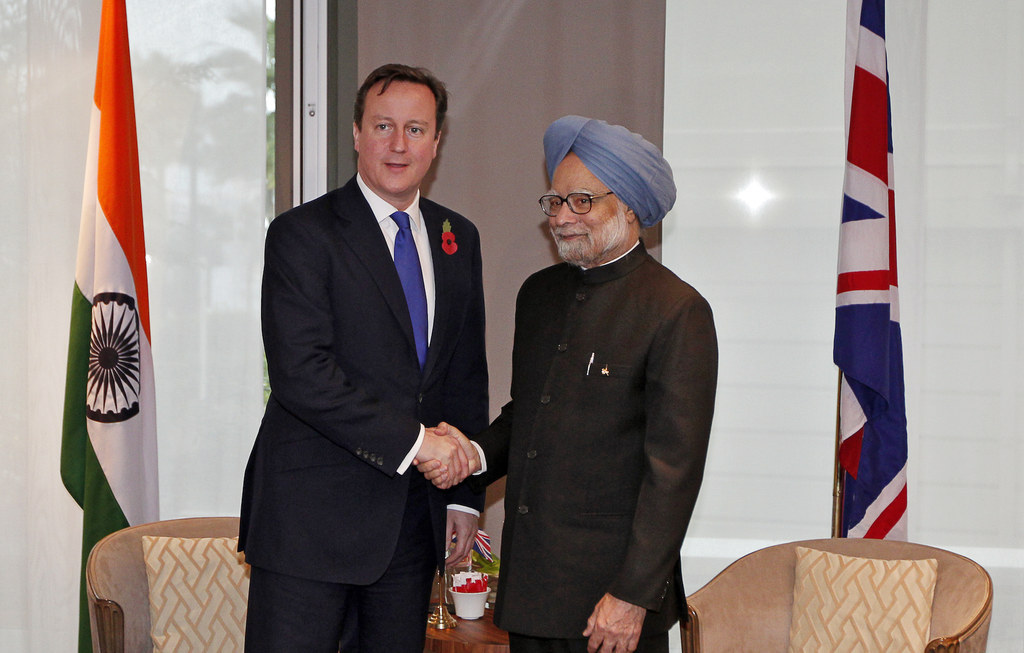 9.
Barack Obama struggled to remember the name of his vice president's wife.
10.
Philip Hammond confused Labour's Liz Kendall with her colleague Rachel Reeves.
11.
Chuka Umunna forgot the names of almost everyone in Scottish Labour's shadow cabinet.