What is your ideal Friday night

Wine and Cheesy Bread with your roommate and a few close friends

Having your closest 50 friends over to your room for a small party

What is your favorite flavor of Ice Cream

America's Dairyland

What are your Jersey Opinions

Why the fuck do I know so many people from this godforsaken state

Where are you working this summer

What kind of Wonk™ are you

Who is your favorite member of Congress?

What weird thing did your dad do?

He bought 19 pints of ice cream at once and then played jenga with them

Refused to listen to Hamilton for a year despite the fact that he is both a history buff and theater nerd
Which Emily Are You
You are a huge extrovert who loves talking to (at) people, even if they don't always appreciate it. You love Hillary Clinton and the Democratic Party more than breathing, and just want to get out of school so you can go knock on doors again. Do you sleep? Probably not. But you are willing to sacrifice your sleep to hang out with the people you love.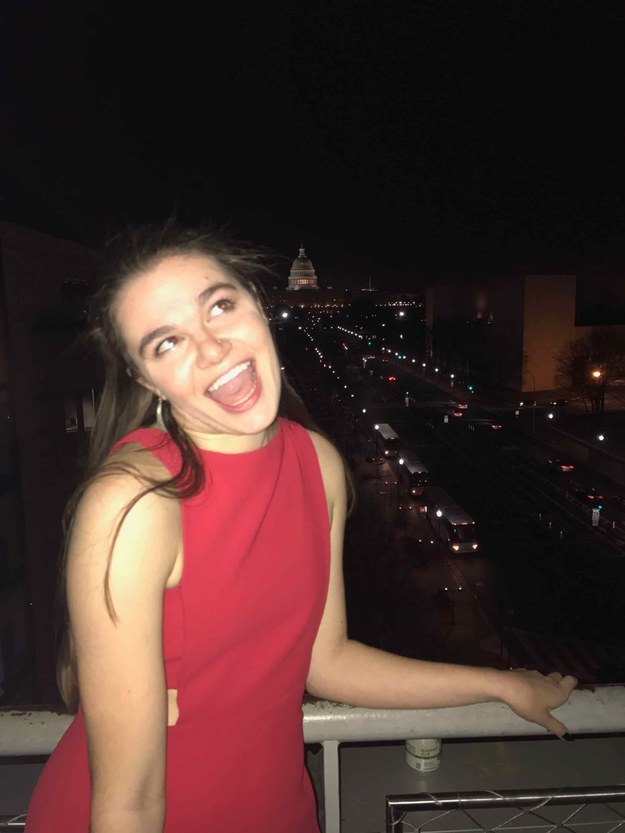 Introverted and quiet when you first meet someone, you are always willing to listen. You love watching netflix, drinking wine, and talking about The Gays™. You are a good and pure soul, and there is literally no one who doesn't like you.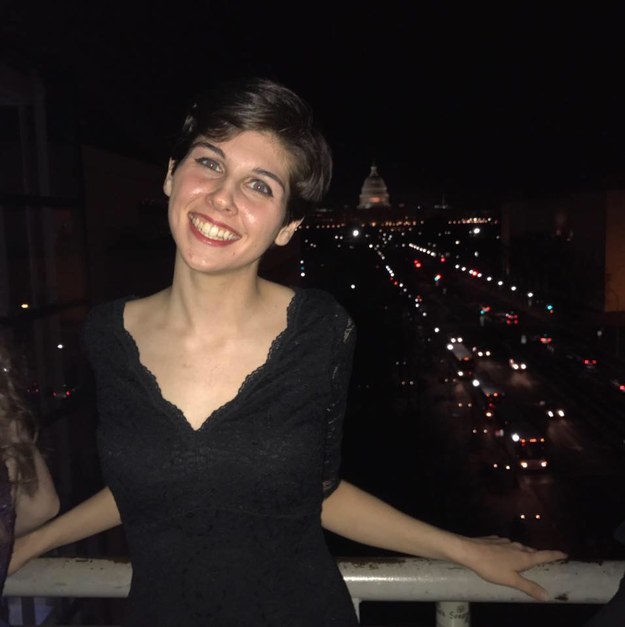 This post was created by a member of BuzzFeed Community, where anyone can post awesome lists and creations.
Learn more
or
post your buzz!