1.

2.

3.

4.

5.

6.

7.

8.

9.

10.
Which 115 Cock St A$$hole R U?
Hey, are you a pre-med english major? Do you put all your shit off until the last minute and then freak out about all the crap you have to do? Well clearly, since you ended up here. If anyone ever needs you you'd do absolutely anything to help them, as long as they haven't pissed you off. Your spontaneity is a ray of sunshine in our lives but get your shit out of the living room!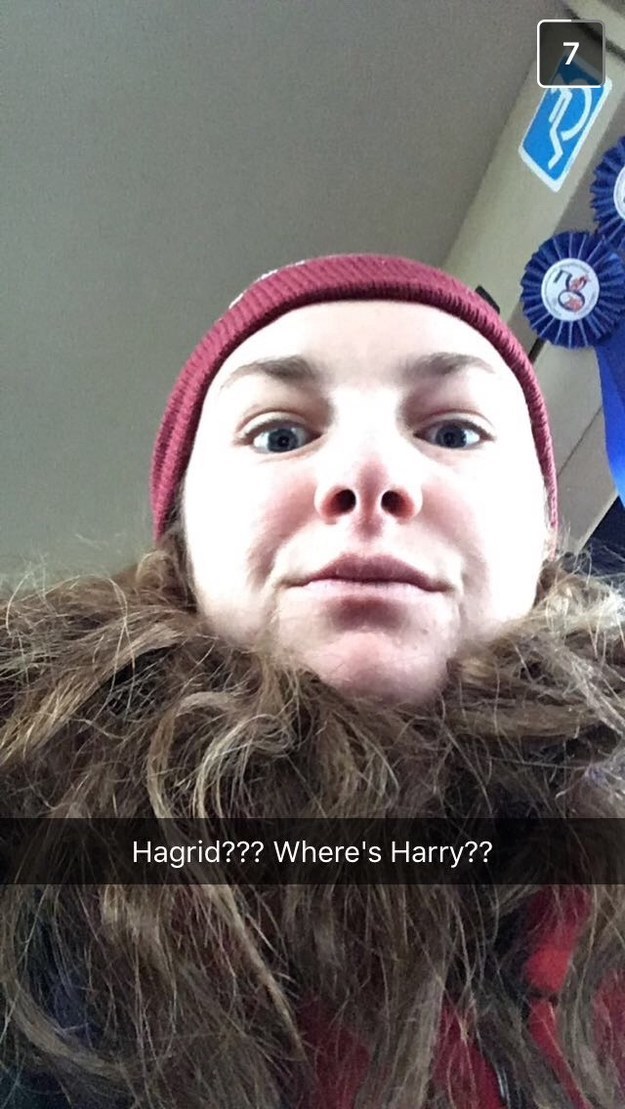 Do you find yourself frequently getting removed from your GroupMe chats? If so, then you certainly are Eric, sir. Thanks for being the realist we need but absolutely do not want. 12 hour netflix bouts may be your go-to sexual encounter, but nobody gets more boyfriends and Abercrombie models than you.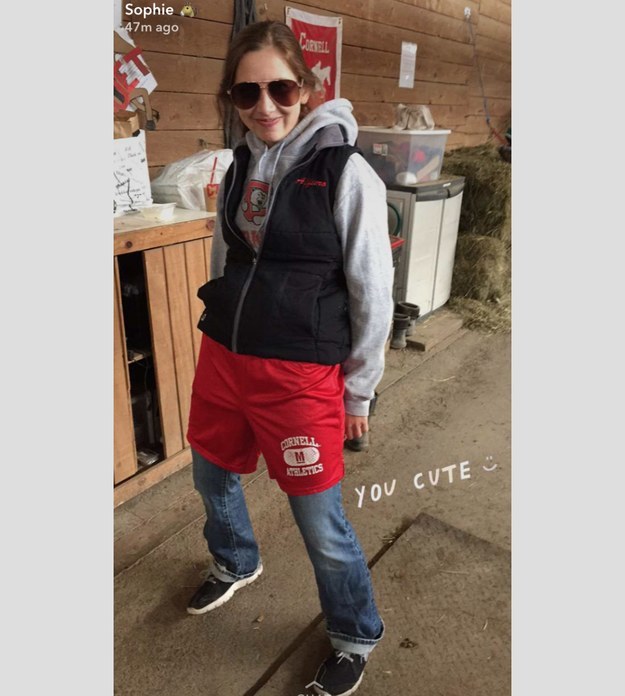 Congrats, you're a taker, not a giver. 99% of the time you don't know what the fuck is going on but it's ok because you're a free and fun-loving spirit, just like your tits. Hope that rash clears up!!!!!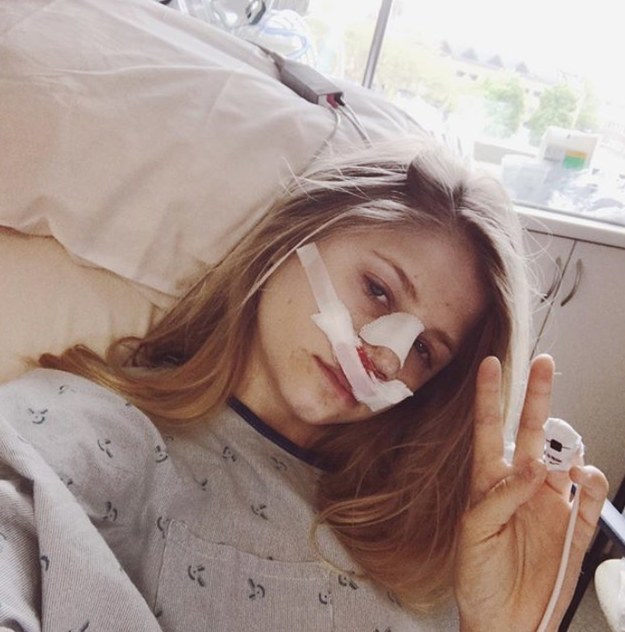 You probably are too cool for us, and your singing voice apparently is too. You may be little but you're full of sass and your freestyle skills aren't half bad either. We love you for it all but we can't tell you that because you're never fucking around.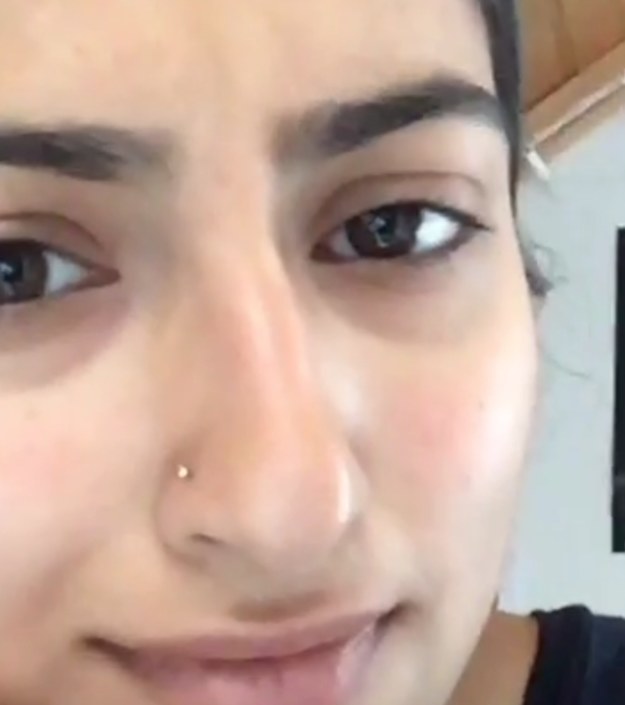 Sass-a-frass! Quit acting like you're dead inside, we know you have feelings. Keep that smile glowing, you savage son of a bitch.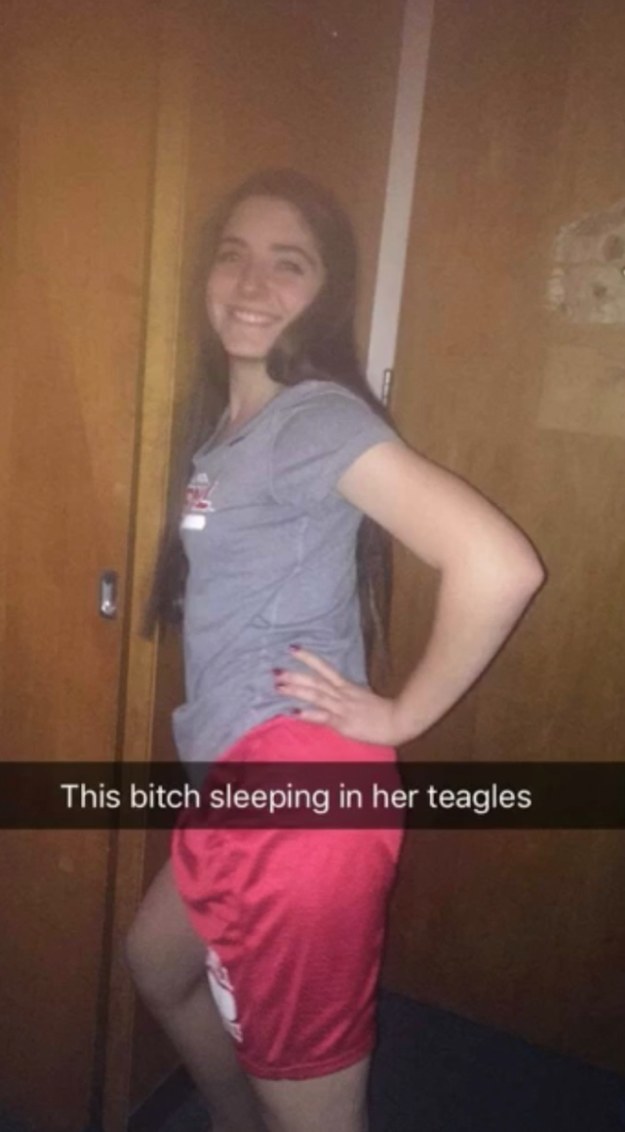 ILR OR DIE. You are EXTRA. When you're not being a hobit in the basement your pettiness is extraordinarily loved. We couldn't bitch about life without you :') #softpost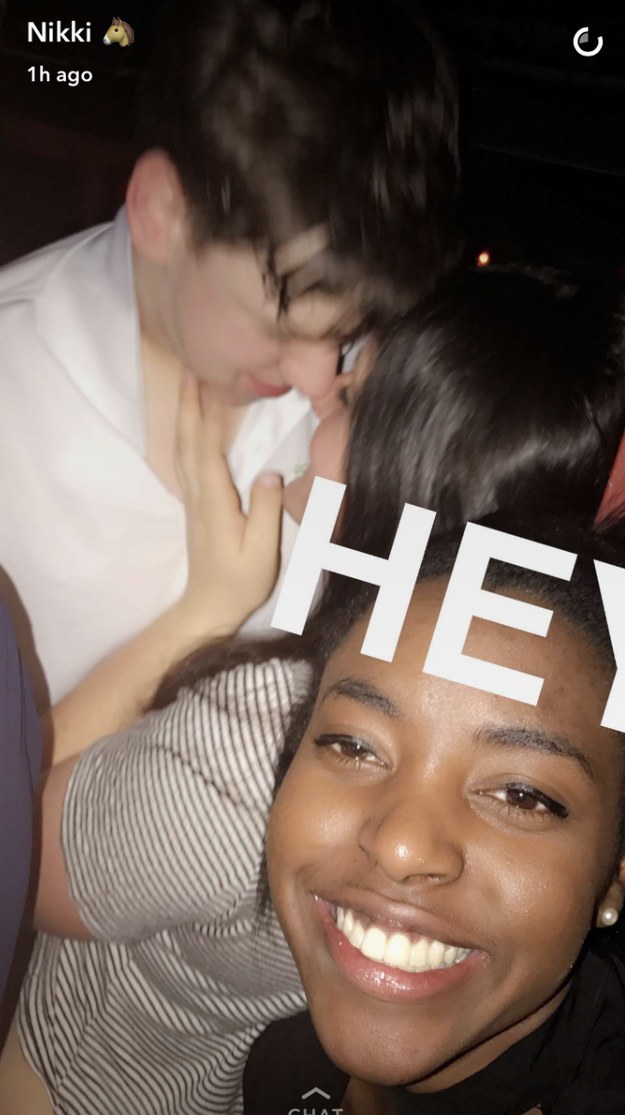 Congratulations! You have some rocking car jams/dance moves. You are a high-strung nature freak, who is actually extremely bad at the art of menacing but is surprisingly knowledgeable about various animal genitalia. Continue thriving!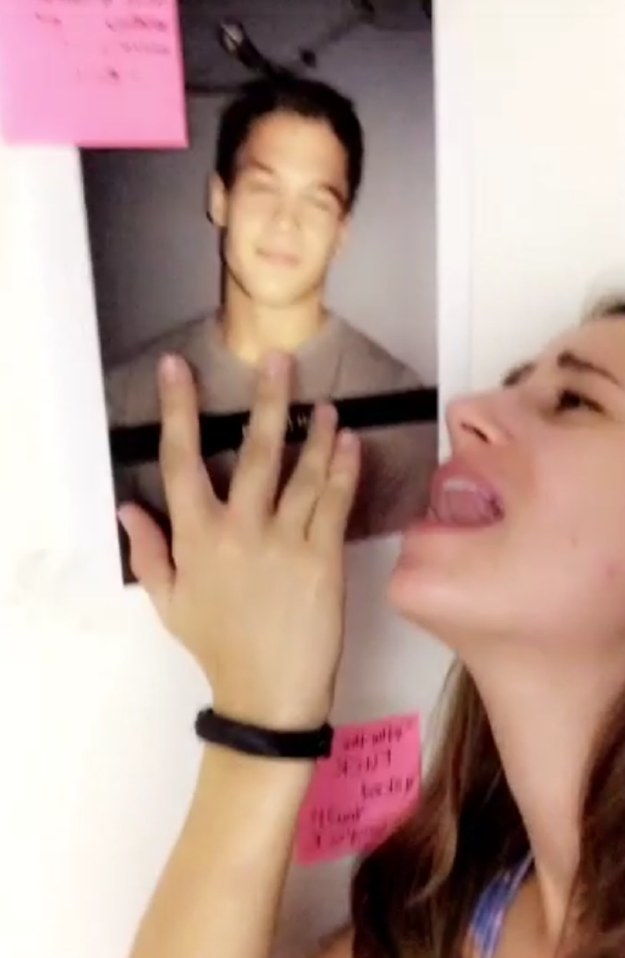 This post was created by a member of BuzzFeed Community, where anyone can post awesome lists and creations.
Learn more
or
post your buzz!