This post has not been vetted or endorsed by BuzzFeed's editorial staff. BuzzFeed Community is a place where anyone can create a post or quiz.
Try making your own!
What It's Like Having The Best Dad On The Planet
"He didn't tell me how to live; he lived, and let me watch him do it." - Clarence Budington Kelland
1.
The apple of his eye from day one.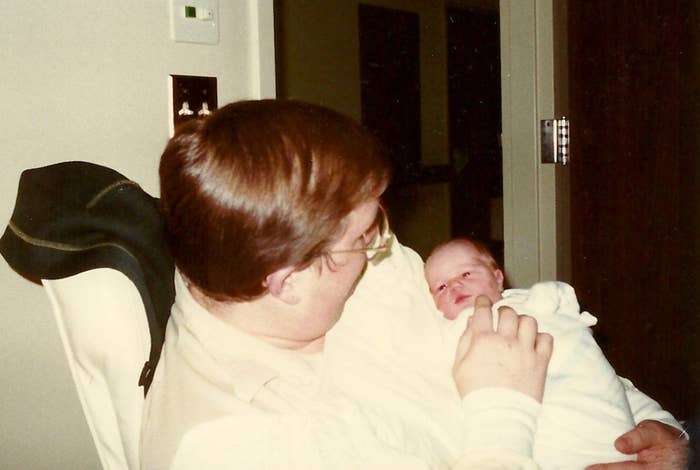 2.
He taught me about good music.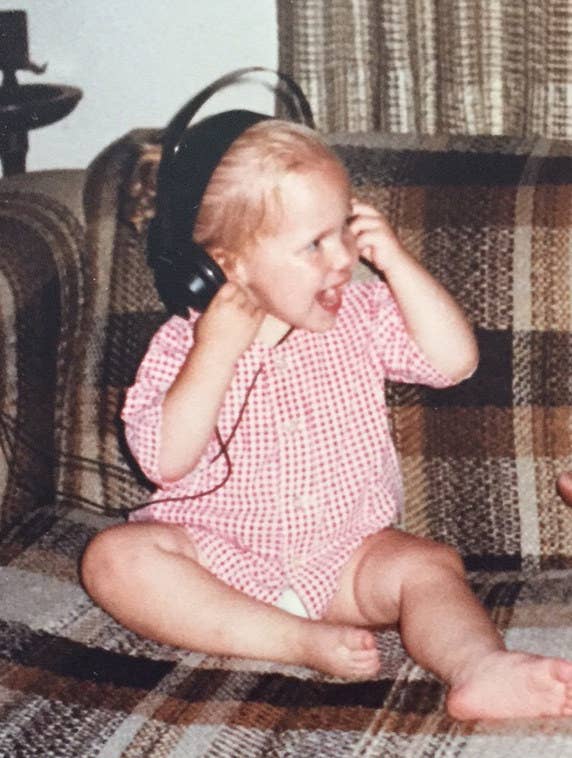 3.
He introduced me to A-list celebrities.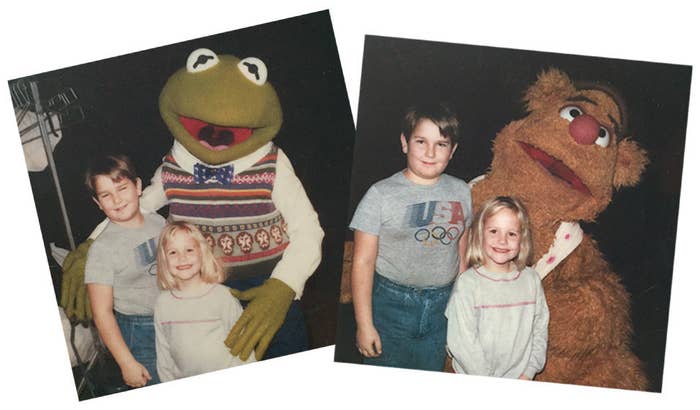 4.
He let me have chocolate chip pancakes for breakfast.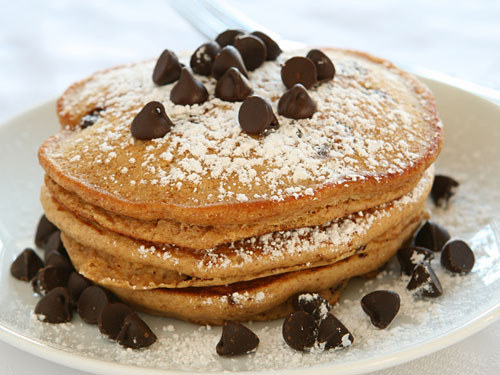 5.
We always had the best pumpkins on the street...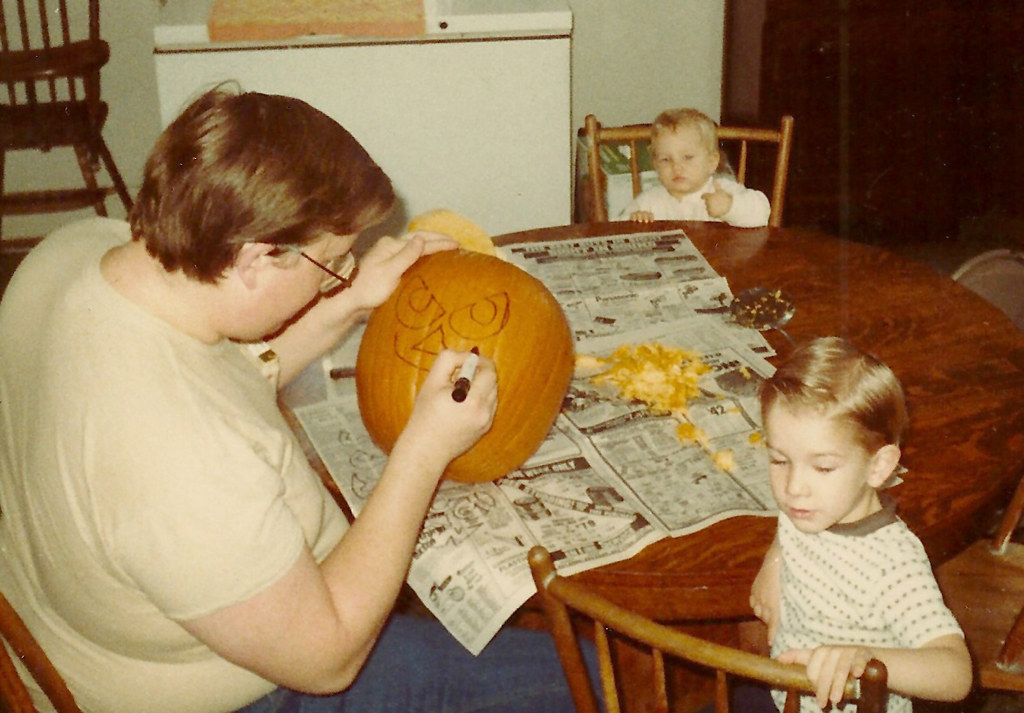 6.
Not to mention the best costume makeup.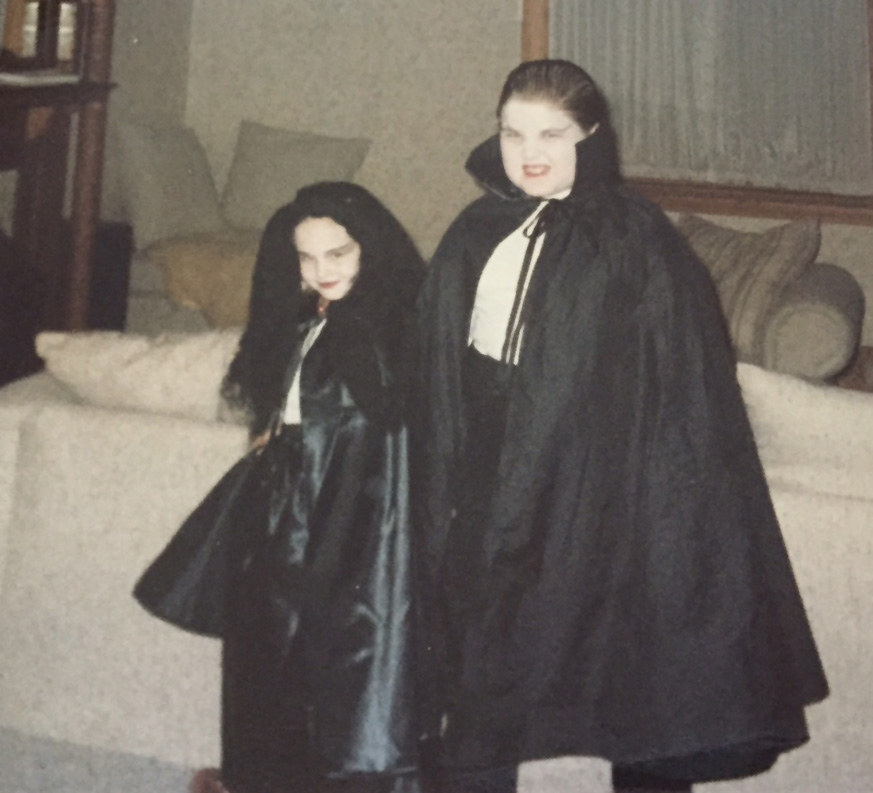 7.
He encouraged all of my talents.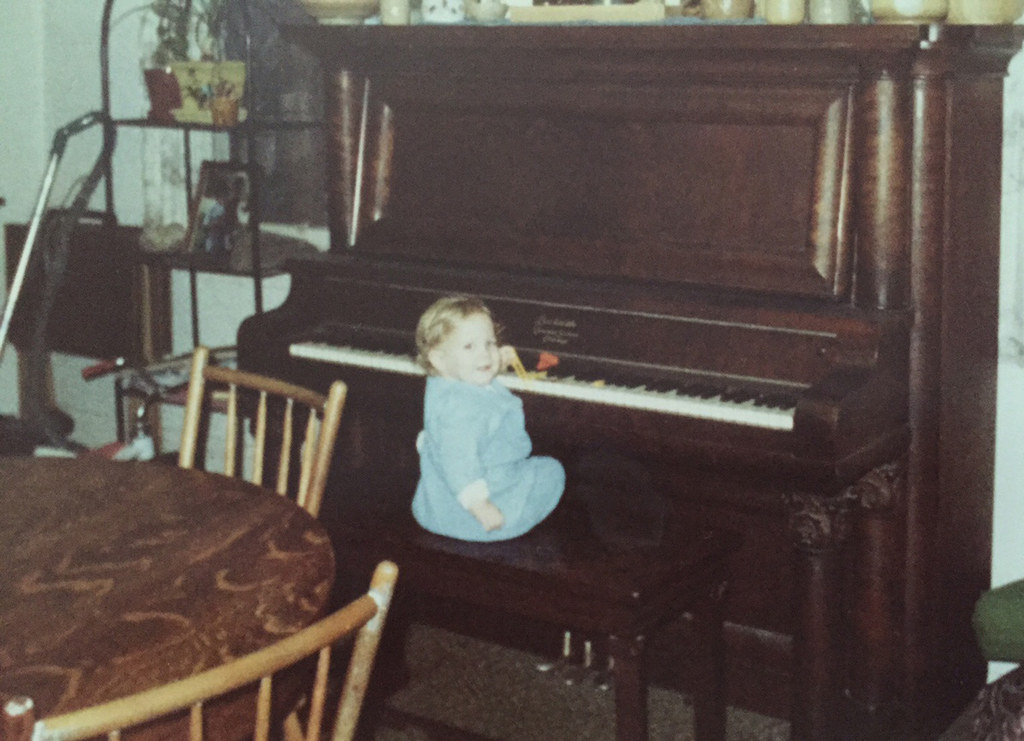 8.
He took me to my first concert...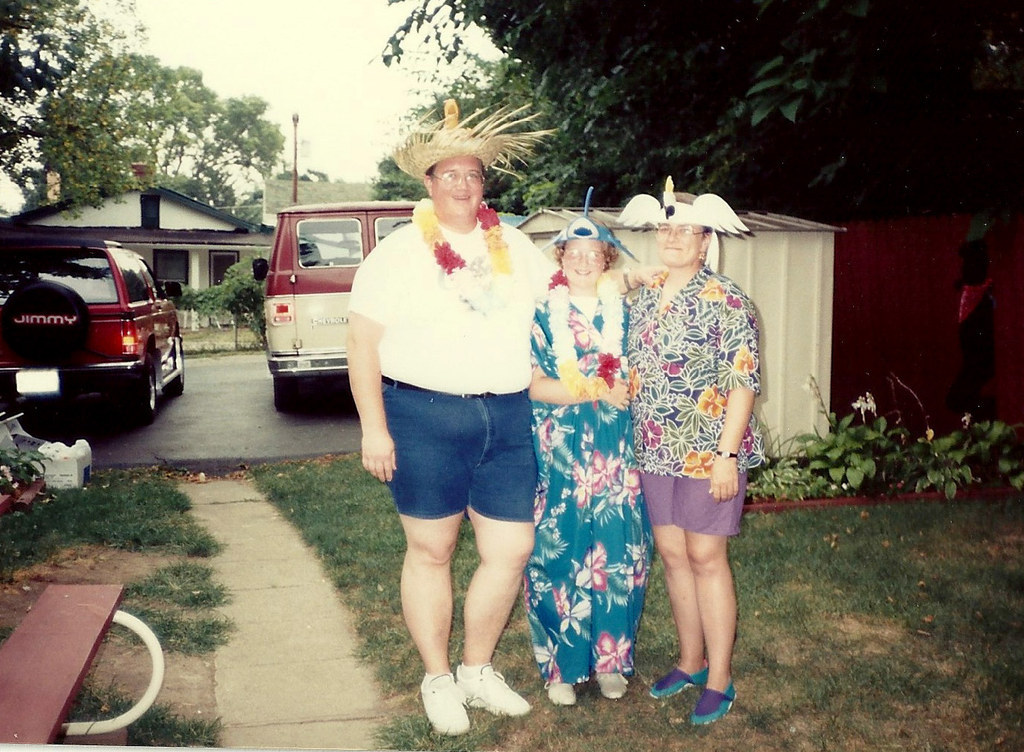 9.
He took me on amazing adventures.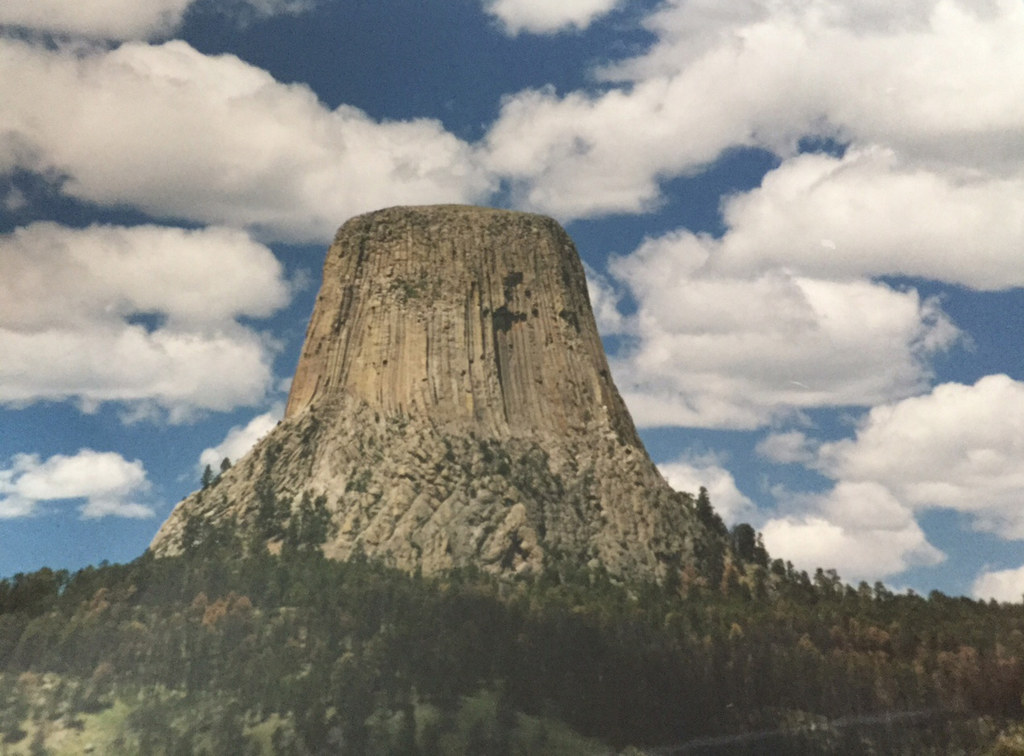 10.
He was the first man to give me that "little blue box"...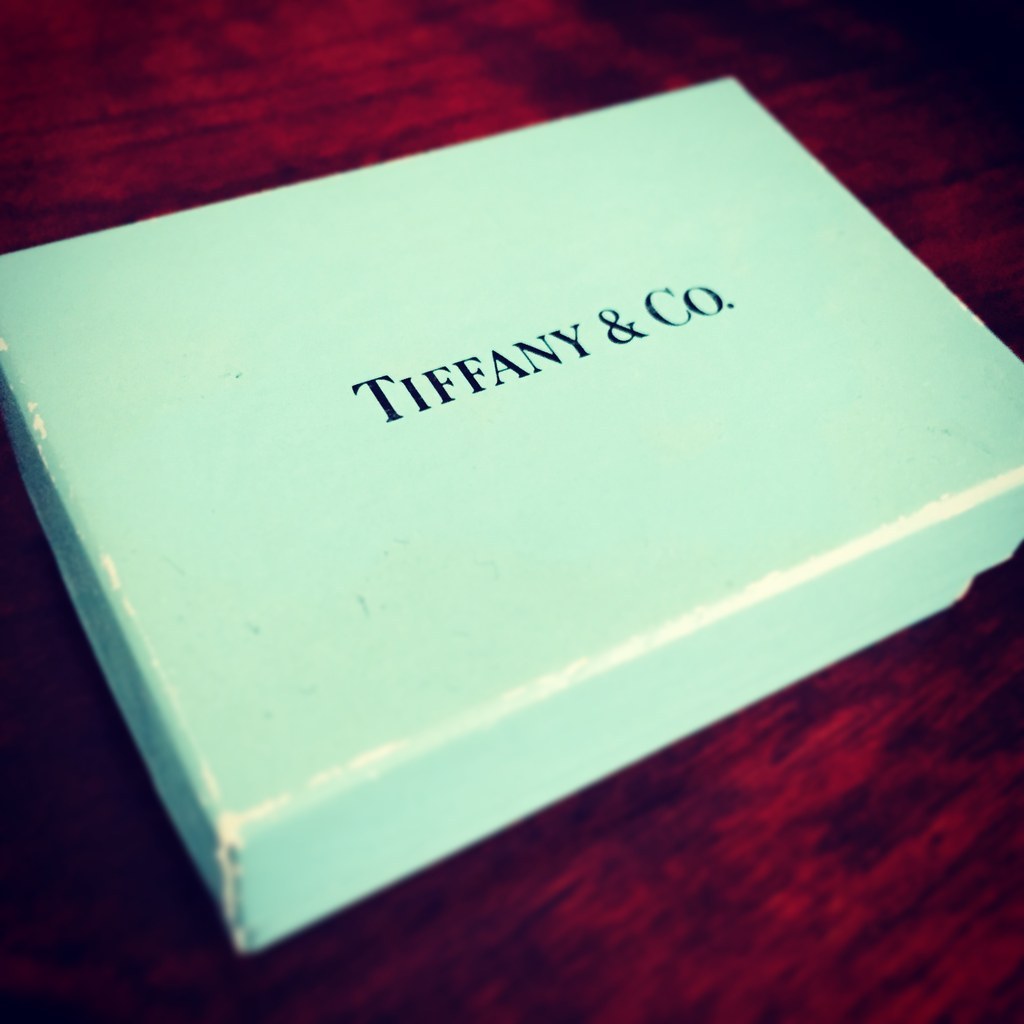 11.
He taught me the importance of a good nap.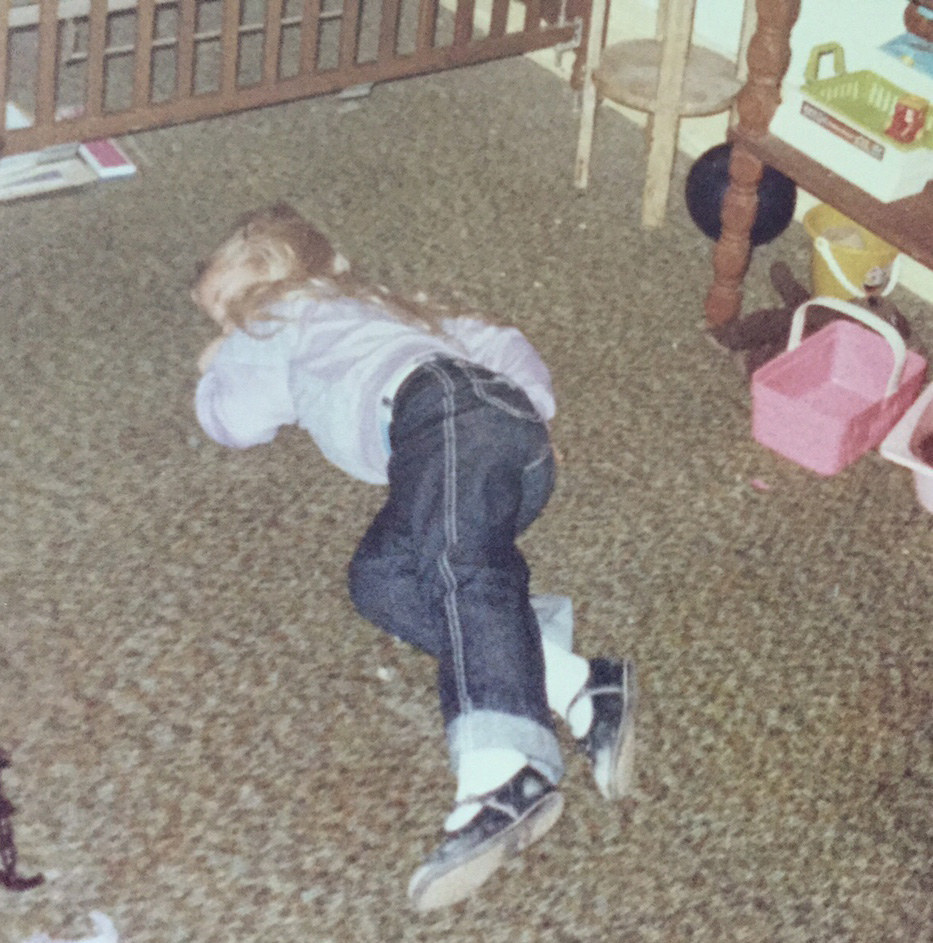 12.
He also makes a great chair!
13.
He was by my side for every important day.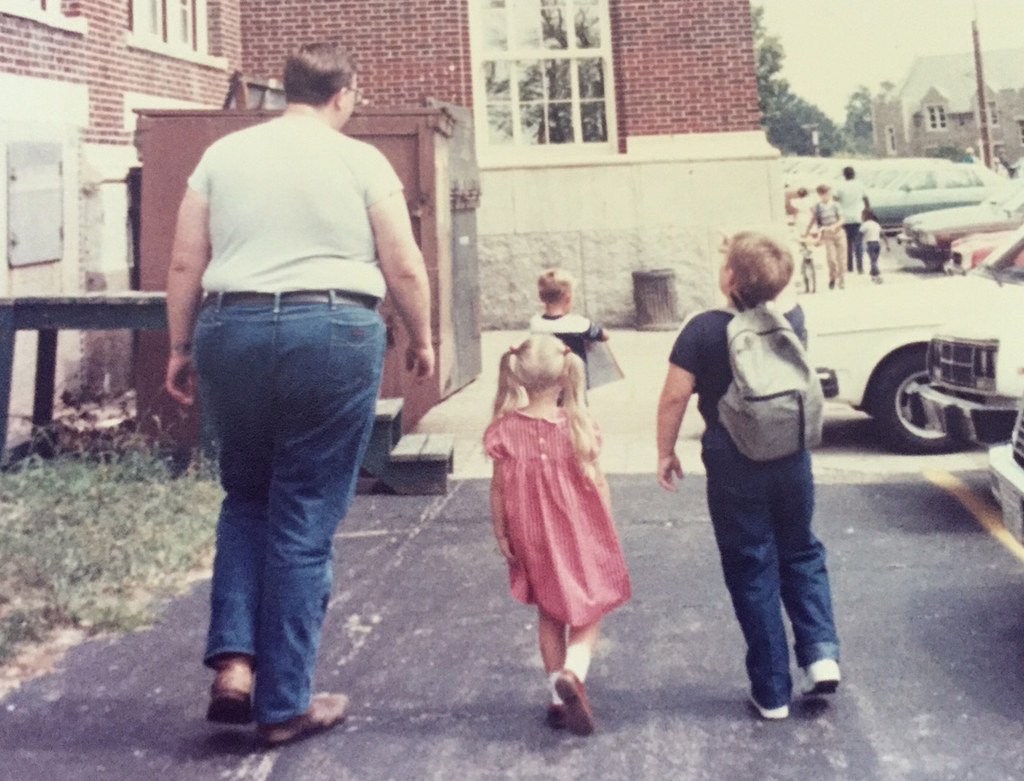 14.
And I want to be just like him.