DIY Grout Cleaner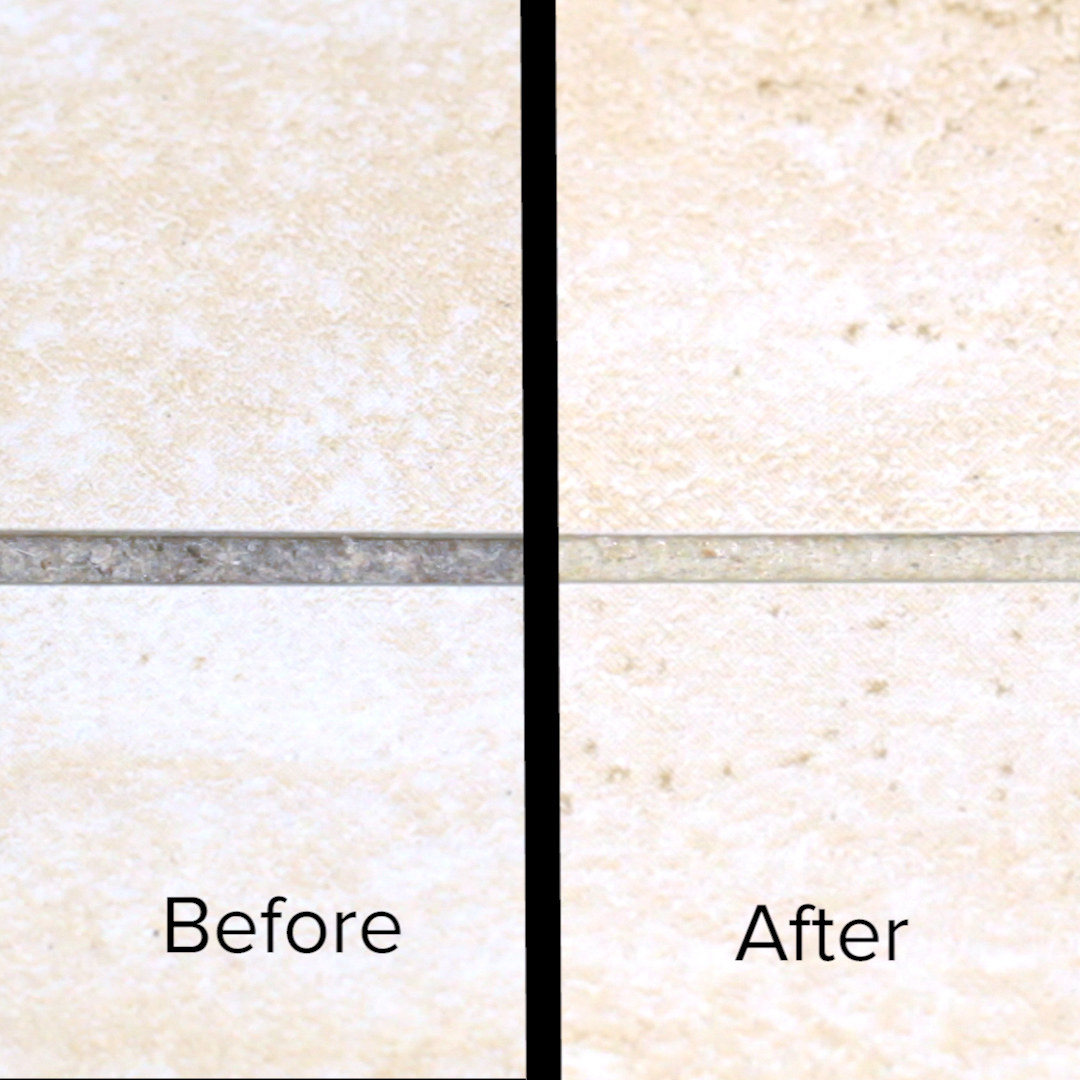 SUPPLIES
1/2 cup baking soda
1/4 cup hydrogen peroxide
1 tsp dish soap
Bowl
Cleaning sponge
INSTRUCTIONS
1. Combine ½ cup of baking soda, ¼ cup of hydrogen peroxide, 1 teaspoon of liquid dish soap, and stir well.
2. Use sponge to rub mixture into grout between tiles.
3. Wipe away with damp paper towels.
4. Enjoy your clean space!
Looks like there are no comments yet.
Be the first to comment!