1.
Vacuum cleaner attachments
It's easy to forget that even your cleaning supplies need a scrub down every once in a while.
2.
Gritty tools
Your normal dish detergents' grease fighting power also works on dirty, greasy feeling tools like screw drivers, wrenches, and pliers.
3.
Hair brushes, razors, facial cleaning brushes, and makeup brushes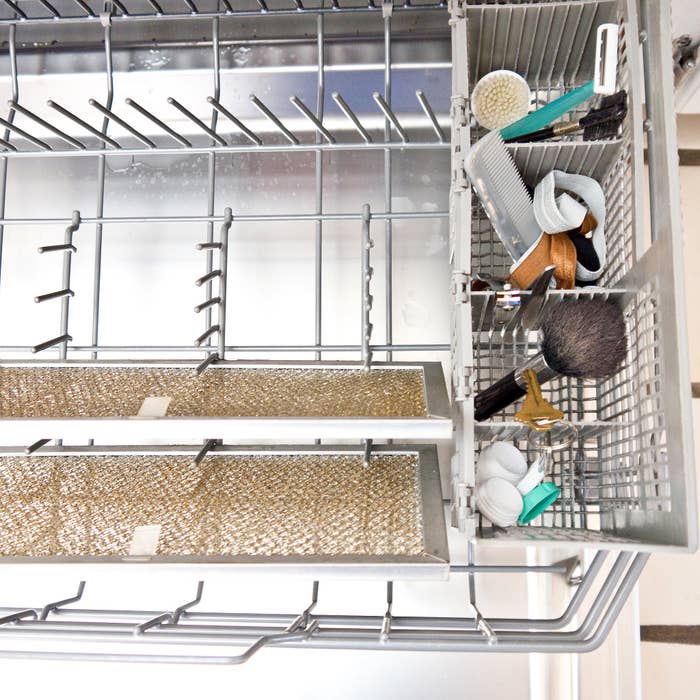 4.
Mop, broom, and Swiffer heads
As long as they screw off and fit, they could probably use a through cleaning.
5.
Toothbrush and toothbrush holders
Do you really want to buy a new toothbrush every couple months?
6.
Plastic toys, beach gear, and dog toys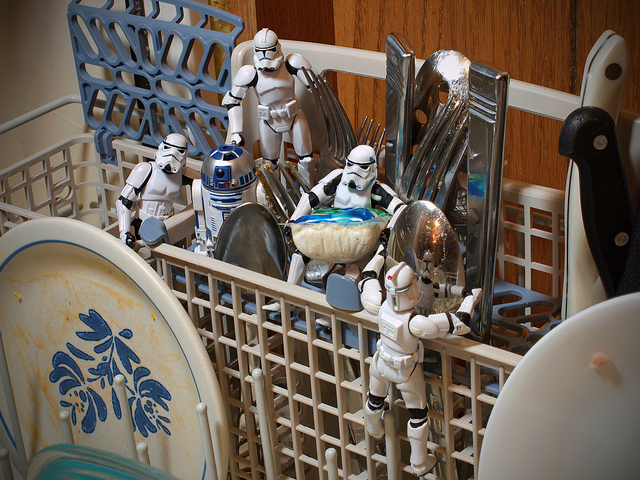 7.
Smelly sporting equipment
Use a tablespoon of baking soda and just a bit of dish soap to get that deep sweat funk out of gear like helmets, shin guards, elbow and knee pads, and even mouth guards.
8.
Flip flops and rainboots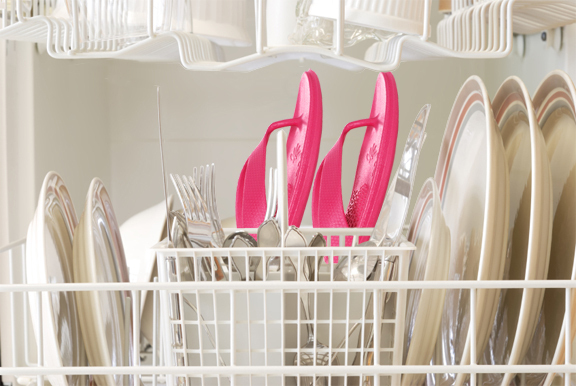 9.
Window screens
This only works if you have very tiny windows, or a giant dishwasher. If you live in NYC like me, your teeny,tiny windows are probably gross.
10.
Baseball hats
11.
Shower heads
As long as they are easy to remove, you should give your shower heads and drain traps a thorough cleaning. These places can be traps for calcium buildup and bacteria that leads to mold.
12.
Silicone oven mitts and trivets
Anything that comes this close to your food should be cleaned and sanitized often.
13.
Glass light fixture covers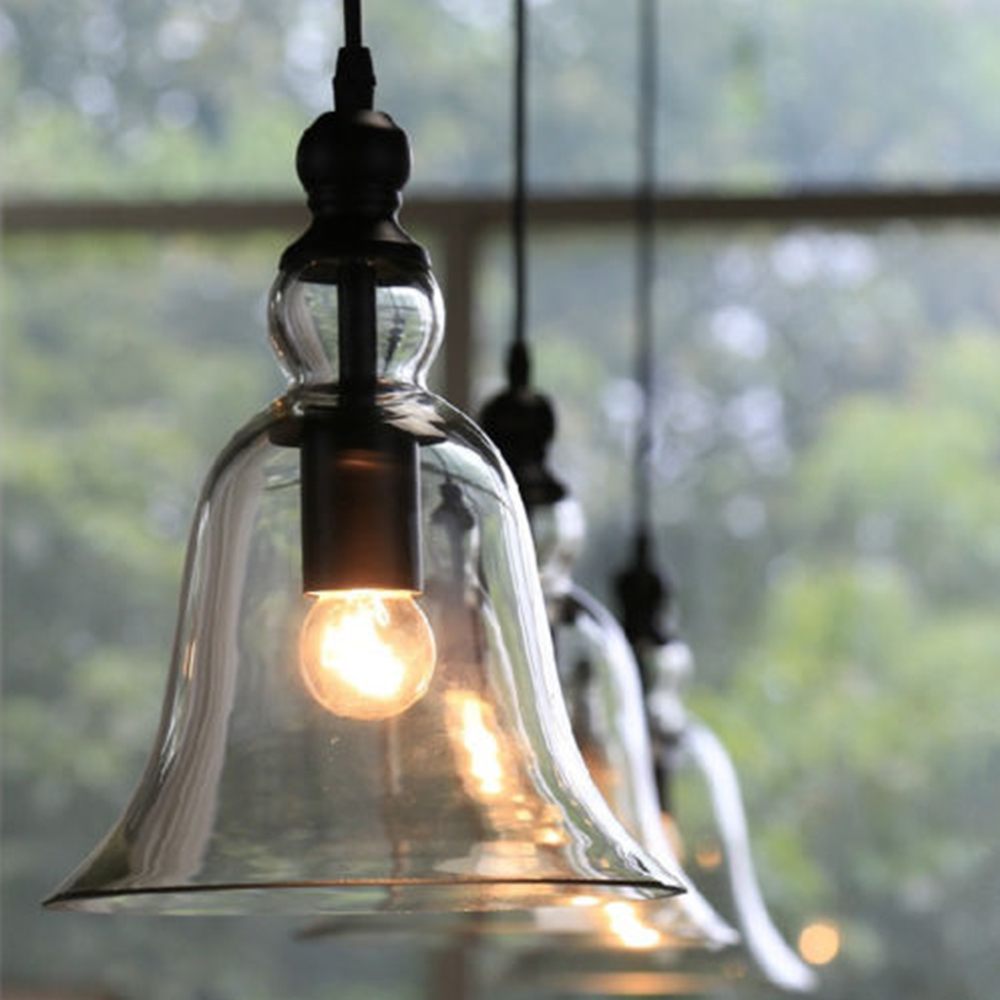 14.
Dish sponges
Mold and bacteria thrives in moist environments like sponges. It's a good idea to at least run your dish sponges through a "heated dry" cycle a few times during its lifespan.
15.
Steam clean vegetables