What are you studying in School?

No idea just going to see what happens

Power...jk environmental public health

Plan A is Business but plan B is Economics

Where will you be traveling this summer?

Peru in hopes of finding a Peruvian Prince

...Relationships?

Forever alone...maybe I'm asexual

Let's just say its been a wide variety of guys i've dated in the past

Can't get over that HS boyfriend... it is just a countinuos cycle really

Guys they are all awful but I guess I have to pick the one that is the least awful

Taken a break after being cheated on by your last BF/BF

Relationship with the Best man out there Jesus Christ?

A tough time has made you believe #plebe

What do you mean I've always been a Christian?

Jesus is my home dog since I was a baby

Faith is something I have

Number of kids in the Future?

1 that's all I can handle

0 but you end up with a whole lot

I want a big family like 4

Go to Snack?

cheese curds or funnel cakes

Prom night...what you wearing?

Tight on the top fluffy on the bottom ...with a bop of color

Two options light pink or robin blue (wore the same two color all 8 dances) plus glitter!!!!

What pretty little liars character are you?

Favorite TV Show

Any Documentary on Nexflix

Future House?

Most Likely find yourself doing what?

PARTY or doing something you'll probably regret in the morning

Running the student meeting

What type of guy are you most likely going to date?

Dad Bod but a great personality

Older man with the artist vibe

A mans man...guns and welding are a bonus

Runners with a drive. Come on guys where those hats backwards...so sexy

Most likely to have this happen to you?

backing your car into a pole.

Drunk decisions that turn into a hell of a mess

Relationships...back together or not?

What haven't you done...skinny dip in day light, encourage children to get revenge, forget to lock a door and someone walks in...so many more

forget to turn 'Lit Group' to private and your mom sees

How to deal with petti girl drama?

Wild card. Will grab by the bull by the horns or will not really care

"I guess yo @ button must be broke"= subtweeting

Confrontation is the only way

Silent treatment or pretending everything is fine

Doesn't get mad and usually forget about it
Which Chica From The Asscheeks Are You?
You are a super funny person who sometimes take jokes too far. You have the don't give a F personality and are always down for doing something totally crazy. But you are the friend who will always tell the truth even if its too blunt. Emotional level is abnormally low.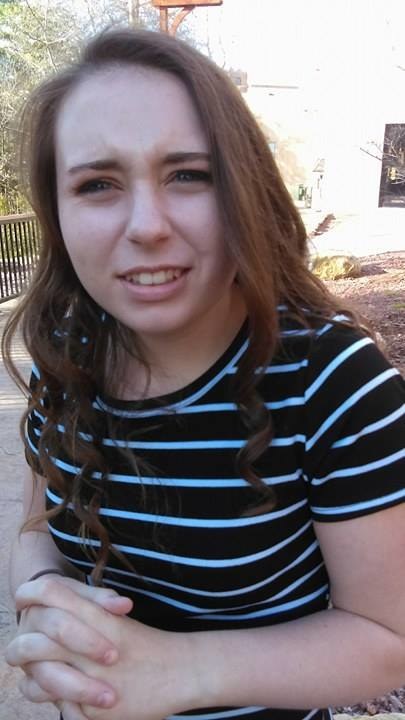 You got:

Brittany (Bitch)
Your typical white girl who was obsessed with american eagle for 4 years. You are mistaken for the quiet one but if provoked will go ham to defend others she loves. A avid lover of sports and watching tv. You are the friend that will be there to get wine and snuggle when someone has had a bad day. So into dressing up.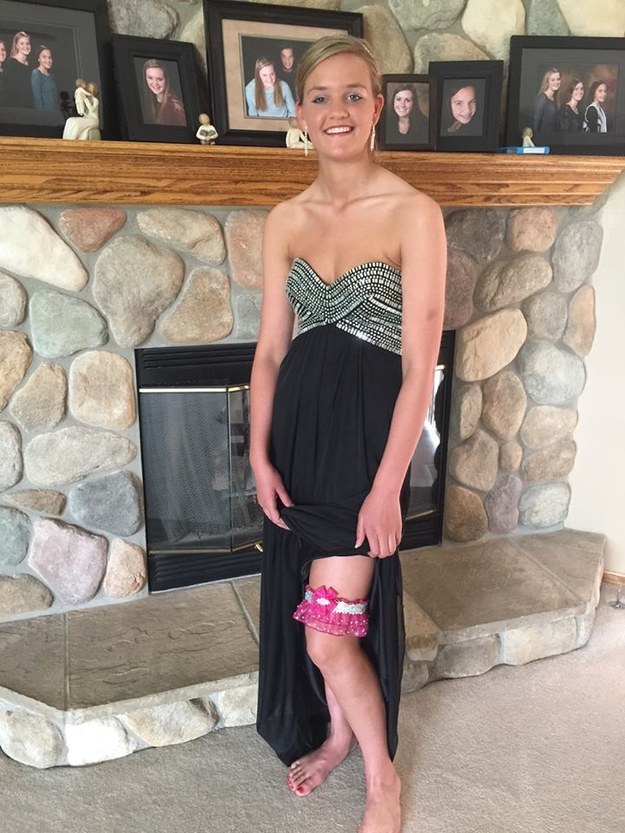 You are the flacky Jakey from hoodrats. Sometimes people don't know where you are due to your love for adventure. Contrary to belief you are probably the most caring out of the bunch. You are always down for game night with the fam but aren't afraid to have a good time with friends either. Slightly a hippie who is into old men.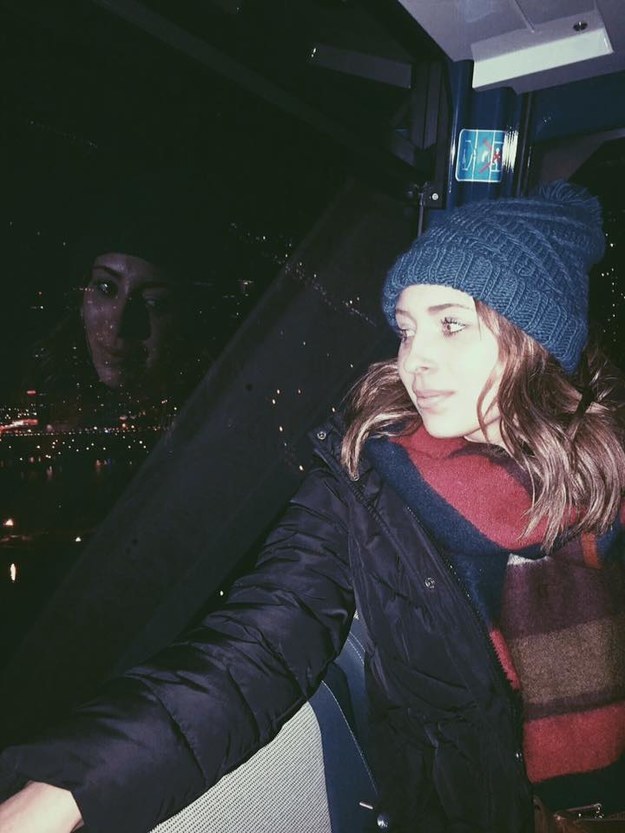 You are a 12 year old girl trapped in a 19 years old body. Your main goal in life is relating your friends to characters in TV shows. You crave power and bossing people around hence why you fight people to be the star of the TV show. You have a love hate relationship with Emilie due to the fact you are easily excitable. Always down to plan something if you can later create a movie about it too. You are the friend people go to when they want to do something.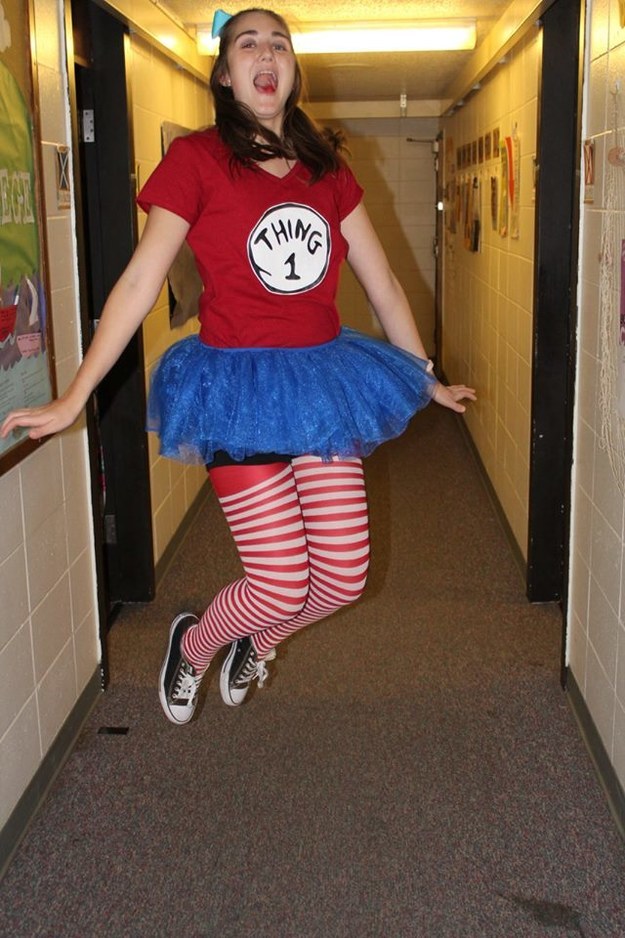 You got:

Alexis Jane Fredricks
GI Joe. You are the badass princess of the group. Never cross you in any sort of game because you become really competitive and scary. When life's a mess your friends come to you for advice because you've probably experienced it so. Not afraid to call people out on social media and savage is your second middle name.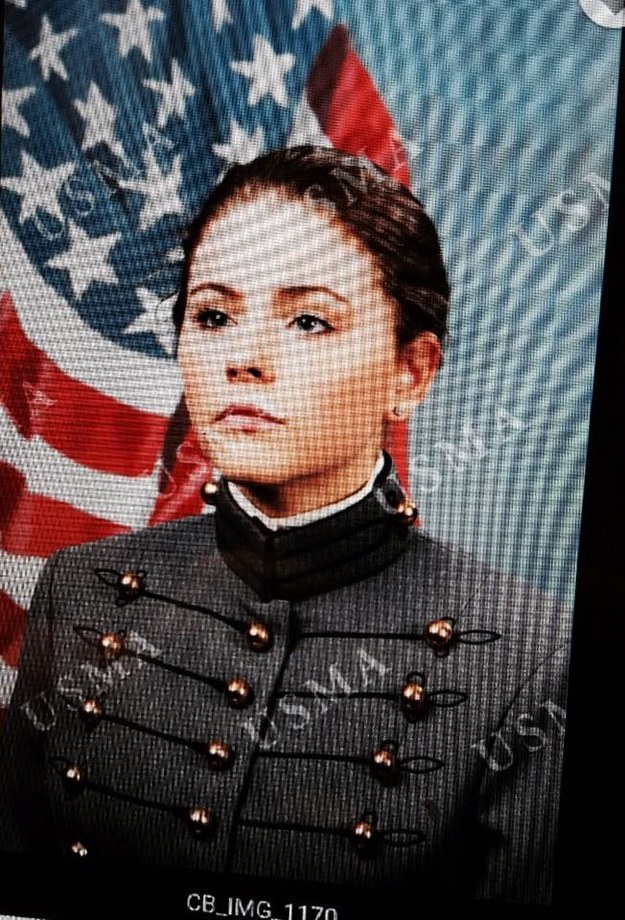 This post was created by a member of BuzzFeed Community, where anyone can post awesome lists and creations.
Learn more
or
post your buzz!