5 shots of tequila, all at once, no chaser

One or two sips of someone else's margarita

I say it's not Burnett's, but my wallet...she says differently

Straight vodka and a vitamin supplement as chaser

Whatever everyone else is drinking, I suppose.

Magnolia by Playboi Carti

Dancing in the Moonlight by King Harvest

Closer by the Chainsmokers (if I'm saying this, I'm drunk)

the Iraqi national anthem

Something with as few lyrics as possible

Girl Crush by Little Big Town

Take a Chance on Me by ABBA

Oh too fast for you, huh?

You're in charge of picking something to watch tonight. What are you putting on?

Making people watch me play video games

It's Always Sunny in Philadelphia

How much weed do you smoke?

I used to smoke a lot of weed, but not so much anymore. I mean a LOT of weed

None, my body is a temple

Oh me? I love weed. The smell of it, the flavor, even just sight. Madame marijuana is a friend of mine

Yeah you could say I'm a fan of the good kush

Ooooh you mean "watching Gossip Girl"?

I, too, love weed pen. Also looking to get rid of some edibles that I've had since March

Me three on the weed pen thing

Whose dishes are in the sink?

They're not mine, but I'll clean them up because I'm literally the cleanest person in this house.
Which Drew Kid Are You: Sophomore Year Baby!
As a friend, I'm asking you to please stop drinking burnetts. I know its the cheapest option, but it's just so bad.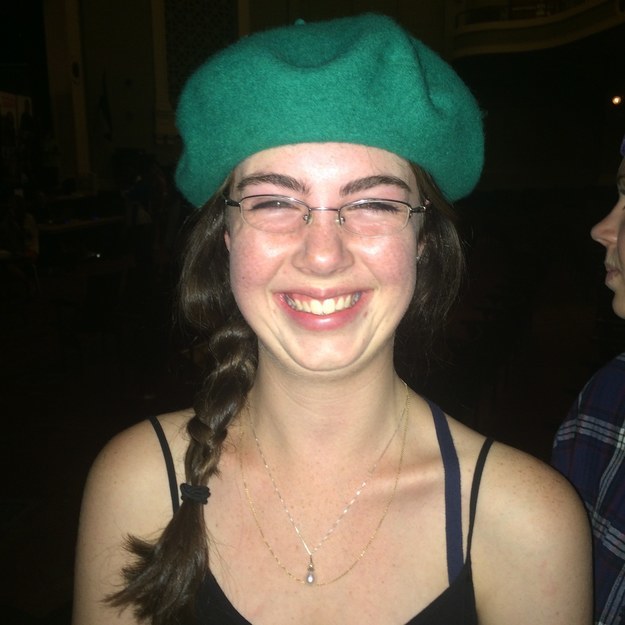 For business inquiries, email pandamaura@gmail.com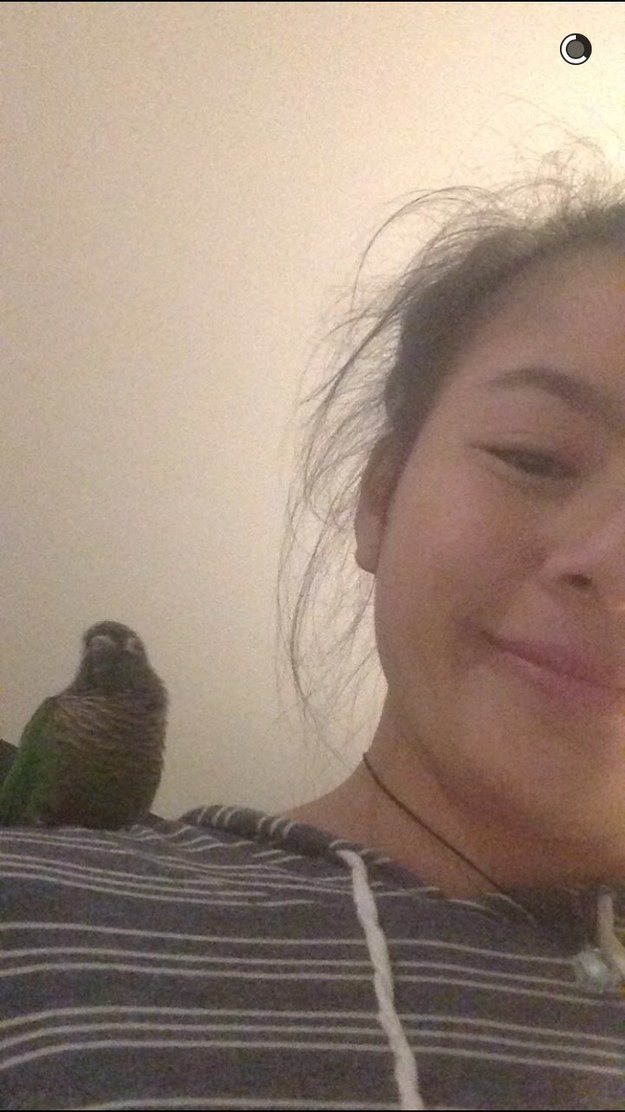 if you knew how to drive you wouldn't be put in life threatening situations via Lyft drivers. just some food for thot.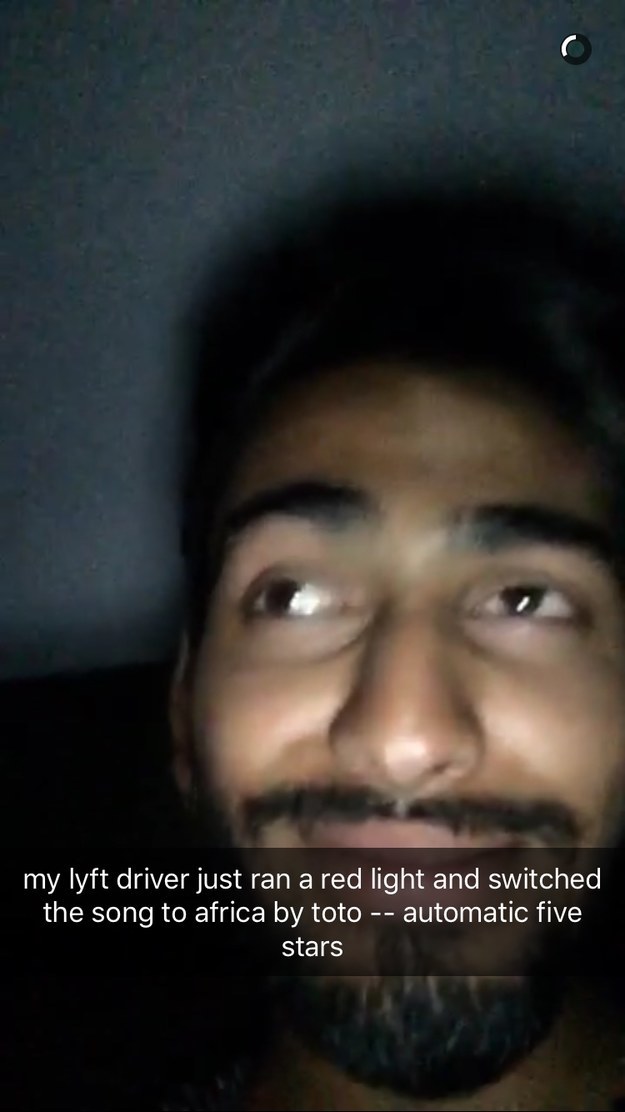 If you got this option, please go do your dishes.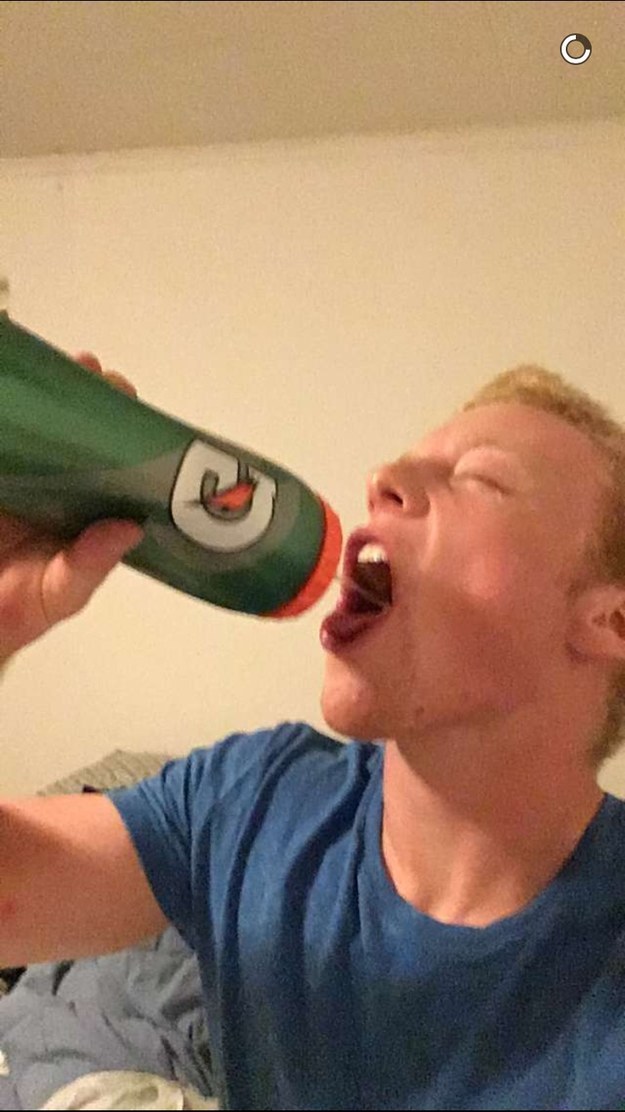 Hi my name's Matt and I'm a lifeguard, can I help you?
Submit your Pete Pics to petepics@hotmail.com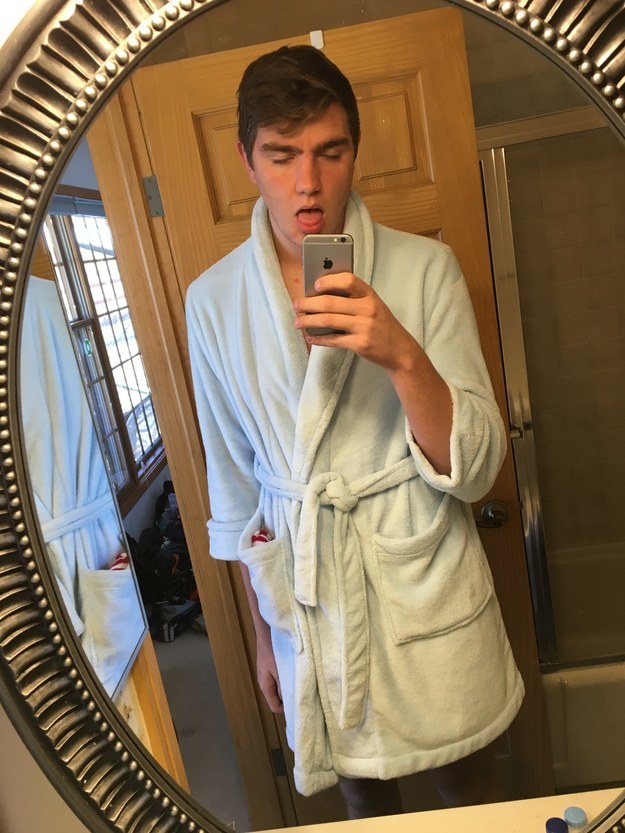 This is the closest thing I have to a photo of Chase.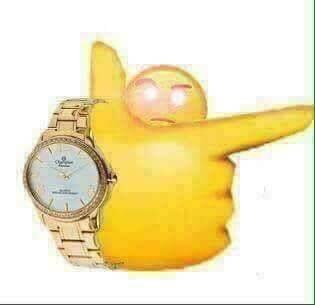 Climb down, Lemon.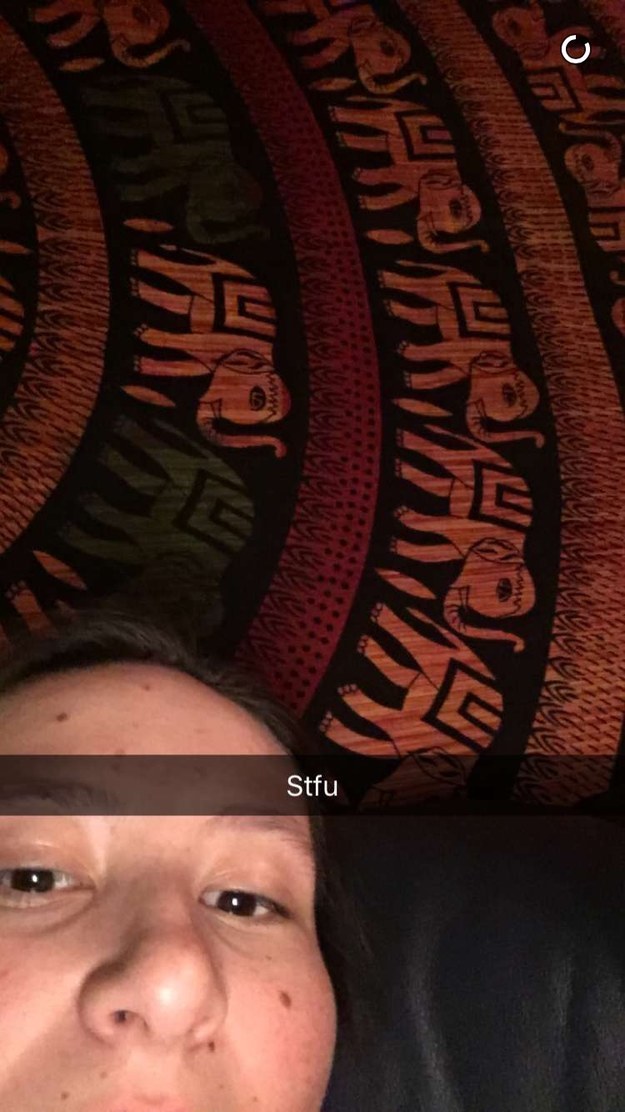 Today I ate half a quesadilla, two generous handfuls of chocolate chips, and a liter of La Croix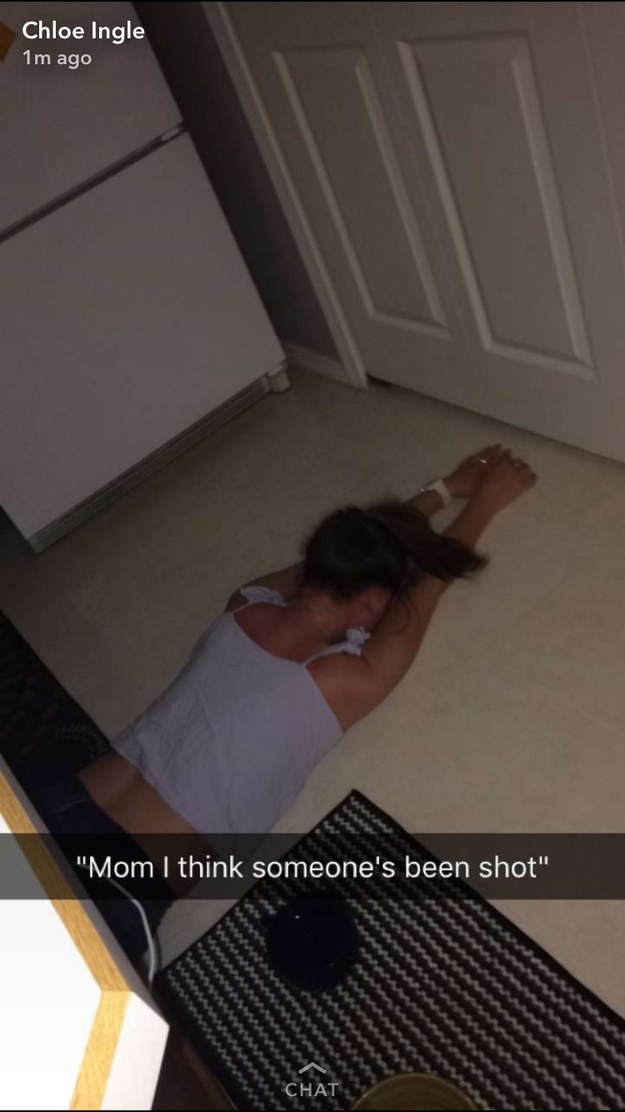 This post was created by a member of BuzzFeed Community, where anyone can post awesome lists and creations.
Learn more
or
post your buzz!