1.
Everyone's MS is different.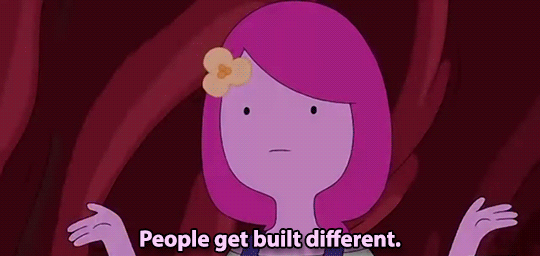 2.
It doesn't always just affect one's body.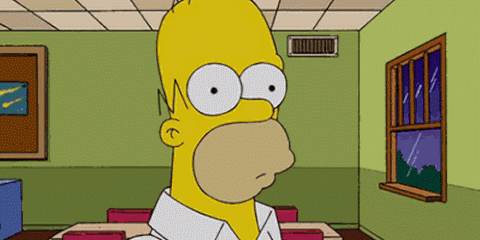 3.
It. Is. Not. Contagious.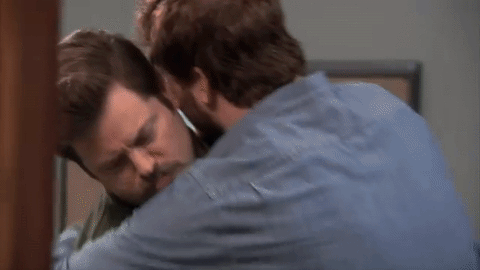 4.
Just because you can't see a symptom doesn't mean it isn't there.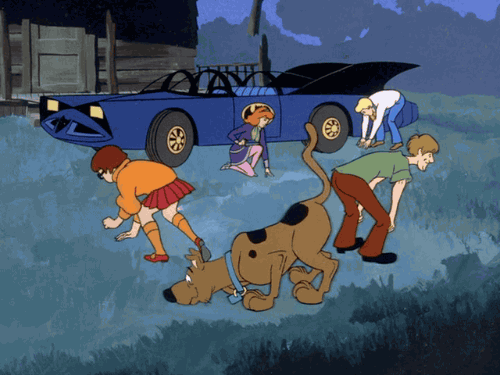 5.
They're not fated to be in a wheelchair.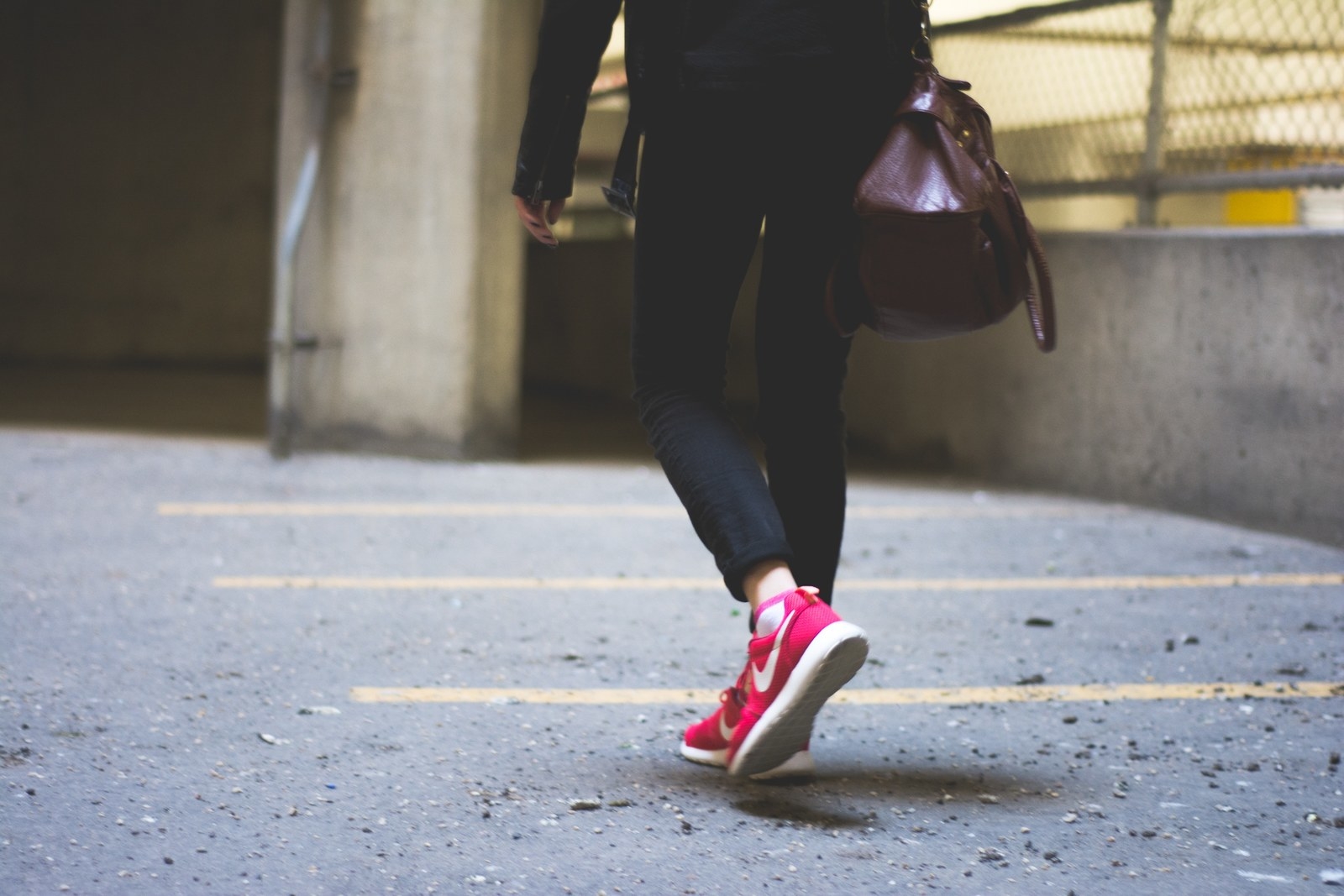 6.
Just because some days (or weeks, or months) are better than others doesn't mean they're "cured."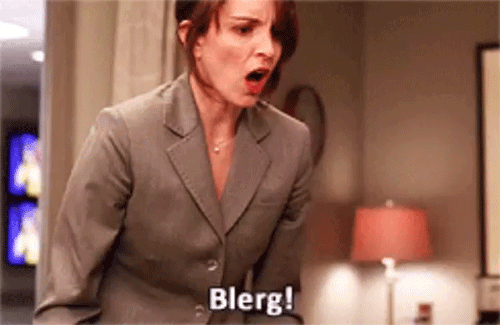 7.
Canceling plans repeatedly isn't anything personal. Promise.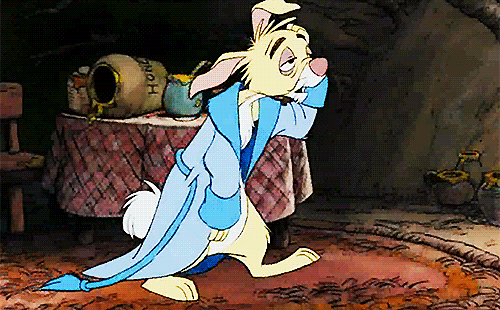 8.
Choosing your food wisely isn't intended to be annoying; it's an important part of staying healthy.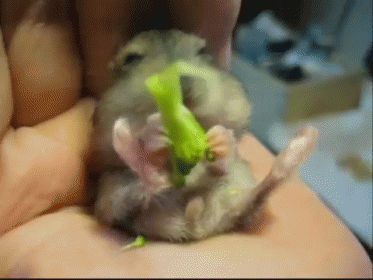 9.
Exercising sucks even more than usual, but it can keep people with MS from feeling worse.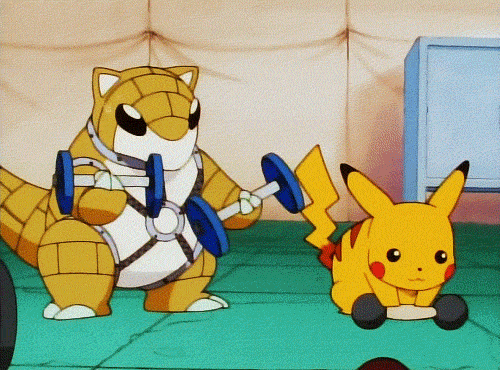 10.
And their definitions of "tired" and "confused" and "fatigued" are different from yours.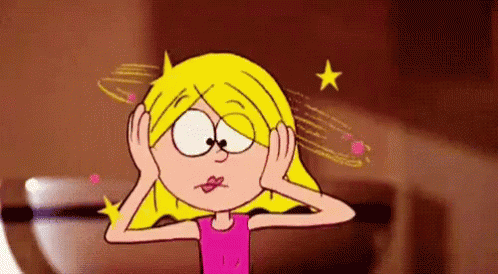 11.
People with MS can live productive lives, thank you very much.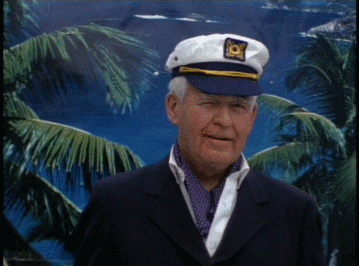 12.
The person is not the disease.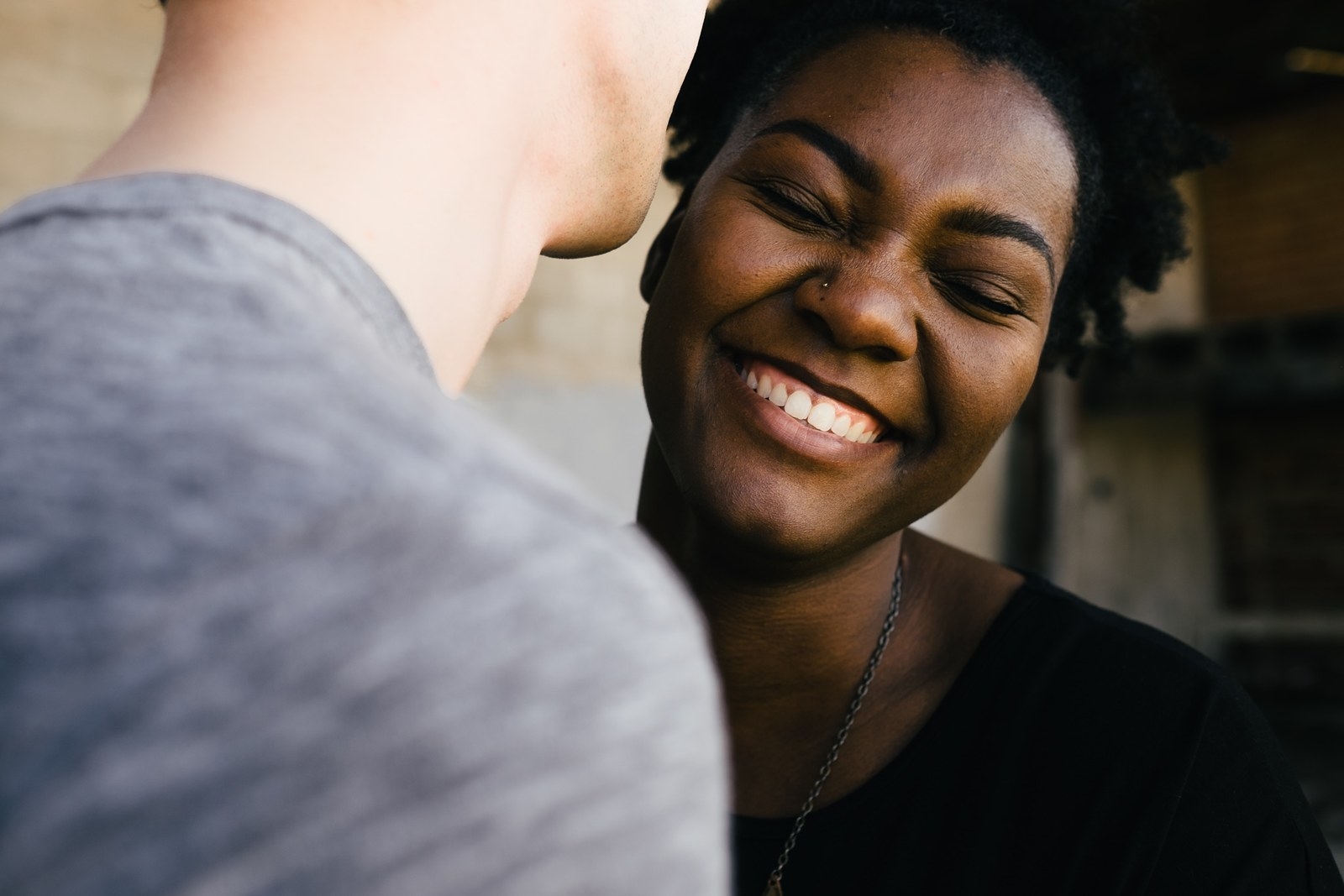 Additional thumbnail images via iStock.
If you or a loved one has been diagnosed with relapsing multiple sclerosis (MS), Rebif® (interferon beta-1a) could be an option to speak with your doctor about.
Brought to you by EMD Serono, Inc., the marketer of Rebif in the US.
This information is intended only for residents of the United States.
Copyright ©2017 EMD Serono, Inc. All rights reserved. | EMD Serono, Inc., One Technology Place, Rockland, MA 02370
US/REB/0717/0139
Looks like there are no comments yet.
Be the first to comment!