Pick a cap!

I don't really know/care about hockey!!!

Pick a vacation destination!

Pick a "That 70s Show" character!

Order some AHC lunch!

Sandwich from the school frige

Who would you have voted for in this past election?

What do you mean by "politics"?

How do you usually wear your hair to school?

What kind of waterbottle do you usually use?

Whichever s'well I've stolen this week

Which of the following is your hardest subject?

And finally, what color polo do you usually wear?
Which AHC Friend Should You Get To Know Better?
You should try to get to know Syd better, because you two have such good compatibility, and this funny, puppy-lover is looking for a friend!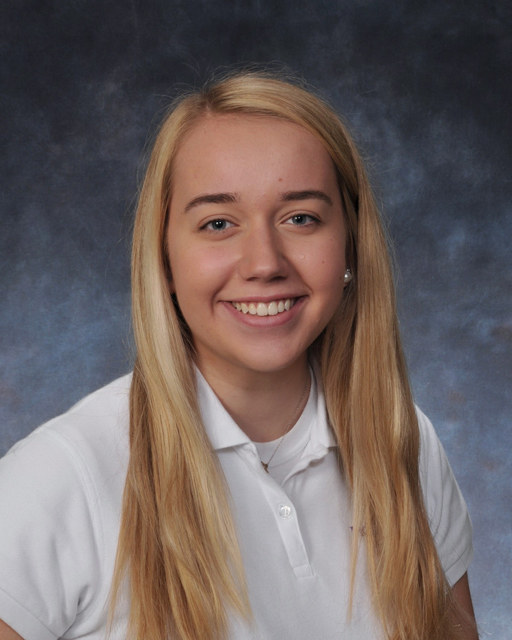 You should try to get to know Claire a bit better, you to have so much in common, and you don't even know it! This Wilso-lovin, softball playin shawtie is looking for a friend!!!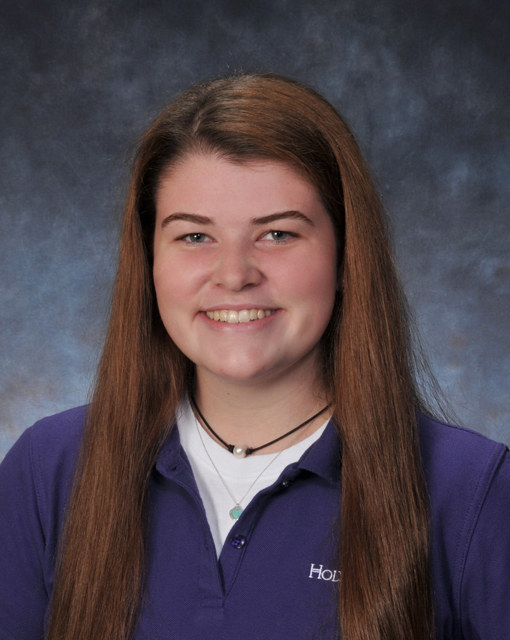 You should spend more time with Grace! This hockey-playin, Oshie-lovin kid loves making new friends......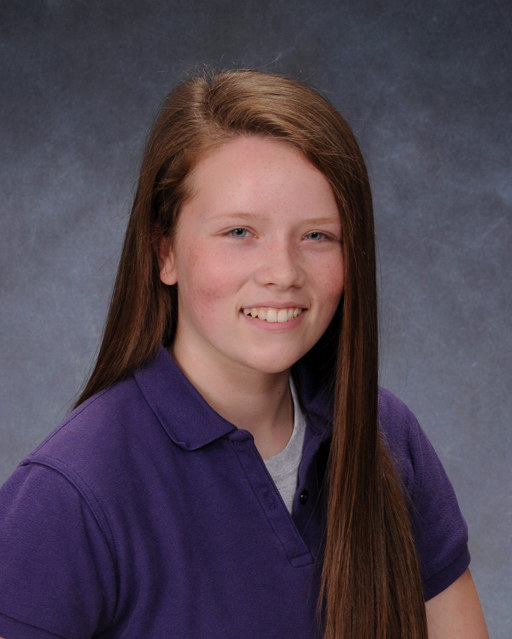 This fun loving, Chemistry prodigy wants to be your friend! Spend a little more time hanging out with Kell & her jokes will brighten your day!!!
You should hang out with Emily, she is the best hockey player and is so much better than Grace, & can definitely teach you a thing or two about Gonzaga!! Got them connections....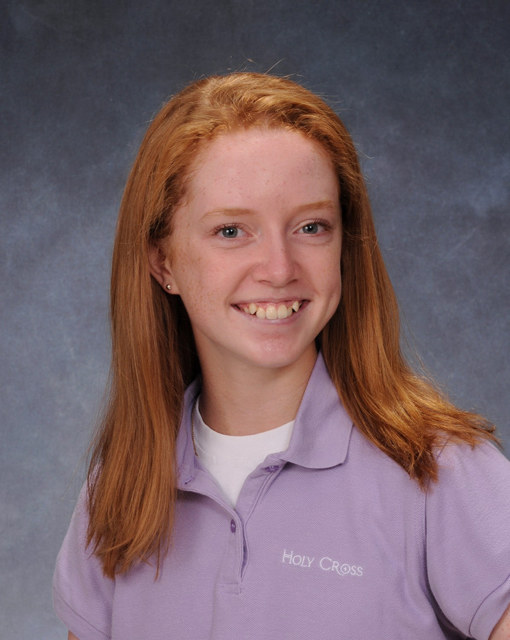 You got Olivia! Go and spend time with Olivia & enjoy some of her dancing tips and health advice! Olivia is the best friend-match for you because she is hilarious and is looking for a friend!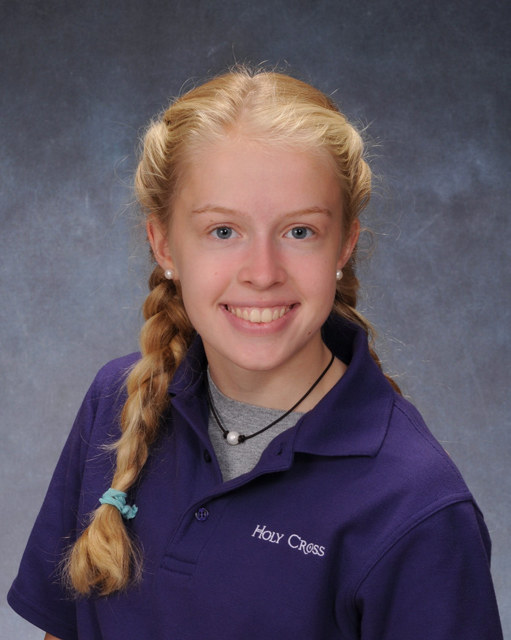 You should be friends with this P.E. Lovin, karate-master & hockey-star!! Go sit with her at lunch and have fun!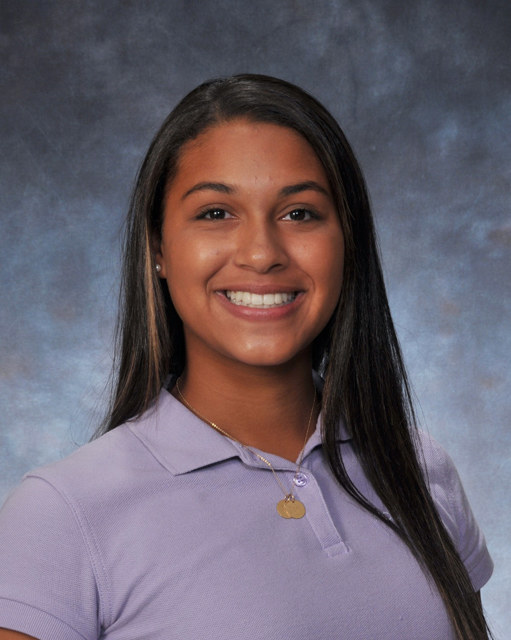 Definitely hang out with Leah more! This Hockey-loving, Capitals-loving, Westfall-loving, St. Anselm's girl is looking for a friend!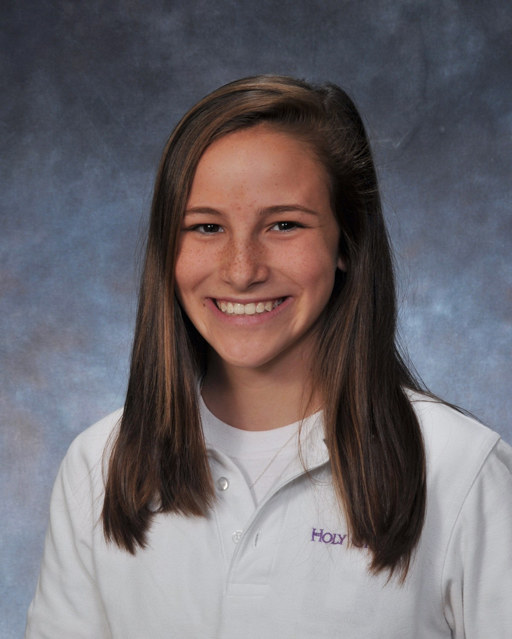 You got Maggie R! Become friends with her & you might even get some of her daily salad! Also, get in with maggie & you can become besties with Terrance and free candy from Dina!!!!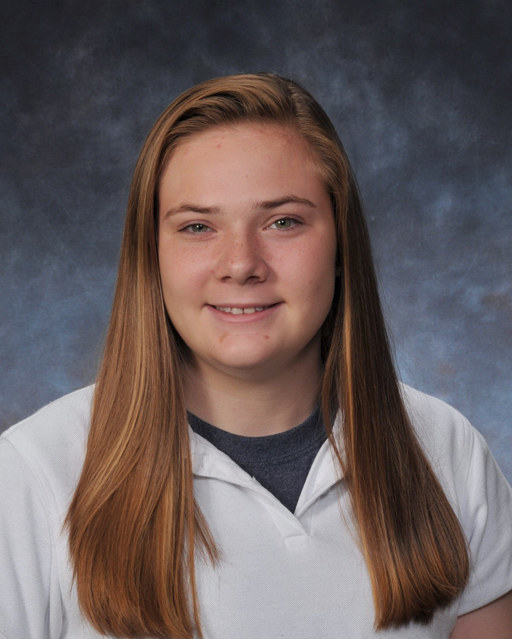 You got Katherine! This fockey-playin, Red-Forman-lovin girl will definitely let you play with her new puppy!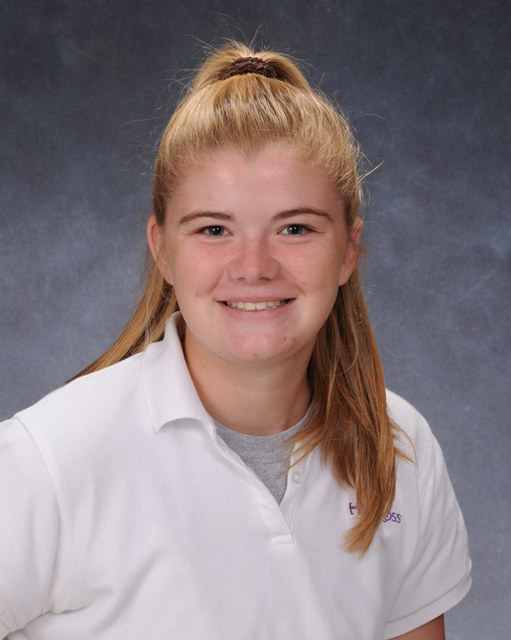 You should become friends with Cece!! She can be your new tutor & she will teach you how to make butter-sprinkle sandwiches! yum! XD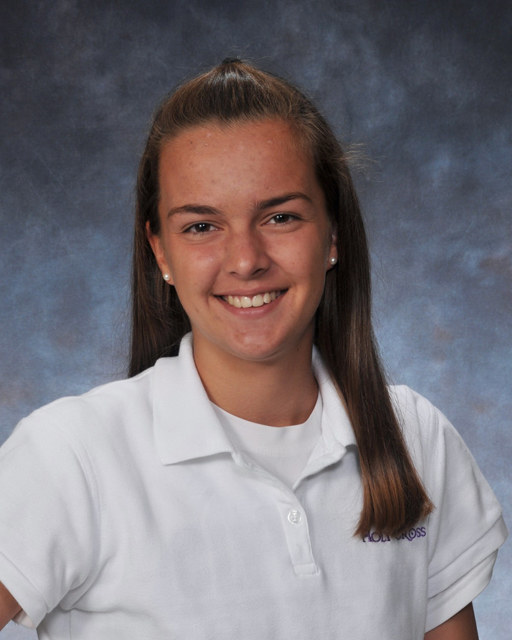 You got Ella torp! Become friends with Ella because this Bball-playin, Mickey Guiterez lovin girl is looking for a friend!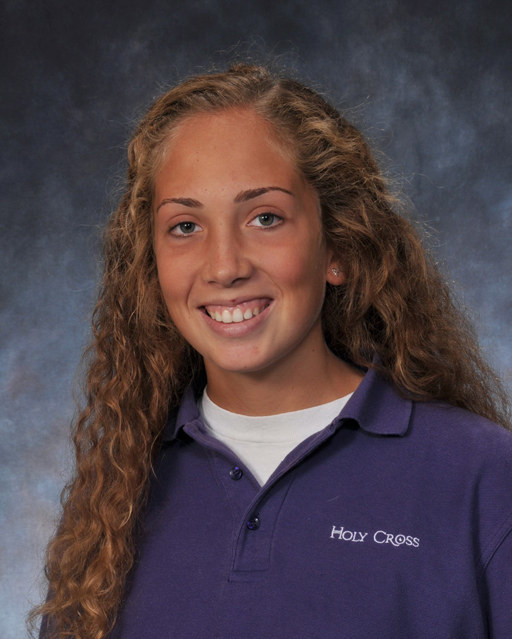 This post was created by a member of BuzzFeed Community, where anyone can post awesome lists and creations.
Learn more
or
post your buzz!