What SPAM article header still tempts you to click on it?

Scientist discover eating this fruit widens hips!

Why napping is more mentally stimulating than going to class.

How to make the most of your all nighter

First robotic heart surgery. Watch live video here!

10 ways to start getting your life together today

12 ways to eat avocados you didn't know before!

What's your role at Nickel?

At this point practically owning the place

Still in process of earning your Nickel dignity back

Working a new identity everytime

Sorority line cutting connects

You catch yourself dazing off in class. What's on your mind?

A replay of last nights game

A hookup you had months ago

Mentally running through your schedule

Name a regret:

Dime stairs + Jungle Juice

Your drunk snap message confrontation

Plucking off all your eyebrows when it was "in style"

Not eating before the pre game

Breaking a heart on Valentines Day

You mom texts you. What does the message most likely say?

What do you eat for breakfast?

An omelet...no matter how long the line is

The leftovers on the plate of the person you're eating with

Plain bagel. Plain cream cheese.

What's one of your greatest accomplishments?

A secret social media page

Finally getting your license

Unreal sports connections

You lost your phone last night. Where do you track it to?

You would rather chug a cup of post Nickel floor water (think about that) than...

Never be allowed to wear chokers again

Have to wear color for a month

Keep your hair natural for a week

Smile at strangers or anyone really

What meme perfectly sums up your day to day life?

What is something about yourself few people know?

You juggle 1000 activities

You wish you went to art school

You have to act like an adult
A Year Older: What Member Of Quad Are You?
Take a deep breath: kids your age have finally arrived at UConn! Remember when you promised to go out once a week for a semester and proceeded to go out 3 nights a week? Probably not since most of it was blacked out.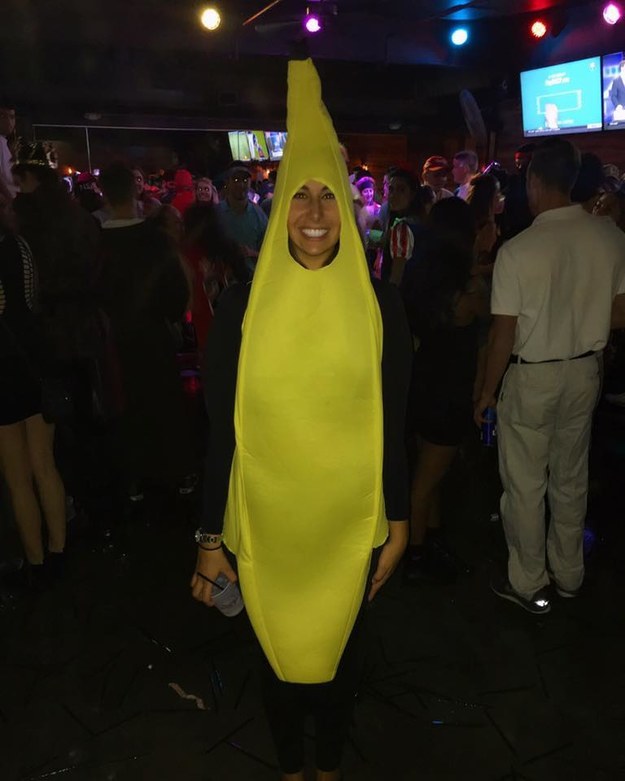 Although it's weird to be on the other side of the bar you know it's where you belong. Plus who else is gonna pour water in your friends cups when they ask you to make it stronger?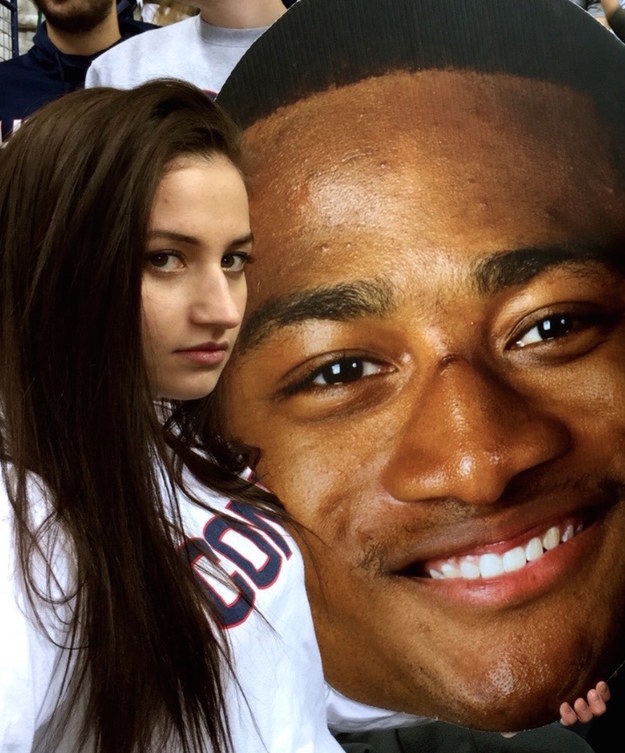 Bright eyes and brighter future. But what's truly being chased the PHD or the baseball team?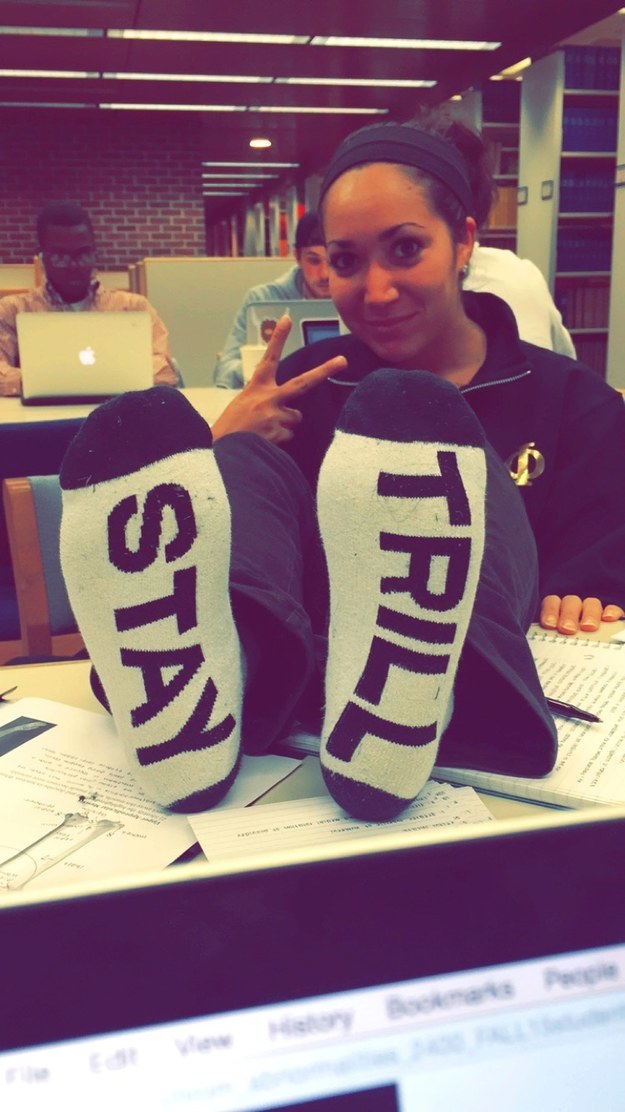 Liv is the name and cleaning dirty kitchens is the game. Now I have to ask do you still even remember your actual home address after memorizing a new one every week?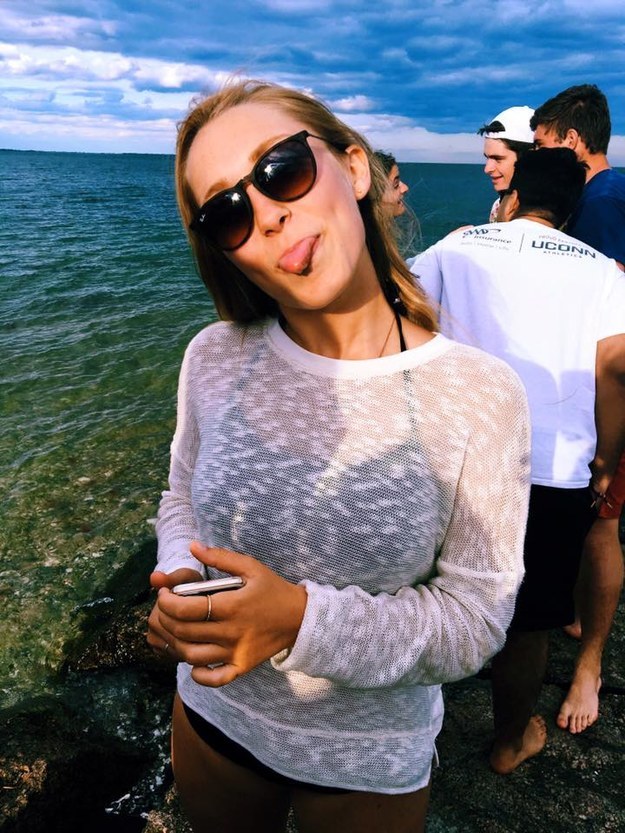 ____ is Soph? Fill in the blank with; who, what, where, why and all seem to sum it up perfectly. Going out with you is like playing a game of Russian roulette. Most of the time the bullet is avoided but with no warning games over for the night, you're out.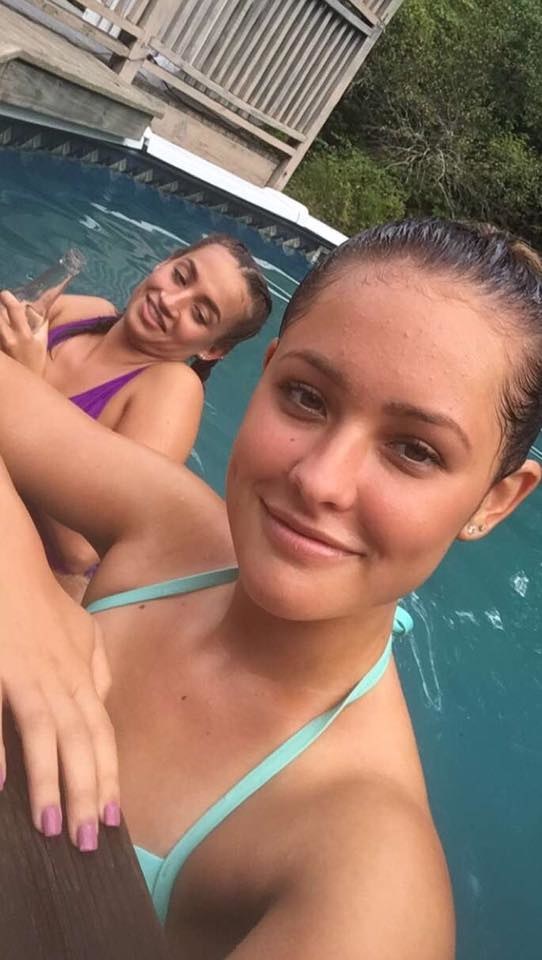 You deserve an award or two from how far you've come since freshman year. It's been a lot like watching a baby grow up... from peeing their self to walking on their own two feet. Who would've thought one day you'd be the one holding your friends up.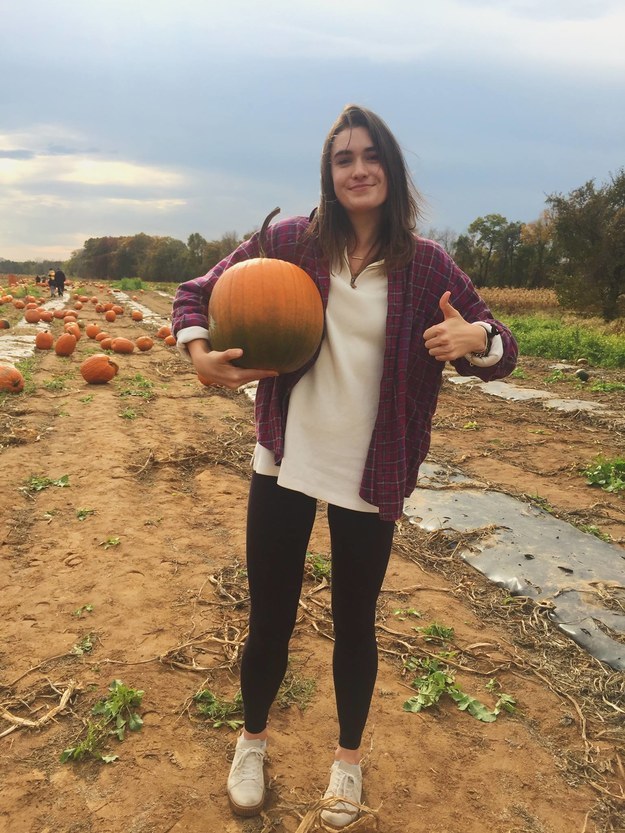 This post was created by a member of BuzzFeed Community, where anyone can post awesome lists and creations.
Learn more
or
post your buzz!