1.
When you're doing the essential act of pregaming.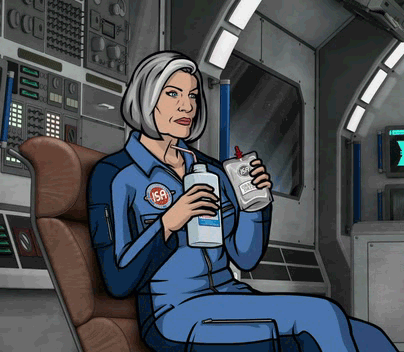 2.
When your less rowdy friends are all up in your grill.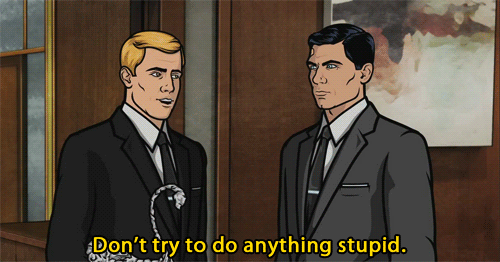 3.
When you decide to load up on food before you hit the clubs.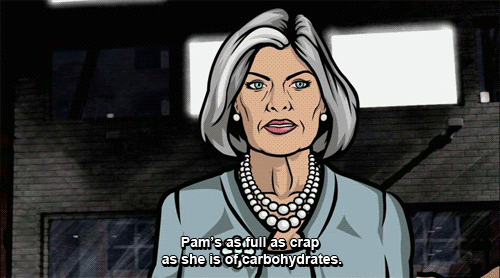 4.
The moment you walk into a party and don't see anyone worth flirting with.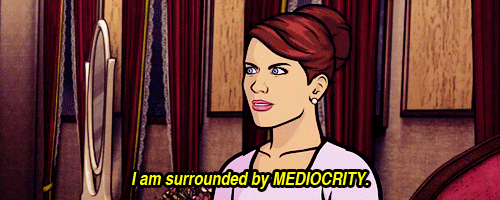 5.
When you spot the alcohol.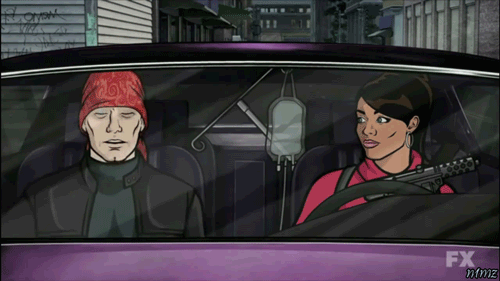 6.
When you decide to try the Jungle Juice.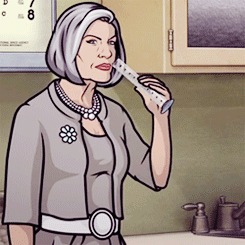 7.
And when it turns out it's pretty disgusting.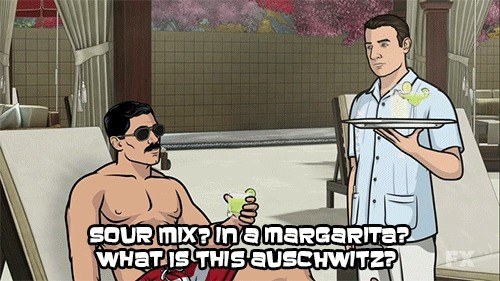 8.
The moment you start to get a little woozy.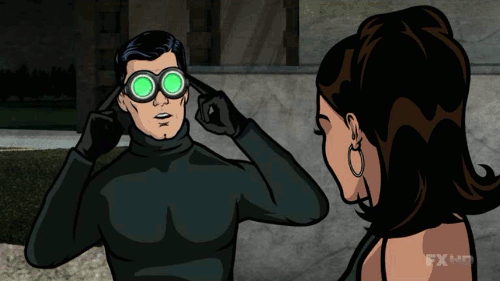 9.
When a guy uses a stupid line on you.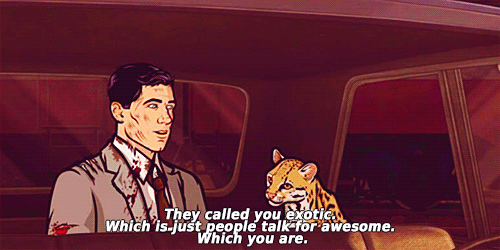 10.
But you realize the Jungle Juice is making them seem more attractive than if you were sober.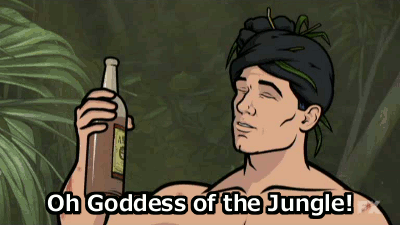 11.
Fortunately, your friend calls you over before someone can make a move.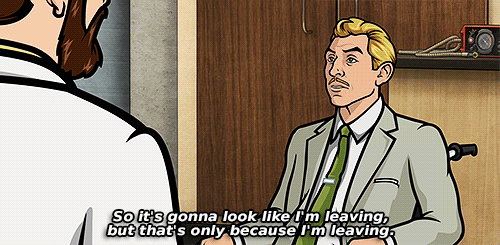 12.
And you both run to the bathroom, but she's drunk and drops her phone in the toilet.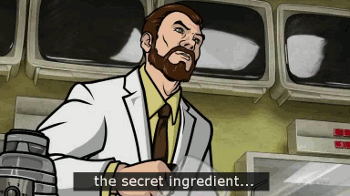 13.
So you try to cheer up your super drunk friend... but you're drunk, too.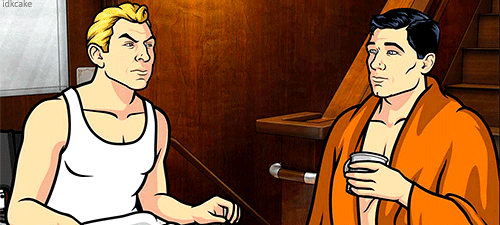 14.
When you're leaving the bathroom and someone gives you a nasty look.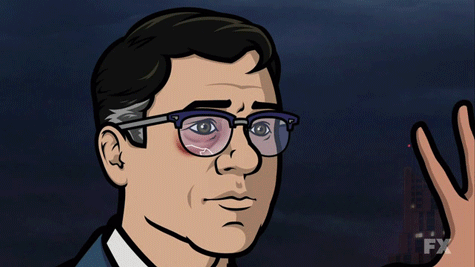 15.
When a fight breaks out between two of your friends, and you're not sure what side to take.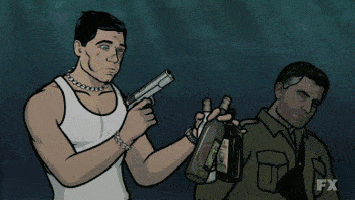 16.
Luckily, someone gets distracted by some hot guys walking in.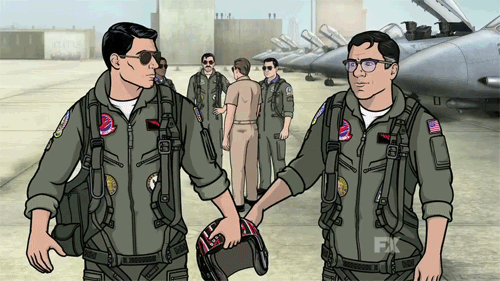 17.
When a someone offers to get you a drink.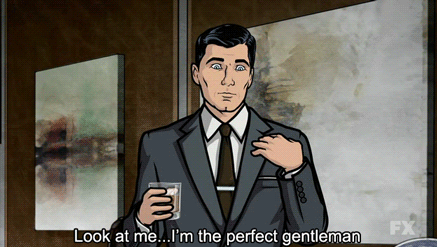 18.
And like, they're not that good looking, but you realize you're just being shallow.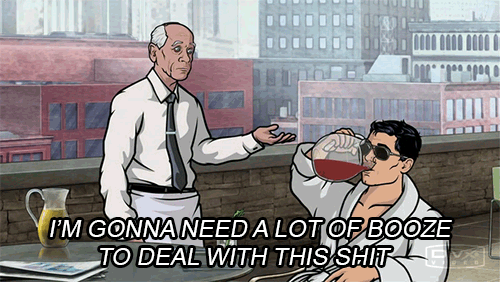 19.
While you're waiting, you walk by some people having a conversation that's hard to understand.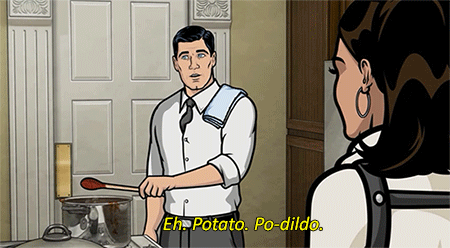 20.
And when that person who offered you a drink arrives with the goods.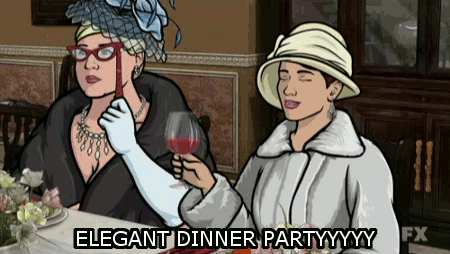 21.
And when you're super drunk, so you start relaying your life story to this random person who got you alcohol.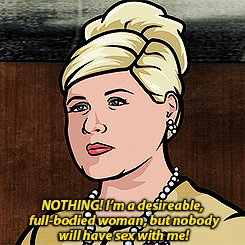 22.
When someone you met on Tinder creeps up behind you and overhears you flirting.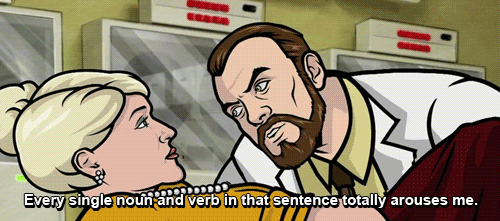 23.
Or when someone else who's spotted you across the bar has no chill and won't leave you alone.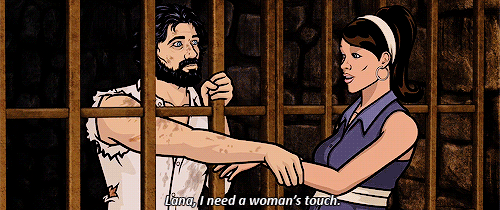 24.
When you pretend you have to use the bathroom again to escape all of the creeps who have magically appeared.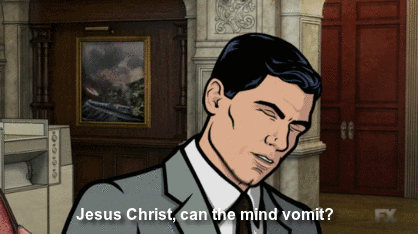 25.
When a really intense fight breaks out and you decide it's time to go.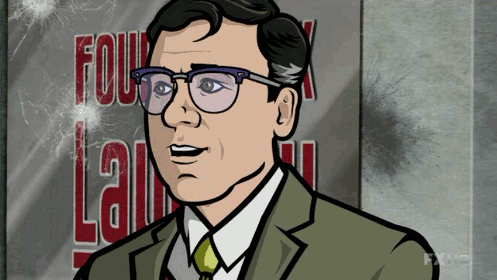 26.
When you go home with someone and you realize what they're expecting.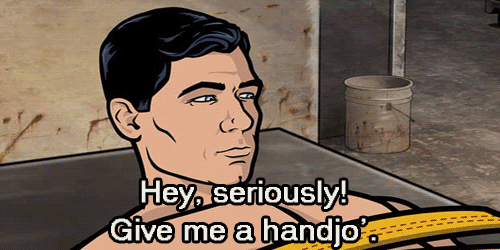 27.
And you drunkenly get mad, walk out into the streets and try to find your friends.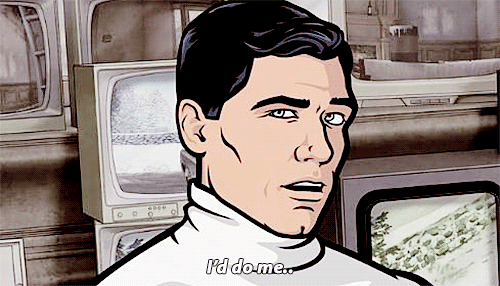 28.
You start to get hungry again.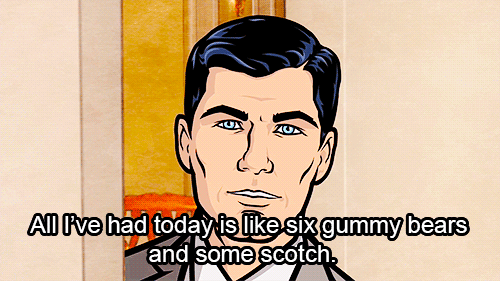 29.
And you wake up feeling like shit, but wouldn't hesitate to do it all again.