Which song best describes you?

I Don't Want To Go Out - Nerina Pallot

You've got an 8 AM, what are you wearing?

Are you a UConn student or homeless?

I think I'll just wear what I wore to bed

The pick-up line that will work on you every time:

"Hey, I'm from Greenwhich and I go to private school. Also I got weed."

"I know we just met on Tinder but I'm in Hilltop. Come thru."

"Your parents won't be at the house tonight. Let's fuck in their bed."

"I promise I won't make you bleed."

Your favorite show on Netflix is:

I don't watch Netflix, I'm a Bio major

Anything from the porn section

The last thing you googled is:

How do you have sex while on top?

Unique ways to kill yourself

How do I raise my GPA above a 2.5?

Any man with a good baby face

Your roommate comes home drunk and crying because the boy she likes is hooking up with another girl. WYD?

Nothing *pretends to be sleeping*

You make her mac and cheese, give her a hug, and tell her everything is going to be OK.

You make her funnel a Mike's Hard to ease the pain

You roll a blunt for her and then order Wings Over

You fucked up and didn't go to college so instead-

You started selling heroin out of your penthouse in NYC that you can afford because you run the largest drug cartel north of New Mexico.

You are an extreme fangirl that has 4 restraining orders against her

You became a mom of 2, living in the same town she grew up in and will probably stay there for the rest of her life

You appear occasionally as a guest judge on Food Network shows

How likely are you to black out after a night of drinking?

EXTREMELY LIKELY. LET'S ALSO GET CROSS FADED.

I'm already blacked out, didn't you see my finsta?

Likely but I'm gonna pretend like I remember everything that happened

I can't black out if I want to have sex

An ideal date idea for you is:

Cuddling in a fort made of blankets while watching Netflix and eating mint chocolate chip icecream

A nighttime beach bonfire with some white wine.. It's nice until the beat drops and the cops show up

Idk. As long as I get some bomb sex after we can do whatever

A drive-in movie where we can cuddle and have some sex if we're quiet enough
Which Lady Of "MAN" Are You? (Or Are You Cynthia The Groupie?)
You got Allie! You are fun and flirty and a low-key fangirl! Although you're in a relationship, you go hard when it comes to drinking and you don't back down- EVER.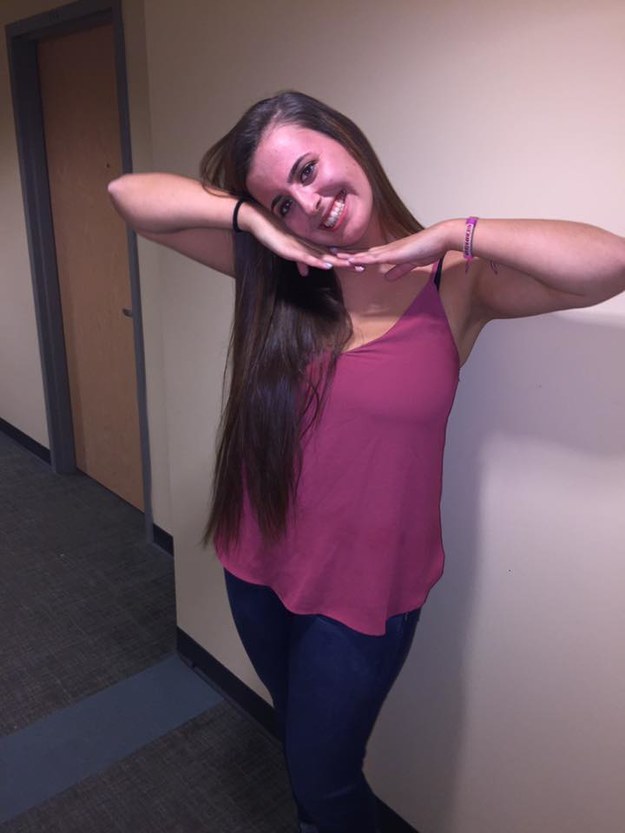 You got Morgan! You are a dedicated and hardworking Bio major (duh!) but you like to have a good time with that wine. You got that preppy New England style and don't take shit from anyone #Massholeprobs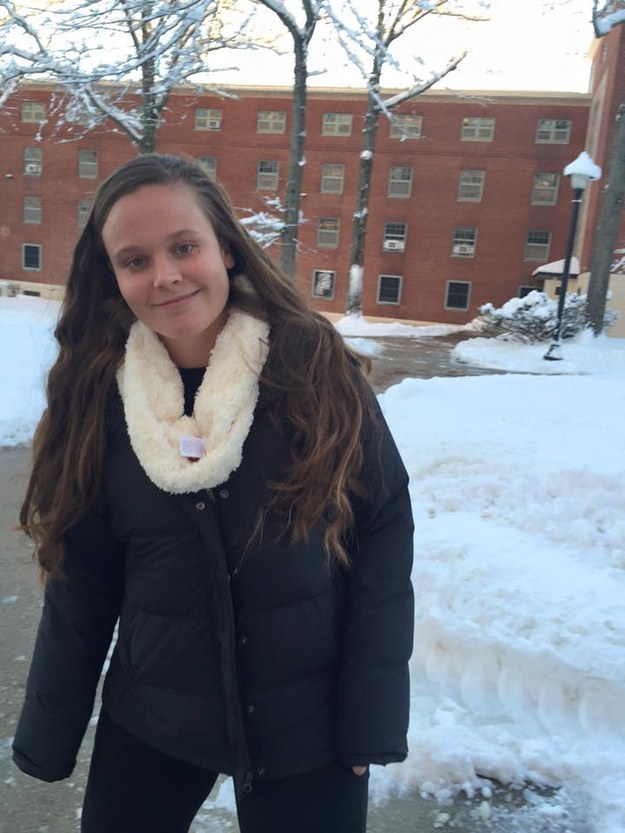 You got Tasha aka Tinderella! You are the life of the party and you love that D! People should always keep an eye on you while you're out drinking because you might disappear to a boy's apartment!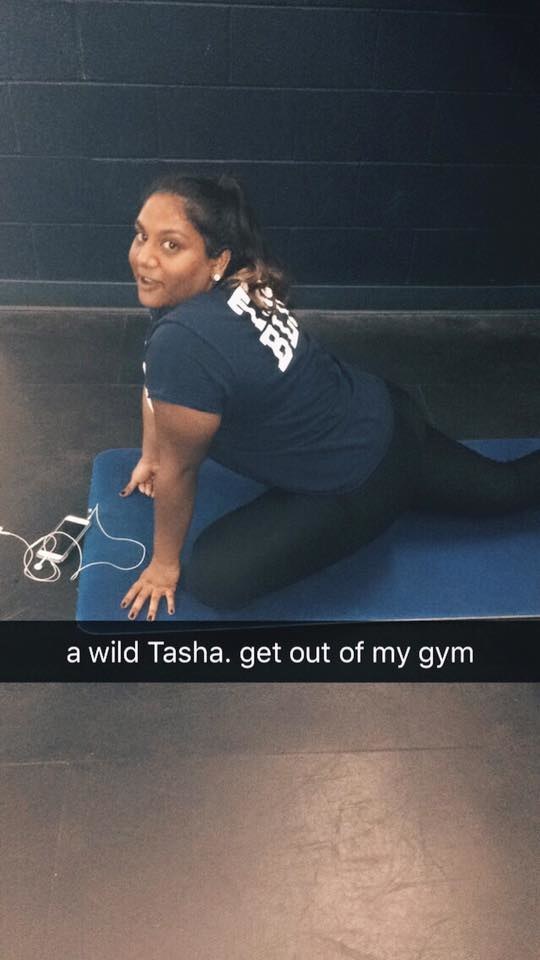 You got Cynth! If you're not trudging to your early morning Orgo class you're probably watching Netflix or at the infirmary trying to figure out why you can't have sex!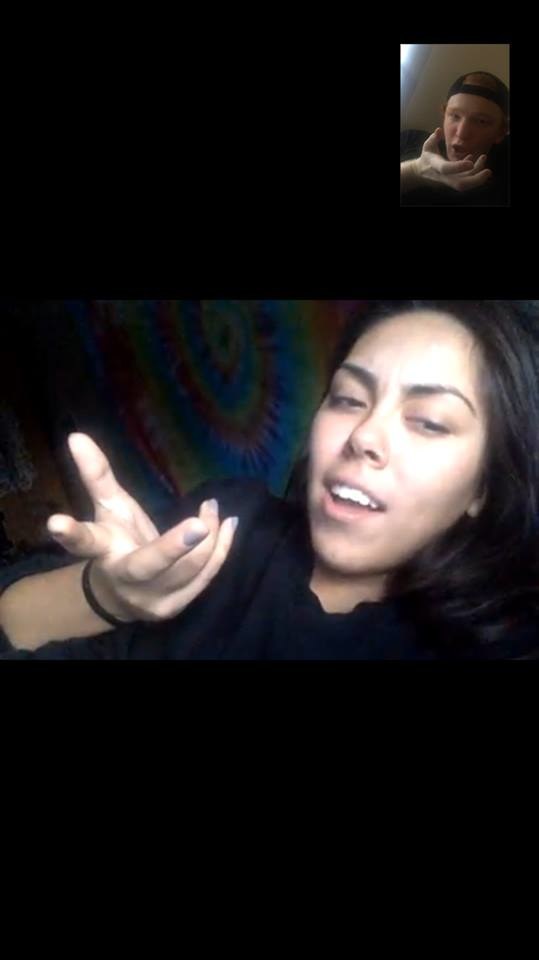 This post was created by a member of BuzzFeed Community, where anyone can post awesome lists and creations.
Learn more
or
post your buzz!