1.
People don't get your references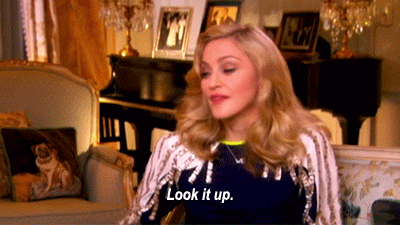 2.
You're surrounded by way more privilege than you're used to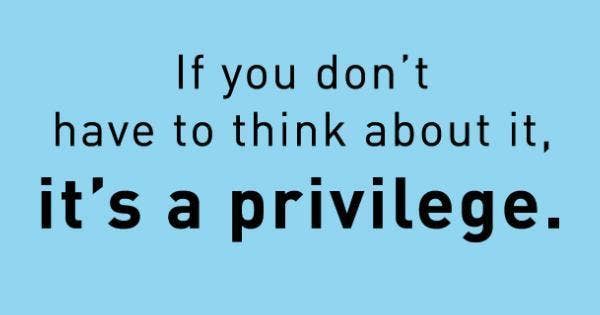 3.
You realize how naive people are about the real world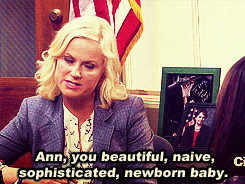 4.
You rarely see people fighting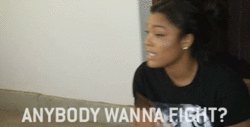 5.
People love to complain about things that don't actually matter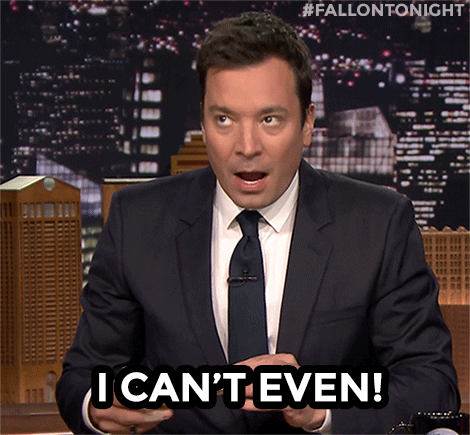 6.
Night walks are a thing...?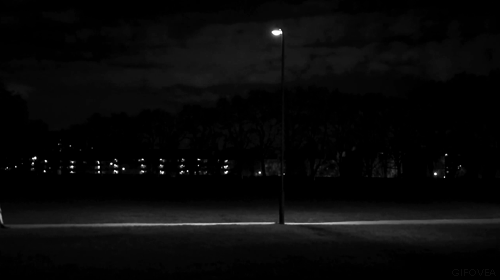 7.
You can leave your belongings on a table and they will be there when you get back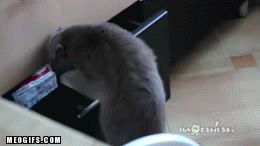 8.
A lot of your friends have never been the minority
9.
You notice microaggressions... everywhere.
10.
You wish everyone was as woke as you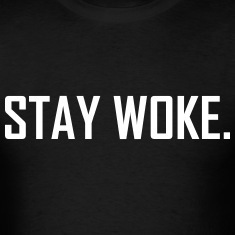 I realize that everyone is shaped by their experiences and I am in no way faulting anyone for having different experiences than I have had. But I just wanted to get out what I have noticed for a long time, and maybe someone else will even relate to my experiences. So as I reflect on where I come from, and where I am now, I can confidently say that I wouldn't change my experiences for the world.