So many of these young Directioners have brought their sobs to the Zayn Malik wax figure at Madame Tussauds in London that the museum has had to hire a "tissue attendant."
"We've had a delivery of 150 boxes of tissues over the weekend so we're prepared," Grace Cadden, the assistant for the OneD exhibit, told Yahoo UK.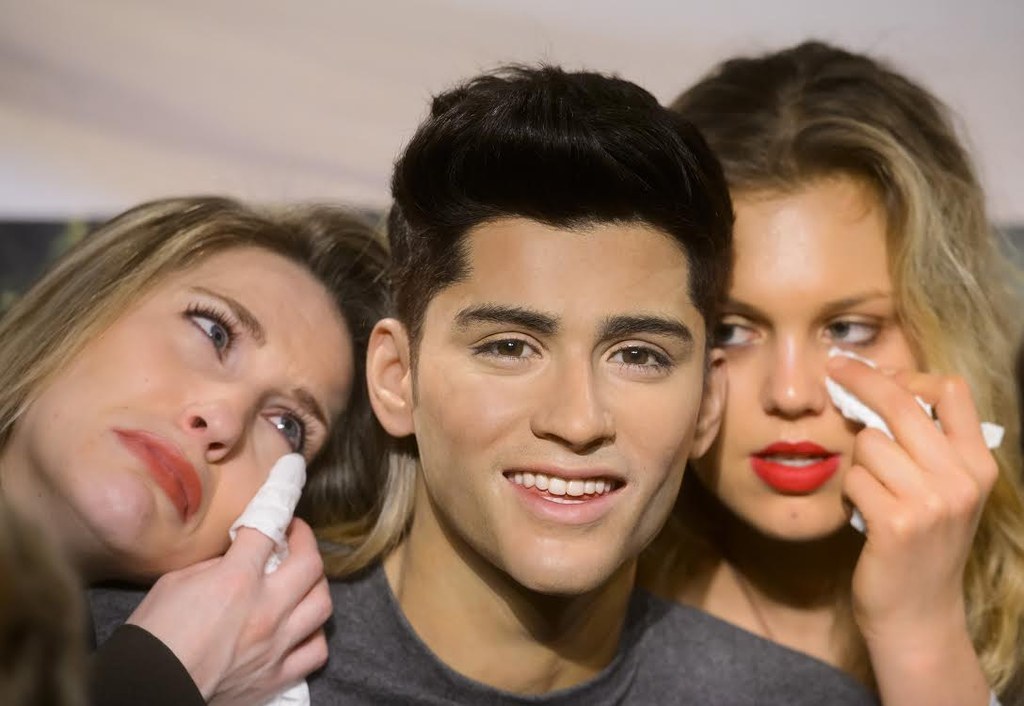 The position of "OneD tissue attendant" isn't new: It was originally created two years ago when the statues were first installed. Fans were so overcome with joy at seeing a likeness of the band that someone had to be brought in to dry their tears.
The position has now been revived for the less joyous occasion.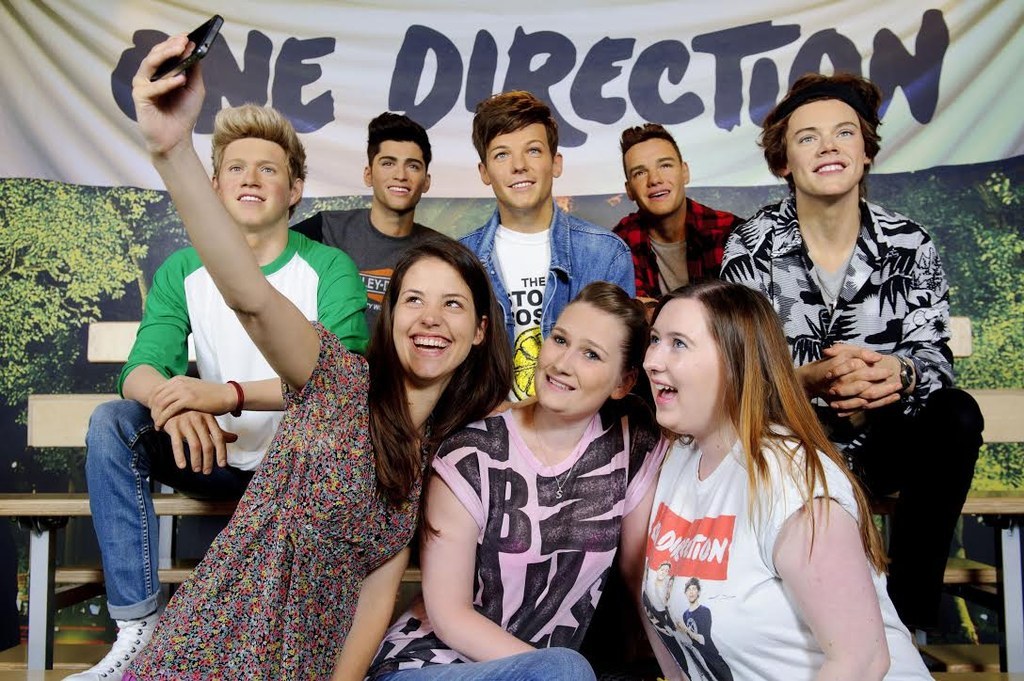 In spite of Zayn's tragic departure from the real band, Madame Tussauds will not be breaking up the wax band.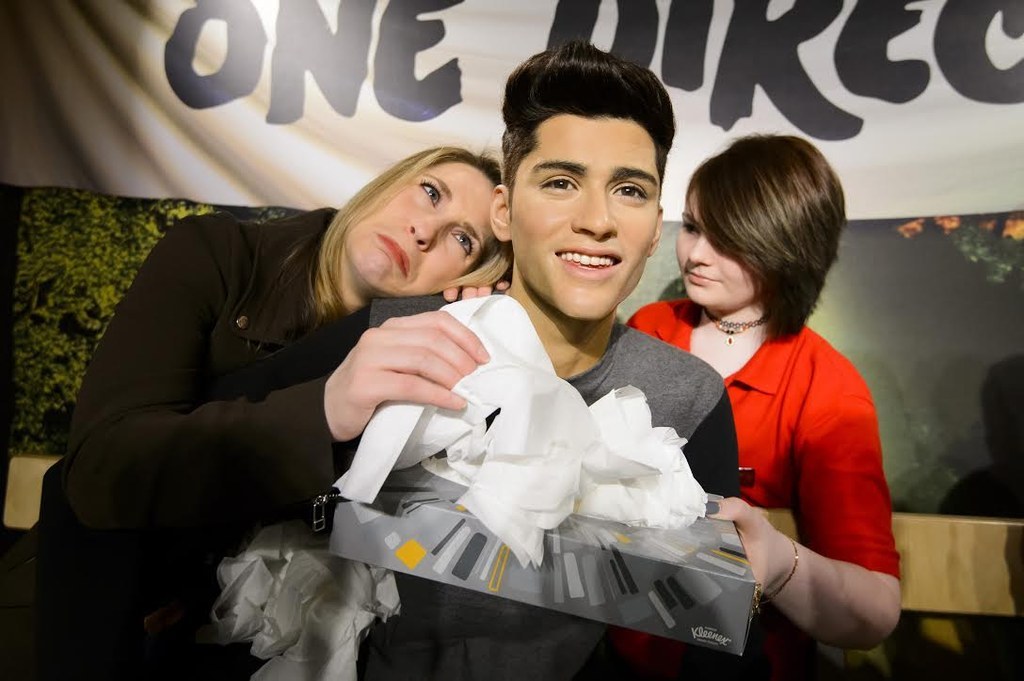 At least they'll always be together in our hearts...and in wax.