Don't Panic But There Might Be A Global Prosecco Shortage
Just hold onto those mimosas and pray it's naught but a rumor.
Whether you knew it or not, the 2010s has been the decade of prosecco.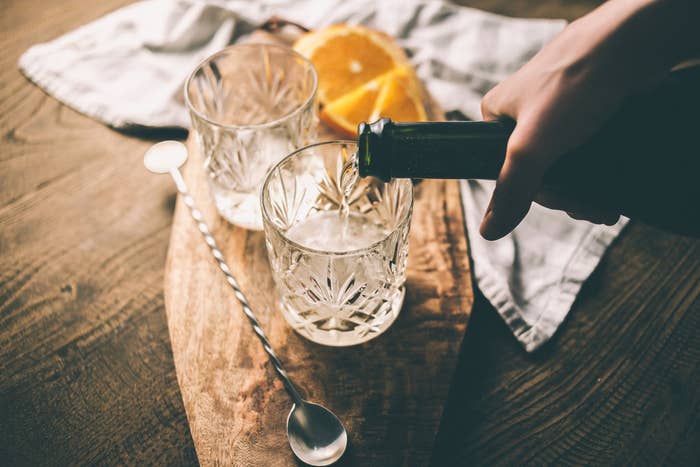 So it's no wonder that mother nature is telling us gently that we may have had enough to drink.
"Last year's harvest was very poor, and down by up to 50% in some parts," Roberto Cremonese, export manager of popular prosecco brand Bisol, told European trade publication The Drinks Business this week.
Prosecco is traditionally grown in the Conegliano and Valdobbiadene regions of northern Italy, labeled "DOC" regions to guarantee the quality of the product. This season, the weather gods bombarded this specific region with endless rain, flooding the precious prosecco grapes and potentially ruining bubbly summer cocktails for everyone.
But these are not the only regions that produce prosecco, only the main ones. There are also vineyards in South America and other regions of Italy that could help replace the damaged goods.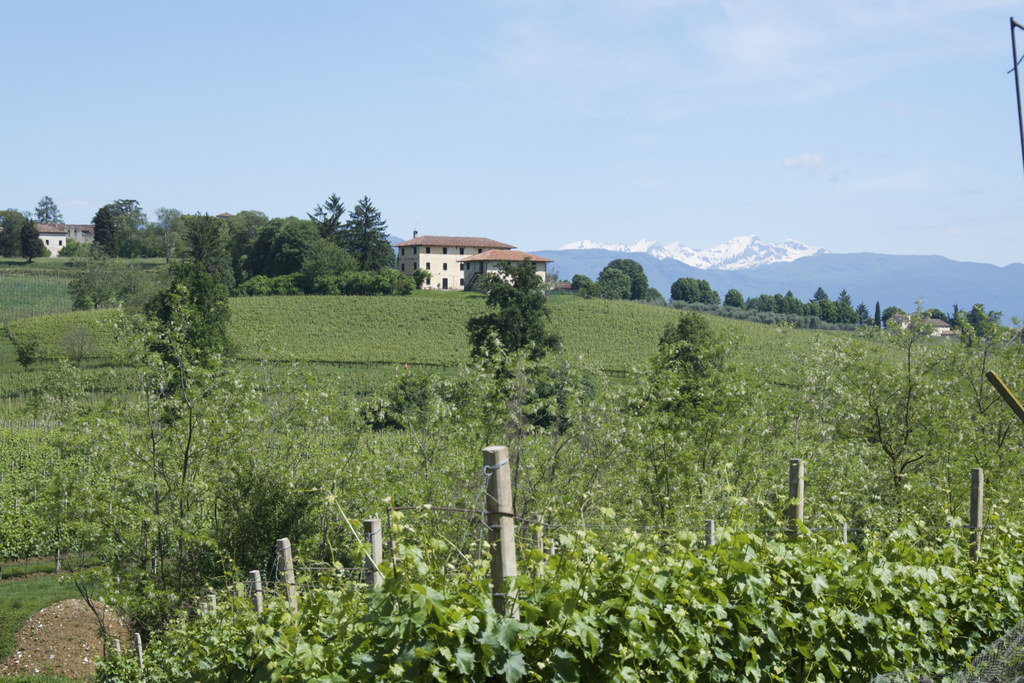 Because the demand for prosecco has reached record highs, the merchants (or "négociants" if you're a wine snob) are slowly releasing the product to jack up prices, Cremonese said. But there will probably still be enough to go around.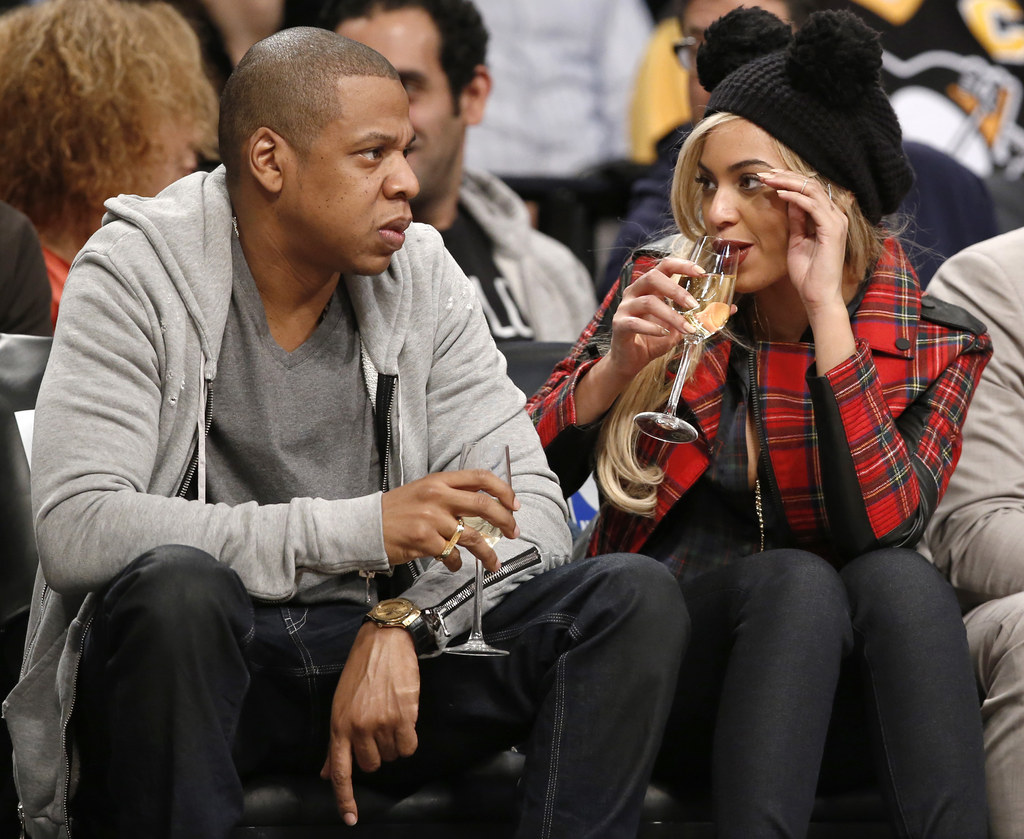 We won't know for sure how dire the situation is until brokers release their stock in August, Italy 24 reported. But for now, it's a great excuse to stock up and drink up!
Just, you know, use it wisely.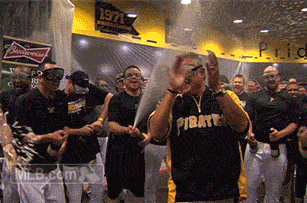 I'm looking at you, Drake.