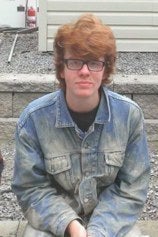 Evan Caldwell, left, and Jordan Caldwell.
Two brothers were killed in a crash after sledding down a closed down Olympic bobsledding ramp with a group of friends in Alberta, Canada, on Saturday, police said.
"It's believed at least eight teenagers, all males, entered the property after hours and used a personal sled/toboggan in an attempt to go down the bobsled track," Calgary police said on Facebook. "Part way down, the group hit a large gate used to separate the bobsled and luge tracks."
Seventeen-year-old twin brothers Evan and Jordan Caldwell died in the crash. The other six were transported to a nearby hospital with both serious and minor injuries, police said.
The Caldwell family released a short statement via the Calgary police Facebook page on the passing of the boys.
"We were reminded today that life is but a vapor. Life is precious, life is fragile, and we must redeem the time we're given," the family said.
"Our boys Jordan & Evan were bright lights to all who knew them. We are grieving their loss but confident in their new home of heaven. Our brief 17 years with them were a gift: filled with much love, laughter, and fond memories," they said.
"They leave a huge void and will be sorely missed."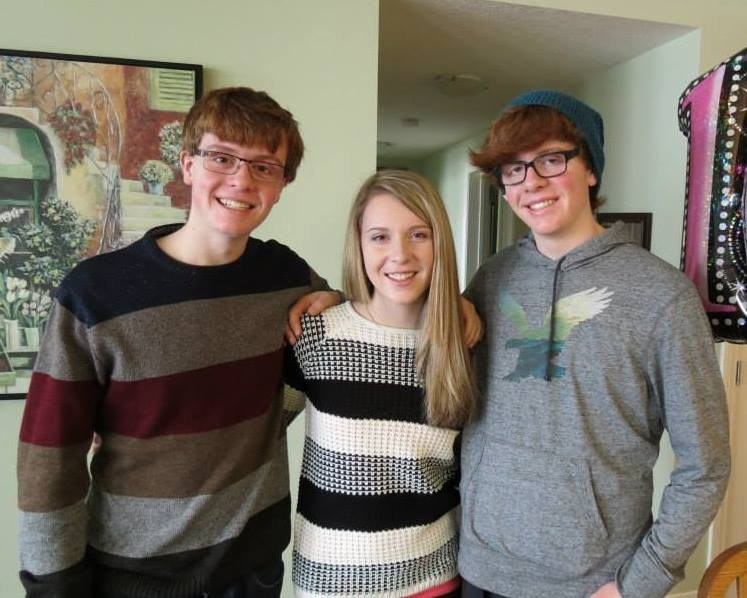 The Canada Olympic Park in Calgary, Alberta was the site of the 1988 Winter Olympics. It is now used as a training facility for athletes and recreational facility for the public operated by WinSport.

WinSport expressed their condolences via Twitter, and announced the creation of two memorial sites and a plaque for the twins where mourners can pay their respects.
The park was temporarily shutdown in cooperation with a police investigation attempting to determine how the boys broke into the property, as well as other elements that lead to the incident.