New dad Ashton Kutcher posted on his Facebook page today about his outrage over the lack of changing tables in men's restrooms.
He issued a challenge: When he finds a men's room that has one, he'll post about it on his Facebook.
While many fans responded with specific locations of men's public bathrooms with changing tables, others used the opportunity to vent their frustration at the double standard:
It's been five months since the birth of Kutcher and Mila Kunis's daughter Wyatt Isabelle, and Kunis has often talked about what an involved father Kutcher has been.
"The second [Wyatt] was born he changed the first diaper," Kunis said of her fiancé on Ellen Degeneres' talk show. "And has changed multiple diapers ever since. If he's home he changes the diaper. He became a master swaddler. He can swaddle anyone's baby."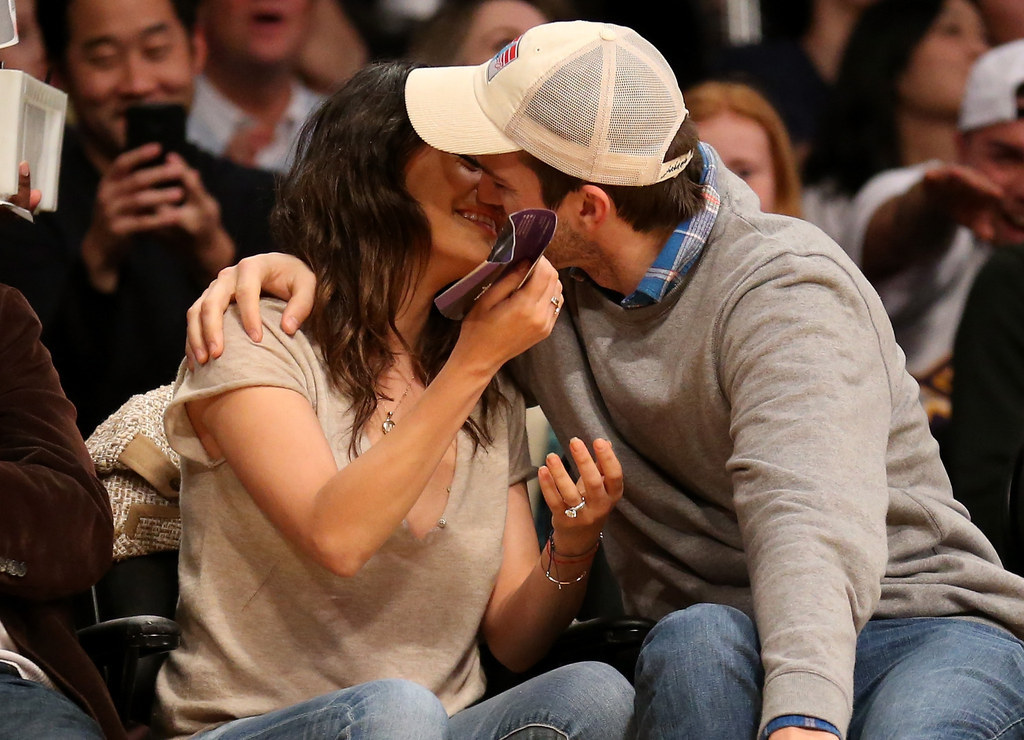 Kutcher hasn't shouted out to any restaurants yet, but hopefully some will decide to #BeTheChange.