1.
Porque todos os moradores de Niterói, Silva Jardim, Maricá, São Gonçalo, Tanguá, Itaboraí e Rio Bonito precisam ter acesso a um hospital universitário 100% público, gratuito, de qualidade e popular.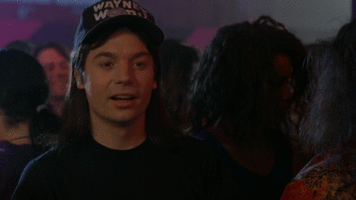 2.
Porque o HUAP precisa de mais financiamento público, e não ser entregue a iniciativa privada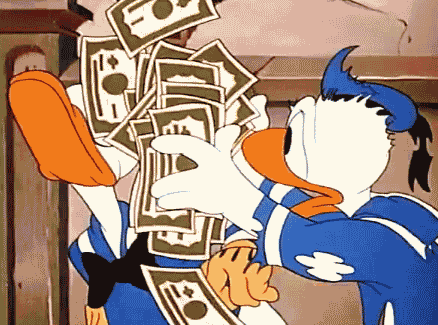 3.
Porque a EBSERH é uma empresa pública de direito privado e não vai garantir uma gestão democrática, com paridade entre estudantes, usuários, residentes, servidores e professores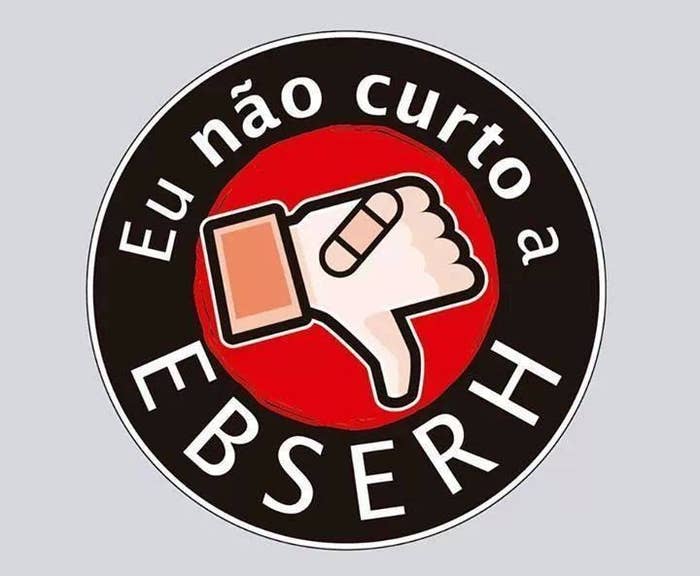 4.
Porque nos hospitais onde já foi implementada, a EBSERH não resolveu o problema e os hospitais seguiram suspendendo serviços e atendimentos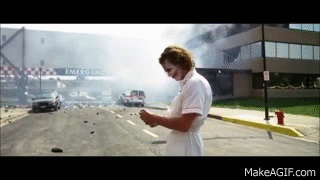 5.
Porque a EBSERH apresenta risco à independência das pesquisas realizadas no âmbito dos hospitais universitários.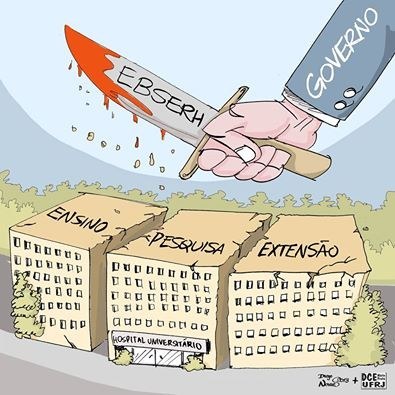 6.
Porque a EBSERH é também uma forma de precarizar os vínculos de trabalho e de acabar com o concurso público.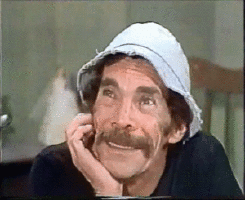 7.
Porque a EBSERH impõe metas de produtividade para o hospital, incorporando lógicas empresariais que não condizem com um atendimento em saúde integral e de qualidade.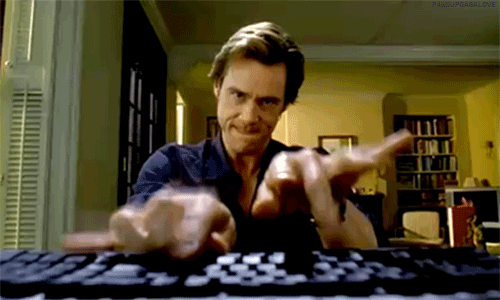 8.
Em diversas universidades, a EBSERH foi aprovada com golpes das reitorias - desrespeitando decisões dos Conselhos Universitários, assinando o contrato na calada da noite. Desrespeitando a democracia universitária

9.
É um desrespeito à autonomia universitária garantida no artigo 207 da Constituição de 1988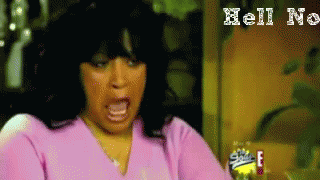 This post was created by a member of BuzzFeed Community, where anyone can post awesome lists and creations.
Learn more
or
post your buzz!