Basis was designed by world-class scientists, is based on 25+ years of aging research, was studied for efficacy, and has been published in a peer-reviewed journal. It's the one daily supplement your parents' (and your) cells need!
2.
Have a technology tutoring session.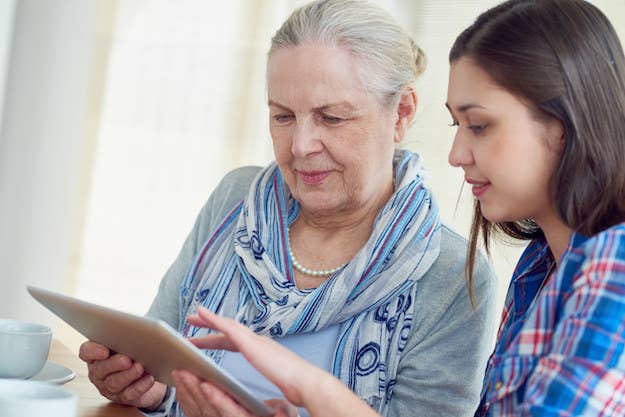 3.
Cook something new together.
4.
See some live music together.
5.
Do a holiday lights walking tour.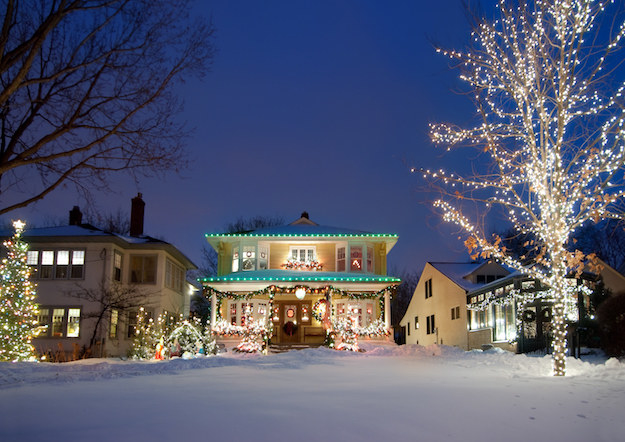 6.
Try some yoga.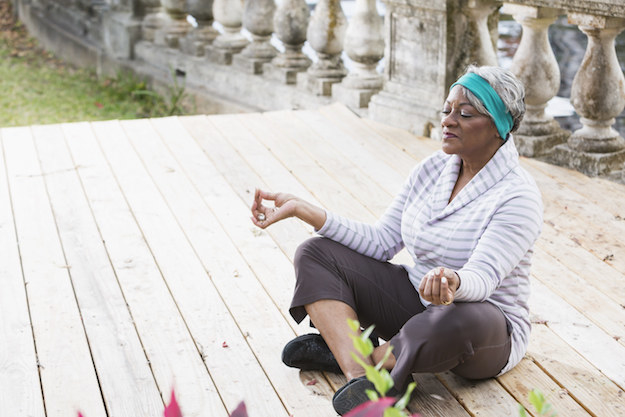 9.
Do a craft project.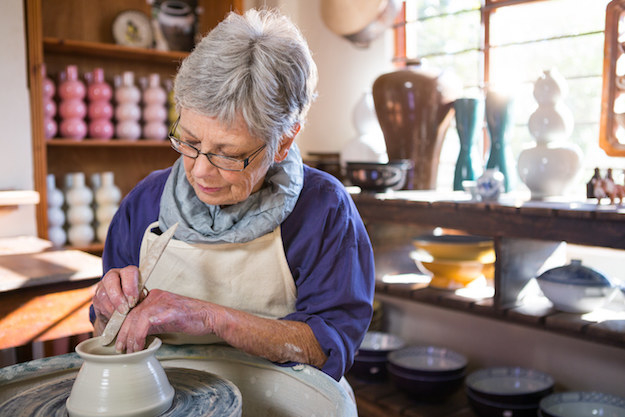 10.
Check out the night sky.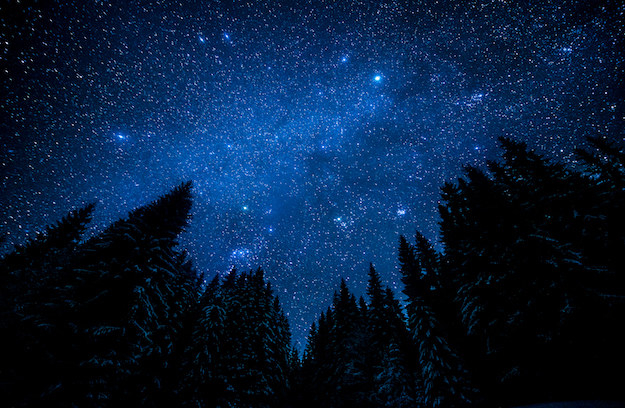 11.
Visit a local museum together.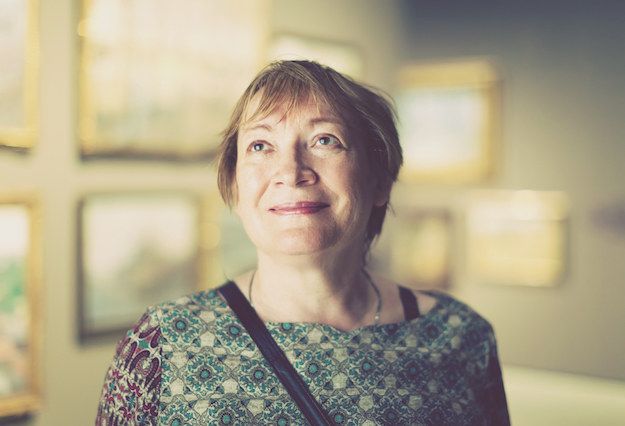 12.
Create a family tree.