DO YOU REMEMBER THE READY SET?
Well, if you need a refresher:
This is Jordan Witzigreuter in 2010.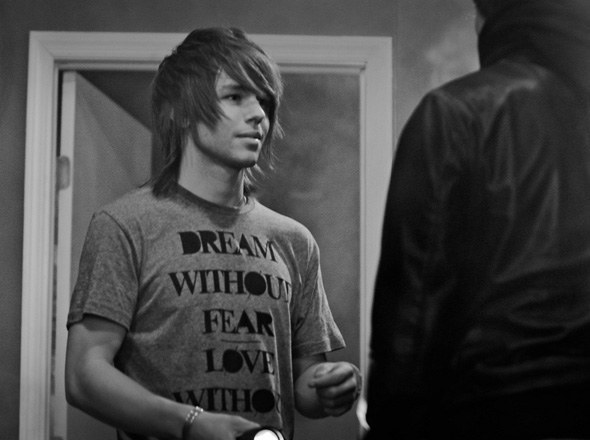 And this is him in his NEW music video, Good Enough.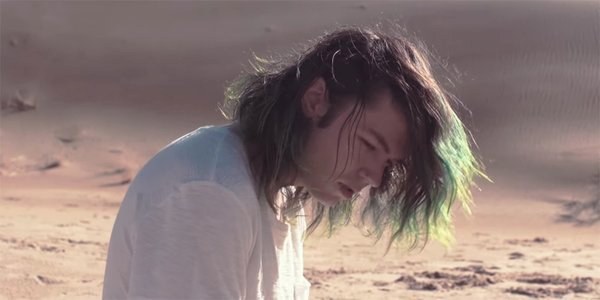 If you still don't remember him, maybe these songs will help:
Well now, he has a new album available for preorder.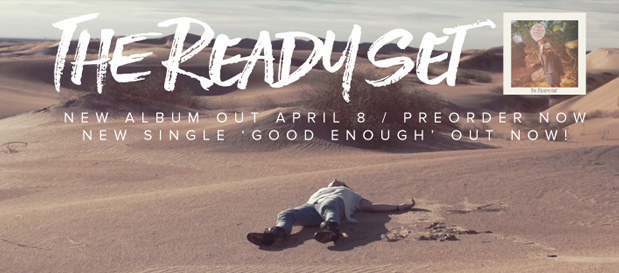 I'm sure Jordan would highly appreciate it.