1. Get up and get moving! Start your days early so you can get lots done. Even on weekends! (*sigh*)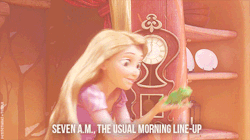 2. Plan your day before you leave your room in the morning (either mentally or by writing out a schedule!) so you'll be less worried about getting everything done and know exactly what you'll be accomplishing that day.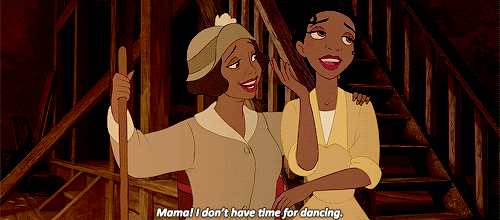 3. Get a good night's sleep so you can maximize productivity when you're awake!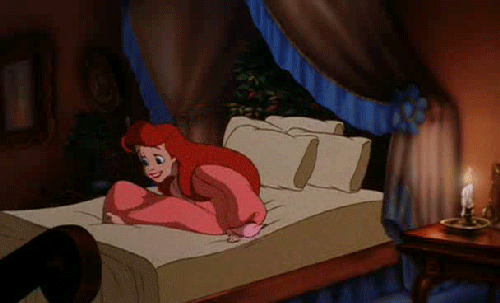 4. And tempting as naps may be, don't take them! (Or keep them very short- under 20 minutes!) Taking naps during the day disrupts the quality of your sleep overnight, which is when you regenerate the most energy!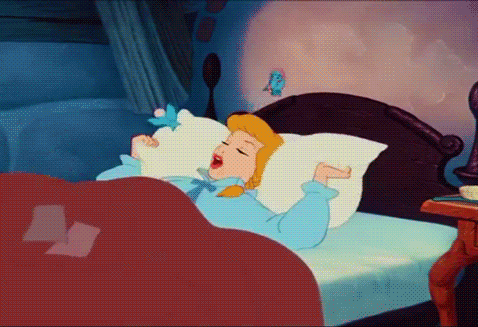 5. Take advantage of the Library! There are many, many resources there and lots of study spaces available that are distraction-free.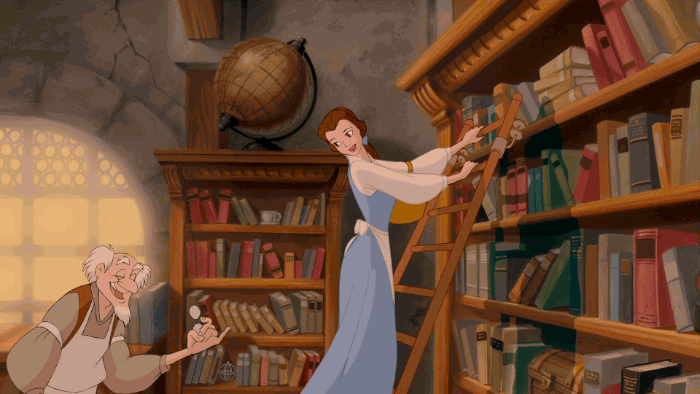 6. Use your peers as well! (Not in a manipulative, sketchy way, but in a mutually beneficial, supportive way!) Group studying is very useful for both those receiving and those offering help!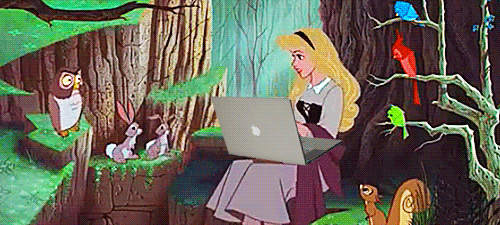 7. Whenever you sit down for a lengthy period of intensive work, make a To-Do list to keep you on track.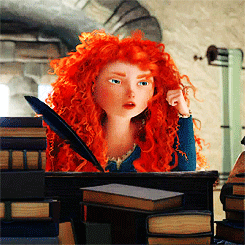 8. Reward yourself for completing tasks; positive reinforcement can do wonders for your productivity!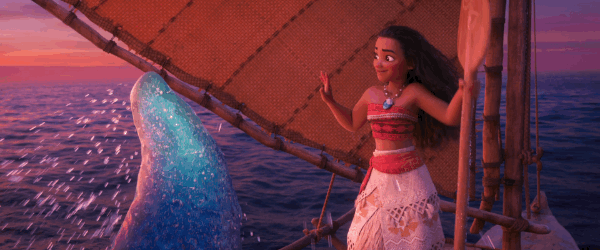 9. One of the things you can use as a reward is food! (Just try to make good nutritional choices as you do so)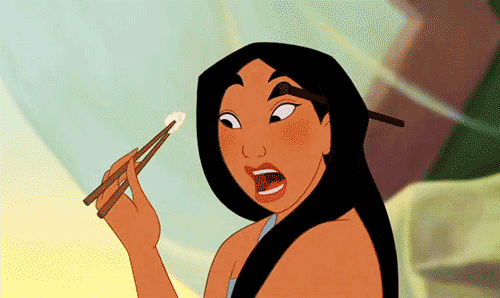 10. Another great reward is a physical break like hitting the gym or heading outside for a walk. Physical activity is great for your mind and body!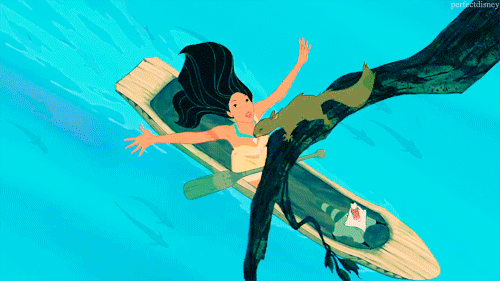 11. Try not to get set back by negative parts of your day. (They're inevitable and can be difficult to work through, but it's important not to get too hung up on the bad things!)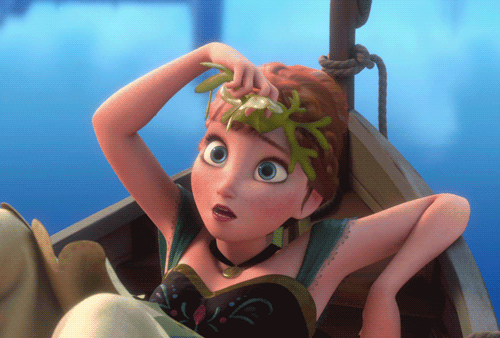 12. Instead, stay optimistic and focus on the good things! Gratitude is an excellent practice when things look rough.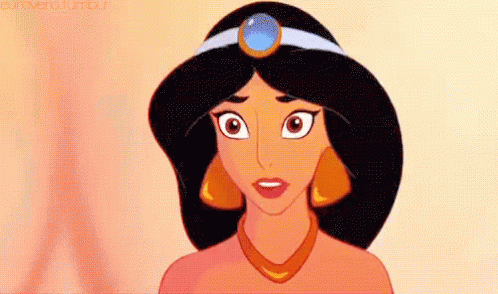 13. Finally, keep perspective and remember your ultimate goal. Whether that's grad school, getting your degree, or simply surviving a specific course, keep it on your mind as you keep slaving away. You're Almost There!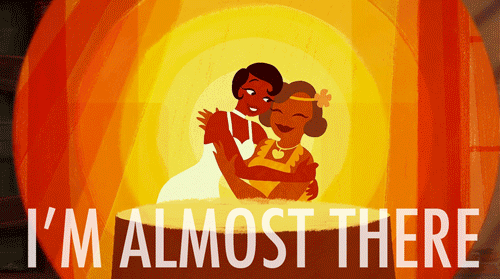 This post was created by a member of BuzzFeed Community, where anyone can post awesome lists and creations.
Learn more
or
post your buzz!